Click Here for More Articles on MOTOWN
Photo Flash: MOTOWN THE MUSICAL Tour Celebrates Music Legacy With High Fashion Portraits
While in Minneapolis, MN company members from Motown the Musical, under the direction of cast member Christian Dante White, worked with celebrity photographer Brent Dundore to capture the essence of the Motown artists they portray every night onstage in a high fashion shoot. Scroll down for photos!
"We are so fortunate to bring this amazing show around the country each week. I wanted to capture the beauty of the cast influenced by the style of Motown in a contemporary setting," says
Christian Dante White
. "Each night we embody these characters and we hope these photos will serve as another way to celebrate the legends & artists." MOTOWN THE MUSICAL is currently playing at the Academy of Music in Philadelphia through January 18. MOTOWN THE MUSICAL is the true American dream story of Motown founder
Berry Gordy
's journey from featherweight boxer to the heavyweight music mogul who launched the careers of
Diana Ross
,
Michael Jackson
,
Stevie Wonder
,
Smokey Robinson
,
Marvin Gaye
and so many more. Featuring more than 40 classic hits such as "My Girl" and "Ain't No Mountain High Enough,"
Motown the Musical
tells the story behind the hits as Diana, Smokey, Berry and the whole Motown family fight against the odds to create the soundtrack of change in America. Motown shattered barriers, shaped our lives and made us all move to the same beat.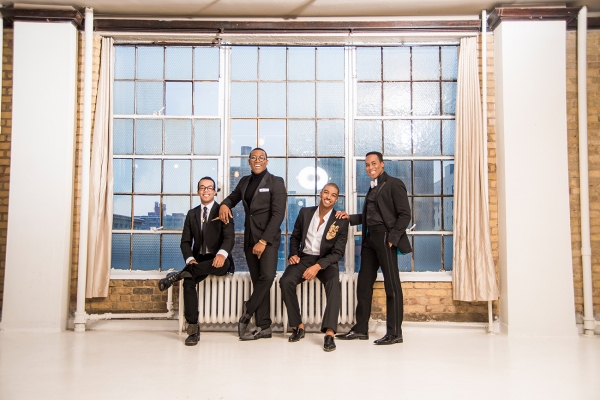 Joey Stone, Elijah Ahmad Lewis, Christian Dante White and Rashad Naylor

Marcus Paul James, Ramone Owens, Robert Hartwell, Marq Moss, and Rod Harrelson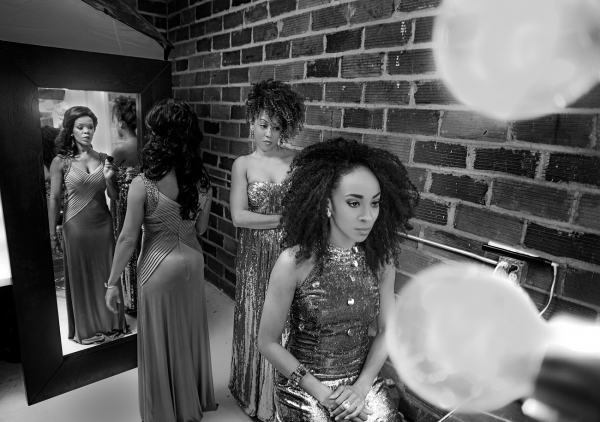 Trisha Jeffrey, KRISHA MERCANO and Allison Semmes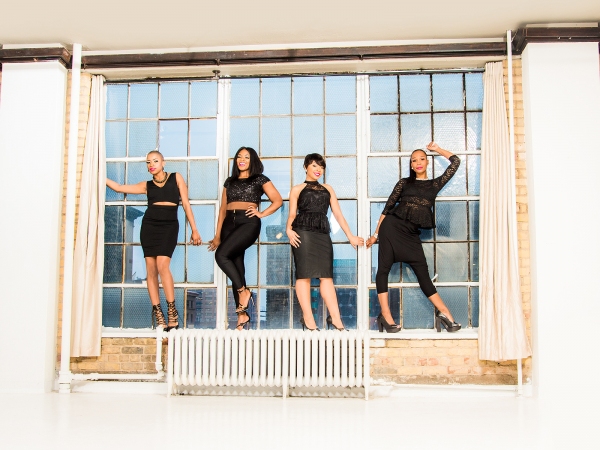 CHADAE' NICHOL, Patrice Covington, Jennie Harney and LATRISA A. HARPER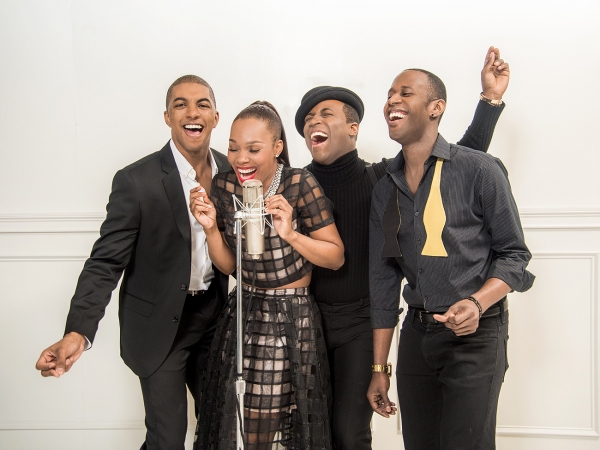 Christian Dante White, LATRISA A. HARPER, Elijah Ahmad Lewis, and Marcus Paul James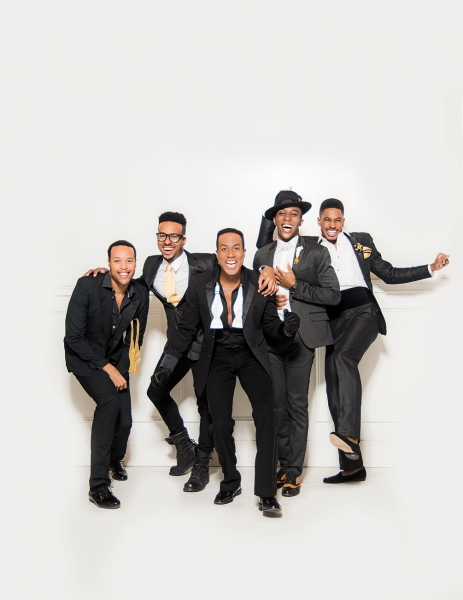 NIC ROWE, Marq Moss,Rashad Naylor, Jarvis Manning and Robert Hartwell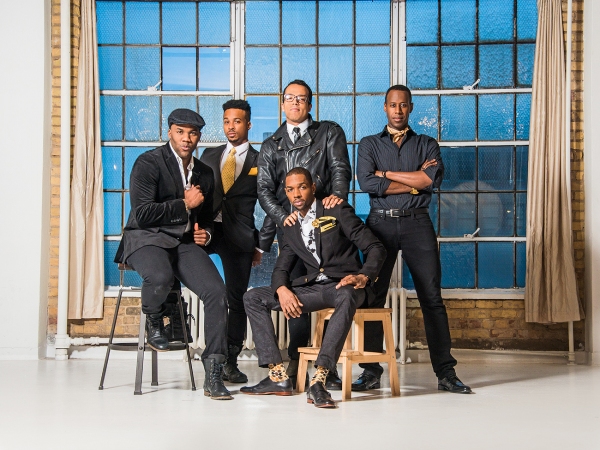 Jamarice Daughtry, Marq Moss, Joey Stone, Ramone Owens, and Marcus Paul James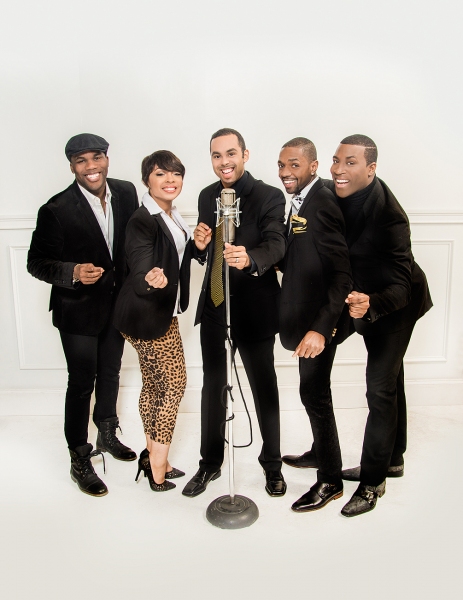 Jamarice Daughtry, Jennie Harney, Jesse Nager, Ramone Owens, and Elijah Ahmad Lewis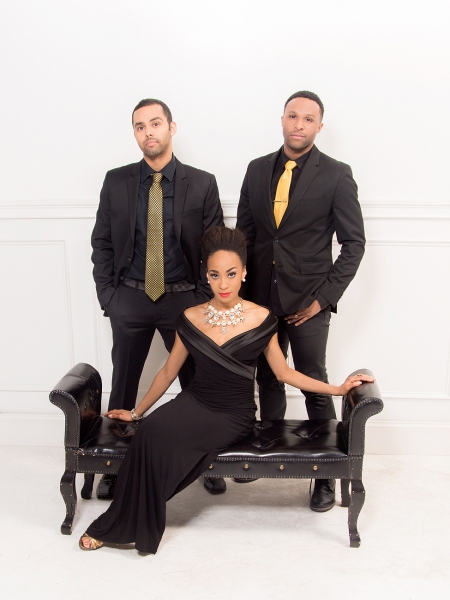 Jesse Nager, Allison Semmes, and Jarran Muse

Marcus Paul James, Rashad Naylor, Leon Outlaw JR., Galen Williams, and Robert Hartwell

Marcus Paul James, Rashad Naylor, Reed Lorenzo Shannon, GALEN J. WILLIAMS and Robert Hartwell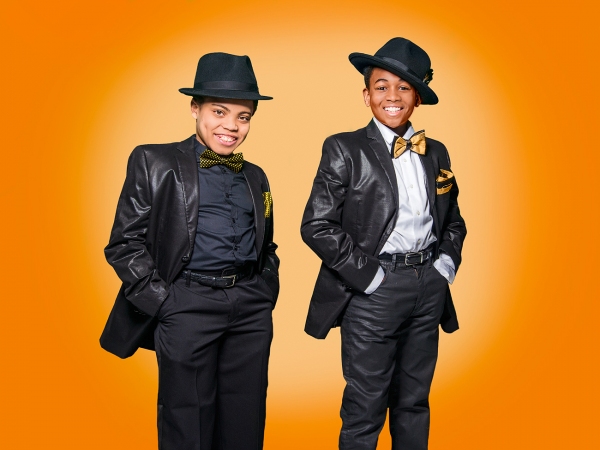 Reed Lorenzo Shannon and Leon Outlaw JR.

Allison Semmes and Jarran Muse

The Men of the MOTOWN First National Tour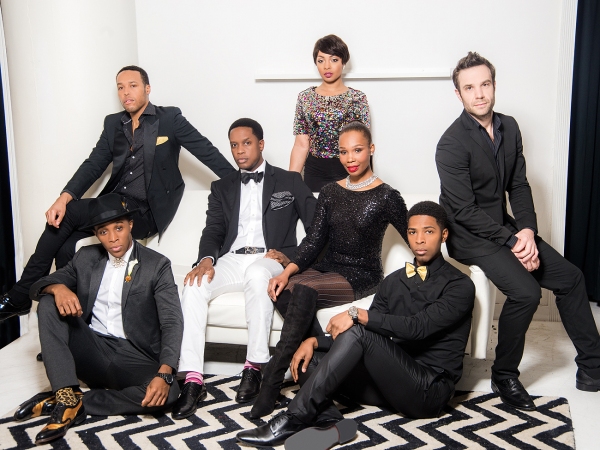 NIC ROWE, JARVIS B.MANNING JR., Rod Harrelson, Jennie Harney, LATRISA A. HARPER, Galen Williams, and Devon Goffman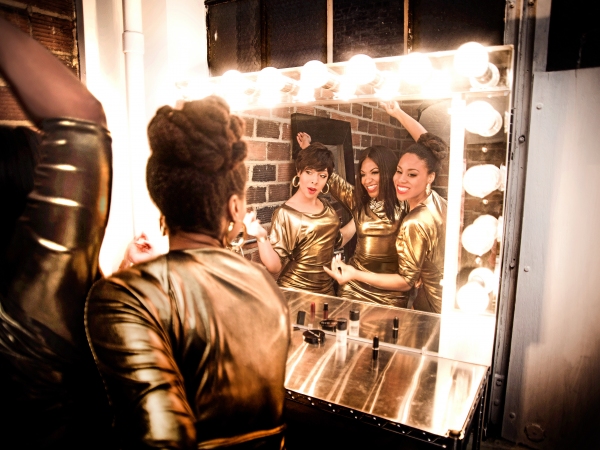 Jennie Harney, Patrice Covington, and MARTINA SIKES

KRISHA MERCANO, Allison Semmes and Trisha Jeffrey

The Women of the MOTOWN First National Tour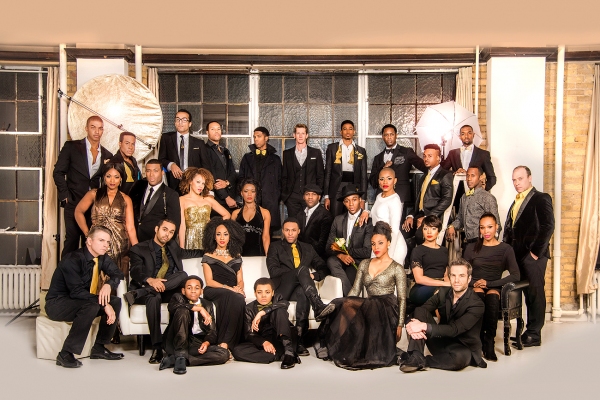 The Full Company of the MOTOWN First National Tour

The Full Company of the MOTOWN First National Tour