Photo Flash: CULTURE & COCKTAILS at The Colony Welcomes 100 Guests for Talk by Jewelry Designer Coomi
Rena Blades, President & Chief Executive Officer of the Cultural Council of Palm Beach County, said about 100 fascinated guests attended last week's CULTURE & COCKTAILS at The Colony Hotel Pavilion in Palm Beach. Scroll down for photos from the event!
The topic was Sparkle and Shine, a conversation with international jewelry designer Coomi, a true Renaissance woman, whose creativity and inherent artistic nature have driven her careers as a textile designer, architect, and landscape designer and which now fuels her exquisite jewelry collection that is carried by leading luxury retailers.
Coomi's feminine yet powerful lines and motifs, inspired by antiquities and handcrafted in high karat gold, rose-cut diamonds and precious gemstones have garnered industry awards and international acclaim. She is a serious collector of antiquities who often uses actual precious historical artifacts in her jewelry.
Coomi was interviewed by Michele Jacobs, Corporate Director of Marketing/Operations Florida for The Forbes Company.
Photo Credit: Chad Andreo from Team JACEK Photo

Rena Blades
, Coomi,
Michele Jacobs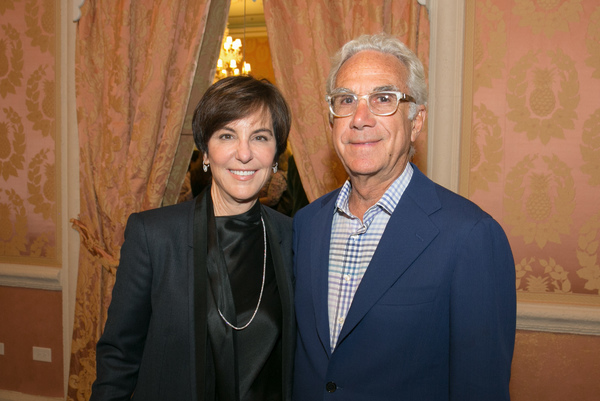 Irene &
Jim Karp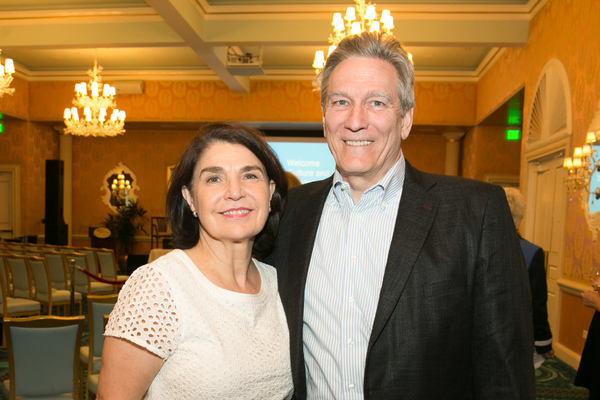 Jo Ann Moeller
,
Michael Whelch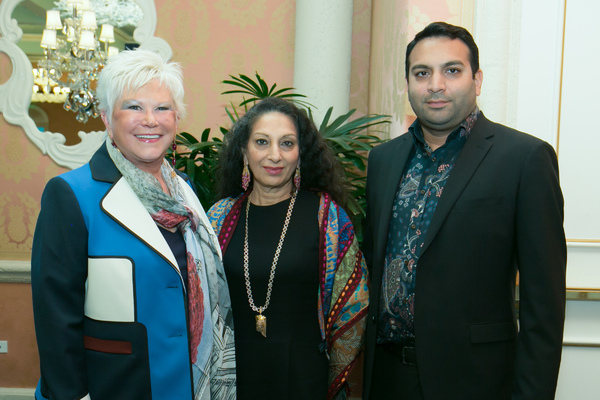 Roe Green
, Coomi,
Sahil Bhasin
Melissa Gammon
,
Mary Maio
,
Ursula Auger
,
Christine Worley
Charlotte Pelton
,
Michele Jacobs
,
Michelle Noga
,
Julie Criser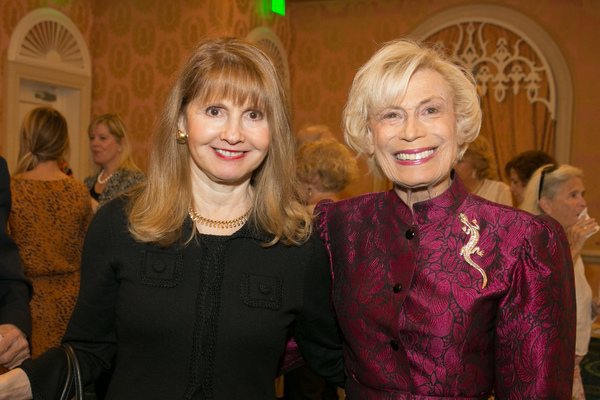 Deborah Pollack
,
Bobbi Horwich
Jacqueline Kato
,
Howard Smith
Marinna Hazelcorn
,
Andre Liigand
,
Dena Lyons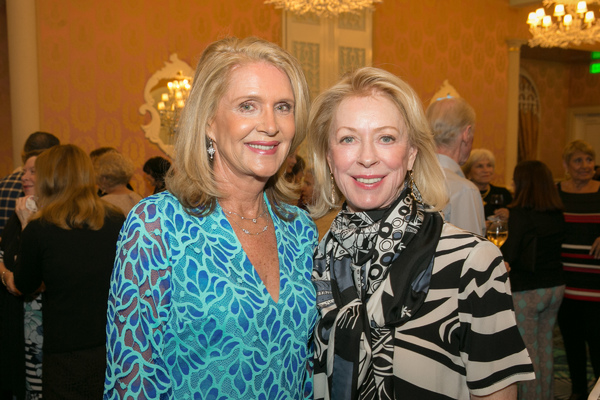 Lisa Miller
,
Liz Bossolina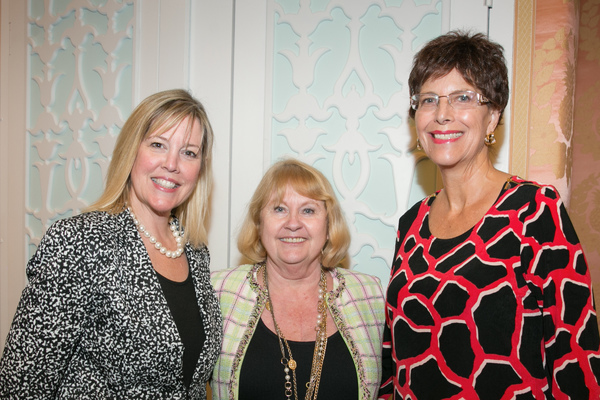 Rena Blades
,
Lesly Hogan
,
Lisa Peterfreund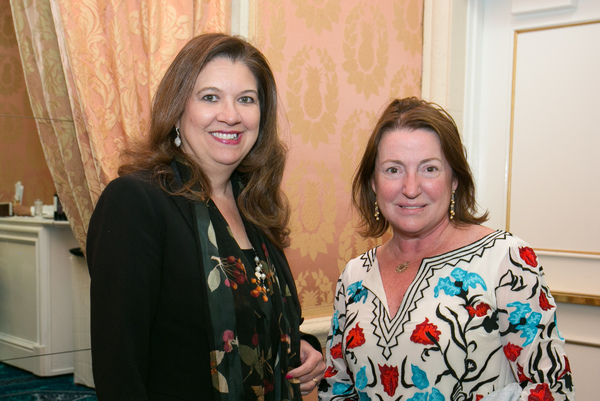 Nancy Maio
,
Lisa Gulley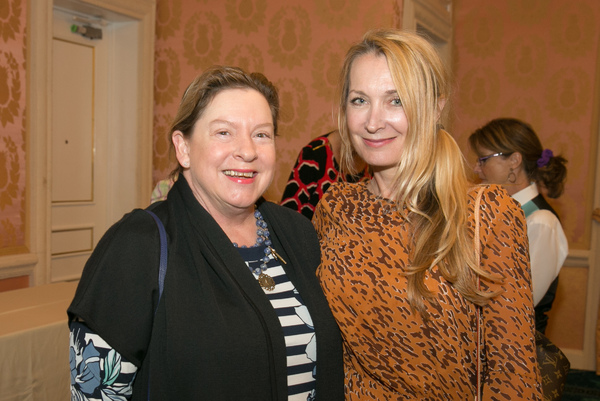 Sheryl Wood
,
Denise Niemann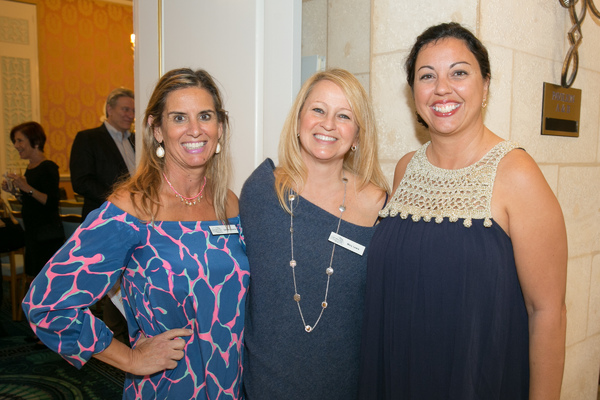 Debbie Calabria
,
Mary Lewis
,
Jennifer Sullivan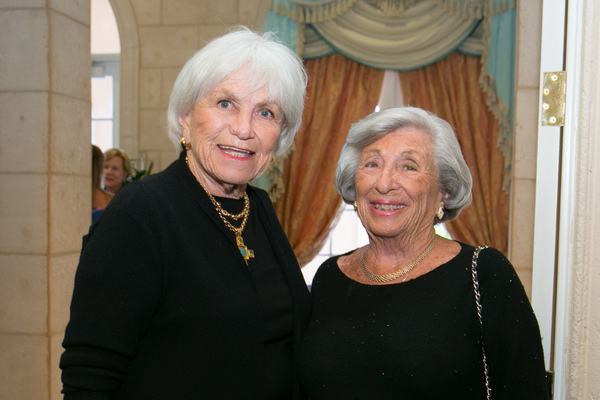 Jeanne Kanders
,
Phyllis Verducci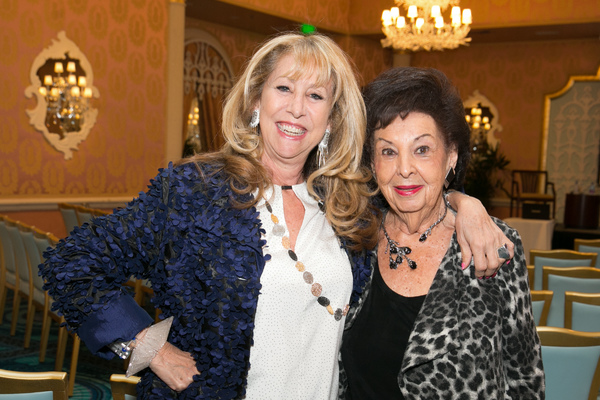 Bonnie Roseman
,
Shirley Cowan
Dina Baker
,
Virginia Mossburg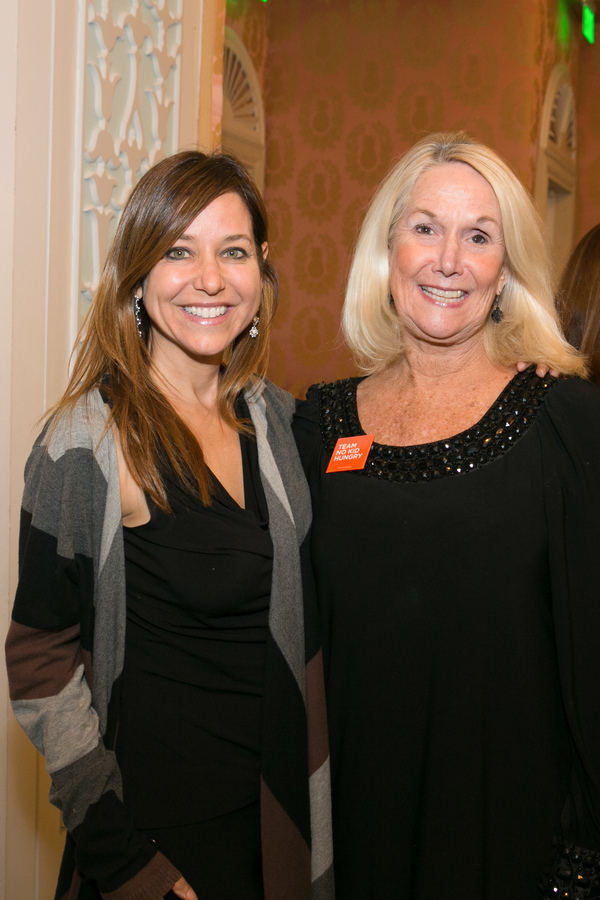 Michelle Noga
,
Enid Atwater