Photo Coverage: The Actors Fund, Dancers In Transition, and Anka Palitz in Step at Heart & Soul Gala
The 9th Annual Heart & Soul Gala chaired by Palm Beach's Anka Palitz and honoring Wendy Whelan and Dr. Omar & Cheryl Almallah was held at The Breakers last night and BroadwayWorld was there.
The evening featured incredible dancing by the Boca Ballet and Ballet Palm Beach. Rob Russell, one of the "talented voices of Palm Beach" was the MC and vocalist for the festivities and Palm Beach's favorite auctioneer Jay Zeager was on hand to help the evening become a financial success for Dancers in Transition. Dr. Omar & Cheryl Almallah displayed their elegant and sophisticated Ballroom dancing and the Heart & Soul Gala guests courageously joined in. Wendy Whelan, principal dancer with the New York City Ballet shared her moving "transition" story with the audience as did Mary Roberts. The Actors Fund CEO Joseph Benincasa was also on hand to address the Heart & Soul Gala. This was a graceful evening on all levels. Congratulations to Anka Palitz and her co-chairs Lois Pope and Ann Van Ness.
Dinner Chair was Rick Rose, Auction Chair Theodora Aspegren, and Steven Caras was Vice Chair.
Photo Credit: Stephen Sorokoff

Ann Van Ness, Anka Palitz, Lois Pope

Ann Van Ness, Anka Palitz, Lois Pope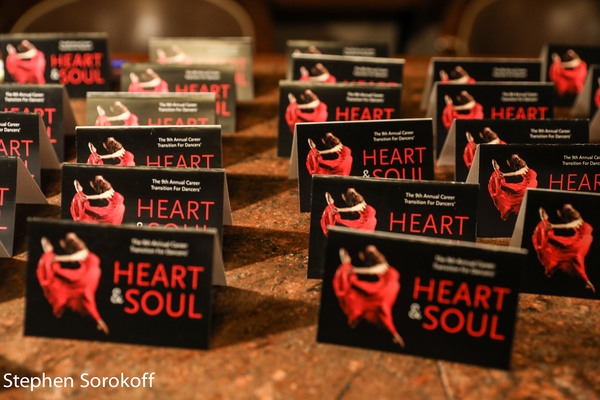 Joseph Benincasa, CEO The Actors Fund

Anka Palitz, Dr. Omar Almallah, Cheryl Almallah

The Breakers

Rob Russell, Anka Palitz, Dr. Omar Almallah, Cheryl Almallah

Wendy Whelan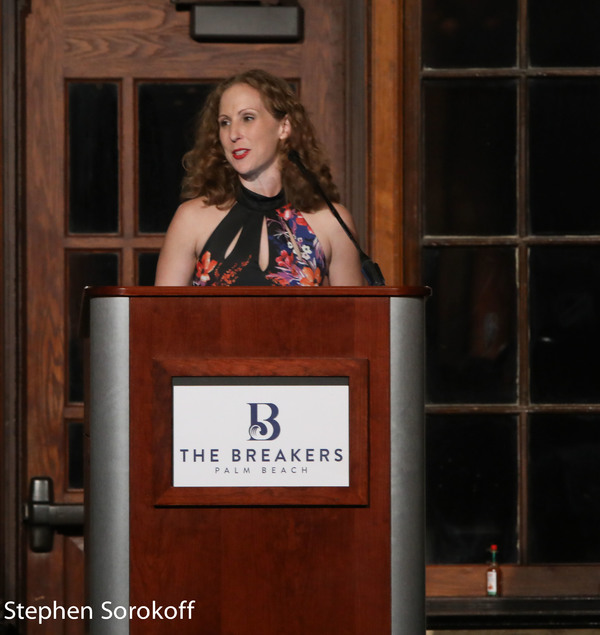 Mary Roberts

Steve Caras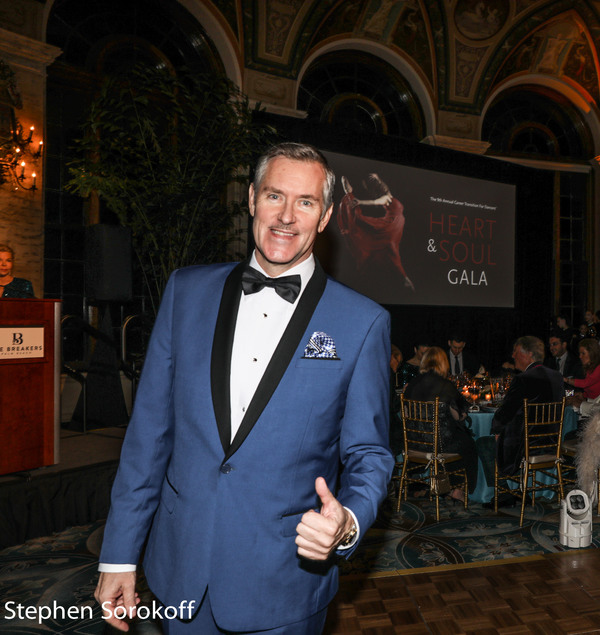 Rob Russell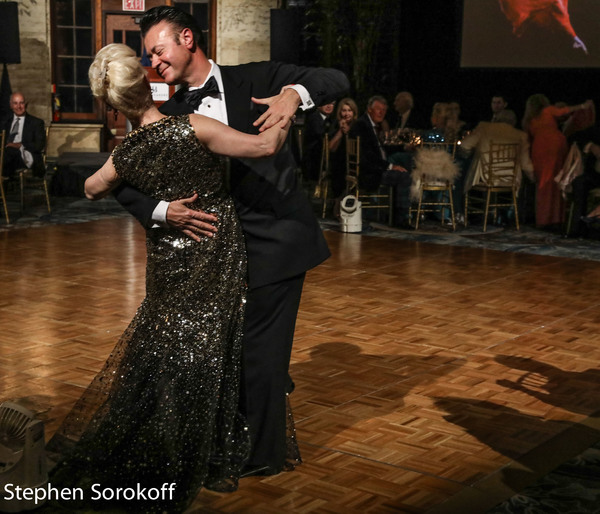 Cheryl Almallah & Dr. Omar Cheryl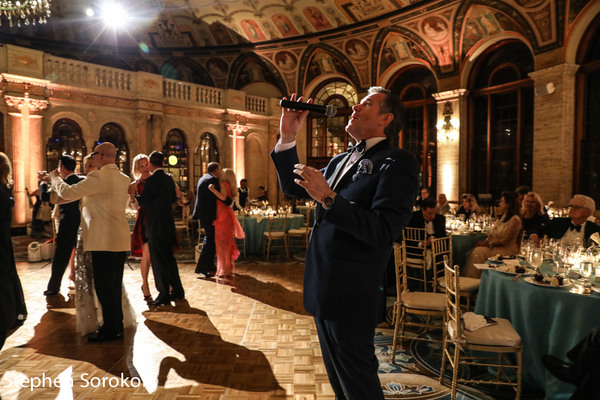 Rob Russell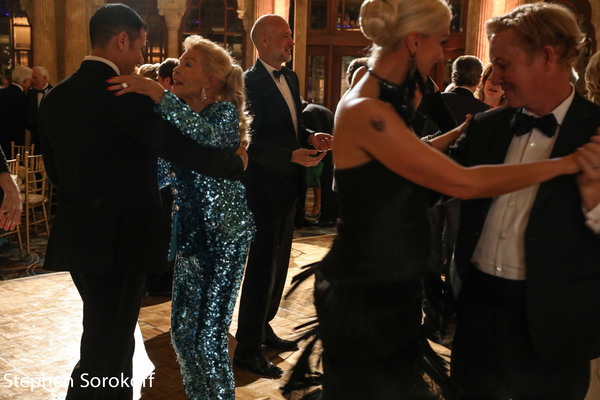 Heart & Soul Gala

Dancers In Transition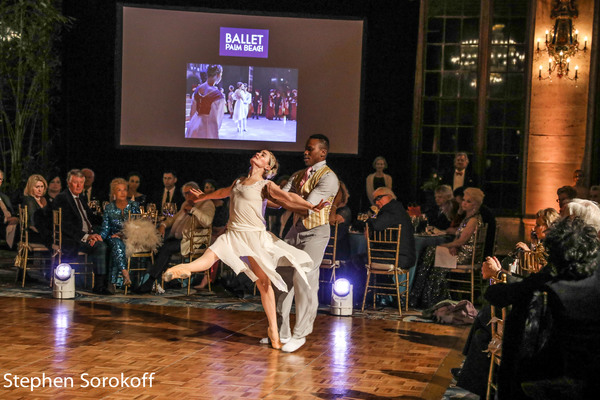 Dancers In Transition

Jay Zeager

Rob Russel, Anka Palitz, Joseph Benincasa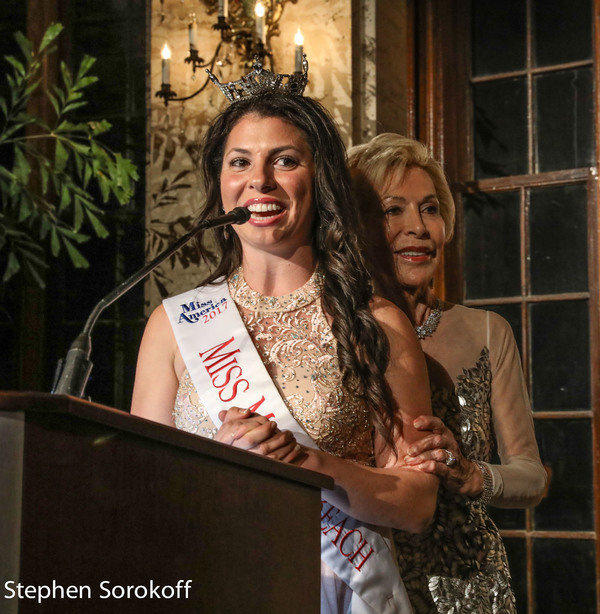 Miss Miami Beach ( Genesis Davilla) & Anka Palitz

Miss Miami Beach (Genesis Davilla) & Stephen Sorokoff

Peter Cromarty

Heart & Soul Gala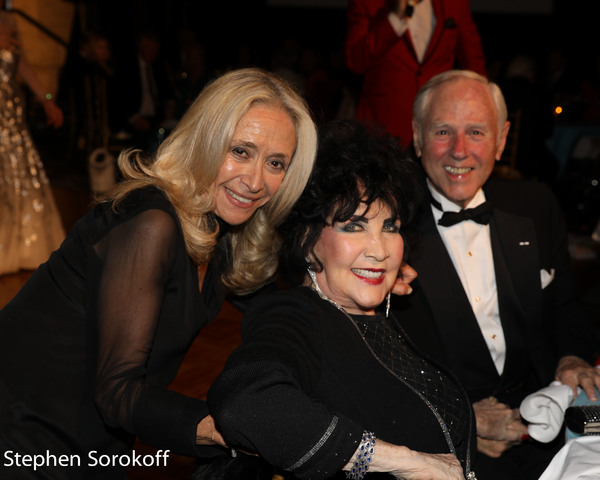 Jan McArt

Dancers in Transition

Heart & Soul Gala

Heart & Soul Gala

Dancers in Transition

Dancers in Transition

Dancers in Transition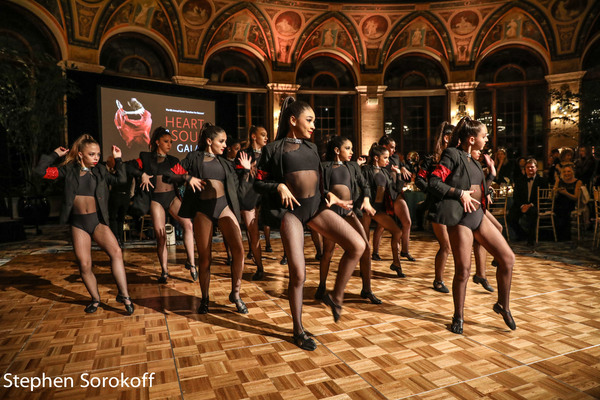 Dancers in Transition

Eda Sorokoff, Barrington Stage Co. Joseph Benincasa, Paula Kaminsky Davis, Board Drama League