Photos: Hollywood Museum Welcomes Celebrities for Lobby Tree Trimming
Celebrities gathered to sign ornaments and trim the traditional Hollywood Museum lobby tree.
Prior to the pandemic, an average of 10 million tourists and fans would visit a 15-block stretch of Hollywood Boulevard every year to visit the Walk of Fame and The Hollywood Museum - Today, it is anything but business as usual for the popular sites. So the museum, located in the Historic Max Factor building, has been sponsoring exciting and star studded events to bring the public back to the area.
This week, Donelle Dadigan (Founder/President of The Hollywood Museum -
http://thehollywoodmuseum.
.com/ ) and several celebrated Hollywood Museum supporting celebrities, gathered to sign ornaments and trim the traditional Hollywood Museum lobby tree. Among those participating include: Among those participating include: Alice Amter (Big Bang Theory), Alison Arngrim (Little House on the Prairie), Ann Jillian (Its A Living), Ann Walker (Sordid Lives), Chris Levine (Anabolic Life), Chrystee Pharris (Passions), Darby Hinton (Daniel Boone), Del Shores (Sordid Lives), Diane Lansleen (Y&R / Days Of Our Lives), Hank Garrett (Car 54 Wear Are You), Jan Daley (A Brides Revenge), Jean Kasem (Ghostbusters/Cheers), Jerry Mathers (Leave It To Beaver), Jessica Ross (Fashion Dolls), Judy Tenuta (Grammy nominated Love Goddess), Kate Linder (Y&R), Kim Karath (The Sound of Music), Keith Coogan (The Waltons/Jackie Coogan's Grandson), Kevin Spirtas (After Forever / Days of Our Lives), Lee Purcell (2x Emmy nominee), Leonard Maltin (Author / Film Critic), Rico Anderson (Star Trek), Steve Wishnoff (OZ), Tyrone DeBose (UNSUNG) and Vincent DePaul (The Bay / The Blacklist).
Photo Credit: Eugene, Courtesy of The Hollywood Museum

Diana Lansleen, Donelle Dadigan, Kate Linder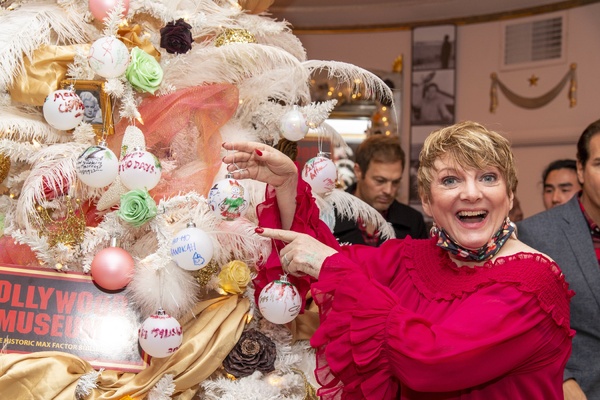 Alison Arngrim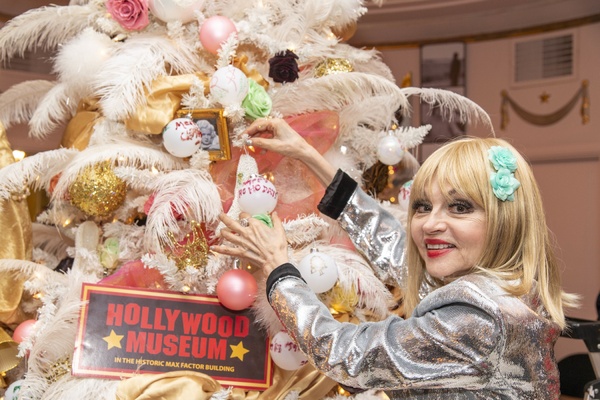 Judy Tenuta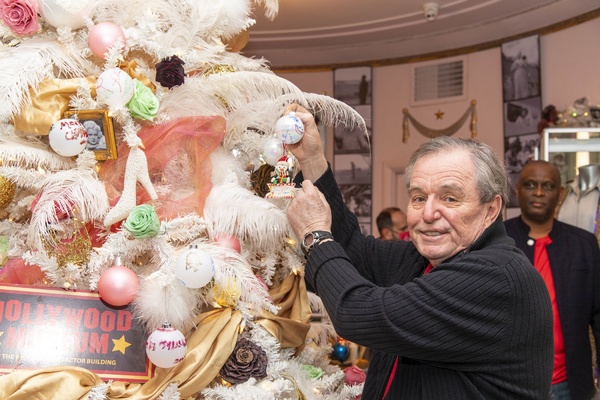 Jerry Mathers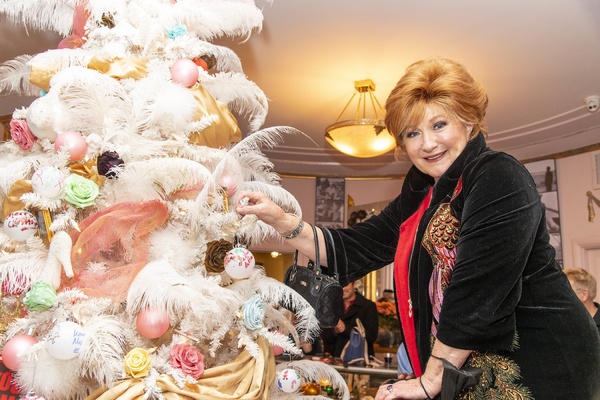 Ann Walker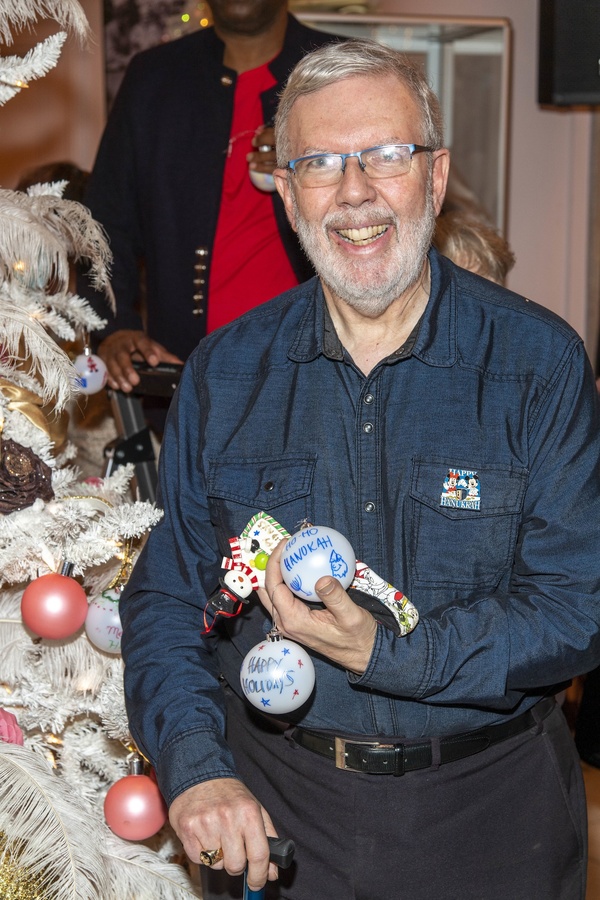 Leonard Maltin

Kate Linde

Chrystee Pharris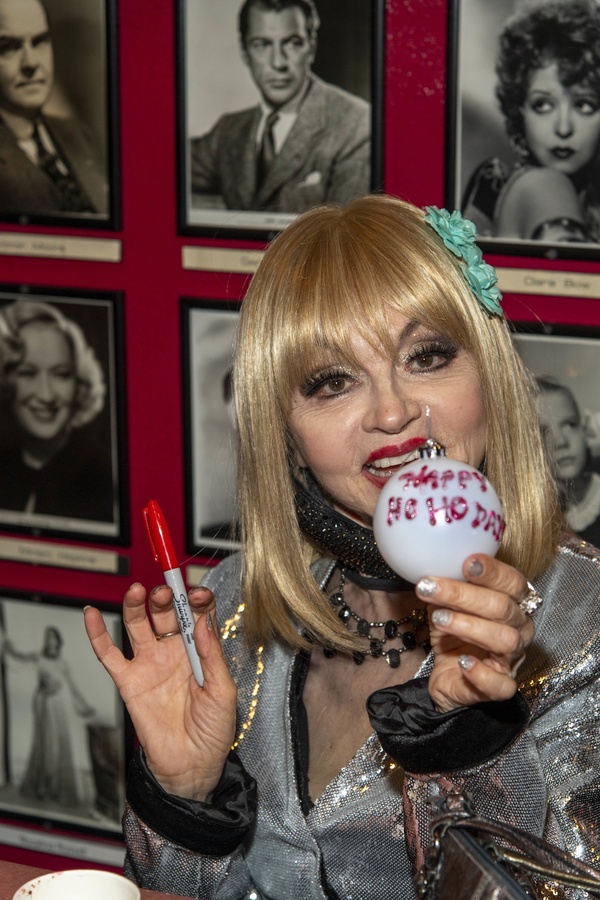 Judy Tenuta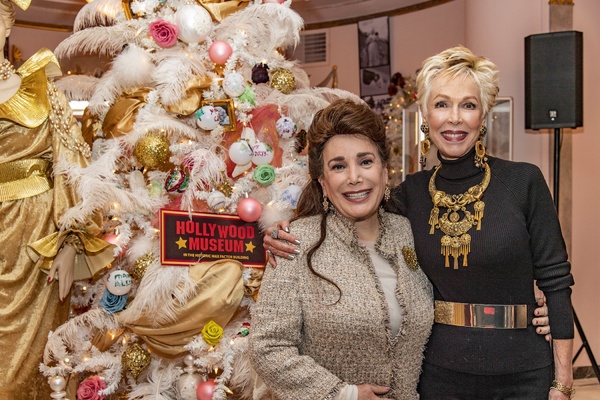 Donelle Dadigan, Jan Daley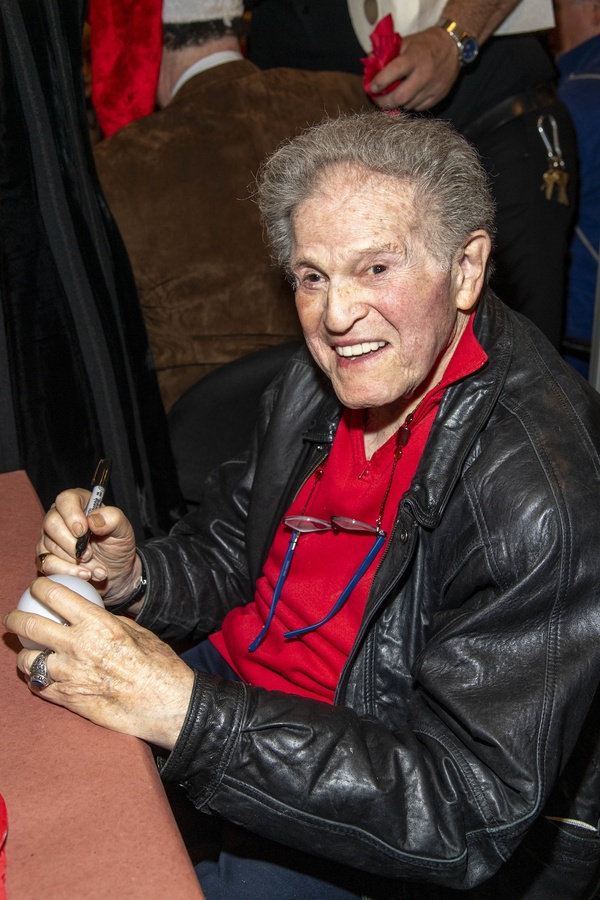 Hank Garrett

Jerry Mathers, Jan Daley
More Hot Stories For You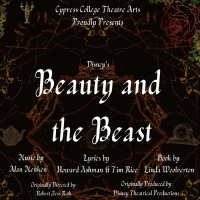 Cypress College to Present DISNEY'S BEAUTY AND THE BEAST Next Year

December 3, 2022

This production runs March 10, 11, 12, 17, 18, 19 in the Campus Theatre at Cypress College. The show is directed by Ryan Holihan and choreographed by Sonya Randall with musical direction by Bradley Hampton.
---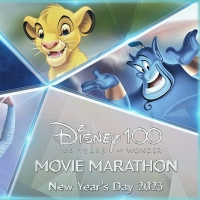 The El Capitan Celebrates Disney 100 Years With A DISNEY 100 MOVIE MARATHON

December 2, 2022

Tickets are on sale now to see the Disney 100 Movie Marathon at The El Capitan Theatre in Hollywood on January 1, 2023.
---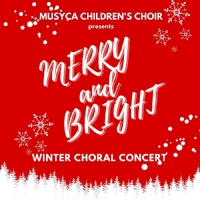 MUSYCA Children's Choir To Present Holiday Concert MERRY AND BRIGHT

December 2, 2022

Join MUSYCA Children's Choir on Sunday, December 18 for our Winter Choral Concert, Merry and Bright!
---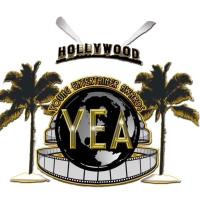 Young Entertainer Awards To Take Place In-Person For the First Time Since 2019

December 2, 2022

The 7th annual Young Entertainer Awards will take place on Sunday, December 11, at the Sheraton Universal Hotel in Studio City. It will be the first time the event has been held in person since 2019, before COVID forced most public gatherings to be canceled in Los Angeles.
---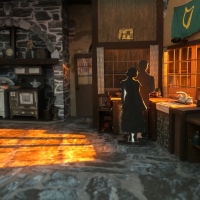 Conrad Prebys Theatre at Dea Hurston New Village Arts Presents THE FERRYMAN Next Month

December 2, 2022

New Village Arts (NVA), North County's cultural hub, will present playwright Jez Butterworth's masterful international Tony Award winning  Best Play (2019) "The Ferryman" January 27-March 5, 2023 – in the first United States production after Broadway – and the first in the newly renovated and renamed Conrad Prebys Theatre at the Dea Hurston New Village Arts Center.
---