Photo Flash: VALLEY OF THE HEART At Mark Taper Forum Celebrates Opening Night
Center Theatre Group's production of "Valley of the Heart" celerbated its opening night! See photos from the event below.
The cast of "Valley of the Heart" includes, in alphabetical order, Mariela Arteaga, Moises Castro, Justin Chien, Melanie Arii Mah, Randall Nakano, Joy Osmanski, Rose Portillo, Christy Sandoval, Scott Keiji Takeda, Daniel Valdez and Lakin Valdez. Theresa Murray will no longer be part of the production as was previously announced. Michael Naydoe Pinedo will now perform the part of Kurogo.
The creative team includes set design by John Iacovelli, costume design by Lupe Valdez, lighting design by Pablo Santiago, projection design by David Murakami and sound design by Philip G. Allen. The production stage manager is David S. Franklin.
The fight to maintain dignity, identity, family and faith are at the heart of this American story deeply rooted in the once-fertile farmland that is now known as the Silicon Valley. "Valley of the Heart" tells the story of the Yamaguchis and the Montaños, two immigrant families struggling to provide a future for their American-born children after the Great Depression on the farmland the two families share. The families' oldest children secretly fall in love only to have the emotional stakes further heightened when the attack on Pearl Harbor throws these Mexican and Japanese American families into uncertainty.
When the Yamaguchis are interned along with thousands of other Japanese Americans, allegiances are tested, heroes are made, and the two young lovers must find a way to stay loyal both to their families, their country and each other.
Photo Credit: Ryan Miller/Capture Imaging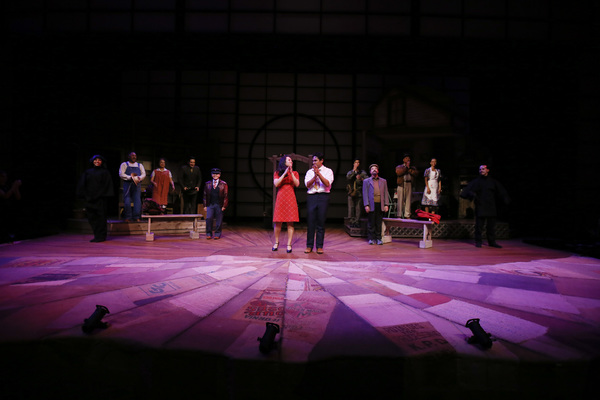 The cast during the curtain call for the opening night performance of "Valley of the Heart�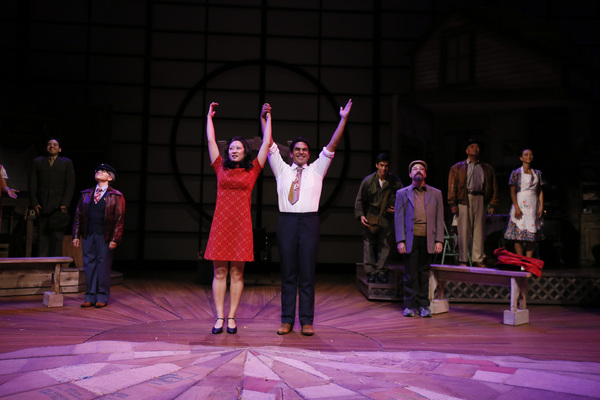 The cast during the curtain call for the opening night performance of "Valley of the Heart"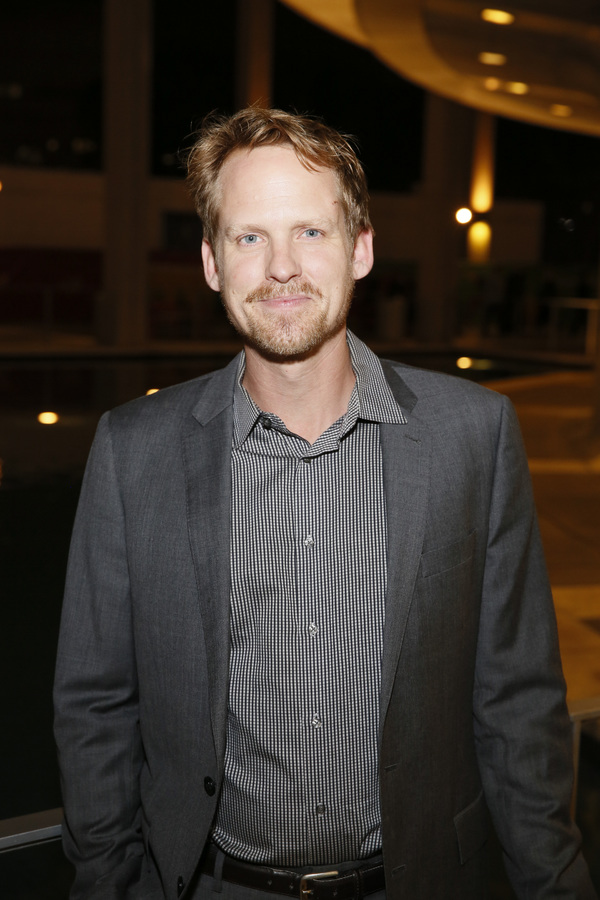 Actor Corey Brill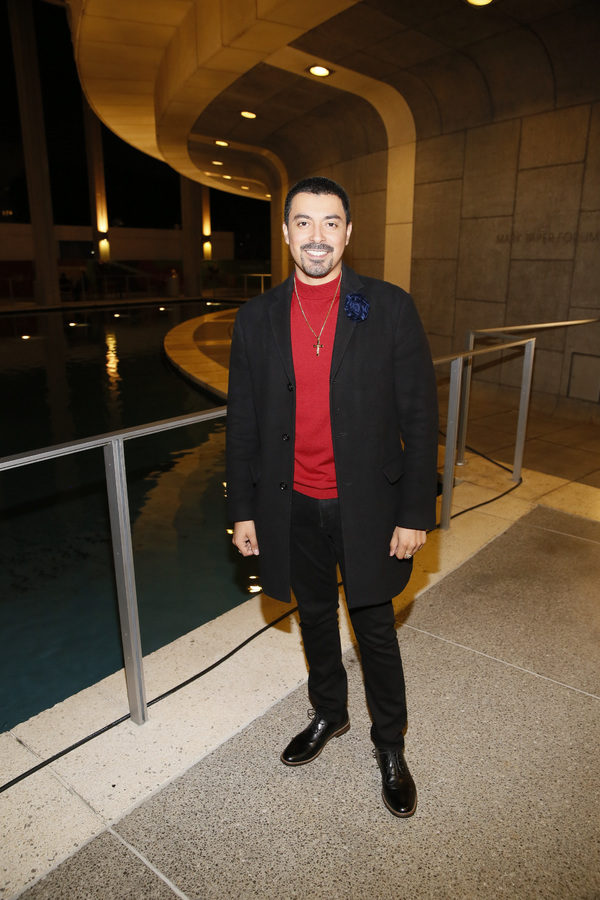 Actor Matias Ponce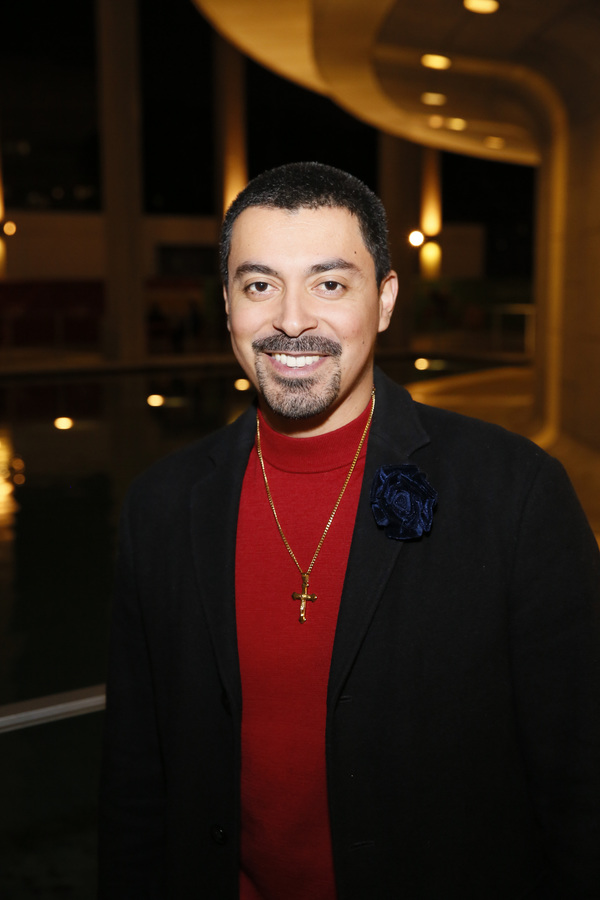 Actor Matias Ponce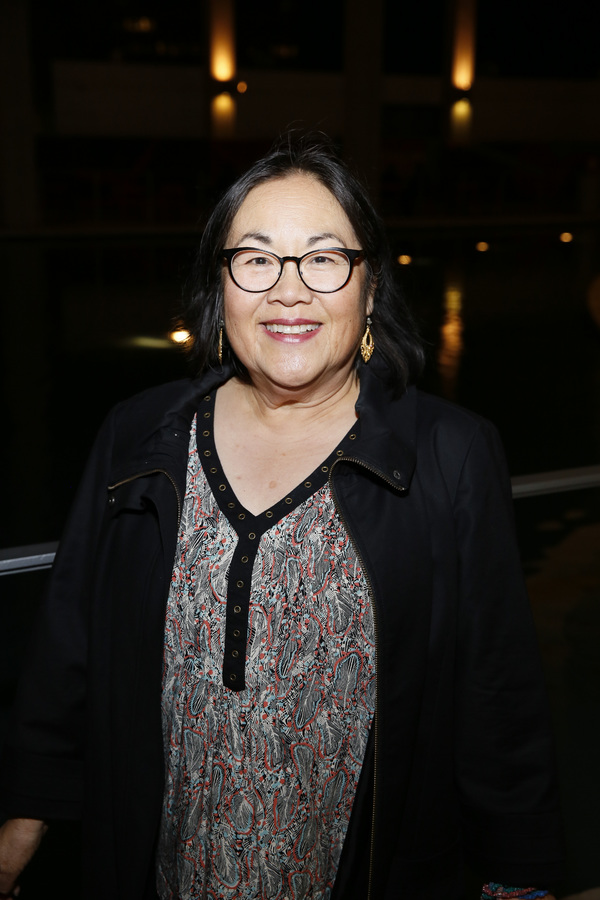 Actor Emily Kuroda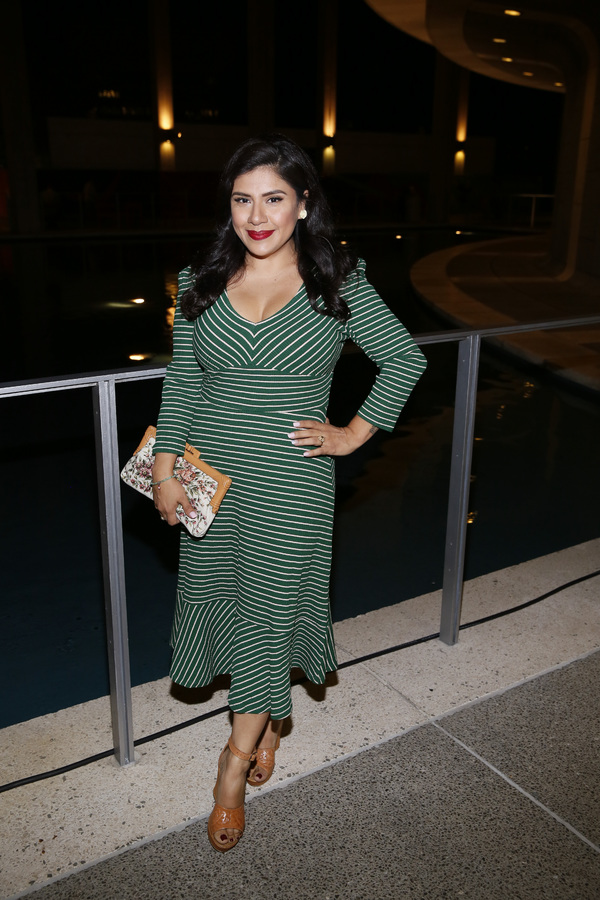 Actor Melinna Bobadilla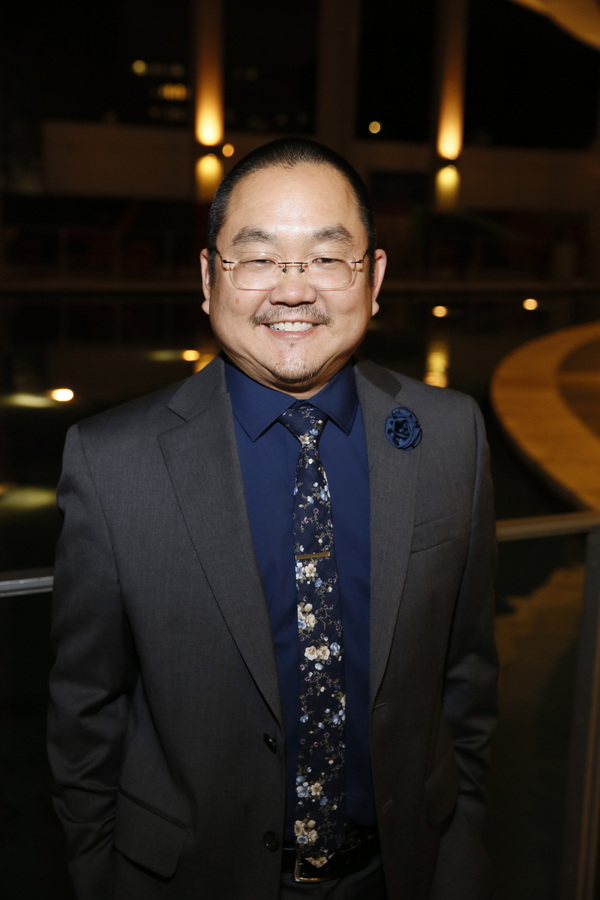 Actor Aaron Takahashi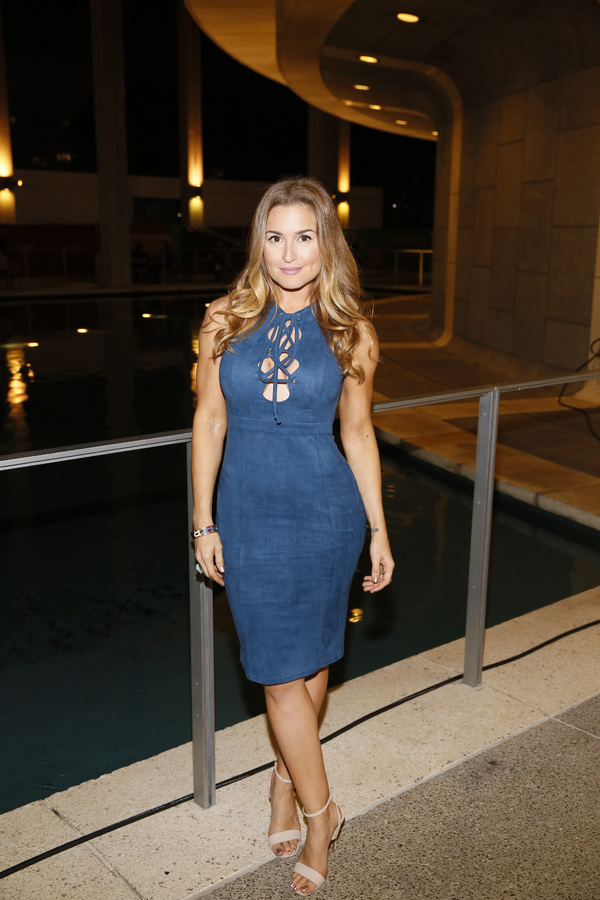 Actor Mara Marini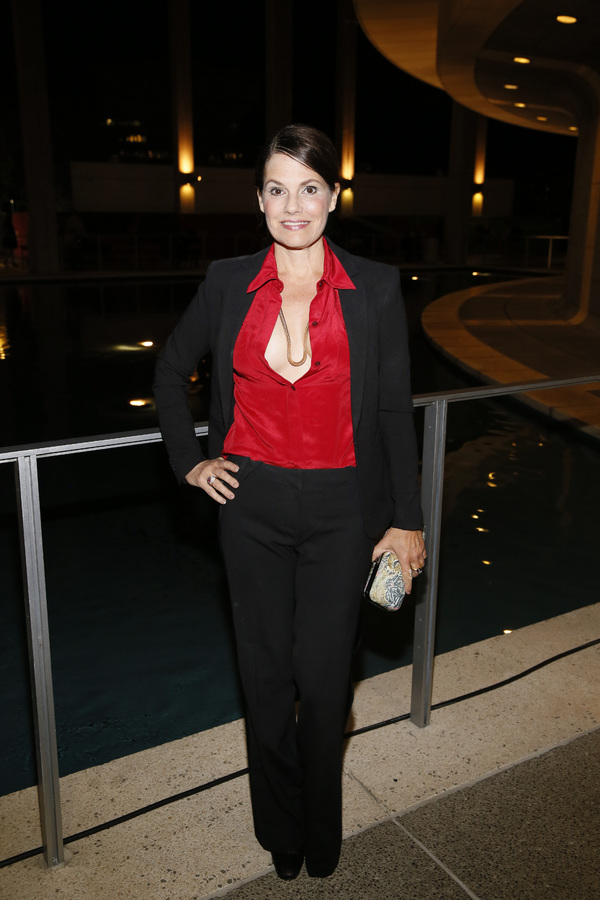 Actor Suzanne Cryer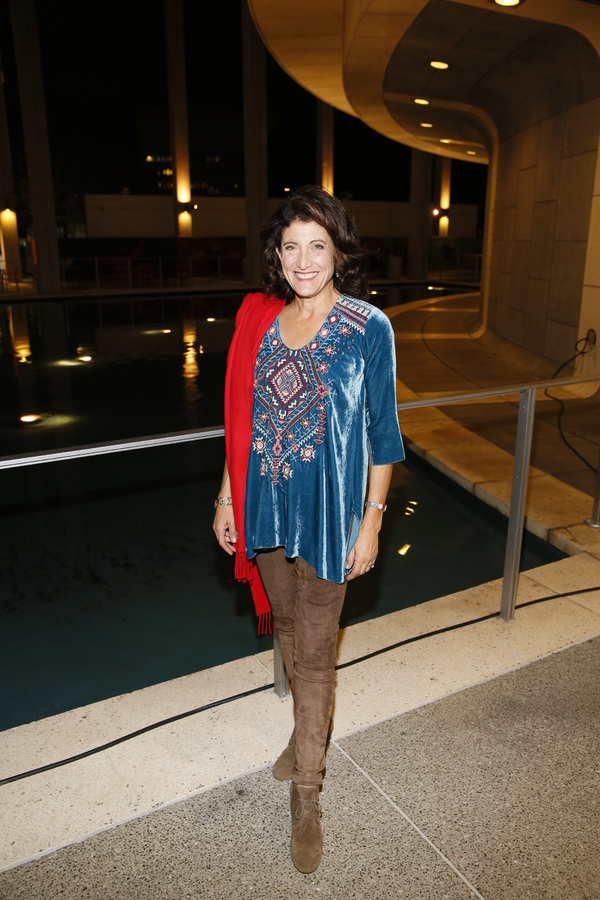 Actor Amy Aquino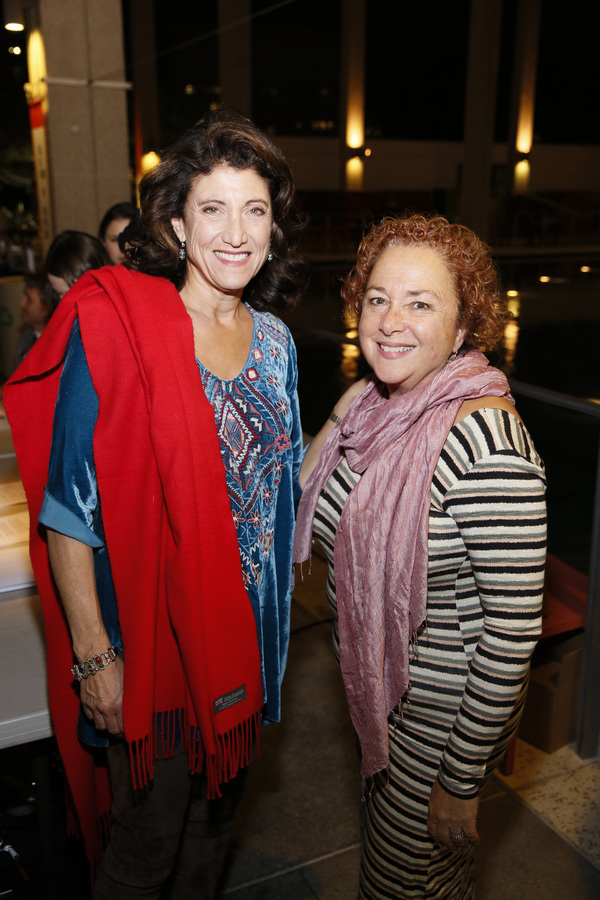 From left, actor Amy Aquino and Center Theatre Group General Manager Nausica Stergiou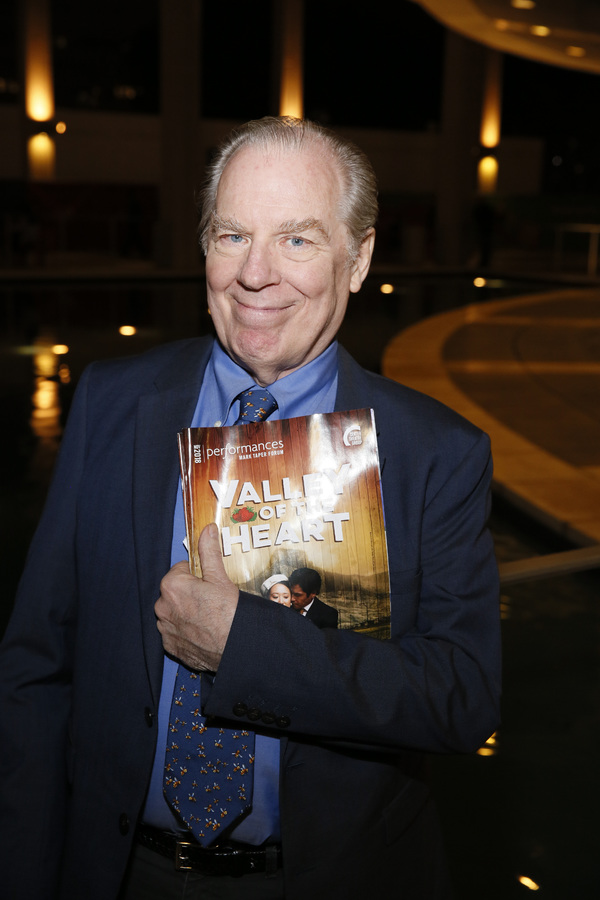 Actor Michael McKean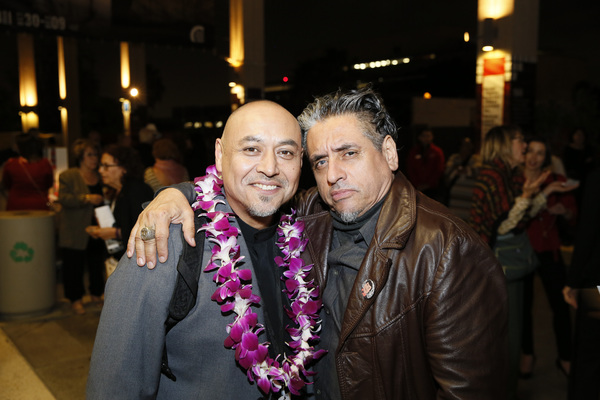 From left, associate director Kinan Valdez and actor Richard Montoya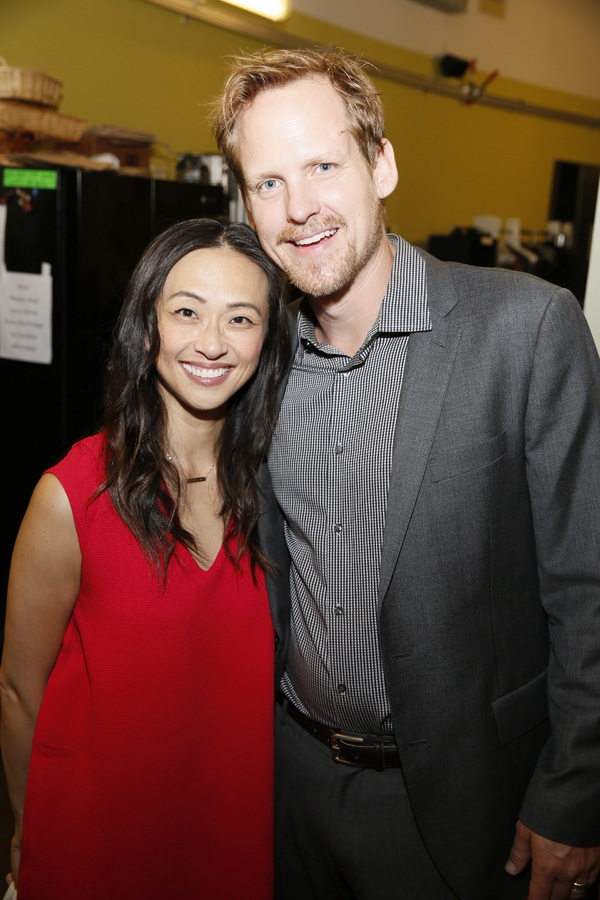 Cast member Joy Osmanski and actor Corey Brill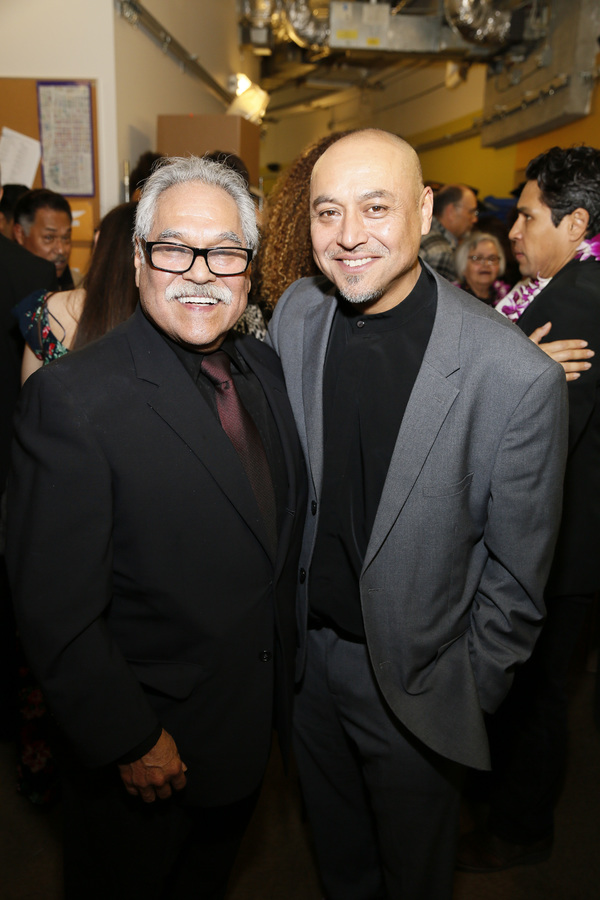 From left, writer/director Luis Valdez and associate director Kinan Valdez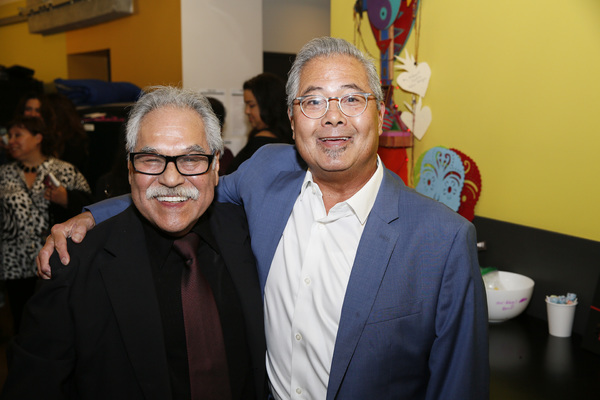 From left, writer/director Luis Valdez and cast member Randall Nakano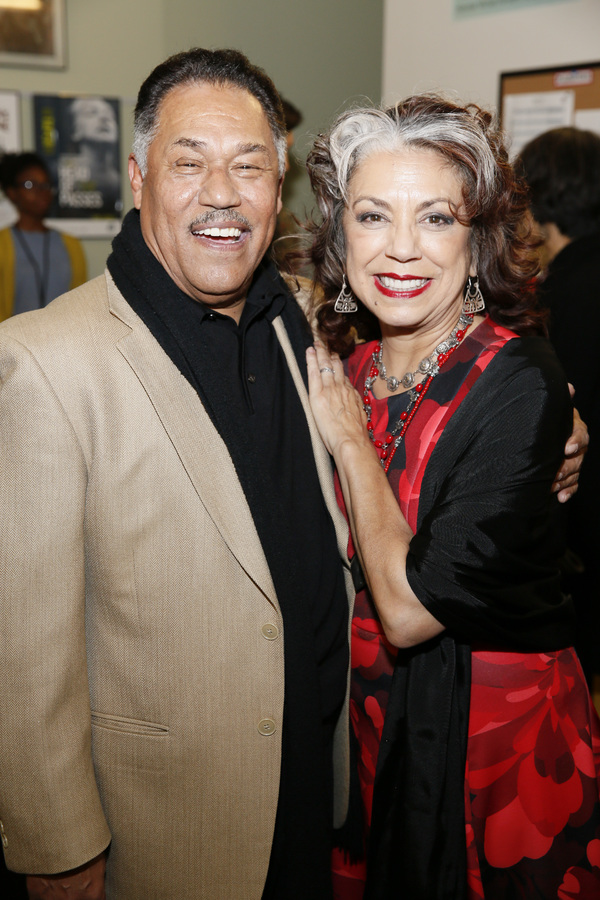 From left, cast members Daniel Valdez and Rose Portillo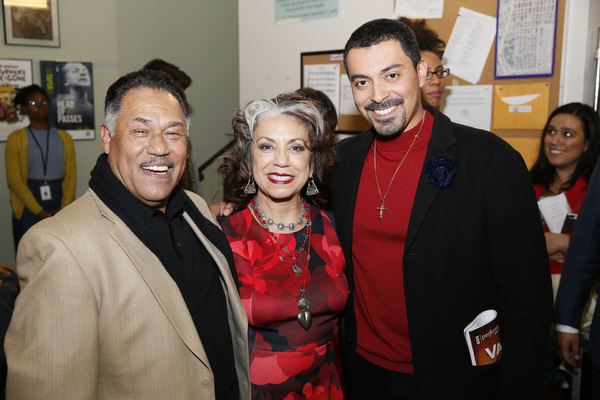 From left, cast members Daniel Valdez, Rose Portillo and actor Matias Ponce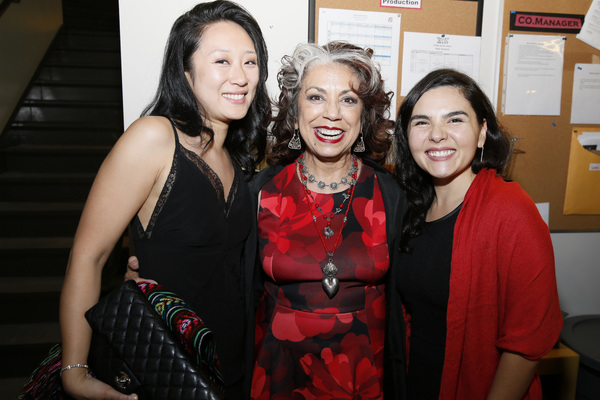 From left, cast members Melanie Arii Mah, Rose Portillo and Christy Sandoval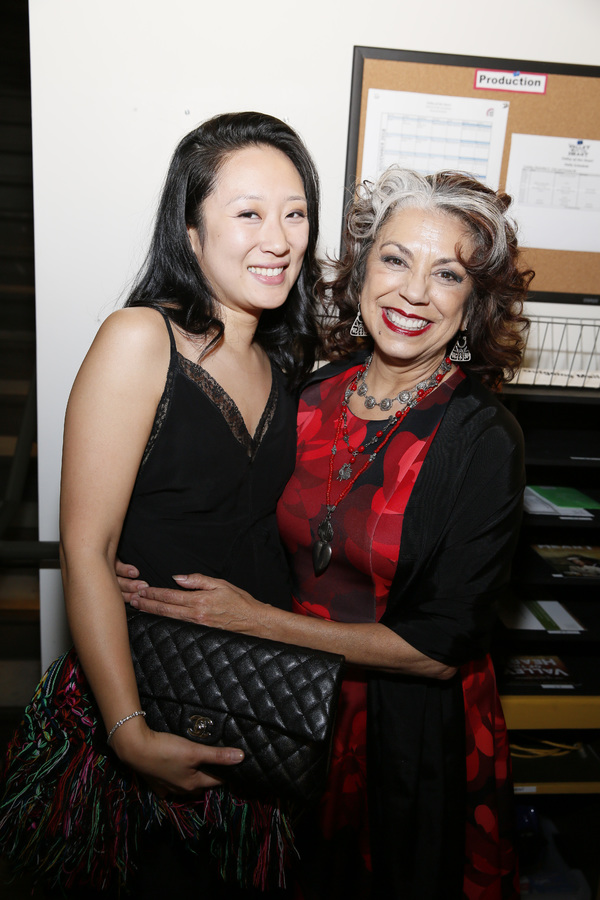 From left, cast members Melanie Arii Mah and Rose Portillo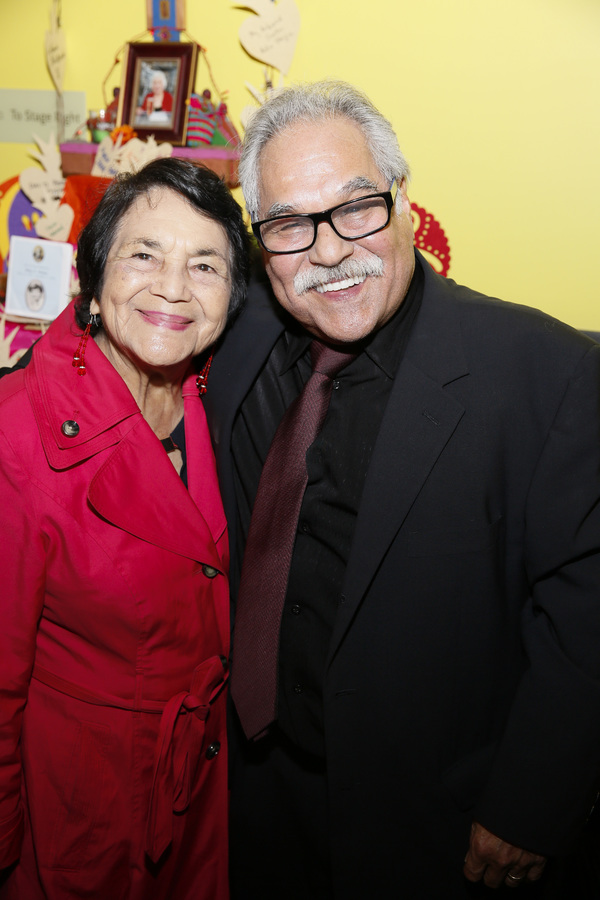 Dolores Huerta and writer/director Luis Valdez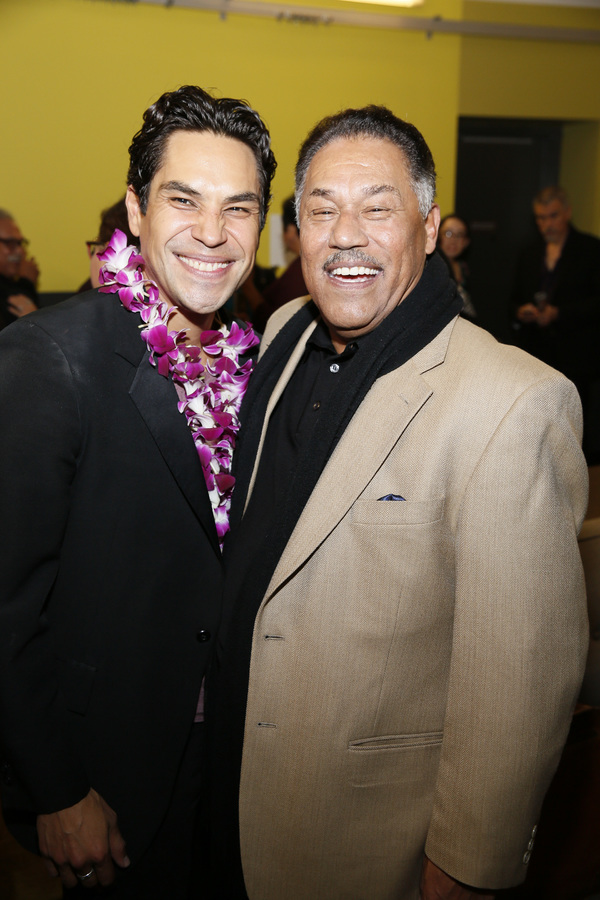 From left, cast members Lakin and Daniel Valdez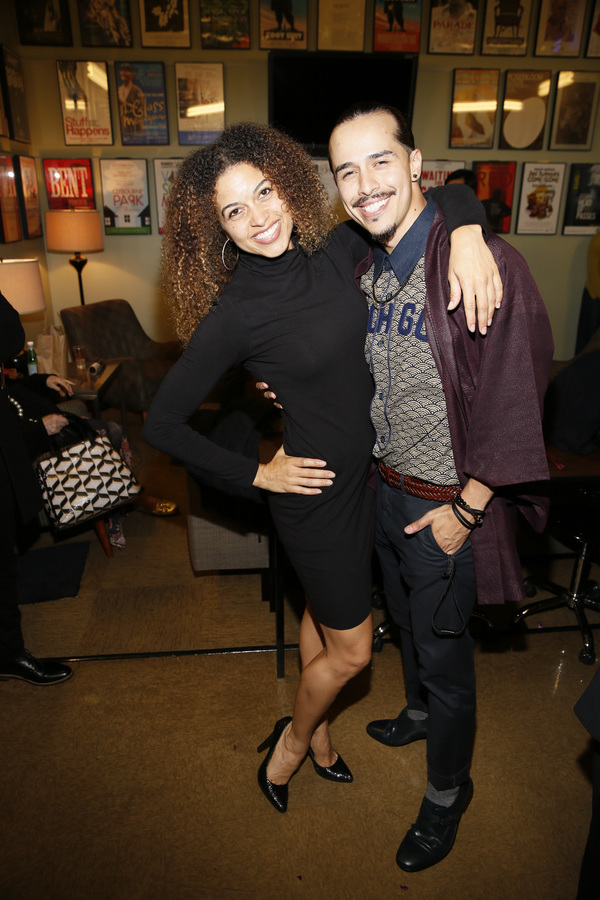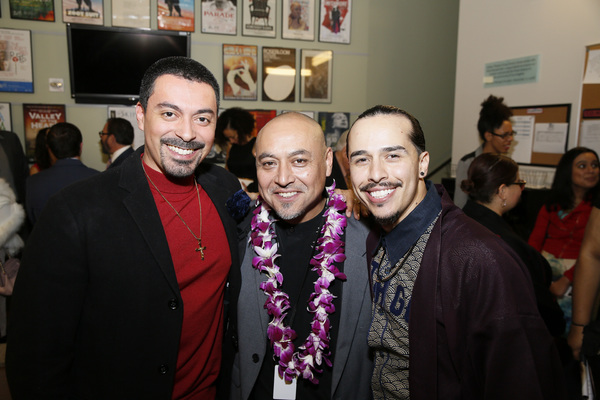 From left, actor Matias Ponce, associate director Kinan Valdez and cast member Michael Naydoe Pinedo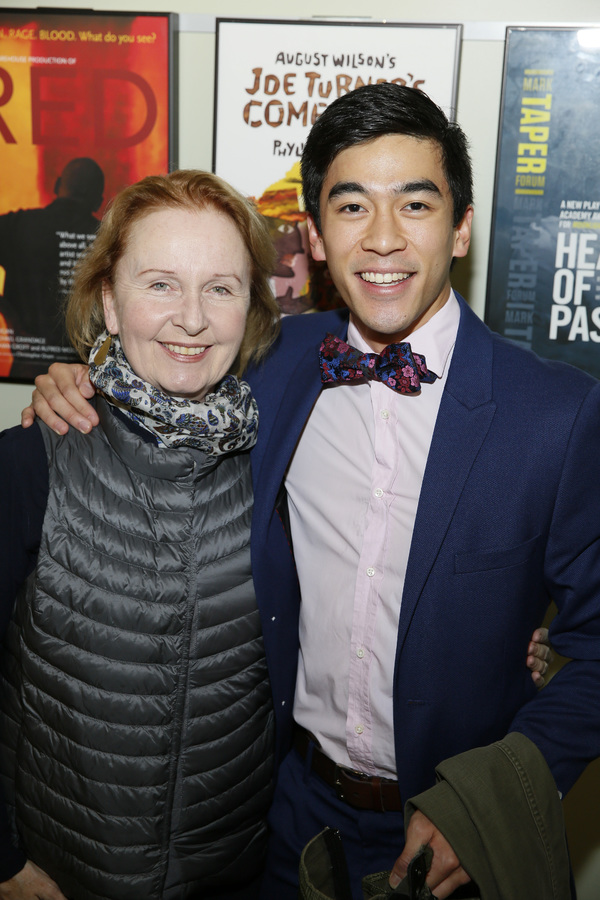 Actor Kate Burton and cast member Justin Chien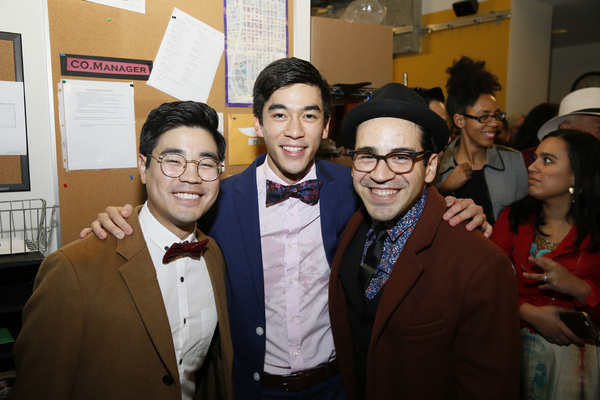 From left, cast members Scott Keiji Takeda, Justin Chien and Moises Castro

From left, cast members Scott Keiji Takeda and Justin Chien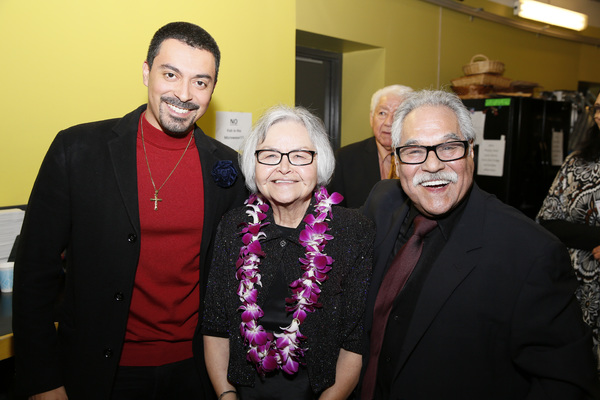 From left, actor Matias Ponce, costume designer Lupe Valdez and writer/director Luis Valdez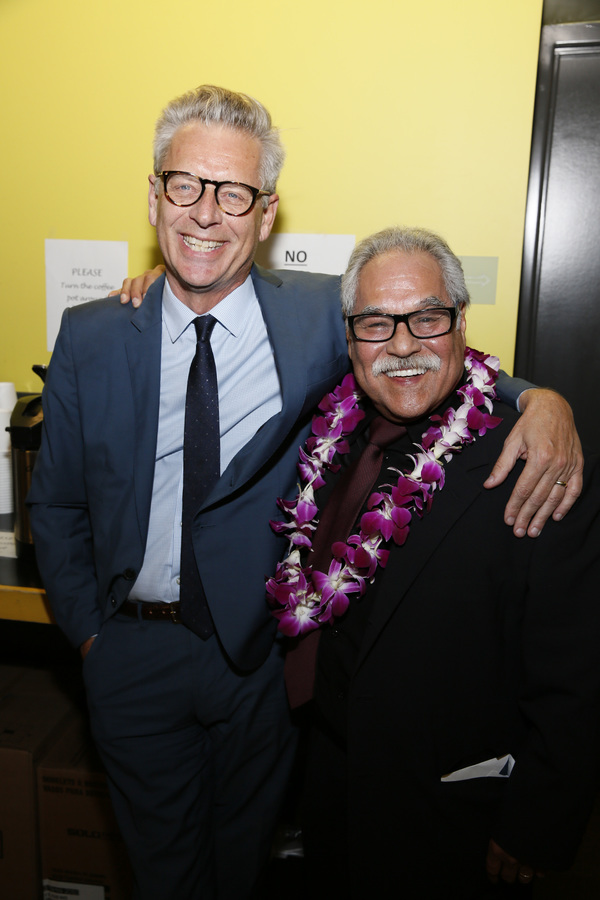 From left, Center Theatre Group Artistic Director Michael Ritchie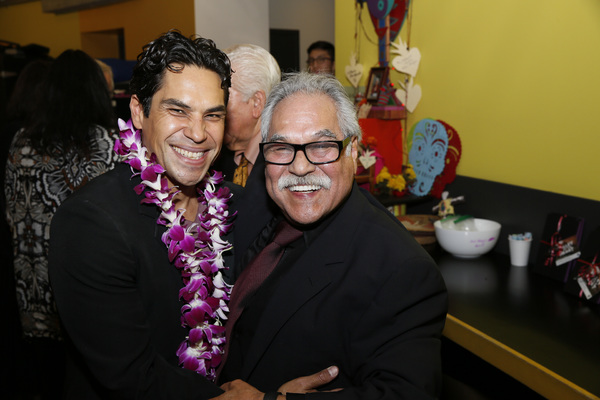 From left, cast member Lakin Valdez and writer/director Luis Valdez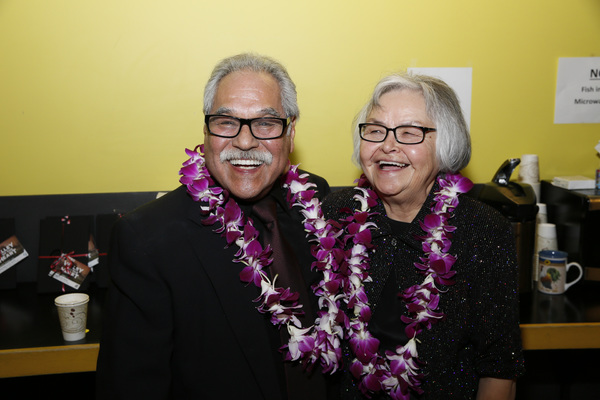 Writer/director Luis Valdez and costume designer Lupe Valdez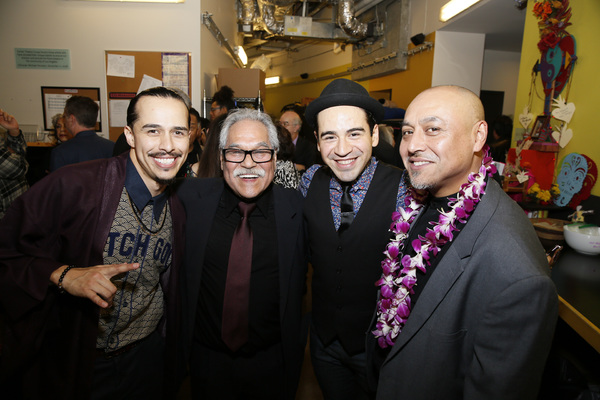 From left, cast member Michael Naydoe Pinedo, writer/director Luis Valdez, cast member Moises Castro and associate director Kinan Valdez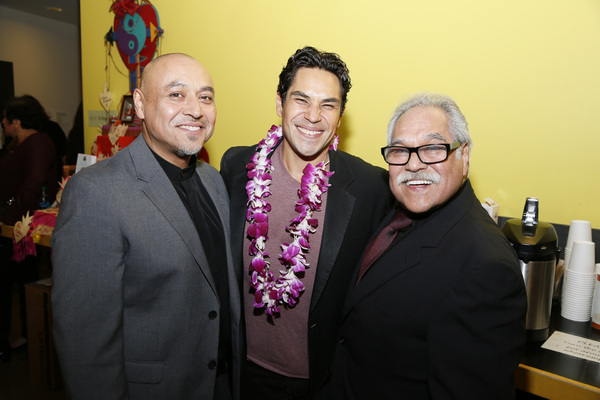 From left, associate director Kinan Valdez, cast member Lakin Valdez and writer/director Luis Valdez