Photo Flash: Todrick Hall, Rachel Davis and More Sing Disney Songs for Cabaret at The Merc in Temecula
Cabaret at The Merc returned to beautiful Old Town Temecula on March 24th, 2013, for a magical evening of Disney music, featuring songs from Mary Poppins, Aladdin, Beauty and The Beast, The Little Mermaid, Mulan, Hercules, and more! Scroll down for photos from the concert!
The night included performances by Rachel Davis (Anything Goes at Candlelight Pavilion, 42nd Street at Moonlight Stage Productions), Todrick Hall (American Idol, Broadway's Memphis & The Color Purple), Juliana Hansen (Thoroughly Modern Millie Nat. Tour, NBC's GREASE, Disney's Aladdin - The Musical Spectacular, and Walt Disney Records' The Lost Chords - Cinderella), Lisa Livesay (Wicked Nat. Tour, Parade at Mark Taper Forum, Disney's Beauty & The Beast), Chester Lockhart (Hairspray at Musical Theater West, 85th Oscars Governor's Ball), and STEPHEN VAN DORN (Silence! The Musical, Disney in Concert).
Produced by Jordan Beck & J. Scott Lapp, with Musical Director Leigh Sutherlin at the keys. Visit www.cabaretatthemerc.com for more information.
Photo Credit: Holly Hussmann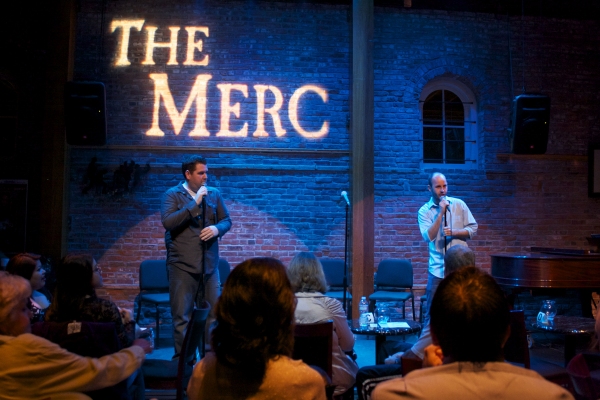 Producers J. Scott Lapp & Jordan Beck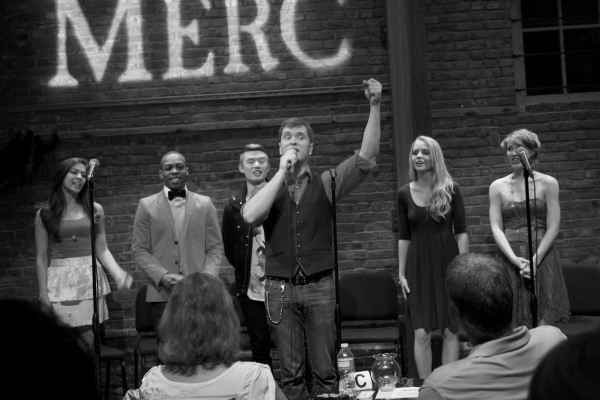 Stephen Van Dorn & Cast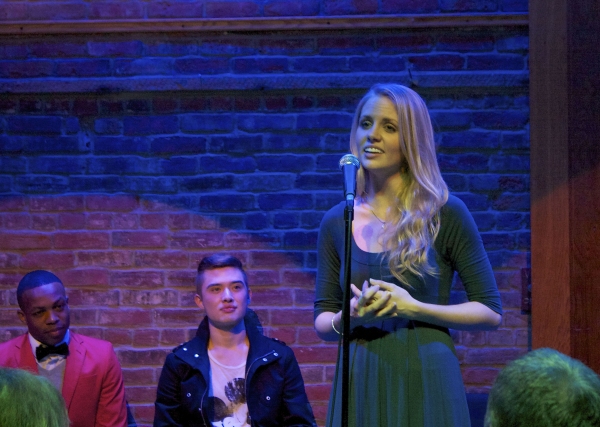 Rachel Davis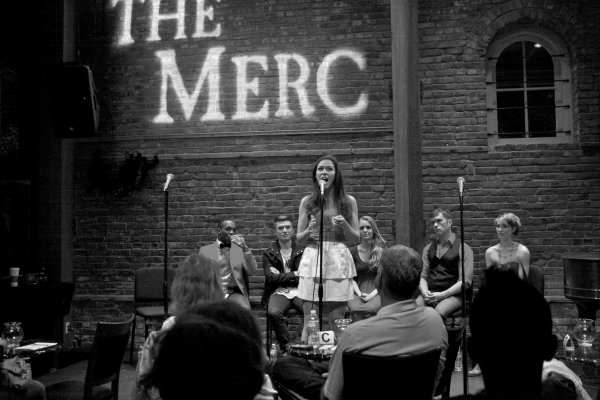 Juliana Hansen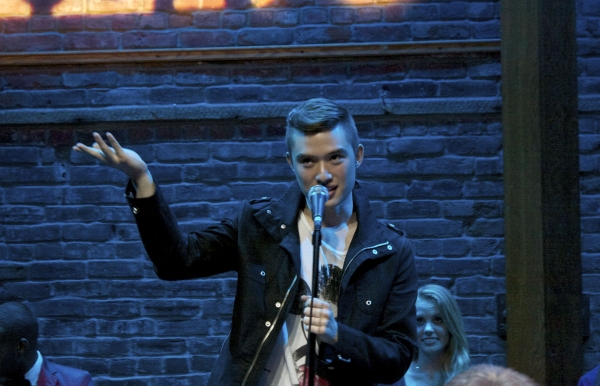 Chester Lockhart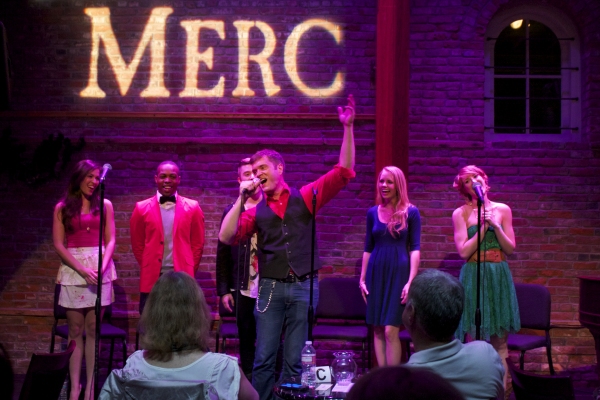 Juliana Hansen, Todrick Hall, Chester Lockhart, Stephen Van Dorn, Rachel Davis, Lisa Livesay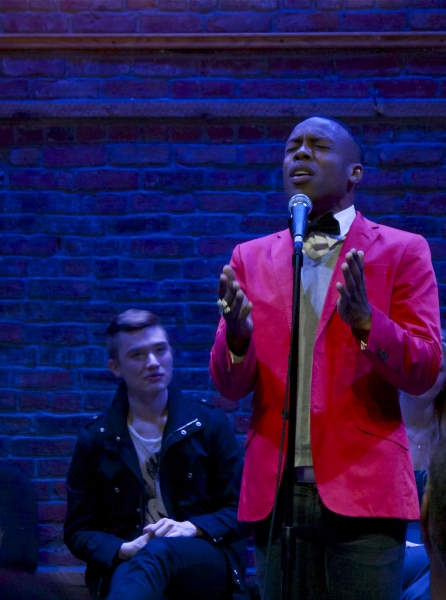 Todrick Hall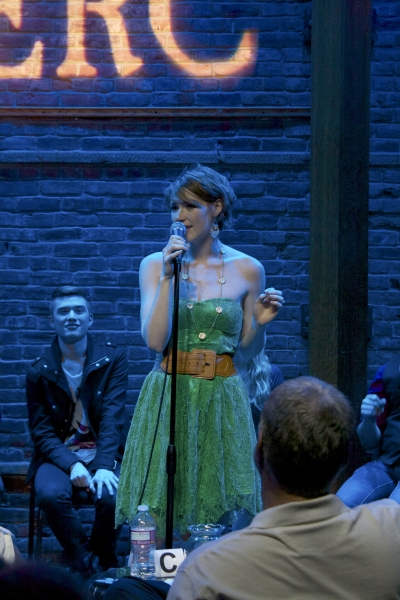 Lisa Livesay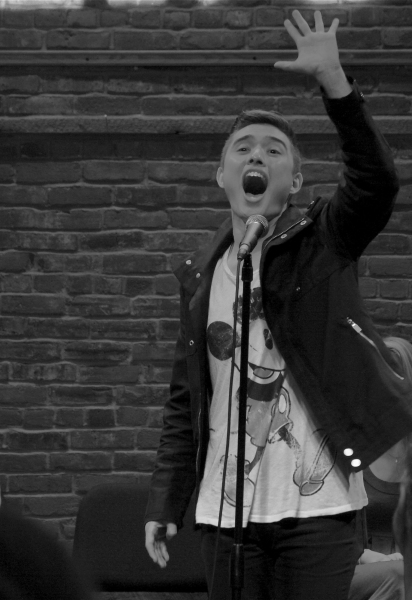 Chester Lockhart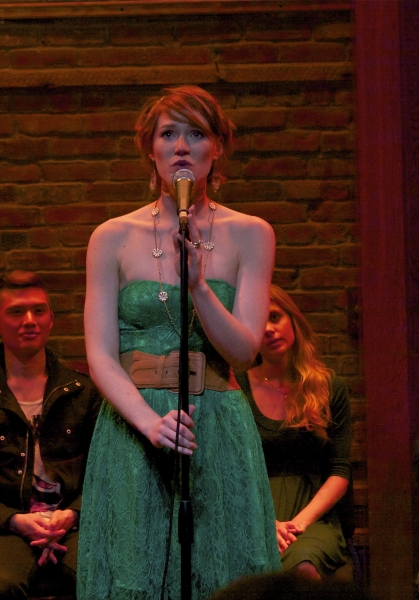 Lisa Livesay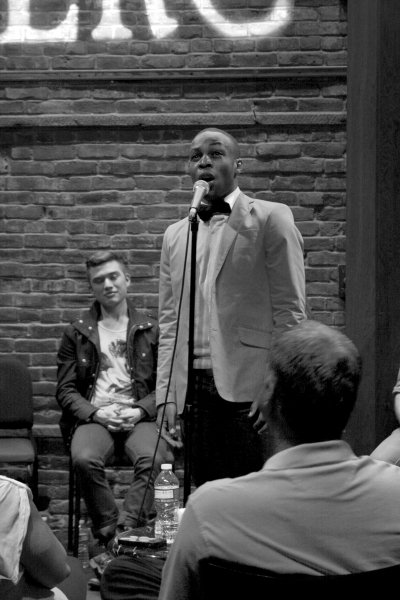 Todrick Hall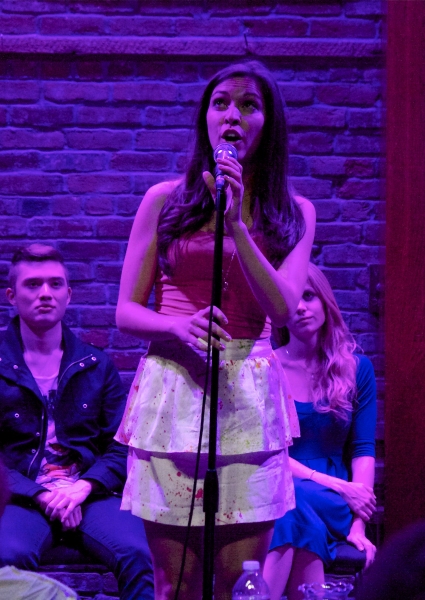 Juliana Hansen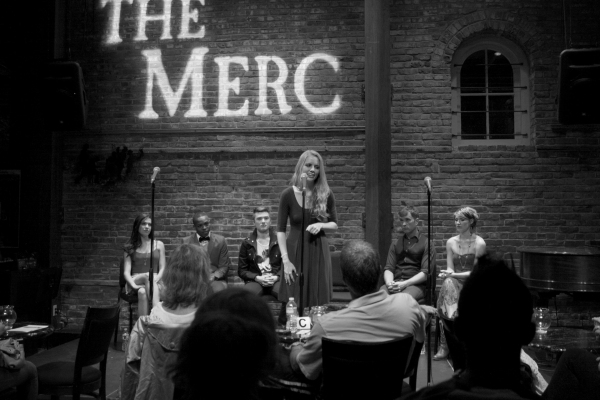 Rachel Davis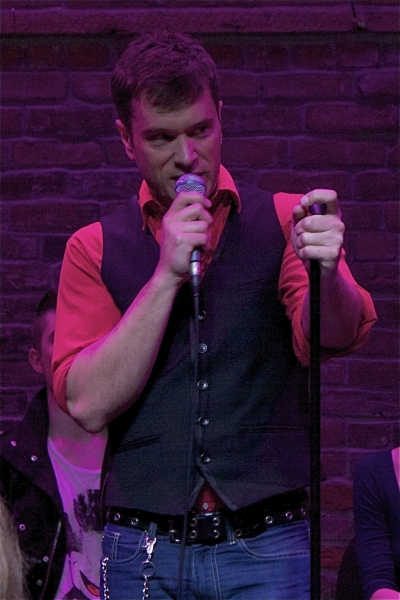 Stephen Van Dorn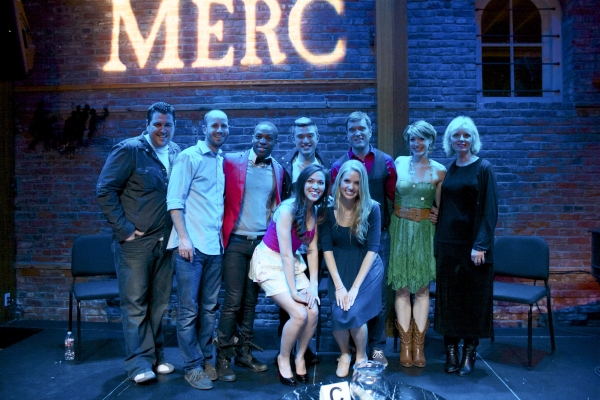 The Cast of "Inside The Magic: Disney Edition" at Cabaret at The Merc. Top L-R: Producers J. Scott Lapp & Jordan Beck, Todrick Hall, Chester Lockhart, Stephen Van Dorn, Lisa Livesay, Musical Director Leigh Sutherlin. Bottom L-R: Juliana Hansen, Rachel Davis