Photo Flash: SOUND/STAGE Live Recording on 3/14
On March 14th, over 100 guests gathered in old Hollywood soundstage turned restaurant, El Cid, to dine on tapas, enjoy specialty themed cocktails and listen to a brand new radio play come to life. Written by Kit Steinkellner, based on her trip to the Amazon, the play featured voice work from Lisa Bierman, Jack De Sena and Shishir Kurup, and the ambient vocal stylings of Dakaboom.
Sound/Stage is a live recording of an original one-act radio play by some of L.A's most exciting and captivating writers paired with brilliant voice artists, actors and musicians to create a truly special, collaborative experience. 
Before and after the show, the guests, decked out in cocktail attire and dinner jackets, enjoyed a reception in the courtyard, featuring professional red carpet photography and later, complementary cheesecakes in a variety of flavors, provided by Vijay's Cheesecakes.
You can listen to the play here
Photo Credit: Jusin Baker.


Kit Steinkellner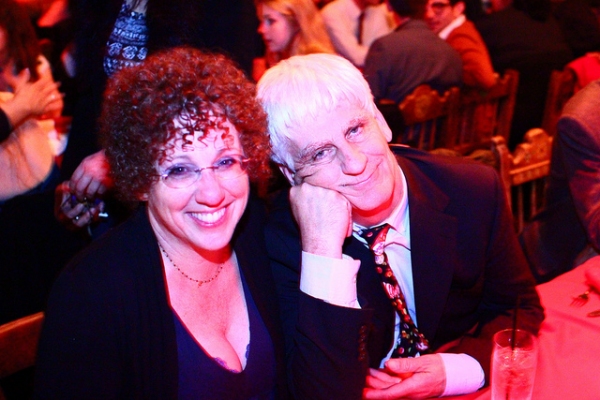 Cheri Steinkellner and Bill Steinkellner

Lisa Bierman

Jack De Sena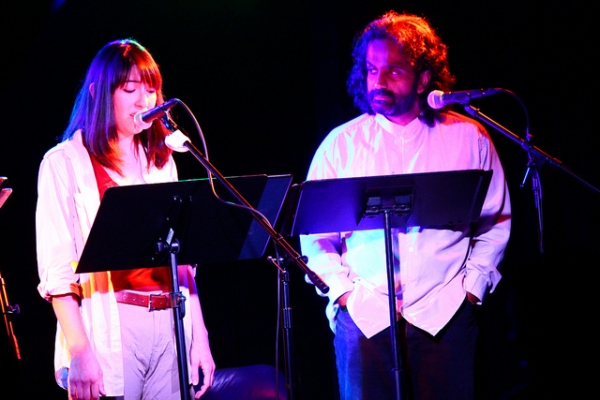 Lisa Bierman and Shishir Kurup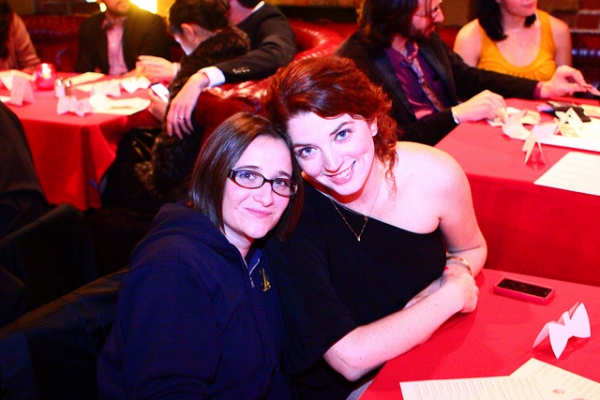 Marja Lewis Ryan and Laryn Stout