Photo Flash: Phylicia Rashad and More at JOE TURNER'S COME AND GONE Opening Night
"Joe Turner's Come and Gone" opened last night, May 8, at CTG's Mark Taper Forum, directed by Phylicia Rashad. BroadwayWorld has photos from the opening night festivities below!
In attendance were Rashad, Debbie Allen, Obba Babatundé, Angela Bassett, James Pickens, Jr., Malcolm Jamal-Warner, Shohreh Aghdashloo, Alan and Marilyn Bergman, Vanessa Bell Calloway, Yvette Nicole Brown, Barry Shabaka Henley, Darrin DeWitt Henson, Russell Hornsby, John Earl Jelks, Diarra Kilpatrick, Richard Lawson, Harry Lennix, Dawnn Lewis, Jenifer Lewis, Garrett Morris, Salli Richardson-Whitfield and Dondre Whitfield, Lamman Rucker, Calvin Sykes, DeSean Terry, Rutina Wesley, Tristan Wilds, Harold Wheeler and Hattie Winston, Lynn Whitfield and Kym Whitley, among others.
"Joe Turner's Come and Gone" is set in 1911 in a Pittsburgh boarding house, where tenants come and go, forming a community that is altered time and time again. The daily routine of meals, conversation, gossip, arrivals and departures, and the changes that occur within this fluid grouping of people, is set against a great tide of Americans of African descent, only 50 years out of bondage, who are moving toward the industrial cities of the North in search of economic opportunity, lost family members and new beginnings.
Performances run at te Mark Taper Forum at the Music Center, 135 N. Grand Ave. Downtown Los Angeles, 90012. "Joe Turner's Come and Gone" continues through June 9, 2013. Tickets are available in person at the CTG box office, by phone (213) 628-2772 or online at www.CenterTheatreGroup.org.
Photo Credit: Ryan Miller/Capture Imaging


Cast members Skye Barrett, Vivian Nixon, January LaVoy, Lillias White and Erica Tazel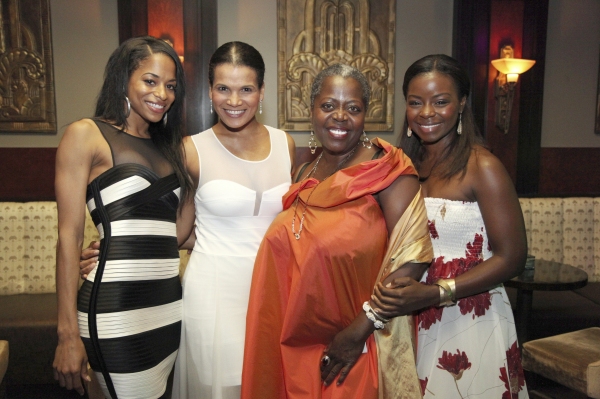 Cast members Vivian Nixon, January LaVoy, Lillias White and Erica Tazel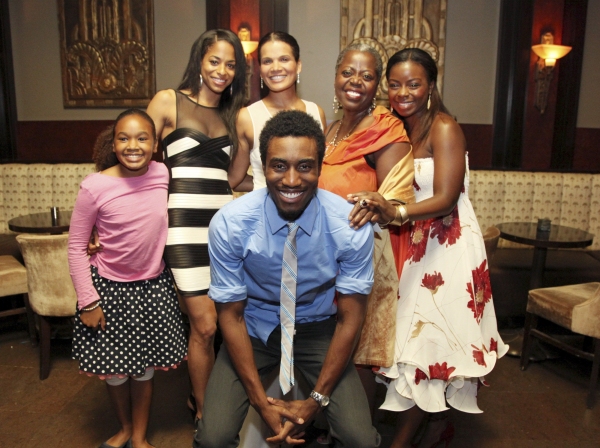 Cast members Gabriel Brown, Skye Barrett, Vivian Nixon, January LaVoy, Lillias White and Erica Tazel

Cast member Lillias White and actress Angela Bassett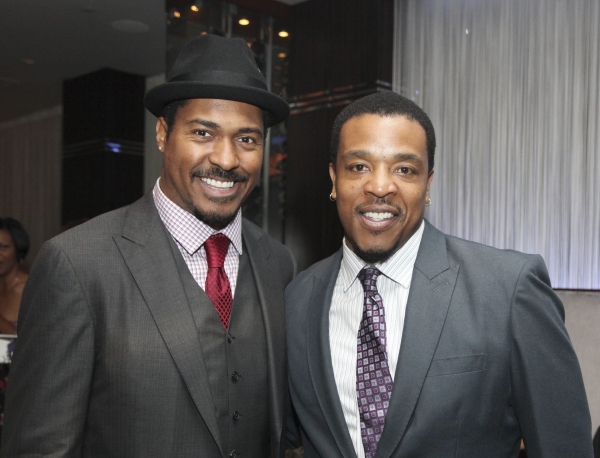 Understudy Ben Cain and actor Russell Hornsby

Cast member Vivian Nixon and actress Debbie Allen

Cast members Vivian Nixon and January LaVoy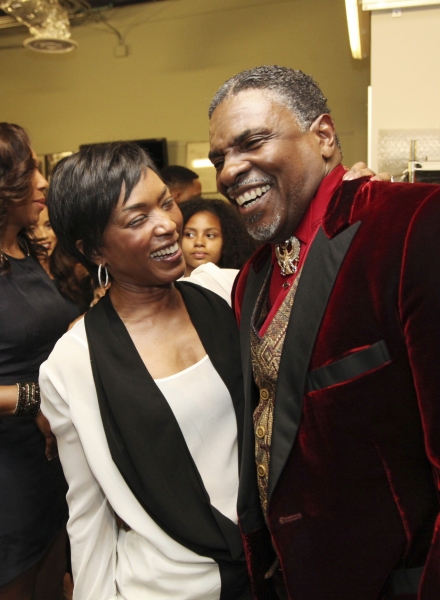 Actress Angela Bassett and cast member Keith David

Cast members Keith David and John Douglas Thompson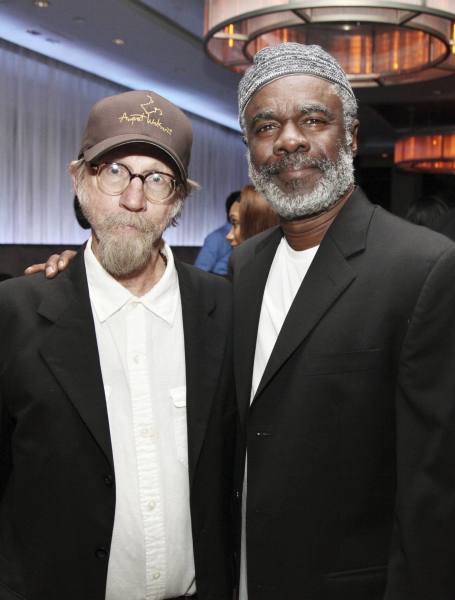 Cast members Raynor Scheine and Glynn Turman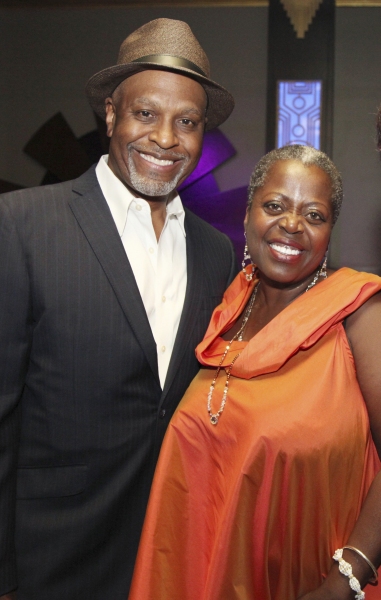 James Pickens, Jr. and cast member Lillias White

Actor Russell Hornsby and cast member Nathaniel James Potvin

Cast member John Douglas Thompson and Composer Kathryn Bostic

Cast member Skye Barrett and actress Angela Bassett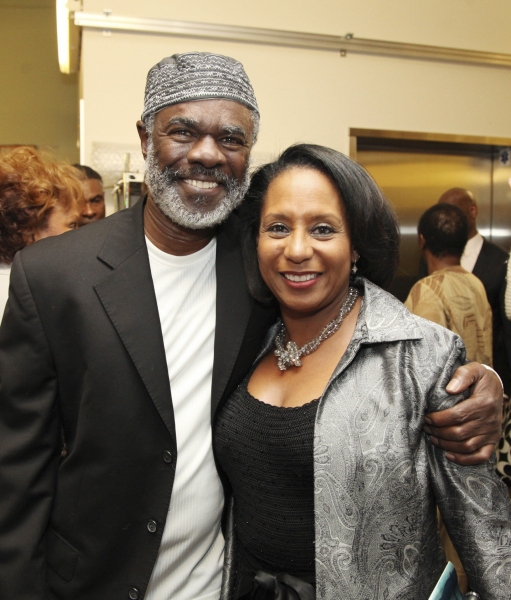 Cast member Glynn Turman and wife Jo-An Turman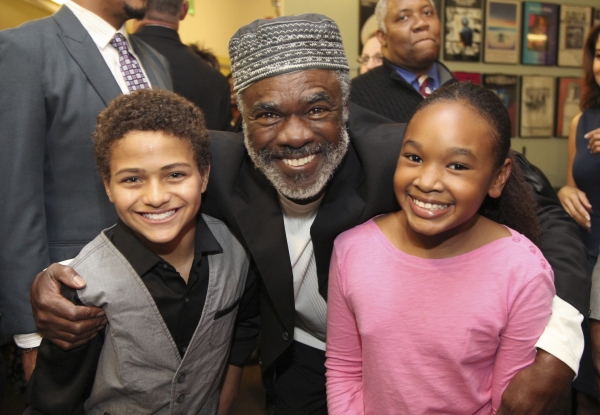 Cast members Nathaniel James Potvin, Glynn Turman and Skye Barrett

Actress Angela Bassett and cast member Glynn Turman

Actress Angela Bassett and cast member Glynn Turman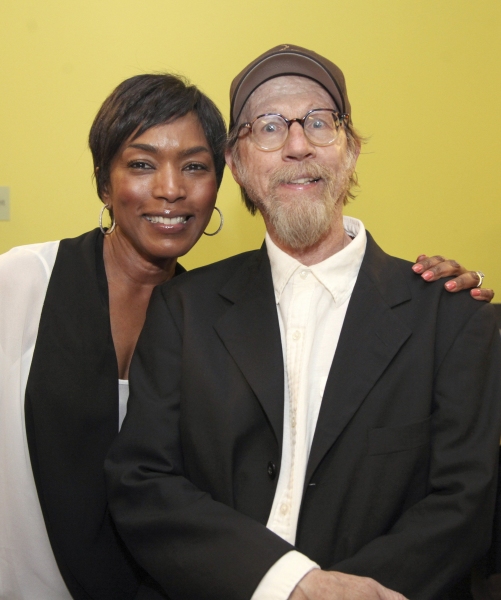 Actress Angela Bassett and cast member Raynor Scheine

Cast member Nathaniel James Potvin and CTG Artistic Director Michael Ritchie

James Pickens, Jr. and cast member John Douglas Thompson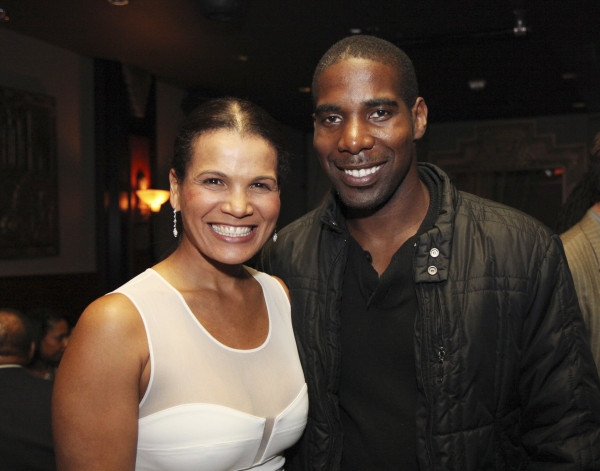 Cast member January LaVoy and actor DeSean Terry

Skye Barrett

CTG Artistic Director Michael Ritchie and cast member Erica Tazel

Cast member January LaVoy is congratulated by Director Phylicia Rashad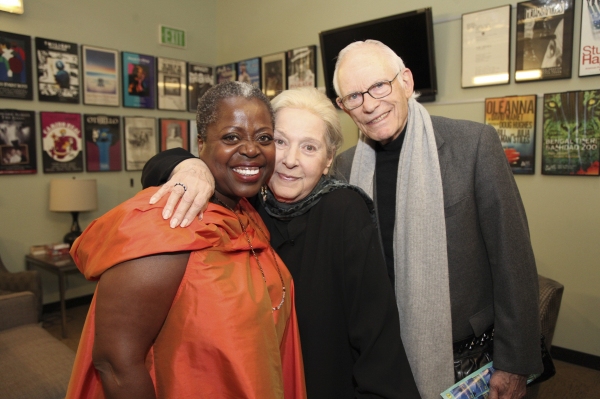 Cast member Lillias White poses with Marilyn Bergman and Alan Bergman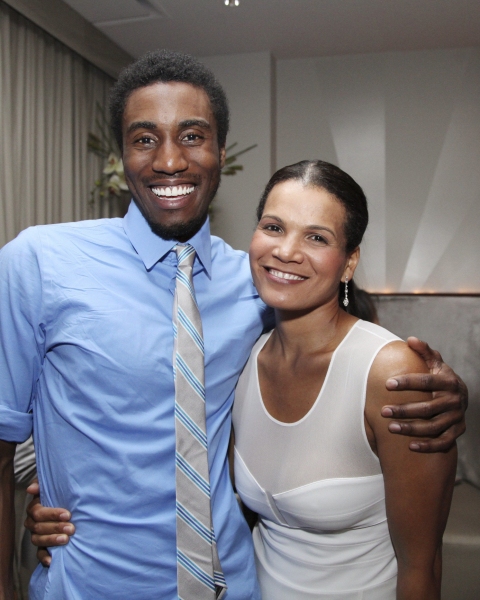 Cast members Gabriel Brown and January LaVoy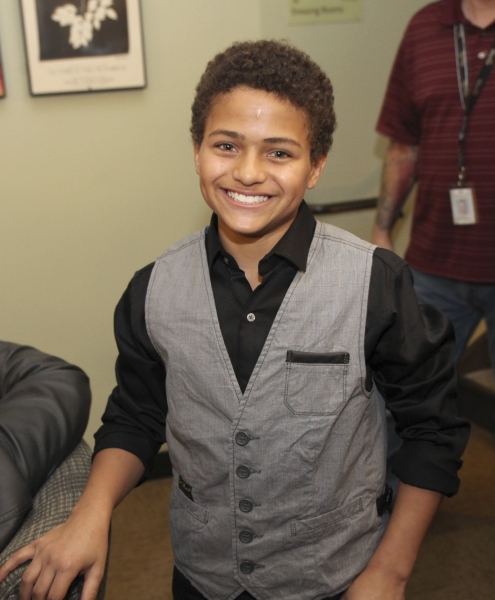 Cast member Nathaniel James Potvin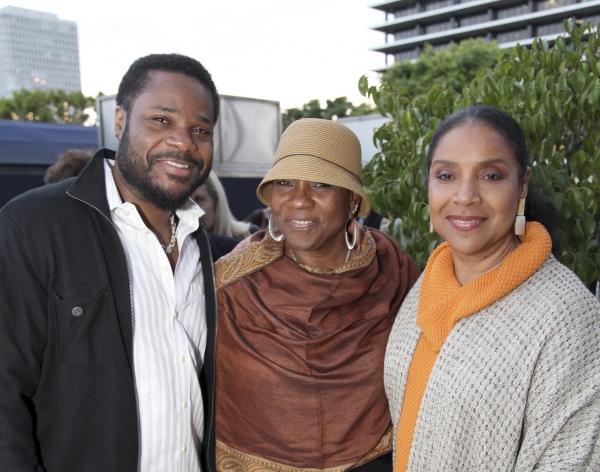 Pamela Warner and Malcolm-Jamal Warner and Director Phylicia Rashad

Director Phylicia Rashad and Malcolm-Jamal Warner

Director Phylicia Rashad and Malcolm-Jamal Warner

Malcolm-Jamal Warner and Pamela Warner

Director Phylicia Rashad greets guests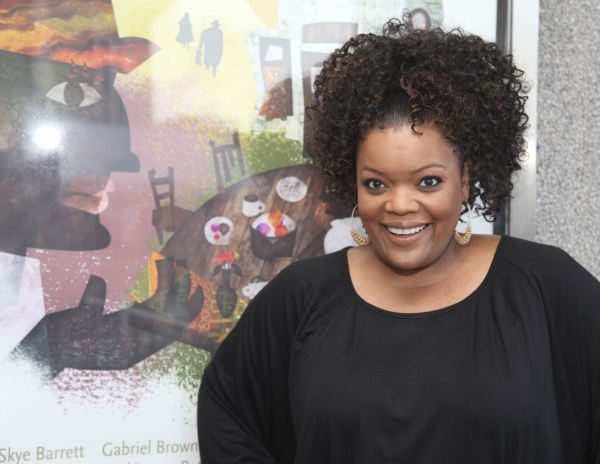 Yvette Nicole Brown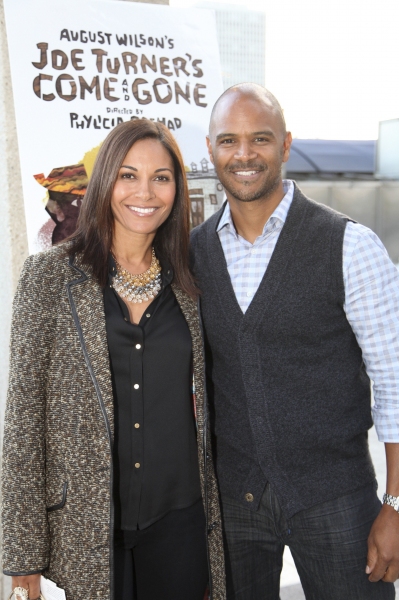 Salli Richardson-Whitfield and Dondre Whitfield

Hattie Winston and Harold Wheeler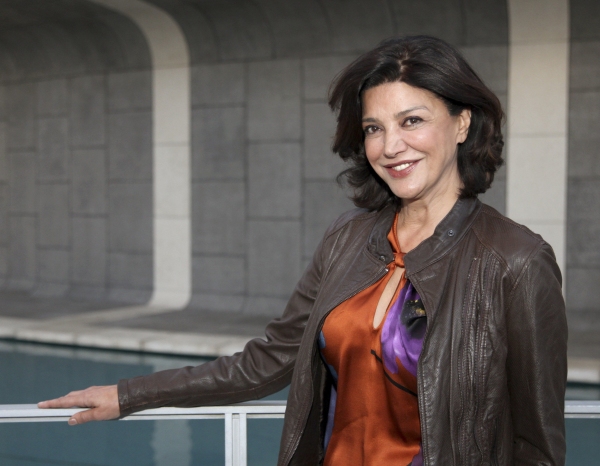 Shohreh Aghdashloo

Garrett Morris and Angela Bassett

Russell Hornsby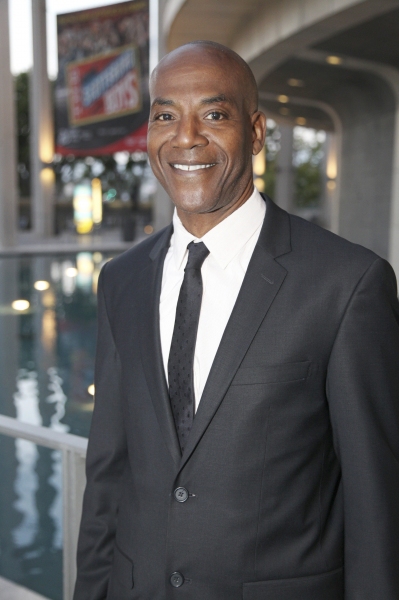 John Earl Jelks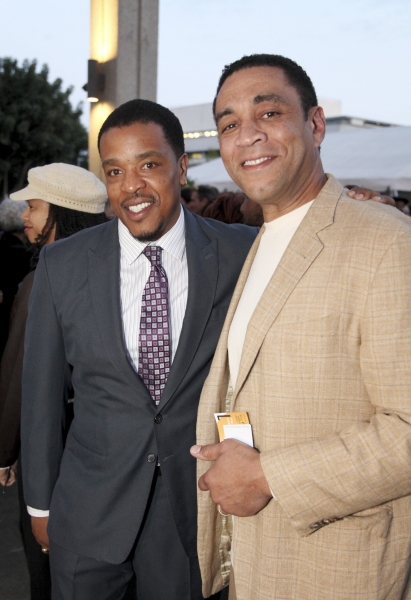 Russell Hornsby and Harry Lennix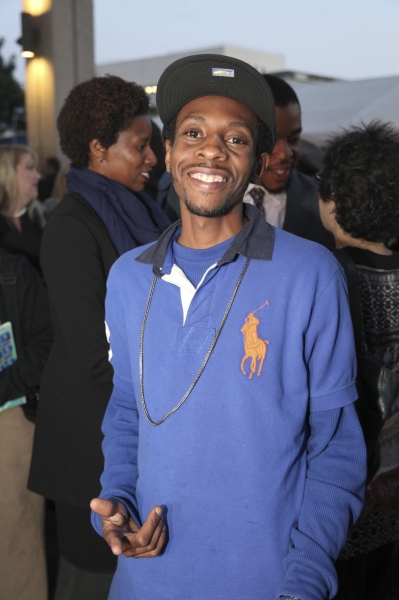 Calvin Sykes

Alan and Marilyn Bergman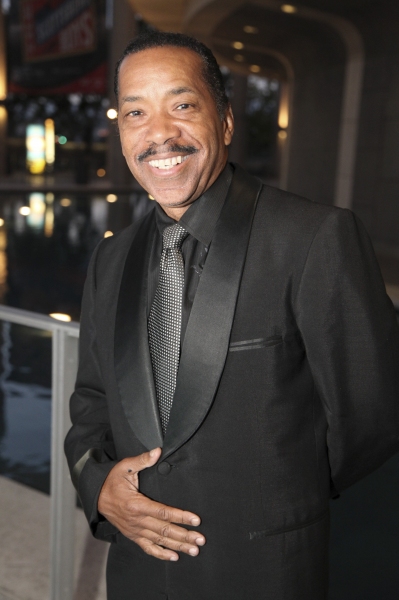 Obba Babatunde

Lamman Rucker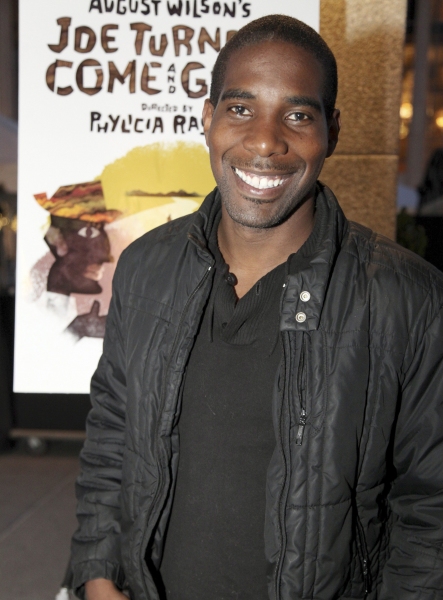 DeSean Terry