Photos: Paley Center Hosts FOX Fall Previews!
The Paley Center for Media just hosted FOX's Fall Preview, which featured a panel with: Andrew Mogel, Jarrad Paul, Will Forte, Brannon Braga, Rene Echevarria, Sherry Bilsing Graham, Kevin Rahm, Liz Meriwether, Zooey Deschanel, Rob Wade, and Paula Abdul.
Check out photos fromt the event below!
The Paley Center for Media seeks to preserve the past, illuminate the present, and envision the future through the lens of media. With the nation's foremost public archive of television, radio and Internet programming, the Paley Center produces programs and forums for the public, industry professionals, thought leaders, and the creative community to explore the evolving ways in which we create, consume, and share news and entertainment. In an era of unprecedented change, the Paley Center advances the understanding of media and its impact on our lives. The Paley Center was founded in 1975 by William S. Paley, a pioneering innovator in the industry. For more information, please visit http://www.paleycenter.org/.
Photo Credit: Lily Lim


Sherry Bilsing Graham, René Echevarria, Kevin Rahm, Brannon Braga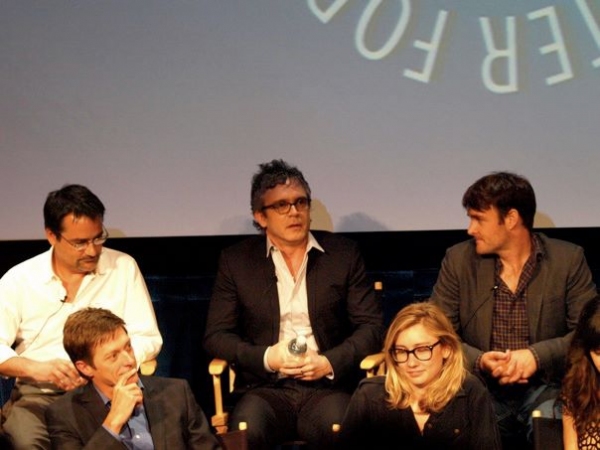 René Echevarria, Kevin Rahm, Kevin Rahm, Brannon Braga, Brannon Braga, Liz Meriwether, Will Forte, Will Forte

Liz Meriwether, Zooey Deschanel

Zooey Deschanel

Paula Abdul

Kevin Rahm

Sherry Bilsing Graham, René Echevarria, Kevin Rahm, Brannon Braga, Liz Meriwether, Will Forte, Zooey Deschanel, Jarrad Paul, Paula Abdul, Andrew Mogel, Rob Wade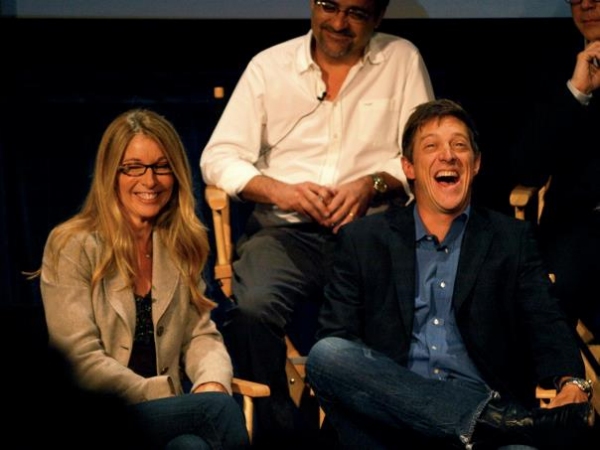 Sherry Bilsing Graham, Kevin Rahm

Zooey Deschanel

Zooey Deschanel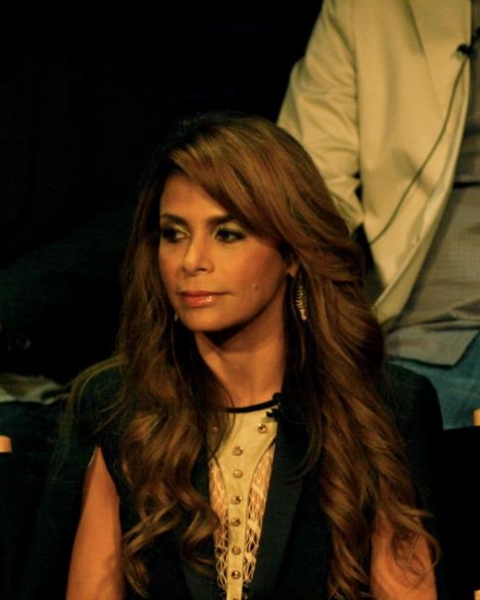 Paula Abdul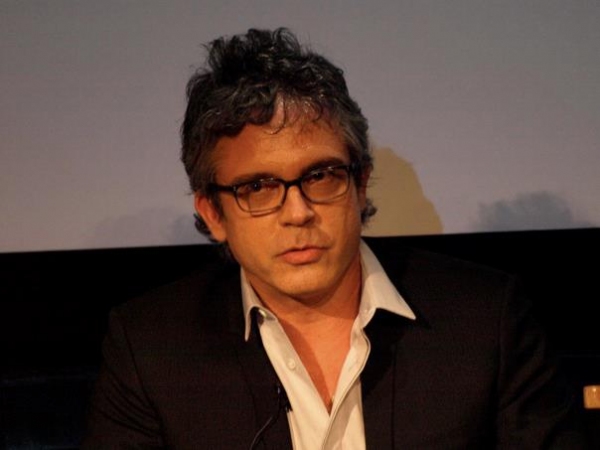 Brannon Braga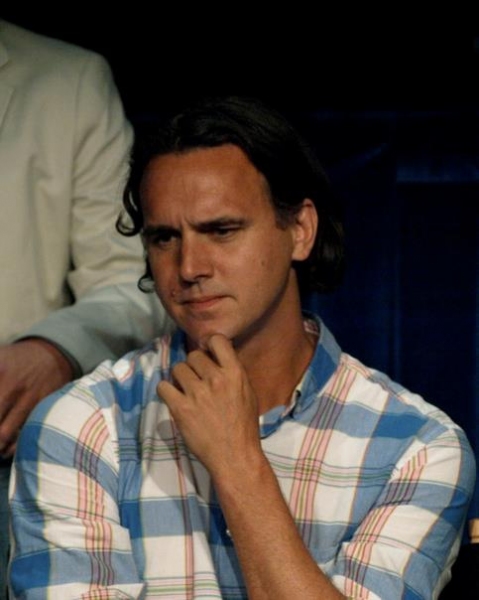 Rob Wade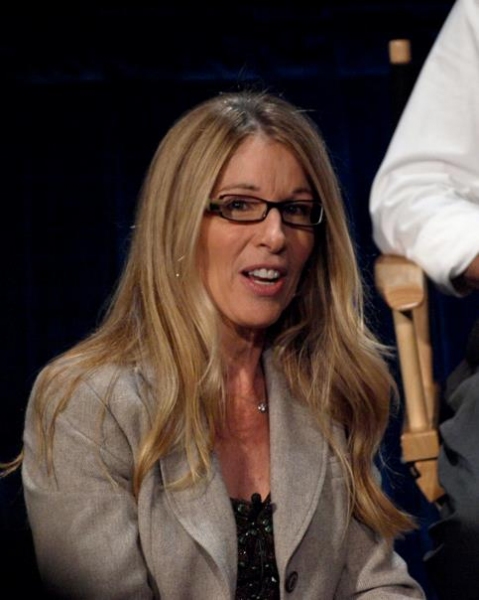 Sherry Bilsing Graham

Will Forte