Photo Flash: Opening Night of THE PRISONER OF SECOND AVENUE
The Prisoner of Second Avenue revolves around the escalating problems of a middle-aged couple living on Second Avenue on the Upper East Side of New York City. Mel Edison (portrayed by Alexander), has just lost his job after many years and now has to cope with being unemployed at middle age. The action occurs during an intense summer heat wave and a prolonged garbage strike, which just exacerbates Edison's plight to no end as he and his wife Edna (Hecht) deal with noisy neighbors, loud sounds emanating from Manhattan streets, and even a robbery of their apartment in broad daylight. Mel eventually suffers a nervous breakdown from the whole affair, and it is up to the loving care of his brother Harry, his sisters and his wife Edna to bring Mel back to a firm reality. Neil Simon's 1971 play walks a tightrope between comedy and drama in this bittersweet tale. The play is perhaps more relevant today than it was when it first debuted on Broadway 40 years ago.
The set design for The Prisoner of Second Avenue is by Stephen Gifford, lighting design is by Jared A. Sayeg, costume design is by Kate Bergh, and Philip G. Allen has joined the team as sound designer. The production stage manager is John Lovick. The Prisoner of Second Avenue is presented by special arrangement with Samuel French, Inc.
The production features Jason Alexander, Gina Hecht, Actors Annie Korzen, Ron Orbach, DeeDee Rescher, and Carol Ita White.
The regular performance schedule is Wednesday (except May 4) through Saturday at 8pm, Sunday at 6pm, with matinees on Wednesday, Saturday and Sunday at 2pm. There will be two special performances on Tuesday, May 3 at 2pm and 8pm, and the three-week-only engagement will continue through Sunday, May 15. All preview seats are $40, and regular ticket prices range from $45 - $55, with a limited number of VIP seats available at $75 and $80, which include a post-performance meet-and-greet with Jason Alexander and a voucher for two drinks at intermission. To purchase tickets, visit 
www.elportaltheatre.com
, or call (866) 811-4111 or (818) 508-4200. For group sales, call (818) 301-5181 or (818) 986-2908. Visit The Prisoner of Second Avenue on Facebook and follow us on twitter @prisoner2ndave.


 Cast members Jason Alexander (L) and Gina Hecht (R)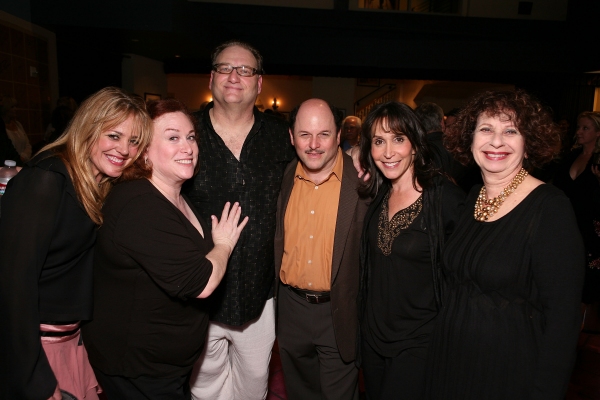 (L-R) Cast members Deedee Rescher, Carole Ita White, Ron Orbach, Jason Alexander, Gina Hecht and Annie Korzen 

: (L-R) Cast members Deedee Rescher, Carole Ita White, Ron Orbach, Jason Alexander, Gina Hecht, Annie Korzen and Director Glenn Casale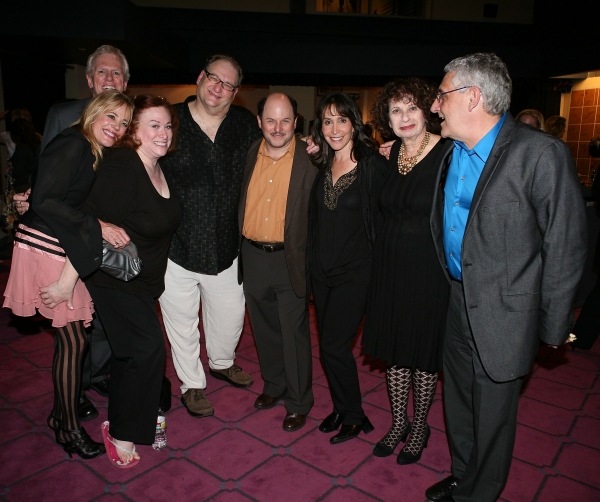 (L-R) Cast member Deedee Rescher, Producer Tom Brocato and Cast members Carole Ita White, Ron Orbach, Jason Alexander, Gina Hecht, Annie Korzen and Director Glenn Casale 

(L-R) Cast member Deedee Rescher, Producer Tom Brocato and Cast members Carole Ita White, Ron Orbach, Jason Alexander, Gina Hecht, Annie Korzen and Director Glenn Casale 

Cast member cast member Jason Alexander (L) with wife Daena E. Title (L) and son Noah Greenspan (Middle)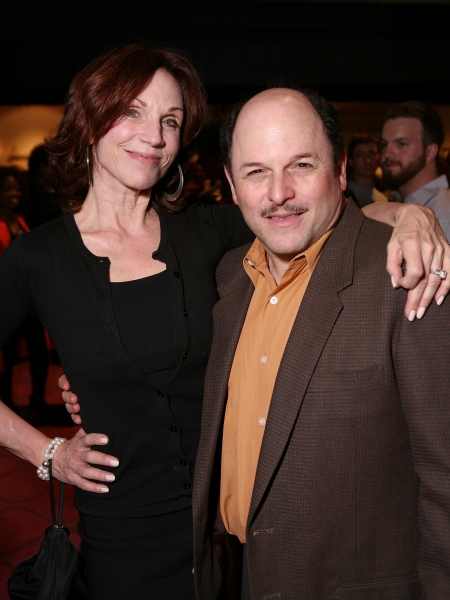 Opening night performance of "The Prisoner of Second Avenue" at the El Portal Theatre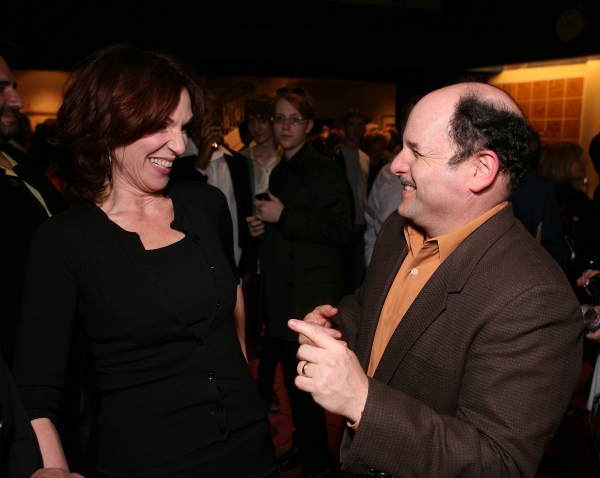 Opening night performance of "The Prisoner of Second Avenue" at the El Portal Theatre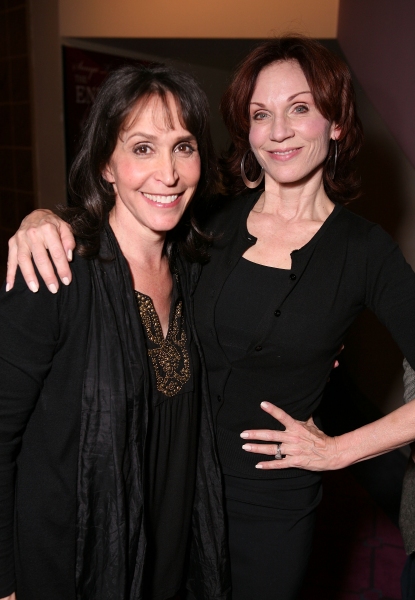 Cast member Gina Hecht (L) and actress Marilu Henner (R) 

Actresses Marilu Henner (L) and Annie Potts (R)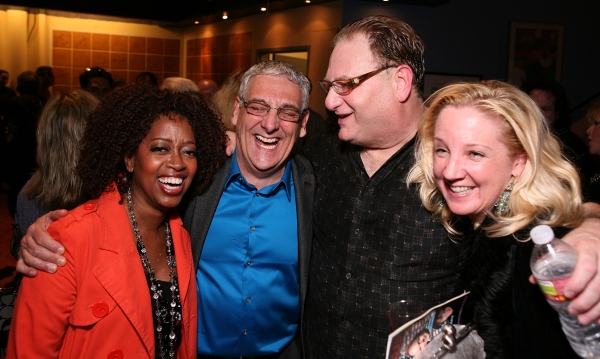 (L-R) Actress Jennifer Leigh Warren, Director Glenn Casale, cast member Ron Orbach and wife Kathleen Orbach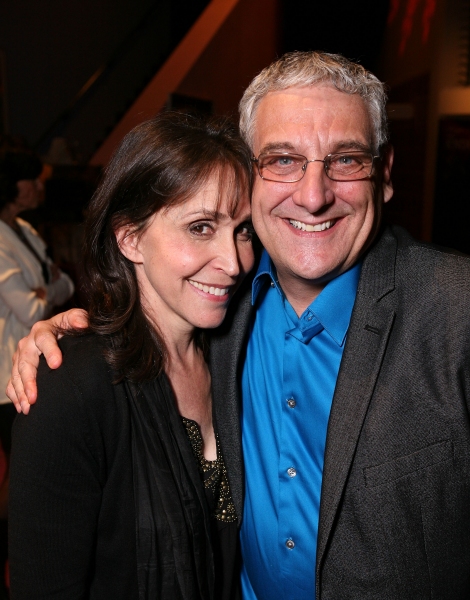 Cast member Ron Orbach (R) and wife Kathleen Orbach (L)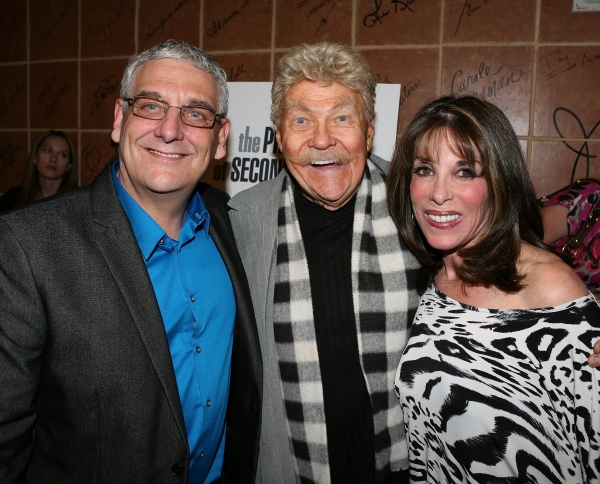 (L-R) Director Glenn Casale, actor Rip Taylor and actress Kate Linder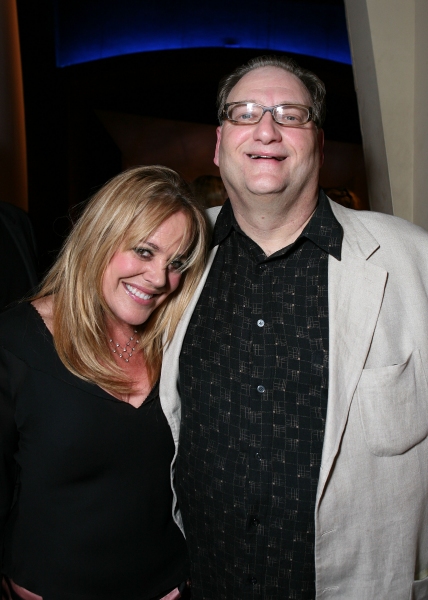 Cast members Deedee Rescher (L) and Ron Orbach (R)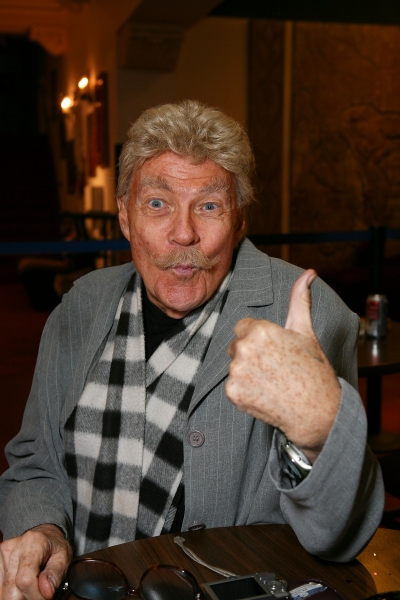 Actor Rip Taylor