Photo Flash: Matthew Bourne's CINDERELLA Opens At The Ahmanson
"Cinderella" is a thrilling and evocative love story, set in London during the Second World War. Bourne's interpretation of the classic fairy tale has, at its heart, a true war-time romance.
A chance meeting results in a magical night for Cinderella and her dashing young RAF pilot, together just long enough to fall in love before being parted by the horrors of the Blitz.
Ticket Prices: $30 - $135 (Ticket prices are subject to change.). Tickets are available online at CenterTheatreGroup.org, by calling Audience Services at (213) 972-4400 or in person at the Center Theatre Group Box Office. Groups: (213) 972-7231. Deaf community: Information and charge, visit CenterTheatreGroup.org/ACCESS.
Photo Credit: Ryan Miller/Capture Imaging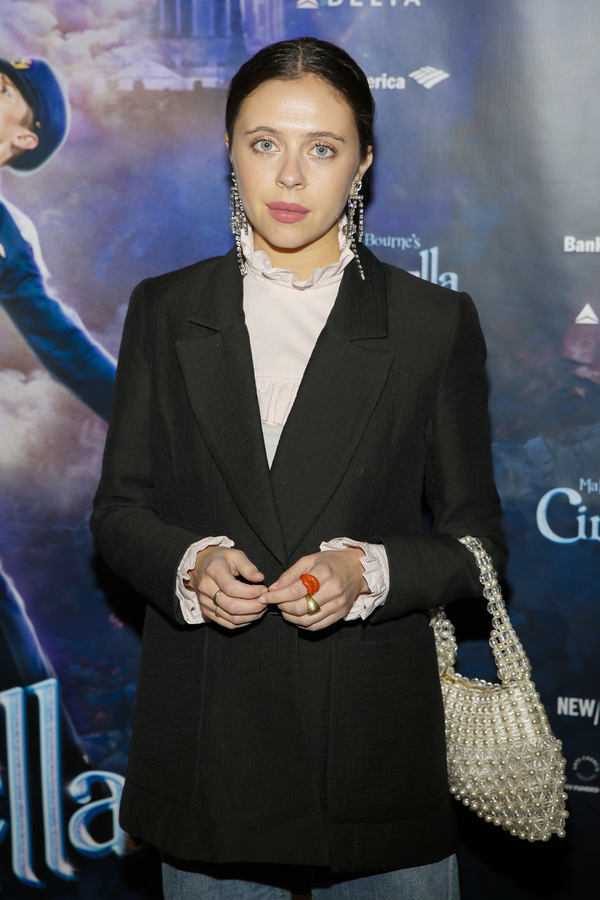 Actor Bel Powley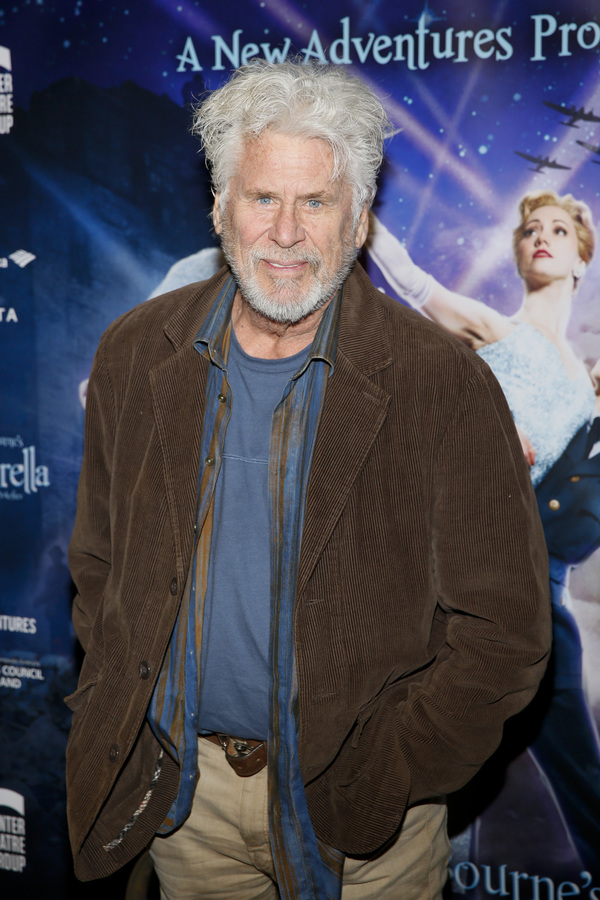 Actor Barry Bostwick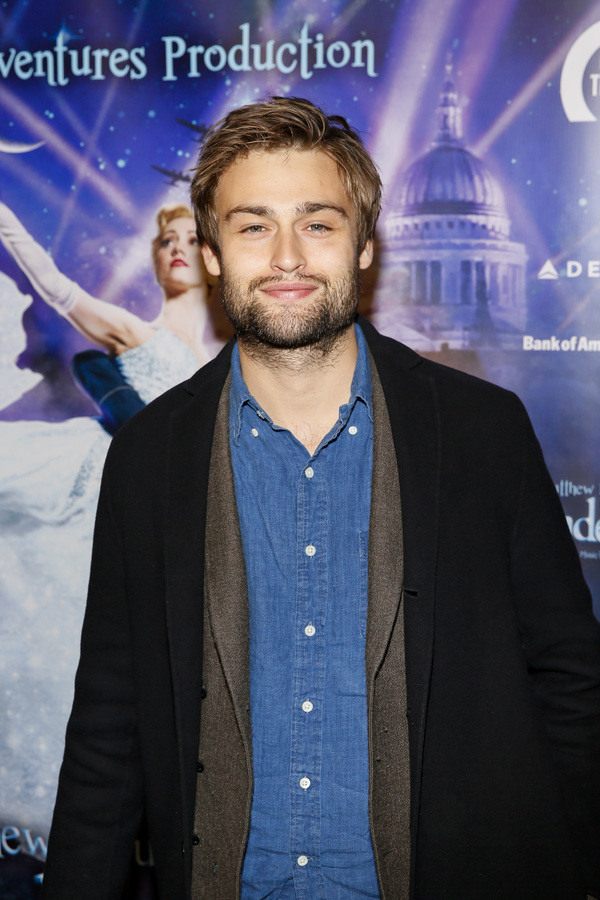 Actor Douglas Booth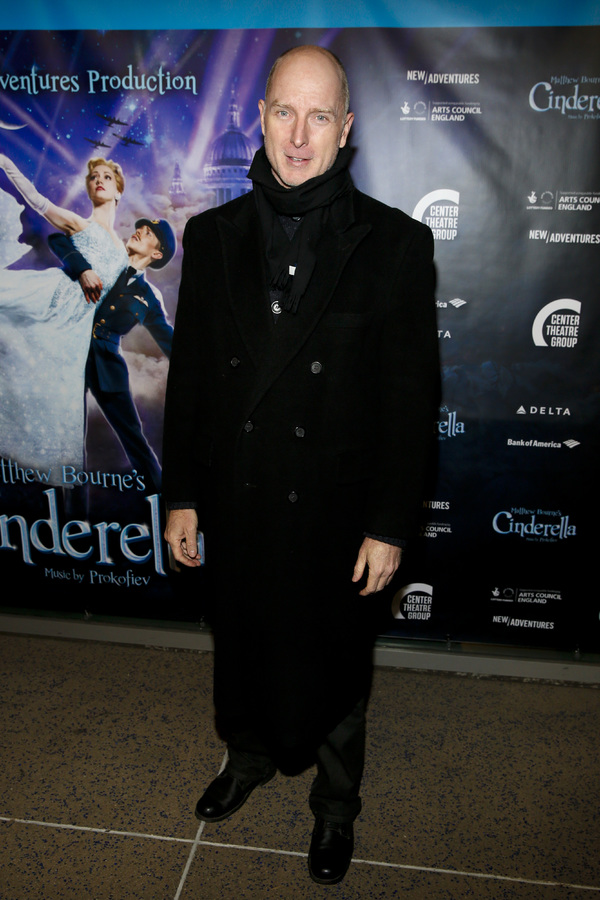 Actor Hugo Armstrong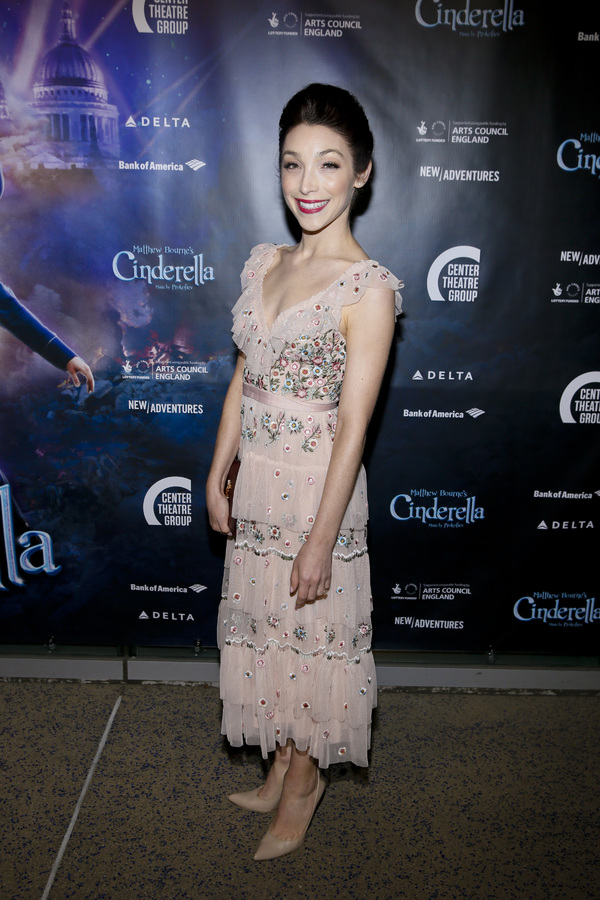 Ice dancer Meryl Davis

From left, Richard M. Sherman and Elizabeth Sherman

Actor Mara Marini

Figure skater Adam Rippon

Actor Devin Kelley

Ava Cantrell, Pooja Batra

Actor Ava Cantrell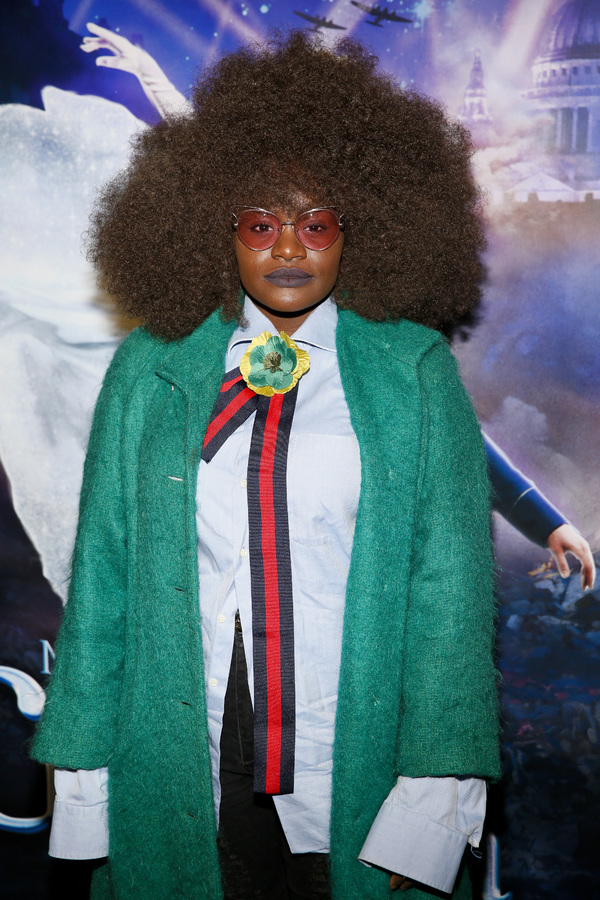 Actor Shoniqua Shandai

Actor Pooja Batra

From left, actor Pooja Batra and Ghalib Shiraz Dhalla

Actor Barrett Foa

Actor Barrett Foa

Actor Gabrielle Ruiz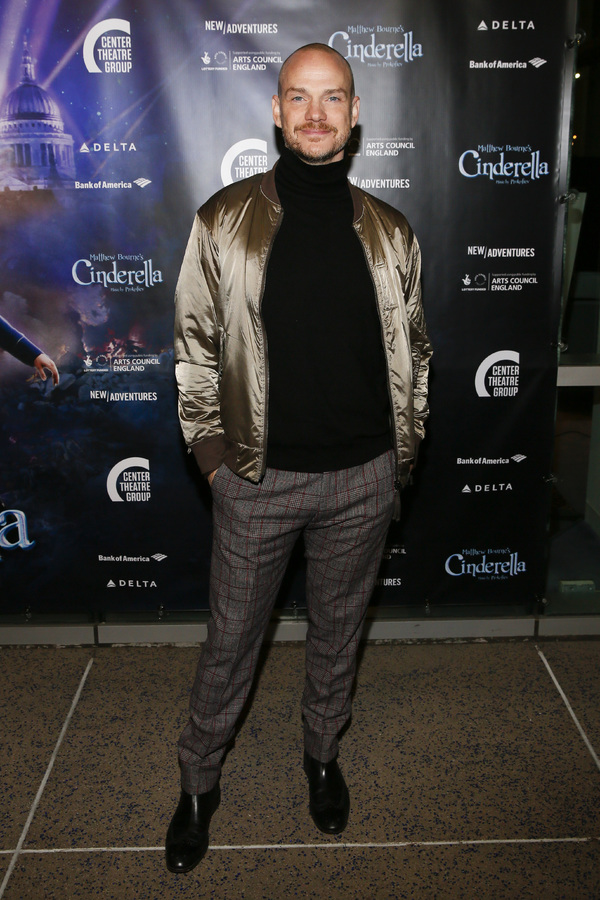 Actor Peter Paige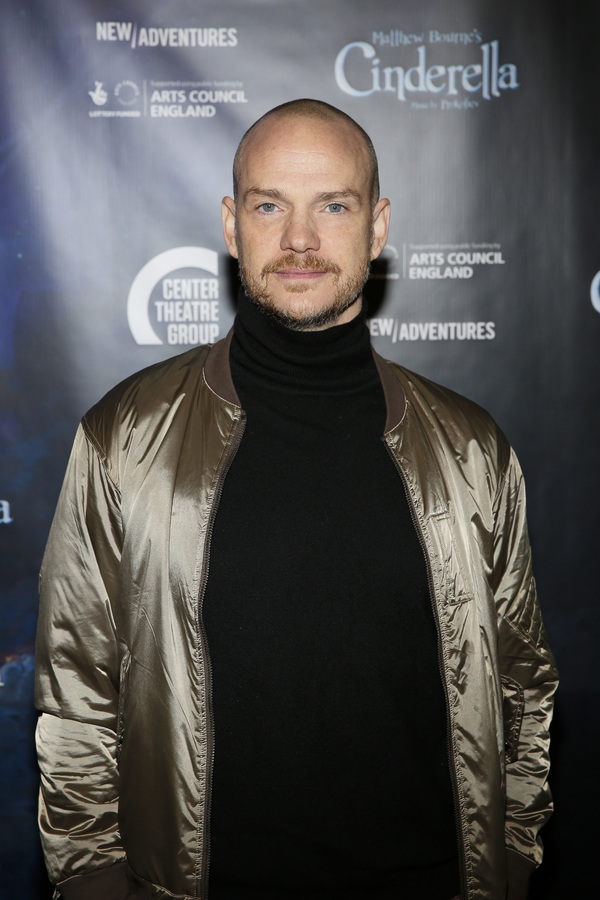 Actor Peter Paige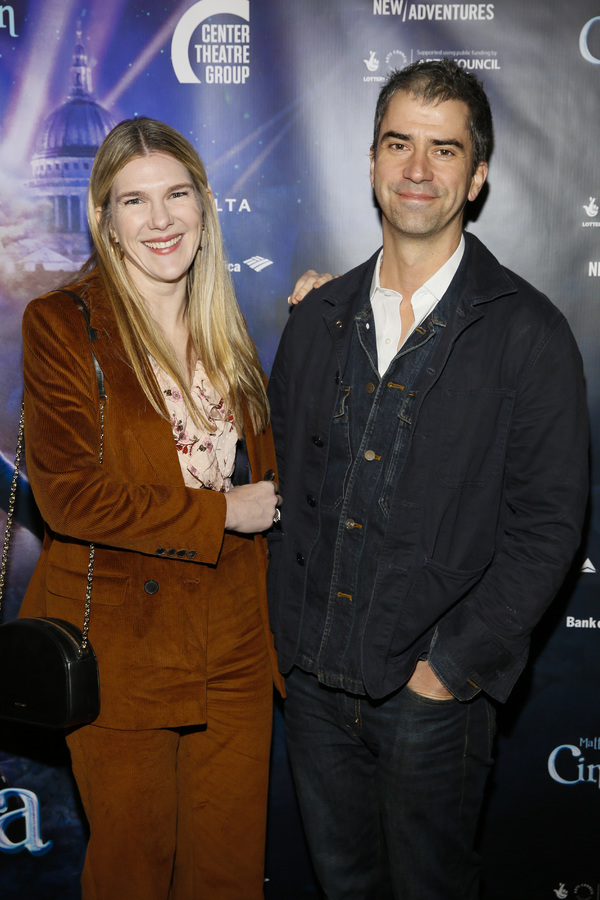 From left, actors Lily Rabe and Hamish Linklater

Actor Henri Lubatti

Actor Henri Lubatti

Actor Conrad Ricamora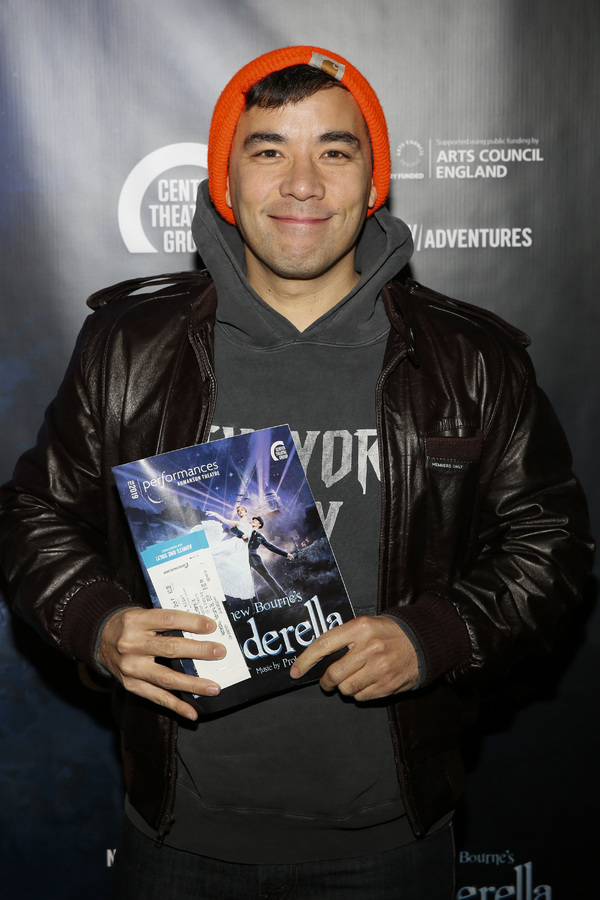 Actor Conrad Ricamora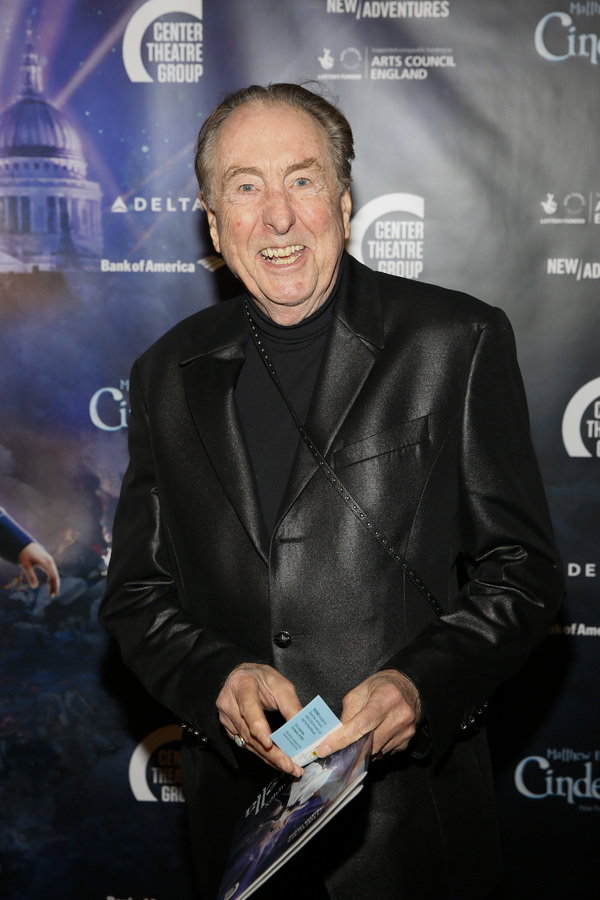 Actor Eric Idle

Actor Russ Tamblyn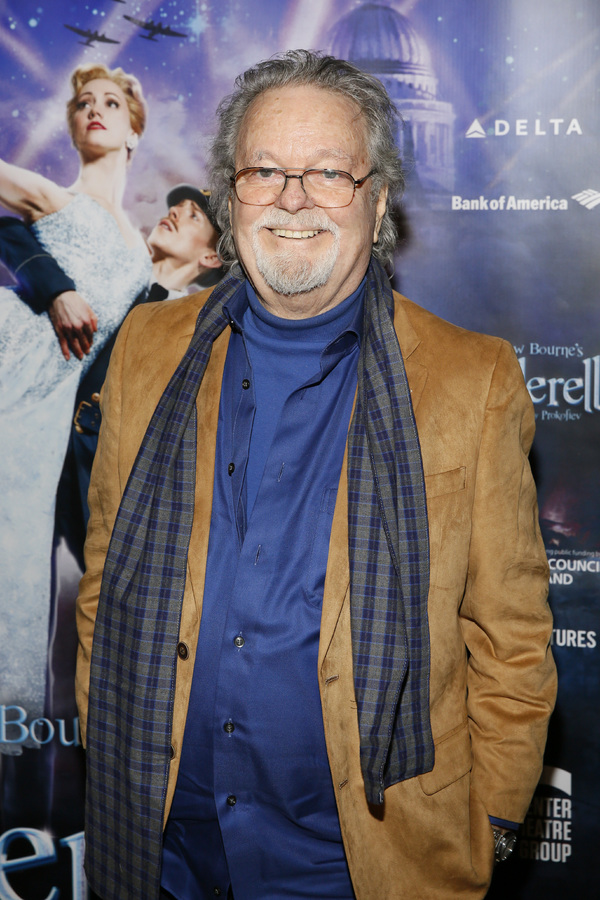 Actor Russ Tamblyn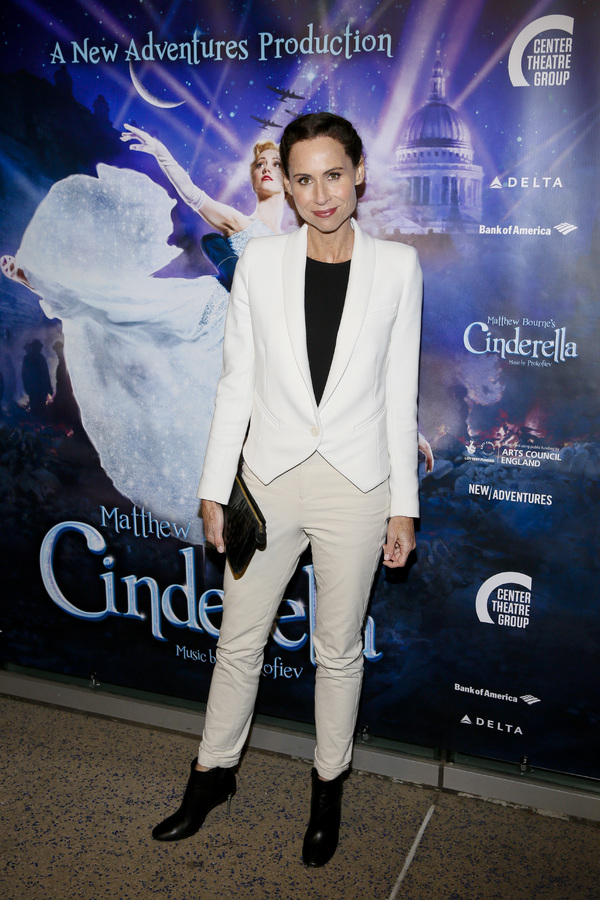 Actor Minnie Driver

Actor Minnie Driver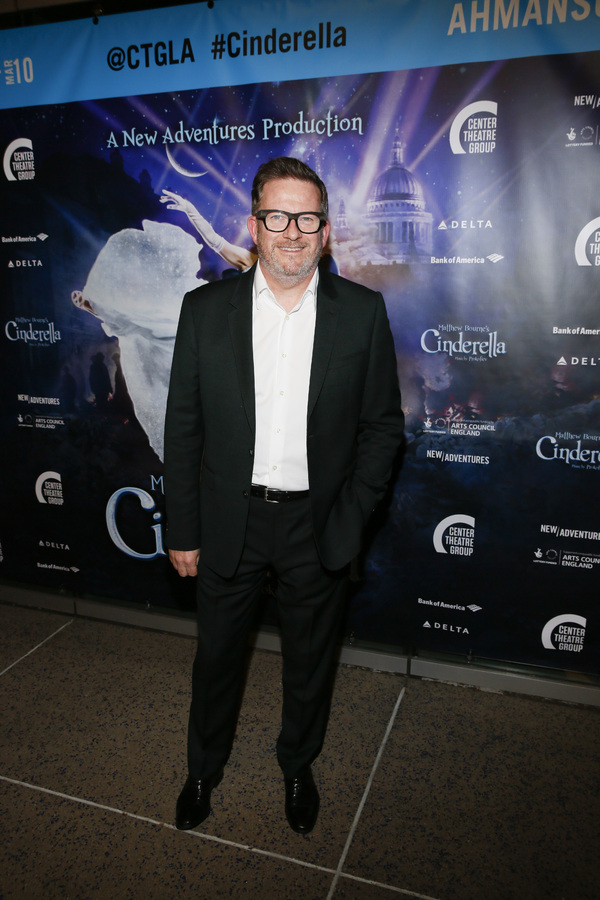 Director/choreographer Matthew Bourne

Director/choreographer Matthew Bourne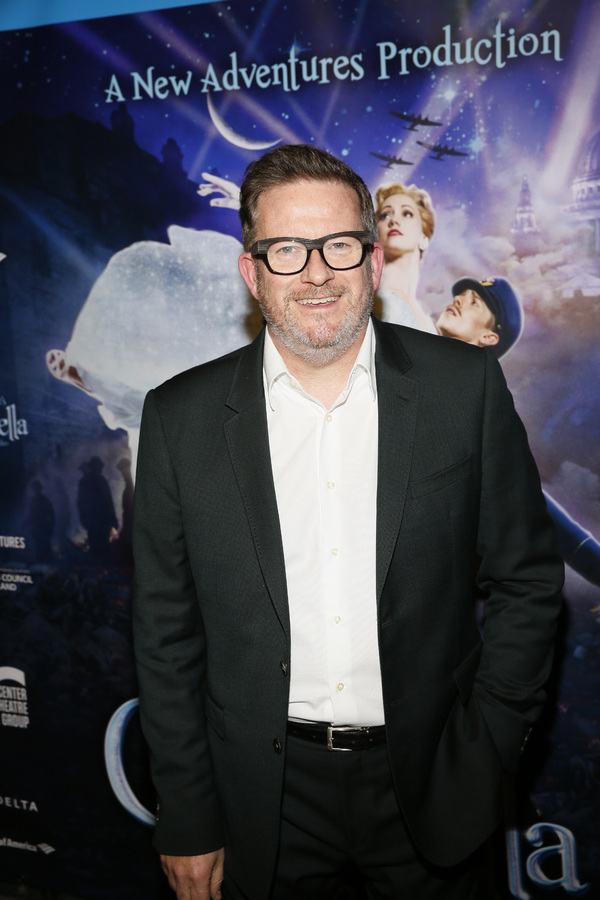 Director/choreographer Matthew Bourne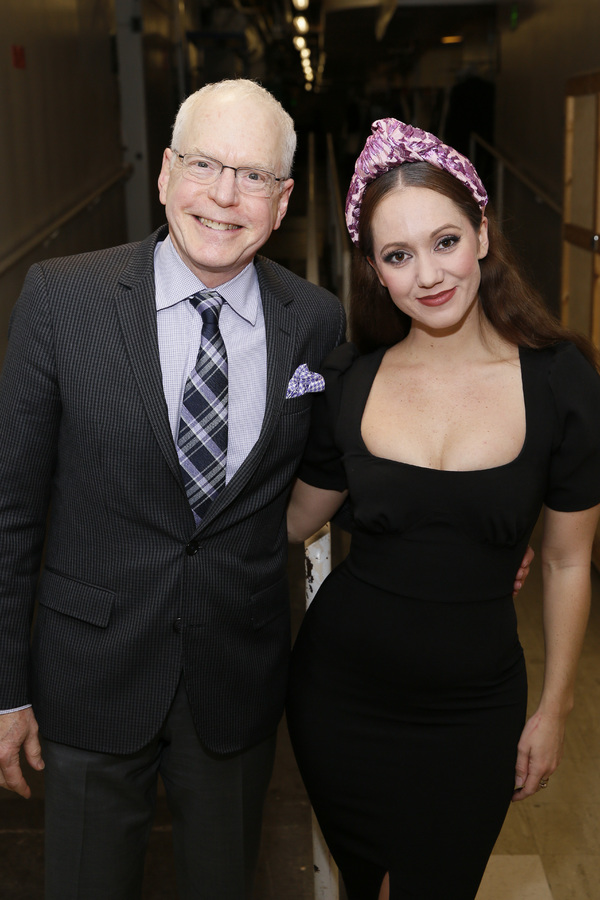 From left, Center Theatre Group Producing Director Douglas C. Baker and company member Ashley Shaw

From left, Center Theatre Group Board President Kiki Ramos Gindler, Richard M. Sherman and Elizabeth Sherman at the party for the opening night performance of Matthew Bourne's "Cinderellaâ€' at Center Theatre Group/Ahmanson Theatre on February 6, 2019, in Los Angeles, California. (Photo by Ryan Miller/Capture Imaging)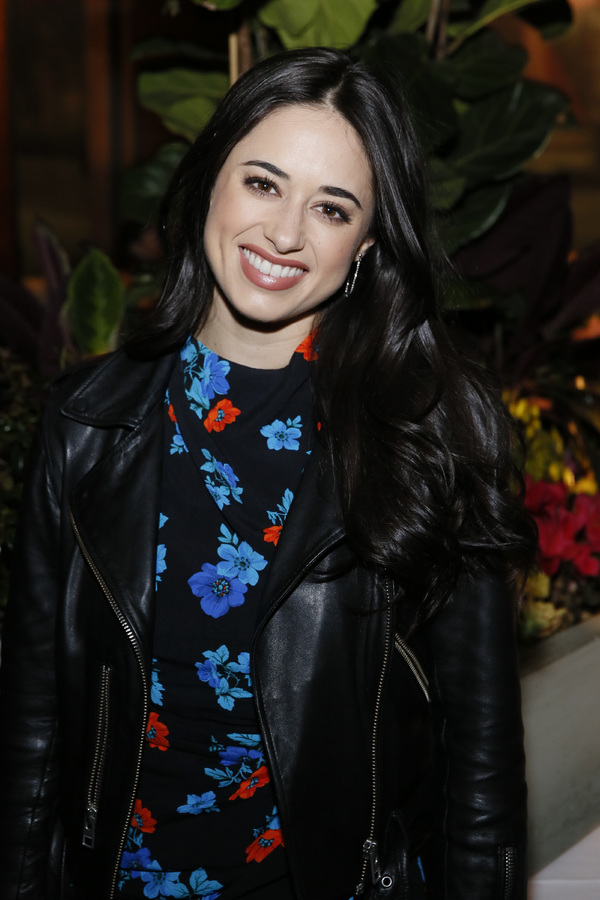 Actor Jeanine Mason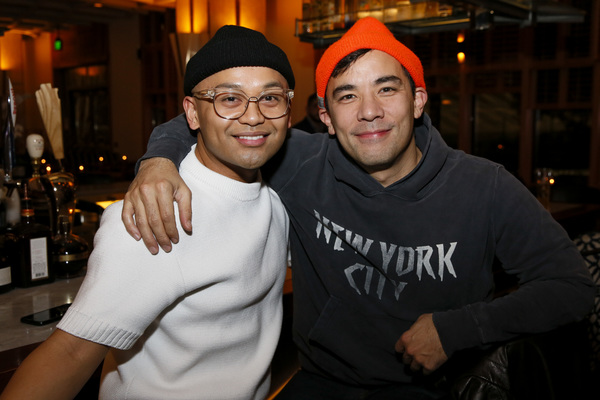 From left, actors Jeigh Madjus and Conrad Ricamora

From left, company members Catrin Thomas, Seren Williams and Stephanie Billers

From left, company member Madelaine Brennan, set and costume designer Lez Brotherston and company members Anjali Mehra, Alan Vincent and Sophia Hurdley

From left, company members Jackson Fisch, Matt Petty, Reece Causton, Daisy May Kemp, Danny Reubens and Daniel Wright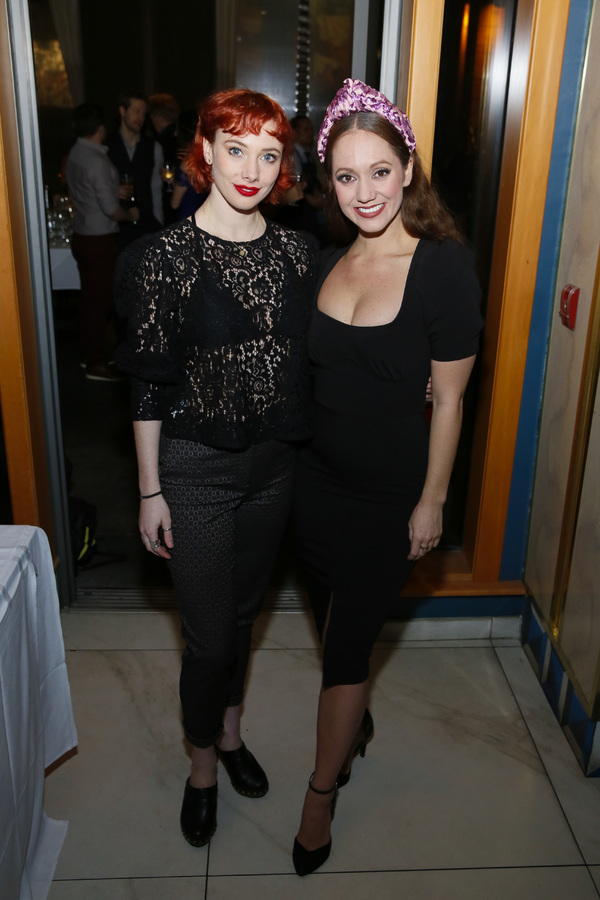 From left, company members Cordelia Braithwaite and Ashley Shaw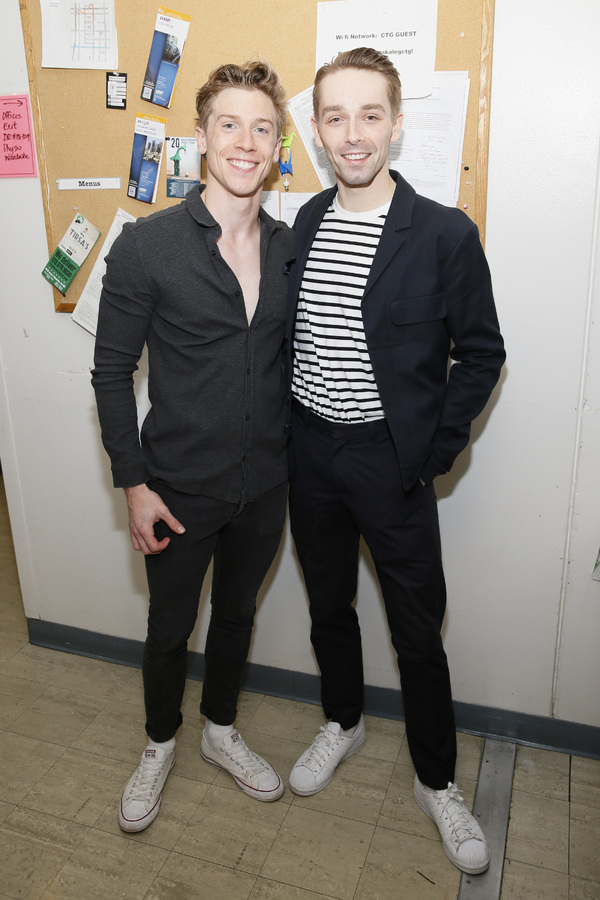 From left, company members Andrew Monaghan and Liam Mower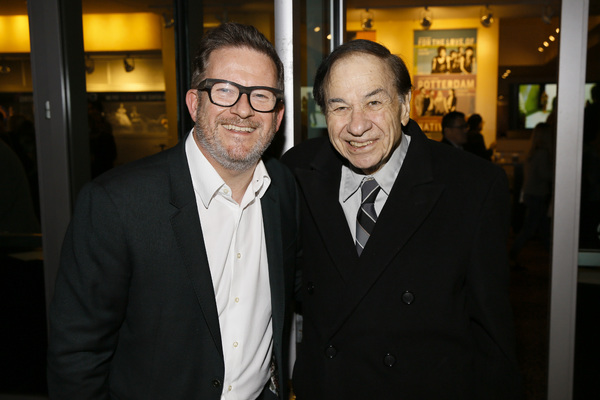 From left, director/choreographer Matthew Bourne and Richard M. Sherman

From left, company member Andrew Monaghan and director/choreographer Matthew Bourne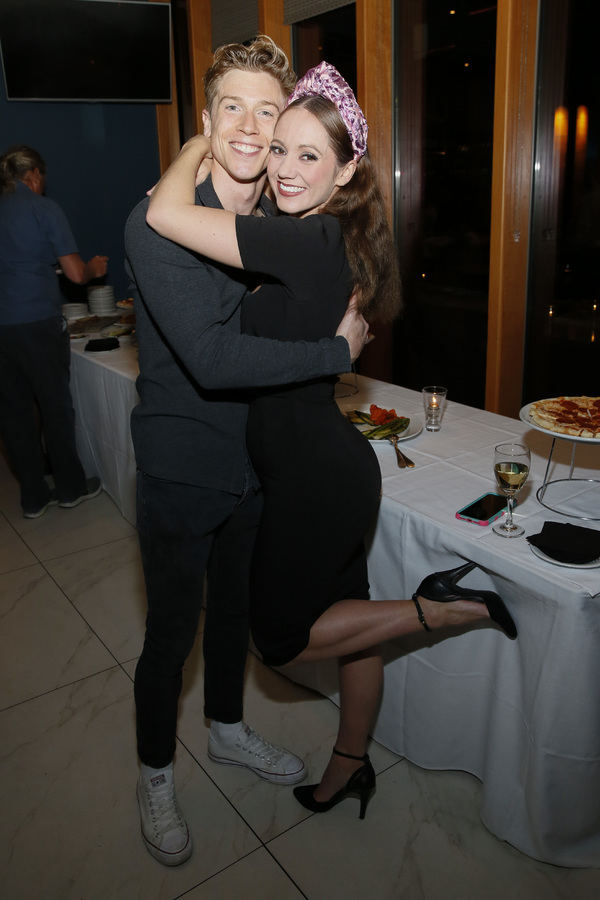 Andrew Monaghan and Ashley Shaw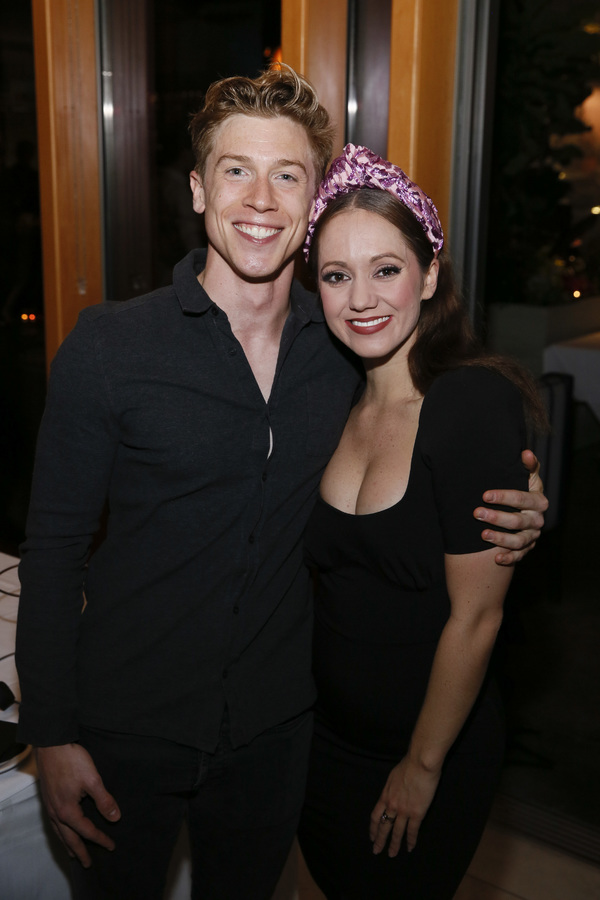 Andrew Monaghan and Ashley Shaw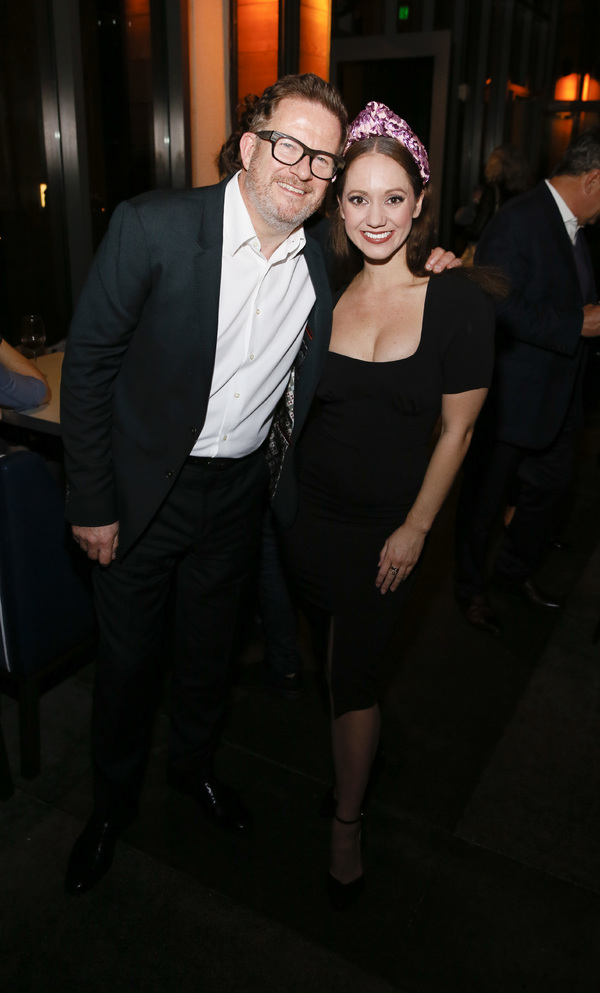 From left, director/choreographer Matthew Bourne and company member Ashley Shaw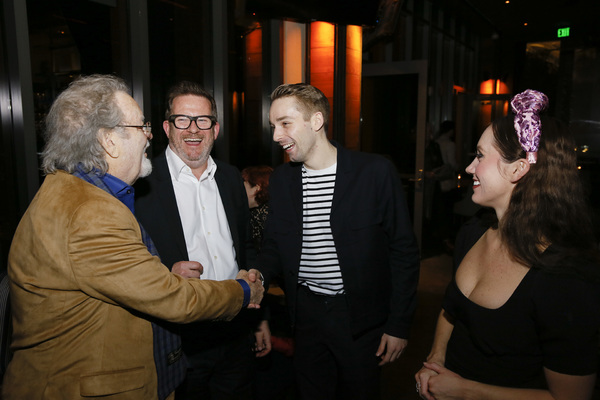 From left, actor Russ Tamblyn, director/choreographer Matthew Bourne and company members Liam Mower and Ashley Shaw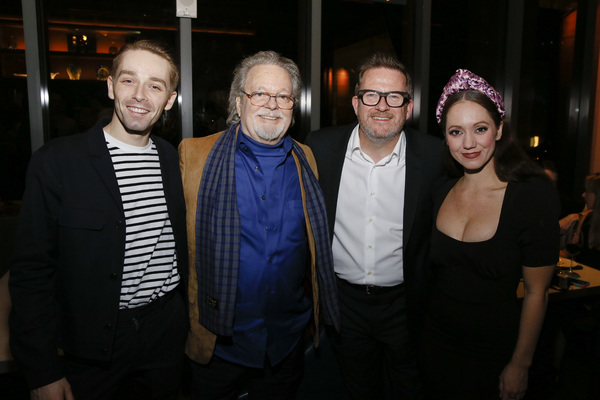 From left, company member Liam Mower, actor Russ Tamblyn, director/choreographer Matthew Bourne and company member Ashley Shaw