Photo Flash: Margaret O'Brien Visits Peter Mac's GET HAPPY! A 90th BIRTHDAY CELEBRATION
On Judy Garland's 90th Birthday (June 10, 2012), Oscar Award winning actress and Garland's co-star of "Meet Me in St. Louis" Margaret O'Brien attended Peter Mac's show, GET HAPPY! A 90TH BIRTHDAY CELEBRATION. See photos of O'Brien with Mac and more below!
Margaret O'Brien co-starred with Judy Garland in the 1944 film, "Meet Me In St. Louis which earned her an Academy Award for "Outstanding Child Actress". O'Brien starred in such films as The Canterville Ghost (1944), Our Vines Have Tender Grapes (1945), The Secret Garden (1949) and Little Women (1949).
Judy Garland Live in Concert: GET HAPPY! A 90TH BIRTHDAY CELEBRATION is a brand new show as Judy Garland (Peter Mac) takes you on a theatrical musical play through her life from her days in Vaudeville , to her illustrious film career at MGM, her legendary concert comebacks in the 50's and 60's, her CBS television series and beyond.
The show runs at the Peter Mac Supper Club Theater which is located inside the French Market located at 7985 Santa Monica Boulevard, Suite 104, West Hollywood, Calif.
For more, visit www.firendofjudy.com and www.missmargaretobrien.com.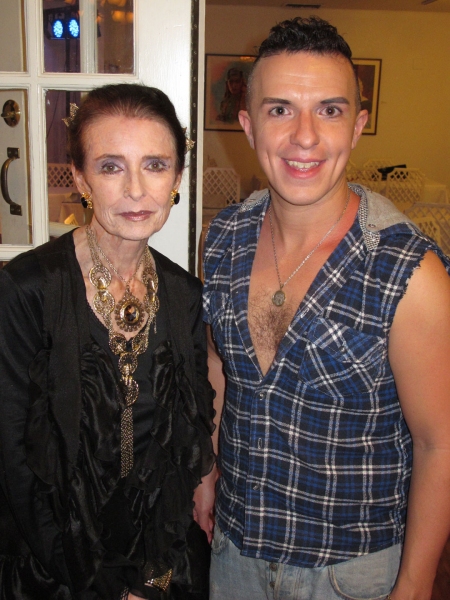 Margaret O'Brien and Peter Mac

Margaret O'Brien, Peter Mac as Judy Garland and actor Randal Malone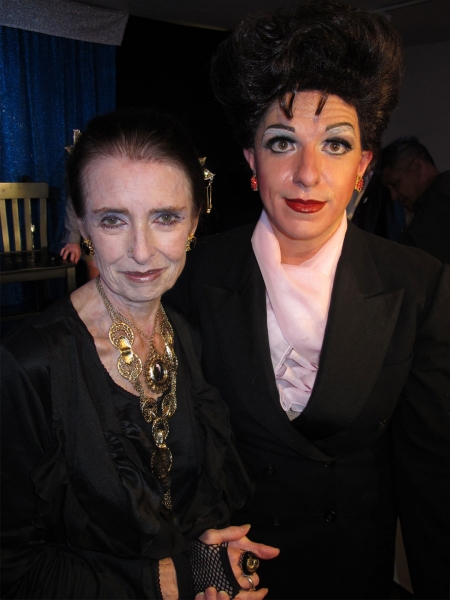 Margaret O'Brien and Peter Mac as Judy Garland

Margaret O'Brien, John Schaefer (producer) and Peter Mac as Judy Garland

Margaret O'Brien and Peter Mac as Judy Garland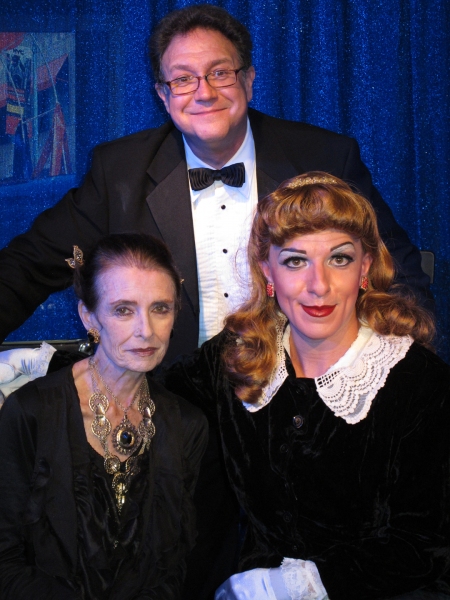 Margaret O'Brien, BRyan Miller (Musical Director) and Peter Mac as Judy Garland