Photo Flash: Kimber Lee's DIFFERENT WORDS FOR THE SAME THING Celebrates Opening in LA
The world premiere of Kimber Lee's "different words for the same thing" opened last weekend on May 11 at the Center Theatre Group / Kirk Douglas Theatre in Culver City. Performances continue through June 1, 2014. Scroll down for photos from the opening night festivities!
Directed by CTG Associate Artistic Director Neel Keller (who directed "The Nether" at the Douglas last season), "different words for the same thing" features acclaimed stage and screen actors Sam Anderson ("Blackbird" at Rogue Machine, "Lost"), Jackie Chung ("brownsville song (b-side for tray)" at Actors Theatre of Louisville), Stephen Ellis("The Coward" at LCT3), Monica Horan ("Everybody Loves Raymond"), Devin Kelley ("Resurrection"), Rebecca Larsen (Sacred Fools), Savannah Lathem ("Lost," "Moneyball"), Erick Lopez ("Faking It"), Malcolm Madera ("House of Cards," "Boardwalk Empire"), Alyson Reed (Broadway's "Marilyn: An American Fable," "Cabaret"), Hector Atreyu Ruiz ("Gang Related") and Jose? Zuniga ("The Call").
"different words for the same thing" has set design by Sarah Krainin, costume design by Candice Cain, lighting design by Geoff Korf and original composition and sound design by Paul James Prendergast. Casting is by Heidi Levitt, CSA, and the production stage manager is Kirsten Parker.
Set in a small town in southwestern Idaho, and the vast spaces that surround it, "different words for the same thing" depicts the intersecting lives of the townspeople as they deal with the web of love, tradition, religion, politics and heartbreak that connect them all. In a series of intimate, deeply felt scenes, Lee introduces Marta and Henry, three generations of their family, and many of their friends and neighbors. All are linked to the heartbeat and daily life of the community in ways reminiscent of Thornton Wilder's classic "Our Town."
Tickets are available at www.CenterTheatreGroup.org, the CTG box office located at the Ahmanson Theatre or by calling (213) 628-2772.
Photo Credit: Ryan Miller/Capture Imaging

Cast member Jackie Chung, playwright Kimber Lee and actor C.S. Lee

Director Neel Keller and actress Frances Conroy

Dramaturg Pier Carlo Talenti, CTG Producing Associate Lindsay Allbaugh, playwright Kimber Lee and director Neel Keller

Cast members Hector Atreyu Ruiz, Monica Horan, Devin Kelley, Jackie Chung, Malcolm Madera, Sam Anderson, playwright Kimber Lee, cast members Stephen Ellis, Alyson Reed, Erick Lopez, Savannah Lathem, José Zuniga, director Neel Keller and cast member Rebecca Larsen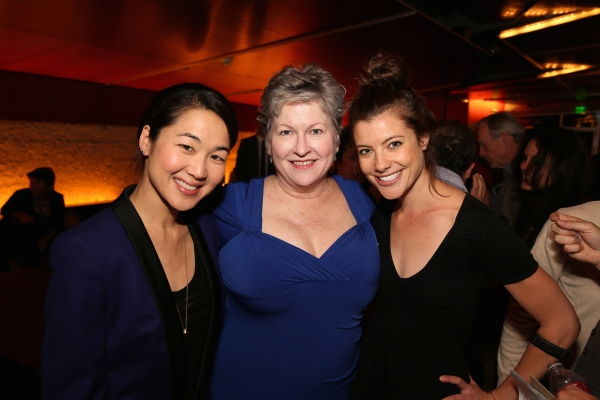 Cast members Jackie Chung, Alyson Reed and Devin Kelley

Cast members Stephen Ellis, Malcolm Madera, Sam Anderson and Erick Lopez

Cast members Savannah Lathem, Jackie Chung and Alyson Reed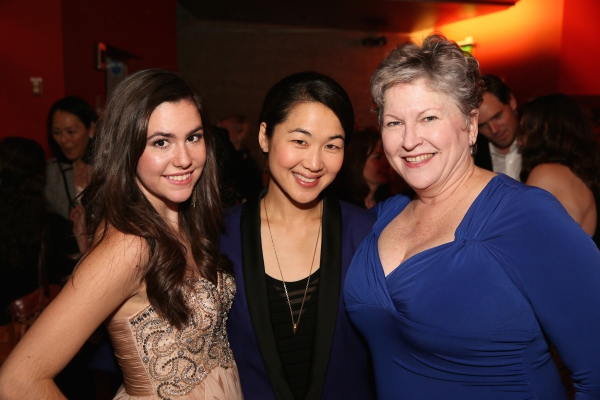 Cast members Savannah Lathem, Jackie Chung and Alyson Reed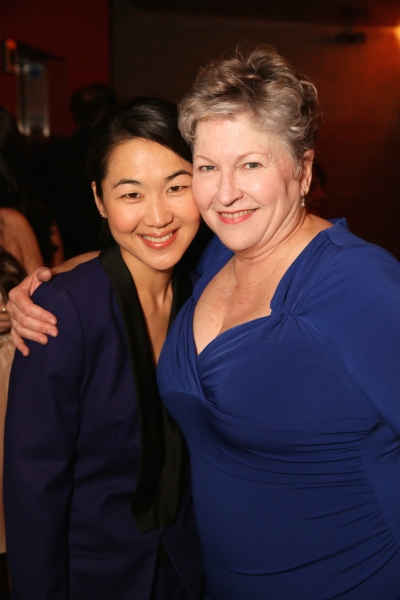 Cast members Jackie Chung and Alyson Reed

Cast members Erick Lopez, Stephen Ellis and Monica Horan, Director Neel Keller and TV writer/producer Philip Rosenthal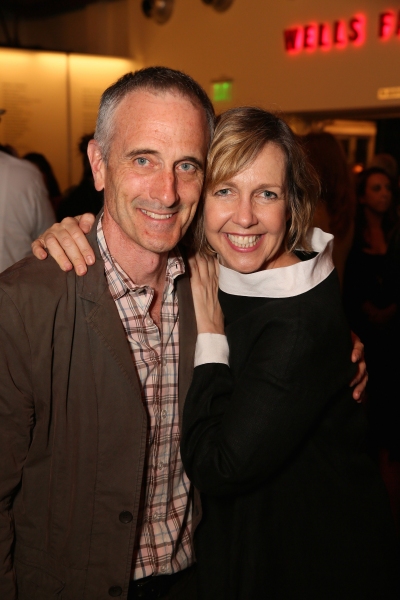 Director Neel Keller and cast member Monica Horan

Cast members Erick Lopez and Savannah Lathem

Cast members Stephen Ellis and Rebecca Larsen

Cast members Rebecca Larsen and Stephen Ellis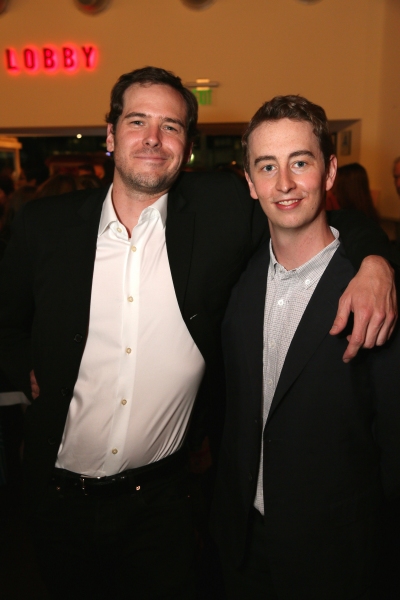 Cast members Malcolm Madera and Stephen Ellis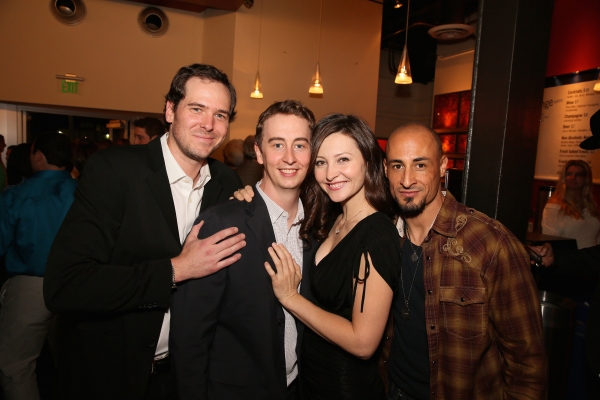 Cast members Malcolm Madera, Stephen Ellis, Rebecca Larsen and Hector Atreyu Ruiz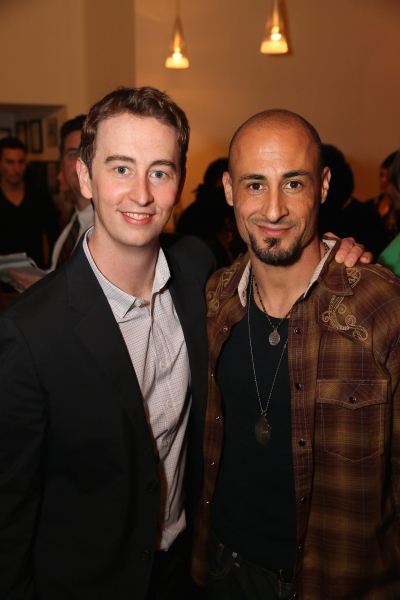 Cast members Stephen Ellis and Hector Atreyu Ruiz

Dean of USC School of Dramatic Arts Madeline Puzo and cast member Hector Atreyu Ruiz

Dean of USC School of Dramatic Arts Madeline Puzo and cast member Devin Kelley

Cast member José Zuniga, actor Matt Craven and cast member Devin Kelley

Director Neel Keller, actress Wendie Malick, cast member Alyson Reed and actress Georgia Engel

Actor C.S. Lee and playwright Kimber Lee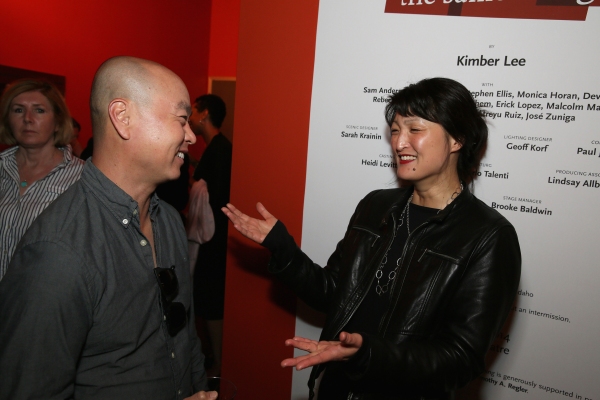 Actor C.S. Lee and playwright Kimber Lee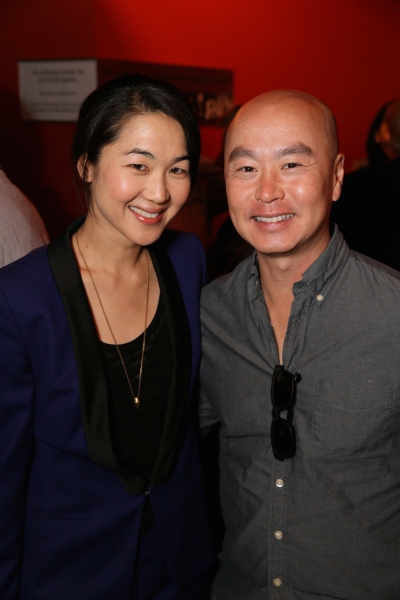 Cast member Jackie Chung and actor C.S. Lee

Director Neel Keller and playwright Kimber Lee

Artistic Director's Circle member Timothy Regler and playwright Kimber Lee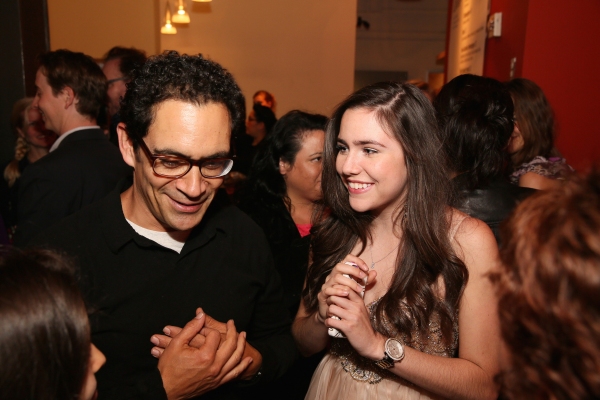 Cast members José Zuniga and Savannah Lathem

Cast members Malcolm Madera, José Zuniga, Stephen Ellis and Savannah Lathem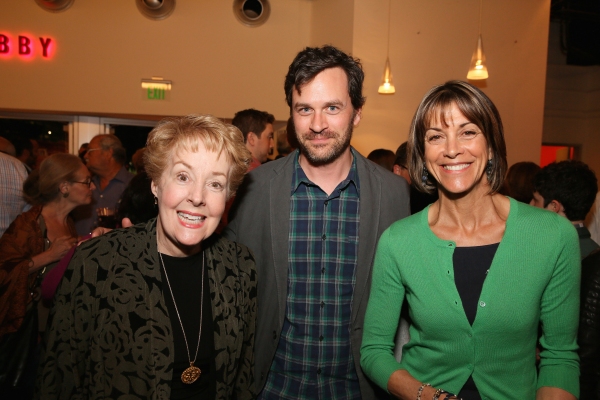 Actors Georgia Engel, Tom Everett Scott and Wendie Malick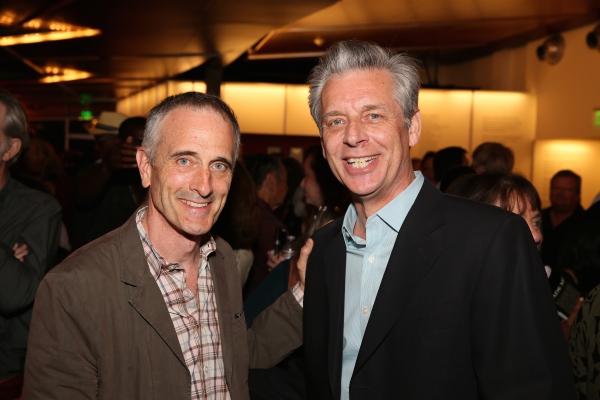 Director Neel Keller and Center Theatre Group Artistic Director Michael Ritchie

Director Neel Keller, Artistic Director's Circle co-founder Brindell Roberts Gottlieb and Artistic Director�s Circle member Timothy Regler

Actor Tom Everett Scott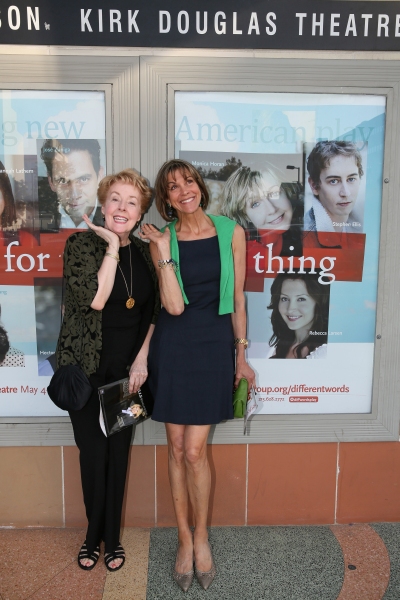 Actresses Georgia Engel and Wendie Malick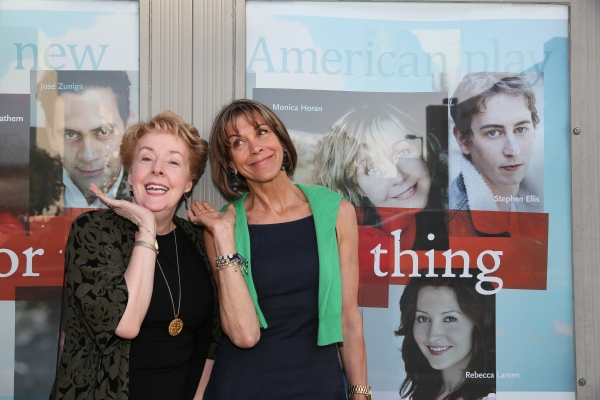 Actresses Georgia Engel and Wendie Malick