Photo Flash: Electric Footlights' DON'T ASK ABOUT BECKET Opens
It's been years since he disappeared, but Emily Diamond is still haunted by dreams of her twin brother, Becket. Kiff Scholl directs the world premiere of Please Don't Ask About Becket, an enthralling family drama by Wendy Graf (All American Girl, No Word In Guyanese for Me) opening August 20 in an Electric Footlightsproduction at the SacRed Fools Theater Black Box.
The issue of nature versus nurture is at the heart of this evocative memory play that's sure to resonate with anyone who has a family. Please Don't Ask About Becket grapples with universal questions many of us ask ourselves everyday: To what extent are parents responsible for their children's bad behavior? Can parents love a child too much? Where do we draw the line between standing up for our kids and forcing them to overcome obstacles on their own? Producer Lisa Brenner was introduced to Graf at April's Stage Raw awards ceremony, where Graf was a nominee for playwriting. "I casually asked if she had anything new, and she sent me Becket," Brenner says. "I couldn't stop reading. The story is so honest, the characters so rich, unique and relatable. I decided immediately to fast-track a production." Electric Footlights, created by Lisa Brenner as a theatrical division of Electric Entertainment, seeks to find new work that inspires, enlightens and sometimes even make us laugh. Previous productions include Trigger by
Kyle Jarro
w at the
Blank Theatre
and The Kill-or-Dies by Meghan Brown at the McCadden Place Theatre. Best known as an actress, Lisa began her career as the infamous villain "Maggie Cory" on the soap opera Another World. Since then, she's appeared in numerous TV shows including Chicago Hope, Magnificent Seven, Criminal Minds, Rizzoli & Isles and the critically acclaimed Maron on IFC. She played the title role in
Stephen King
's The Diary of Ellen Rimbauer and starred in two of TNT's The Librarian movies. Feature film credits include The Patriot, Finding Home and What Boys Like. Please Don't Ask About Becket opens for press on Aug. 20 and continues through Sept. 18. Performances take place Fridays and Saturdays at 8 p.m. and Sundays at 3 p.m. There will be two preview performances, on Thursday, Aug. 18 and Friday, Aug. 19, both at 8 p.m. Tickets are $25; previews are $15. The Sac
Red Foo
ls Theater Black Box is located at 6322 Santa Monica Blvd. Los Angeles, CA 90038 (one block West of Vine at the corner of Lillian Way). For reservations and information, call (323) 960-7745 or go to
www.plays411.com/becket
.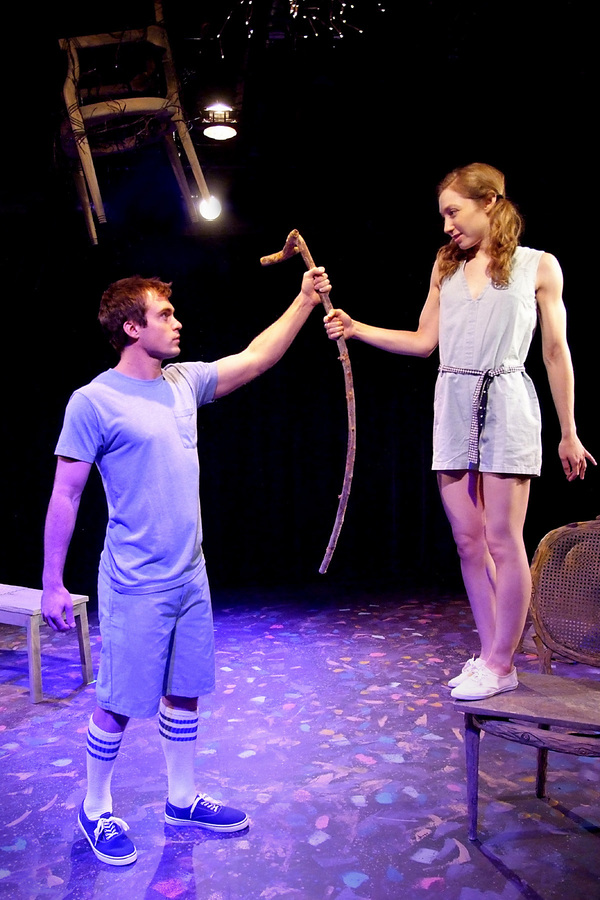 Hunter Garner and Rachel Seiferth

Hunter Garner and Rachel Seiferth

Deborah Puette and Rachel Seiferth

Hunter Garner and Rob Nagle

Deborah Puette and Rachel Seiferth

Rob Nagle and Rachel Seiferth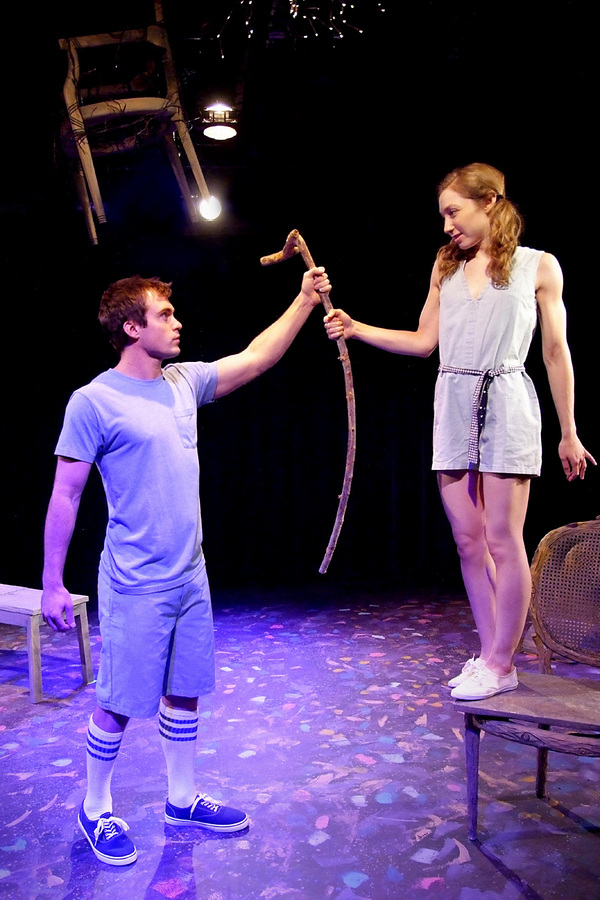 Featured at the Theatre Shop
T-Shirts, Mugs, Phone Cases & More




More Hot Stories For You