Photo Flash: Company of PORGY AND BESS National Tour Performs at 'INSPIRED BY LOVE' ASTEP Benefit
On May 12th company members from the national tour of The Gershwin's Porgy and Bess presented Inspired By Love: The Music of Brett Macias Upstairs at Vitellos, benefiting Artists Striving to End Poverty (ASTEP). Inspired By Love featured selections from composer Brett Macias's musicals Gumbo, Beautiful Dreamer, and Beneath the Surface as well as a world premiere song cycle based on the love sonnets of Pablo Neruda. Scroll down for photos from the concert!
Sumayya Ali, Dan Barnhill, Vanjah Boikai, Adrianna M. Cleveland, Roosevelt Andre Credit, Cicily Daniels, Dwelvan David, Nkrumah Gatling, Danielle Lee Greaves, Tamar Greene, David Hughey, Nicole Adell Johnson, Quentin Oliver Lee, Cheryse McLeod Lewis, Sarita Rachelle Lilly, Kent Overshown, Chauncey Packer, Lindsay Roberts, Fred Rose, and Soara-Joye Ross were scheduled to perform.
Dale Rieling conducted a twelve-piece band with orchestrations by Matthew Aument, Mary-Mitchell Campbell,Matt Castle and Frank Galano, Steven Gross, Ben Krauss, Brett Macias, Chip Prince, and Jesse Weiner, among others.
Brett Macias received his BFA in Musical Theatre Performance from Webster University. As a graduate of the Tisch Graduate Musical Theatre Program at NYU, Brett wrote the music for musicals: Fishing The Moon (words by Caroline Murphy), The Lavatory (words by Frederick Sauter), and Beautiful Dreamer (words by Caroline Murphy). Beautiful Dreamer was a finalist in both the 2006 Chicago Stages Festival and the 2007 and 2010 New York Musical Theatre Festival. He, with Caroline Murphy, was featured in American Theater Magazine in 2009 as a writing team to watch for their musical Beneath the Surface. He has composed music for Prospect Theater Company, Stephens College, Webster University, Cockeyed Optimists, Encores! (NYC), and the St. Louis Repertory Theatre. Gumbo (words by Christina Quintana) was selected for the 2014 New York Musical Festival Next Link Program. News and his music can be found at brettmacias.com.
"The Gershwins' Porgy and Bess" plays at the Center Theatre Group/Ahmanson Theatre April 22-June 1, 2014. For information, visit Centertheatregroup.org/tickets/Porgy-and-Bess/.
Artists Striving to End Poverty (ASTEP) was conceived by Broadway Musical Director Mary-Mitchell Campbell and Juilliard students to transform the lives of youth using the most powerful tool they had-their art. Today, ASTEP connects performing and visual artists with underserved youth in the U.S. and around the world to awaken their imaginations, foster critical thinking, and help them break the cycle of poverty. Further information can be found at astep.org.
Photo Credits: James Earl Jones II and Dan Barnhill


Chauncey Packer

Chauncey Packer, Sarita Rachelle Lilly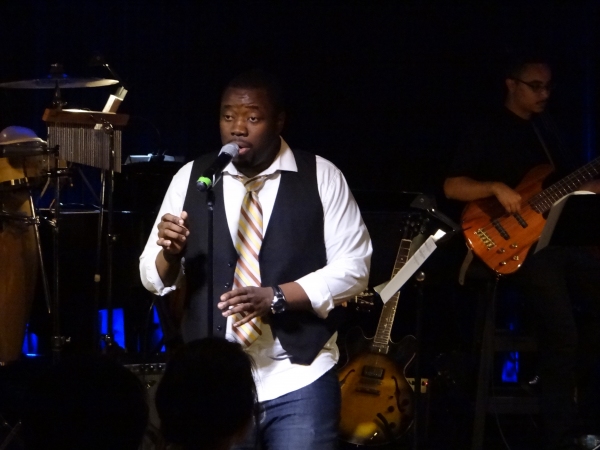 Tamar Greene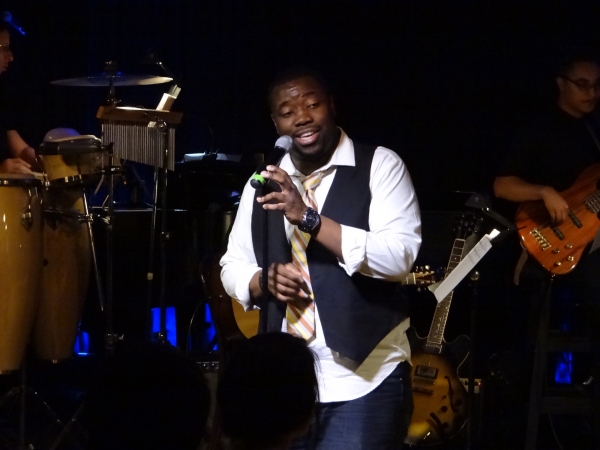 Tamar Greene

(Foreground) Dan Barnhill, (Background) Nkrumah Gatling, Tamar Greene, Kent Overshown

Nicole Adell Johnson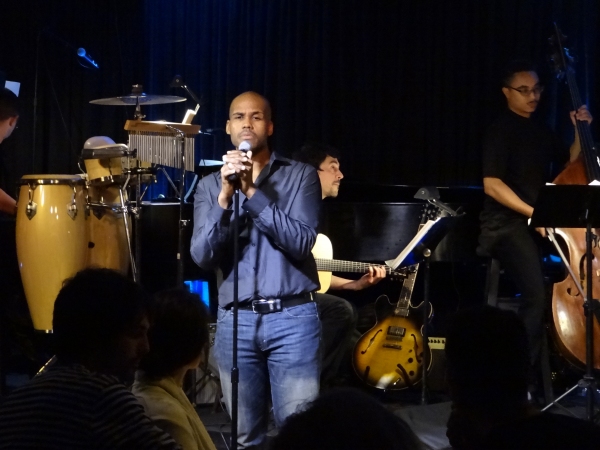 David Hughey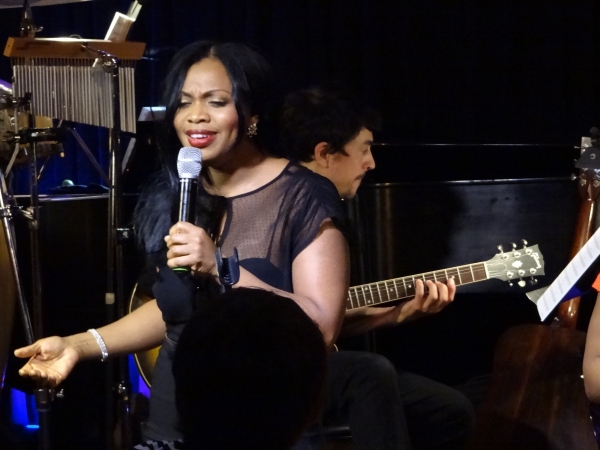 Sumayya Ali

Sarita Rachelle Lilly

Sumayya Ali, Sarita Rachelle Lilly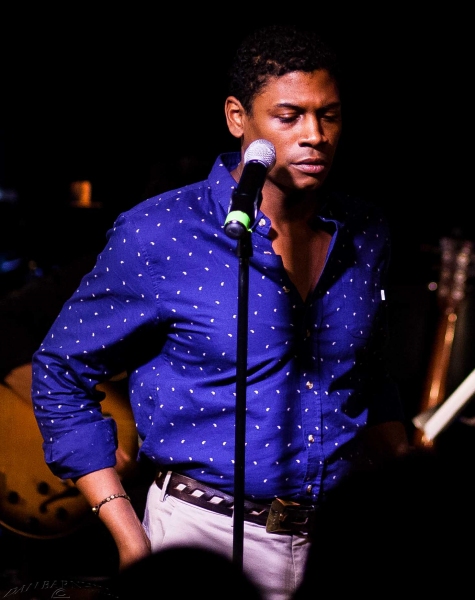 Nkrumah Gatling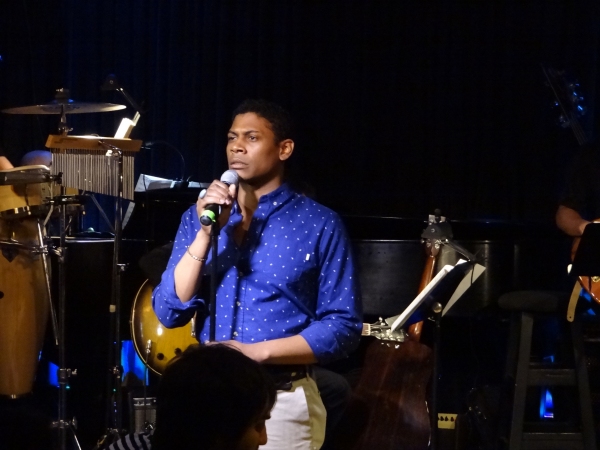 Nkrumah Gatling

Danielle Lee Greaves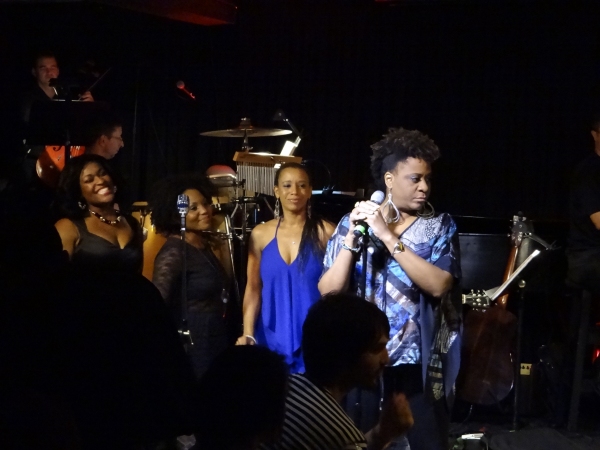 Cicily Daniels, Lindsay Roberts, Nicole Adell Johnson, Danielle Lee Greaves

Quentin Oliver Lee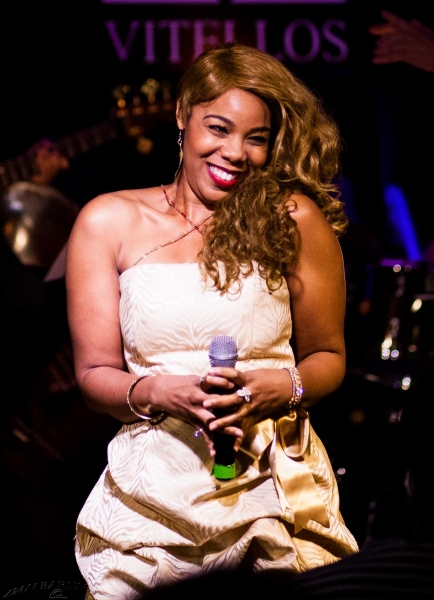 Soara-Joye Ross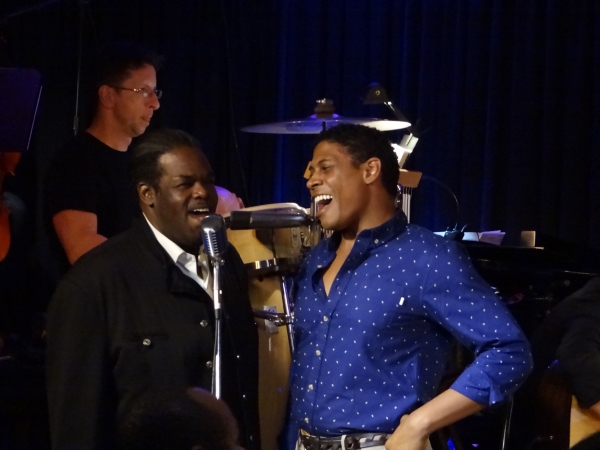 Roosevelt Andre Credit, Nkrumah Gatling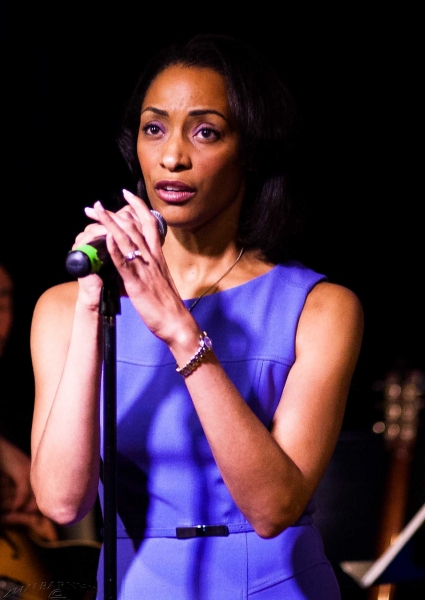 Cheryse McLeod Lewis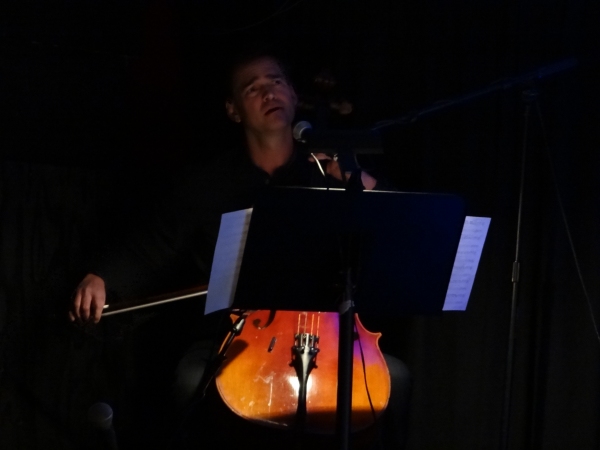 Fred Rose

Lindsay Roberts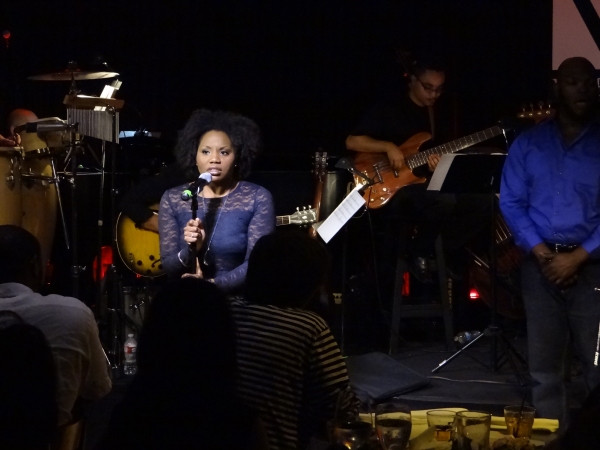 Lindsay Roberts

Brett Macias, Adrianna M. Cleveland

Kent Overshown

Kent Overshown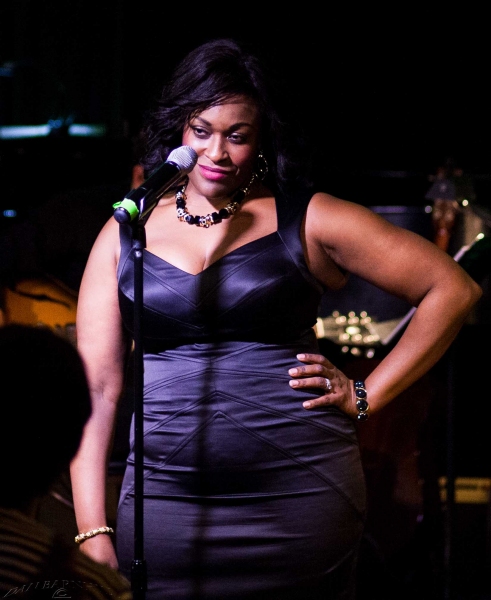 Cicily Daniels

Cicily Daniels

Dwelvan David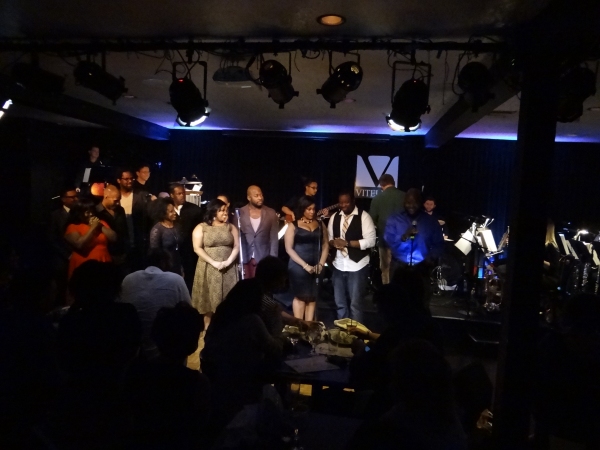 The Company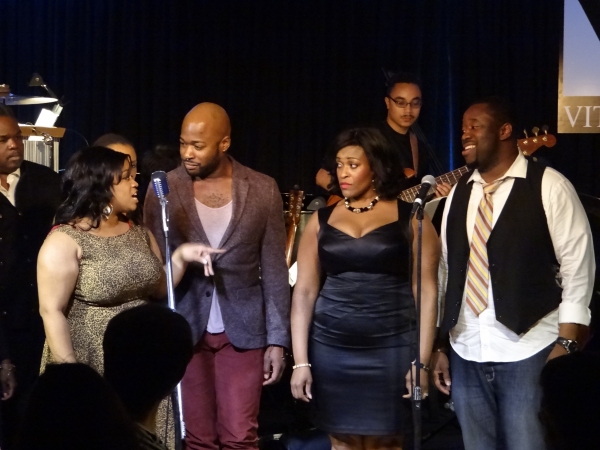 Adrianna M. Cleveland, Kent Overshown, Cicily Daniels, Tamar Greene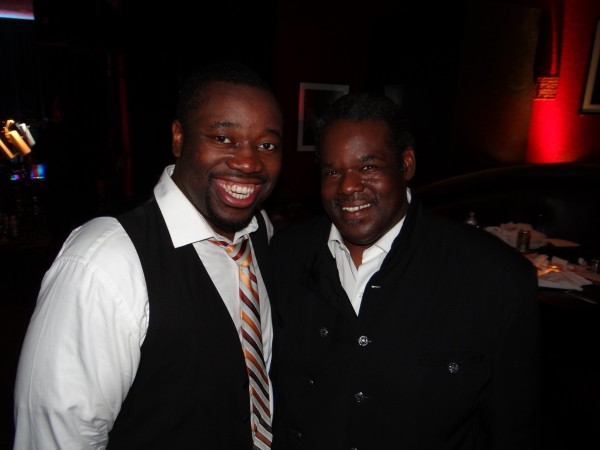 Tamar Greene, Roosevelt Andre Credit

Denisha Ballew, Soara-Joye Ross

Tamar Greene, Adrianna M. Cleveland, Quentin Oliver Lee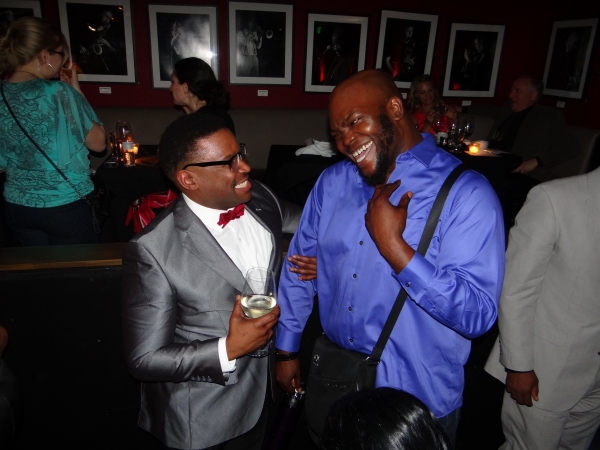 Chauncey Packer, Dwelvan David

Sterling Sulieman, Cicily Daniels

Dwelvan David, Soara-Joye Ross, Kingsley Leggs, David Hughey, Nkrumah Gatling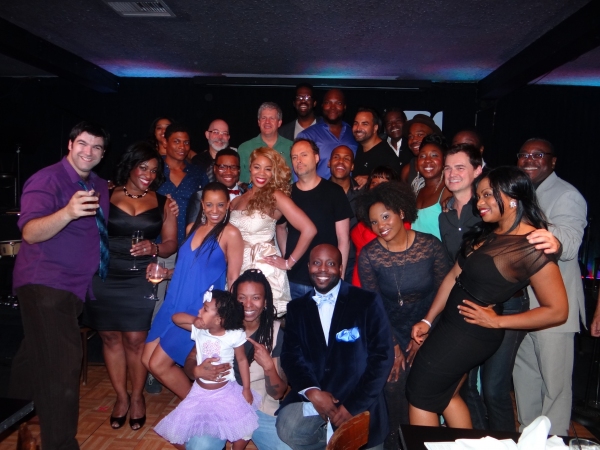 The Company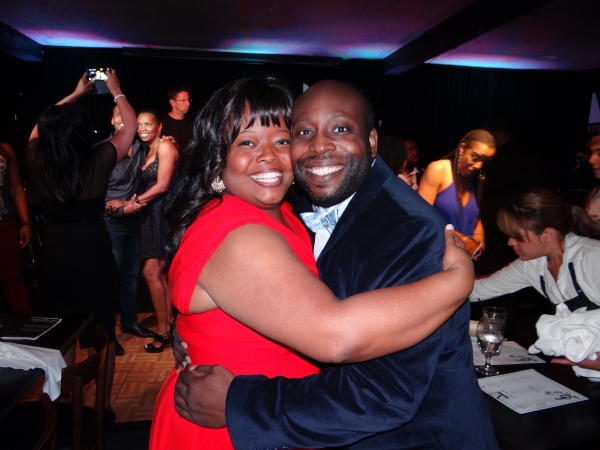 Sarita Rachelle Lilly, James Earl Jones II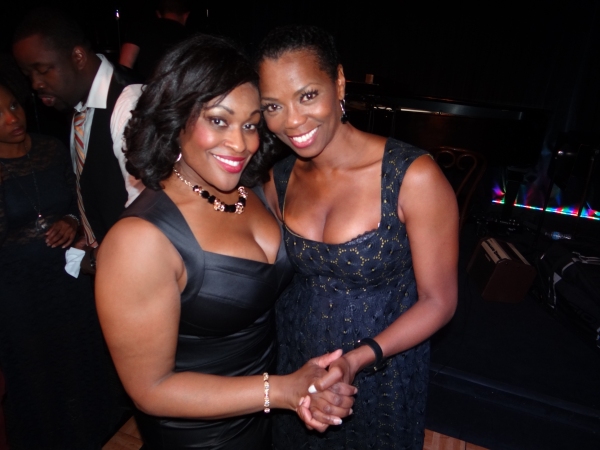 Cicily Daniels, Vanessa Williams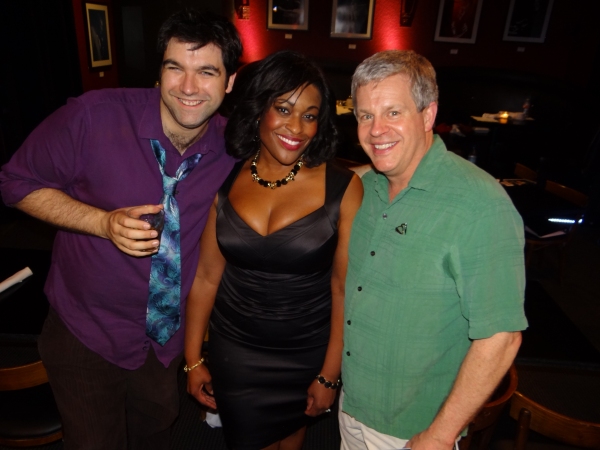 Brett Macias, Cicily Daniels, Dale Reiling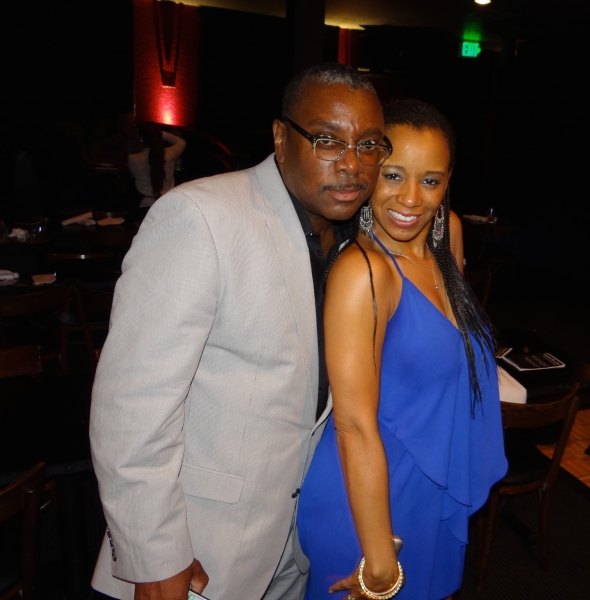 Kingsley Leggs, Nicole Adell Johnson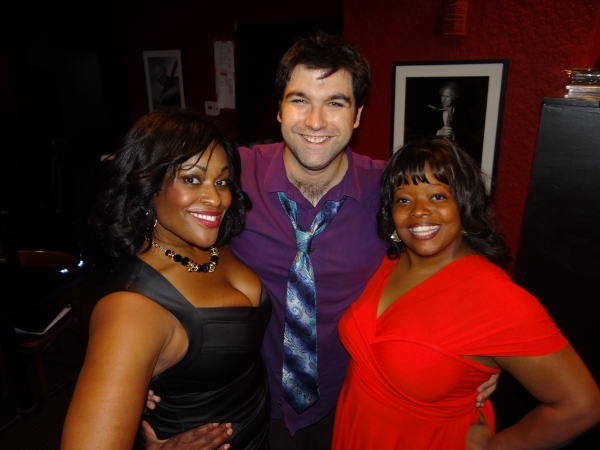 Cicily Daniels, Brett Macias, Sarita Rachelle Lilly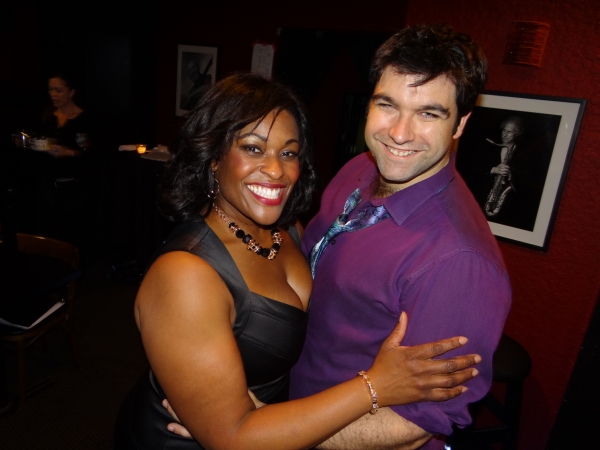 Cicily Daniels, Brett Macias

More Hot Stories For You