Photo Flash: Blank Theater Company's SETUP & PUNCH
She writes the lyrics, he writes the music. A clever songwriting duo's promising
relationship is blown to bits when they must collaborate with the sex-god singer-composer of a cutting-edge rock band.
Love gets sung in the wrong key, proving the old adage: there are two sides to every triangle.
This comedic, touching play will keep you laughing as you groove to original songs by rockers Berton ("My Sharona") Averre and Rob Meurer. SETUP & PUNCH is written by 7-time Emmy winning writer Mark Saltzman. Saltzman's Mr. Shaw GOES TO HOLLYWOOD was developed in The Blank's Living Room Series and later given its World Premiere at Laguna Playhouse under the direction of Daniel Henning. See you at the show!.
Opens May 9, 2009
http://www.theblank.com/mainstage.htm
Photo credit RICK BAUMGARTNER

Hedy Burress, Andrew Leeds and P.J. Griffith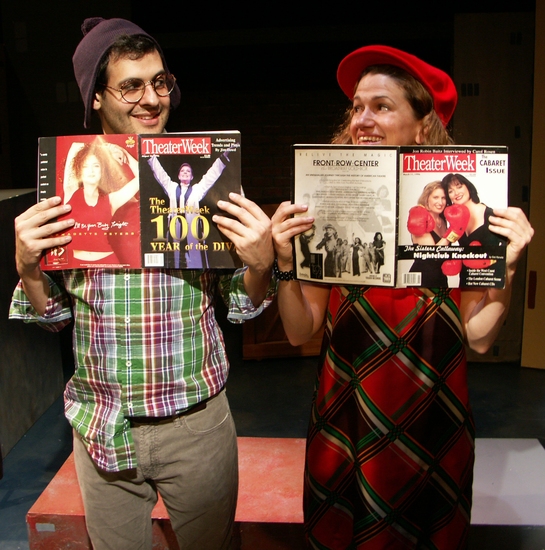 Andrew Leeds and Hedy Burress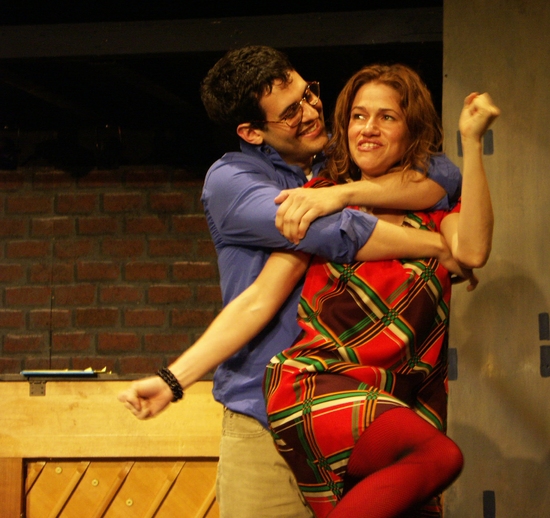 Andrew Leeds and Hedy Burress

Hedy Burress, Andrew Leeds and P.J. Griffith

Hedy Burress and P.J. Griffith

Andrew Leeds and Hedy Burress

Andrew Leeds and Hedy Burress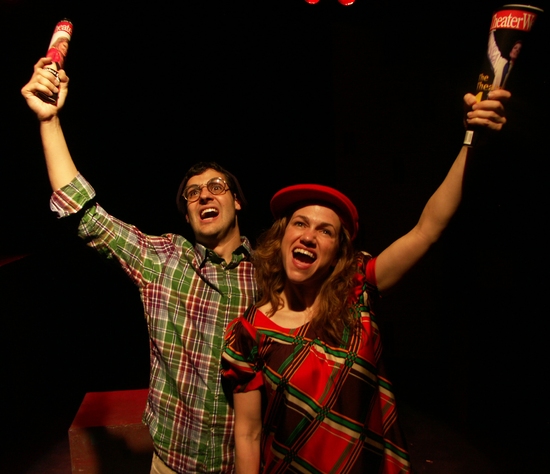 Andrew Leeds and Hedy Burress

Hedy Burress, Andrew Leeds and P.J. Griffith

P.J. Griffith and Andrew Leeds

Andrew Leeds, P.J. Griffith and Hedy Burress