Photo Coverage: VINTAGE TROUBLE'S TY TAYLOR DEBUTS NOUVEAU MID-CENTURY ROMANCE SONGBOOK AT THE WALLIS ANNENBERG
On Friday, May 11, prolific performer Ty Taylor collaborated with the team behind LA's hit series "For The Record" to debut his new solo album Nouveau Mid-Century Romance Songbook. Taylor, best known as the lead singer of classic soul and rock 'n' roll band Vintage Trouble, will light up the stage at Wallis Annenberg Center for the Performing Arts in Beverly Hills for this official album release concert along with special guests Matthew Morrison, Tracie Thoms, Brenna Whitaker and Chris Pierce. Directed by Anderson Davis, the evening will kick off with a Jazz showcase from exceptional artists including Spencer Day, Olivia Kuper Harris, Myles Nuzzi and Dylan Meek and will be followed by Taylor's collection of modernistic tracks inspired by mid-century jazz standards.
Taylor began singing in his Baptist church choir at five years old and later went on to graduate from Carnegie Mellon University. Over his illustrious career, Taylor has sung and toured with artists including The Rolling Stones, Celine Dion, Dixie Chicks, Bruno Mars, Lenny Kravitz, Bon Jovi, Tina Turner, Eric Clapton, Macy Gray, Fiona Apple, Paloma Faith, Joss Stone, Willie Nelson, The Who, Dave Navarro and AC/DC. Additionally, Taylor appeared on the cast recording of Jason Robert Brown's 'Songs for a New World' and has appeared on Broadway in Joseph and the Amazing Technicolor Dreamcoat (only African American to ever play title role of 'Joseph' on Broadway) and Grease. With his band Vintage Trouble, Taylor has appeared on Late Show with David Letterman, The Tonight Show with Jay Leno, The View, Conan, and Jimmy Kimmel Live! as well as at major festivals including Bonnaroo, Coachella, and Glastonbury. Most recently, Taylor served as the voice of character Lester Grimes on the HBO series Vinyl created by Martin Scorsese and Mick Jagger and has two songs, "Cha Twist" and "The World Is Yours" featured on VINYL: MUSIC FROM THE HBO® ORIGINAL SERIES - VOLUME 1.

Olivia Kuper Harris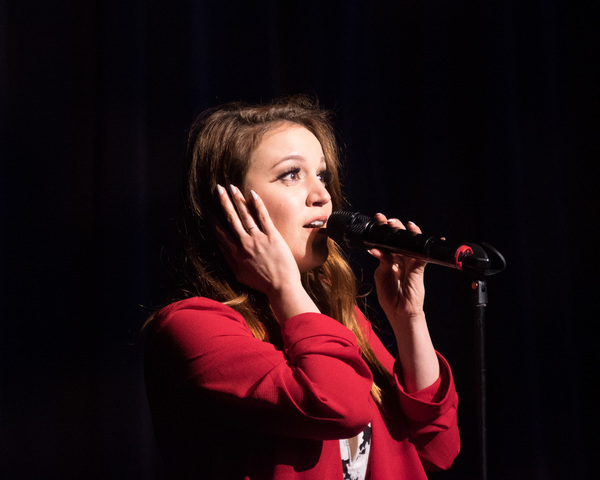 Olivia Kuper Harris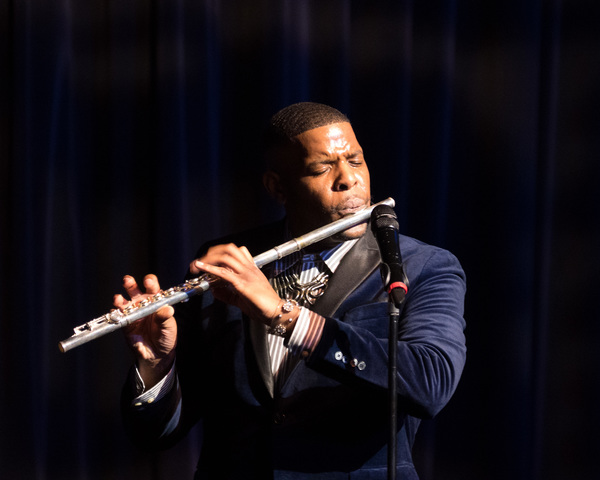 Scotty Grand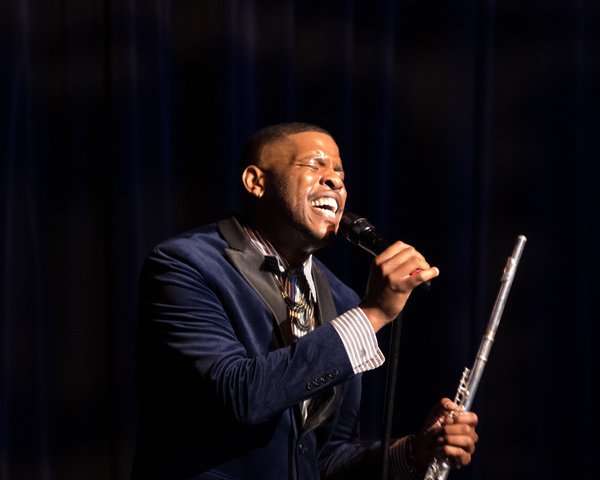 Scotty Grand

Myles Nuzzi

Myles Nuzzi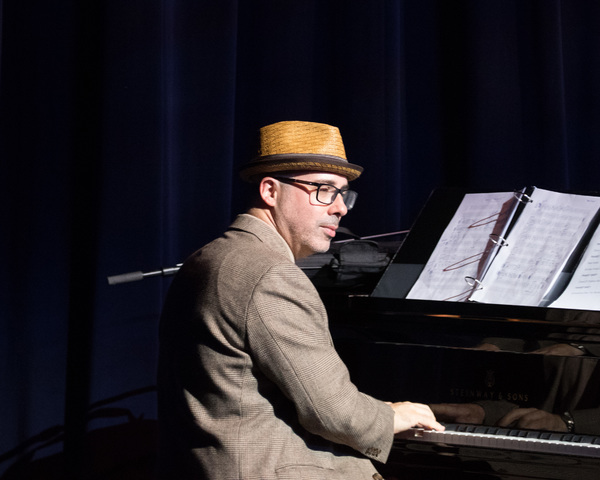 Sam Barsh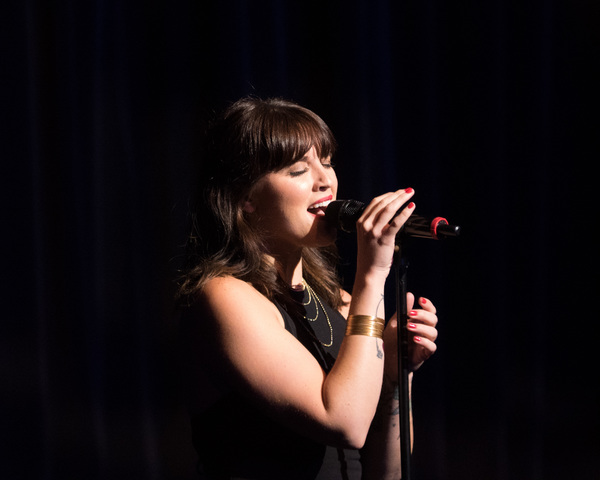 Greylyn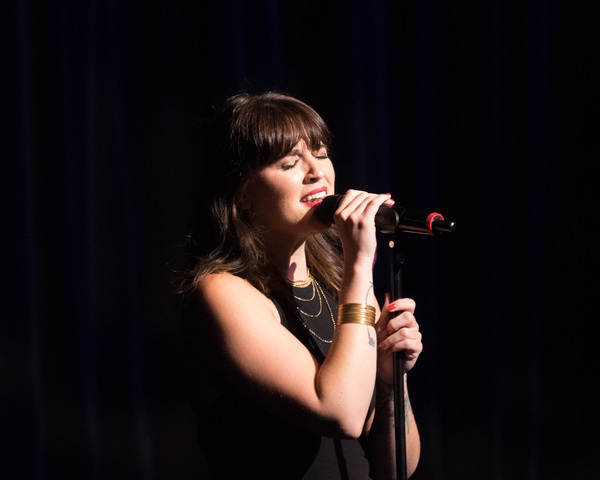 Greylyn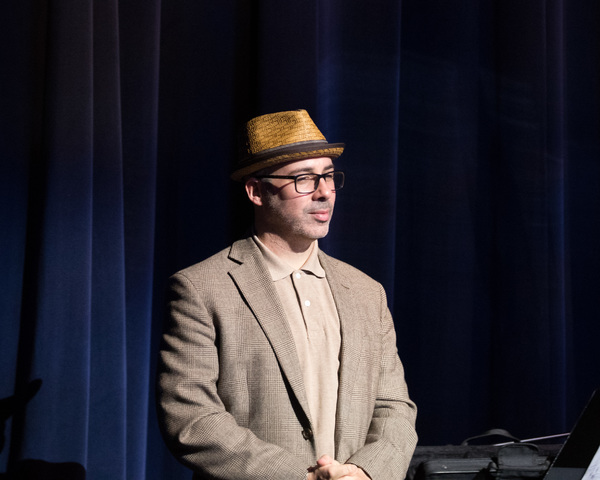 Sam Barsh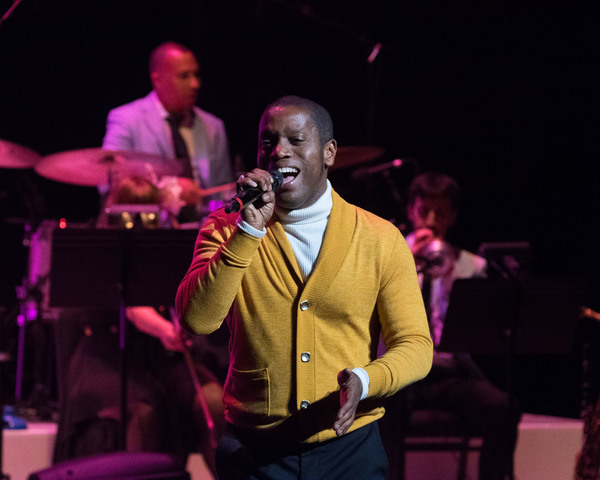 Robert Perkins, Ty Taylor, and David Wise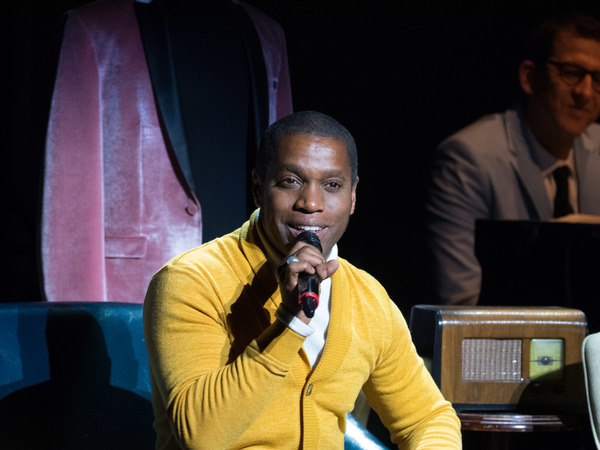 Ty Taylor and Peter Smith

Jason Williams and Brittany Cherry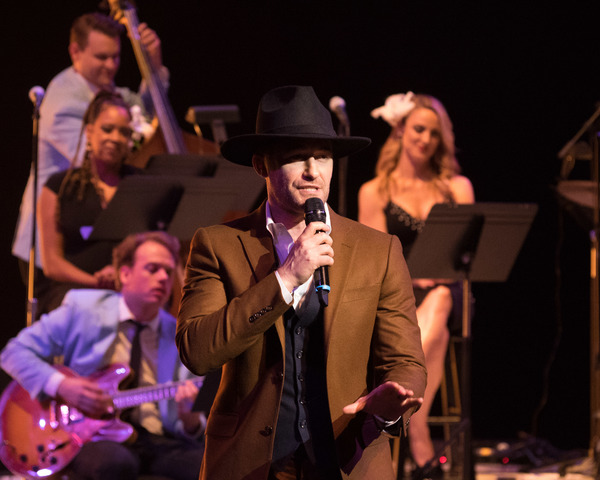 Alex Frank, Kenna Ramsey, Erik Carlson, Matthew Morrison, and Carly Thomas Smith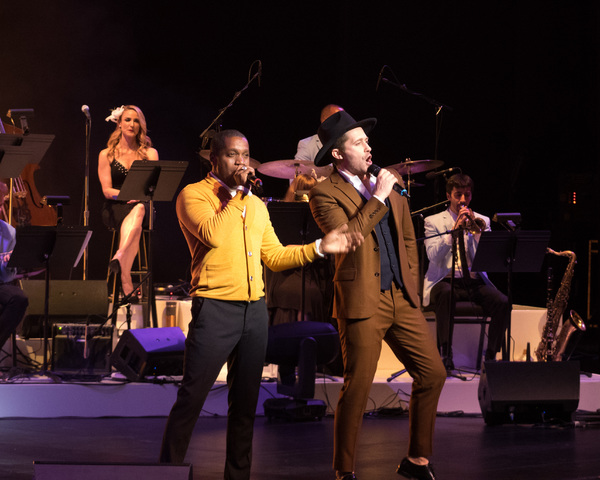 Carly Thomas Smith, Ty Taylor, Matthew Morrison, and David Wise

Carly Thomas Smith, Ty Taylor, Matthew Morrison, and David Wise

Peter Smith, Chris Pierce, and Ty Taylor

Ty Taylor, Kenna Ramsey, Alex Frank, and Tracie Thoms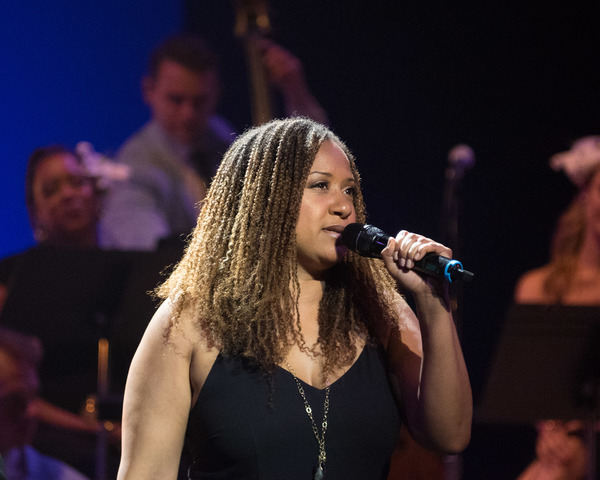 Kenna Ramsey, Alex Frank, and Tracie Thoms

Brittany Cherry and Jason Williams

Brittany Cherry, Ty Taylor, Erik Carlson, Kenna Ramsey, Alex Frank, and Carly Thomas Smith

Brenna Whitaker, Peter Smith, and Ty Taylor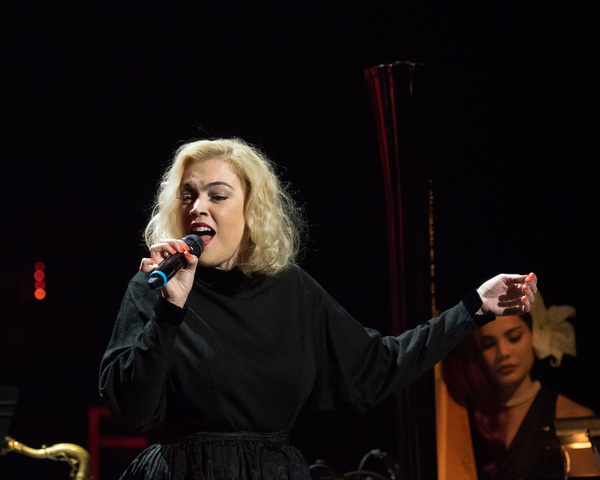 Brenna Whitaker and Gracie Sprout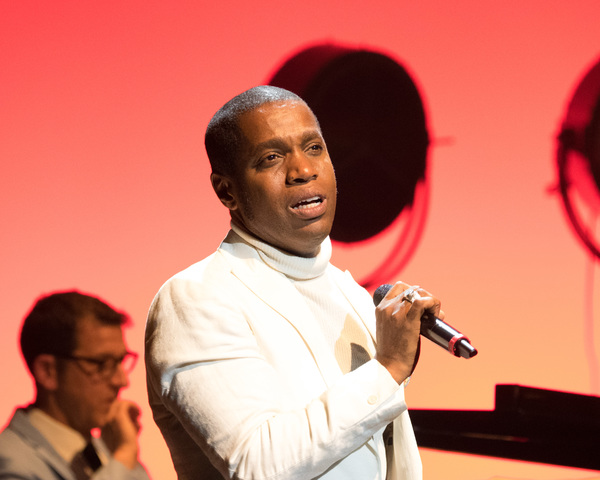 Peter Smith and Ty Taylor

Kenna Ramsey, Alex Frank, Ty Taylor, and Carly Thomas Smith

Kenna Ramsey, Alex Frank, Erik Carlson, Carly Thomas Smith, Ty Taylor, Robert Perkins, and David Wise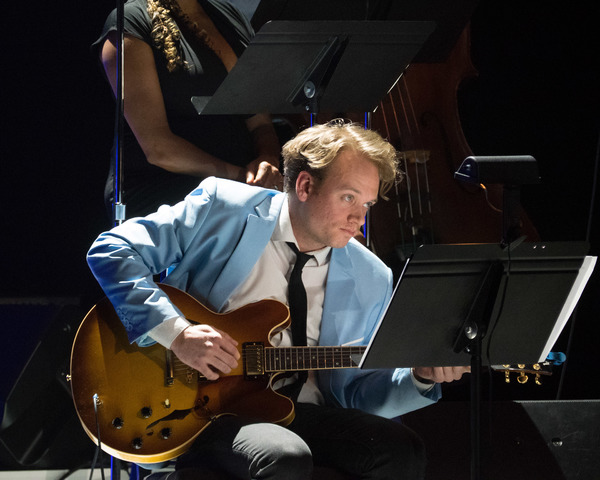 Erik Carlson

Kenna Ramsey, Alex Frank, Erik Carlson, Carly Thomas Smith, Ty Taylor, Robert Perkins, and David Wise

Brenna Whitaker, Tracie Thoms, Matthew Morrison, Chris Pierce, and Peter Smith

Gracie Sprout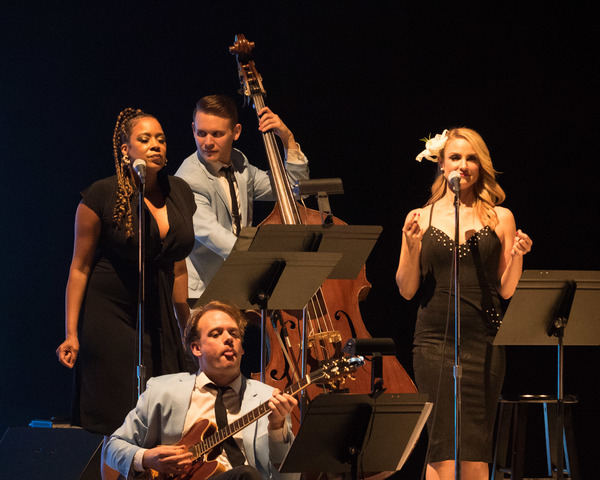 Kenna Ramsey, Erik Carlson, Alex Frank, and Carly Thomas Smith

Ginifer King, Steve Kazee, and Edward Allen

Edward Allen, Kenneth Garrett, and Lindsey Gort

Wilson Cruz and Iris Echevarria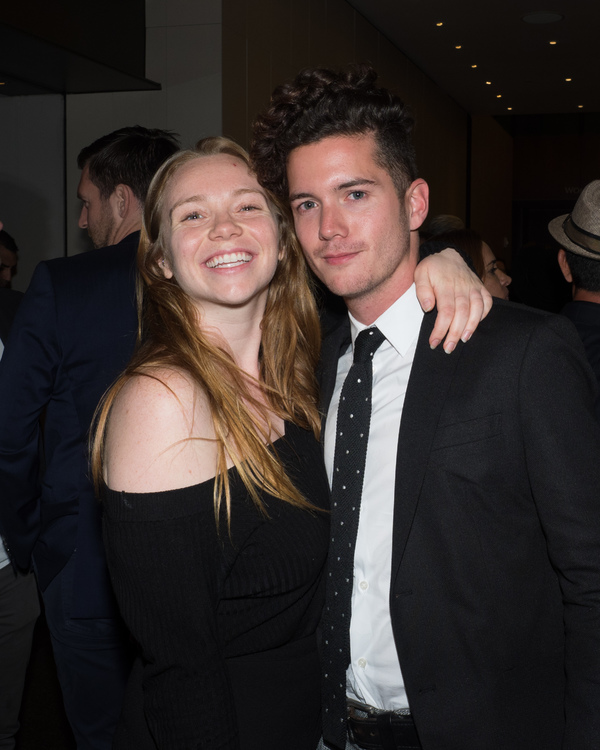 Myles Nuzzi and Emily Hunter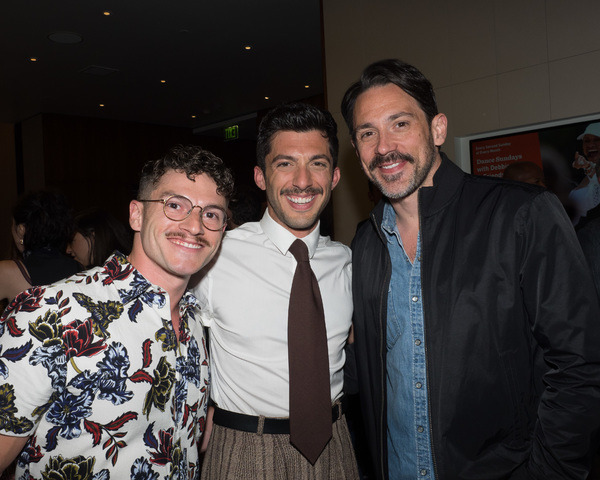 Jesse Vargas, Steve Mazurek, and Steve Kazee

Jesse Vargas, Steve Mazurek, Steve Kazee, and Ben D. Goldberg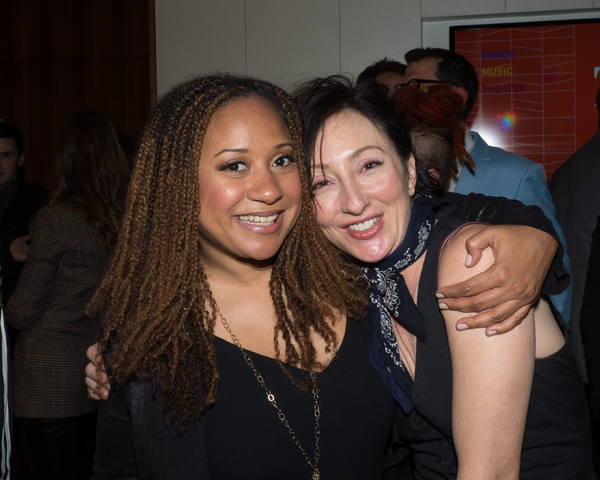 Tracie Thoms and Carmen Cusack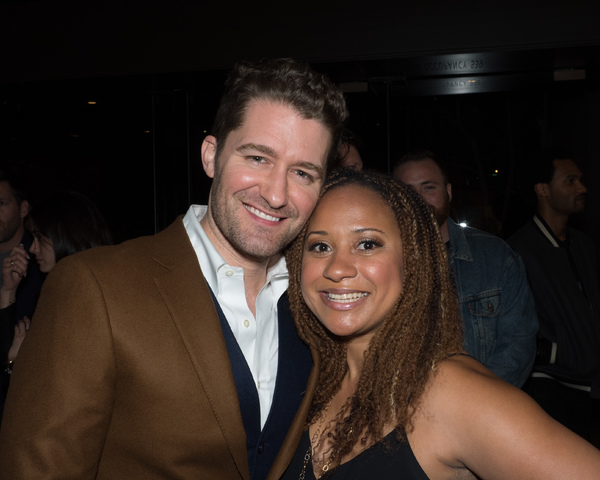 Matthew Morrison and Tracie Thoms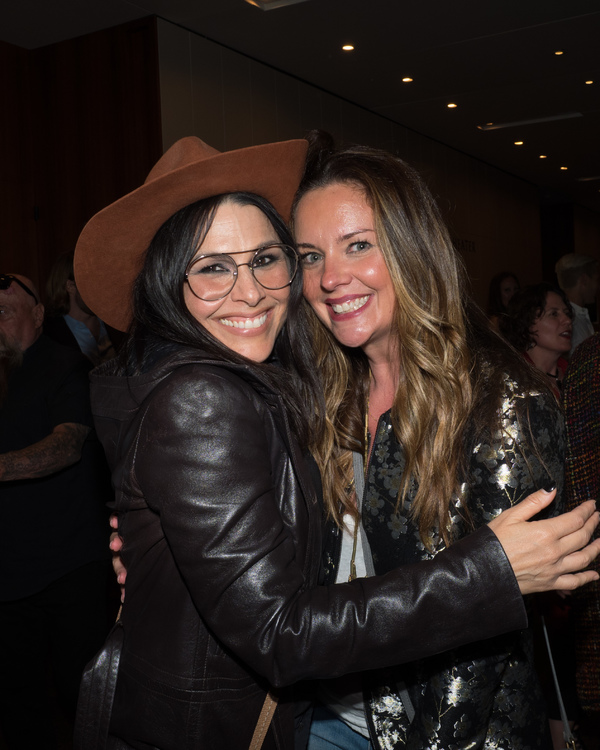 Tomasina Abate and Ginifer King

Eden Espinosa and Tracie Thoms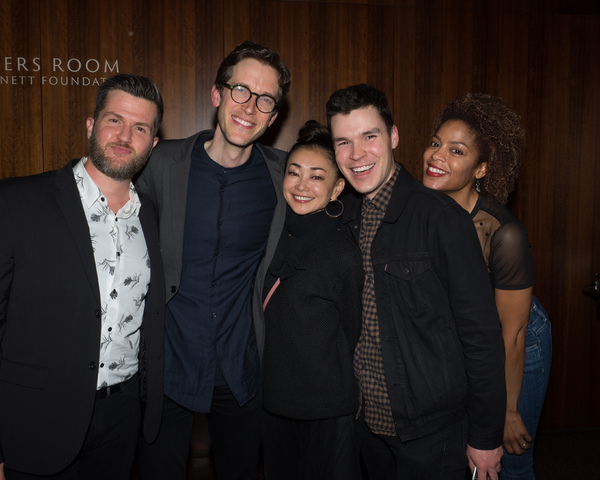 Doug Kreeger, Anderson Davis, Sumie Maeda, Chris Bowyer, and Dionne Gipson

Tom Korbee and Jennifer Korbee

Steve Kazee and Ty Taylor

Sumie Maeda, Anderson Davis, Tomasina Abate, Jason Paige, Dionne Gipson, and friend

Chris Pierce and Tara Buck

Olivia Kuper Harris and Jason Paige

Brenna Whitaker, Audra Mae, and Dionne Gipson