Photo Coverage: UCLA's Jonsson Cancer Foundation 'Taste For a Cure' Benefit
Last weekend, UCLA's Jonsson Cancer Foundation hosted the "Taste For a Cure" Fundraiser at the Beverly Wilshire Hotel in Beverly Hills, CA.
David Nevins, President of Entertainment, Showtime Networks, received the 2011 Gil Nickel Humanitarian Award. Award-winning actress Laura Linney served as Honorary Co-Chair. Julianne Hough and Matthew Morrison provided vocal entertainment for the evening, and Michael C. Hall and Eric Stonestreet attended.
This year's event featured premier wines and signature dishes from Willamette Valley. Willamette Valley is Oregon's leading wine region, and has been recognized as one of the premier Pinot Noir producing areas in the world. Since its inception, this signature event has featured the best in food, wine and entertainment in support of the fight against cancer. Over the past 15 years, the annual fundraiser has raised more than $7.3 million for highest priority cancer research at UCLA.
Photos: © RD/Jackson/ Retna Digital


Gary Newman (Chairman, 20th Century Fox Television) and Dana Walden (Chairman, 20th Century Fox Television)

Gary Newman (Chairman, 20th Century Fox Television), David Nevins (Showtime Networks President of Entertainment) and Dana Walden (Chairman, 20th Century Fox Television)

David Nevins (Showtime Networks President of Entertainment) and Laura Linney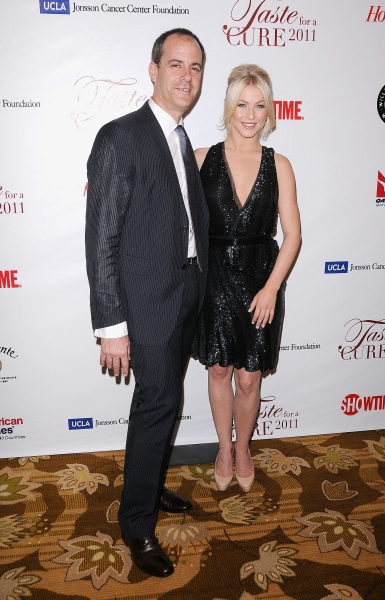 David Nevins (Showtime Networks President of Entertainment) and Julianne Hough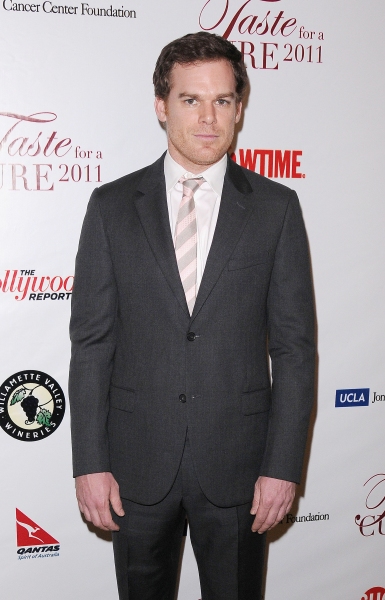 Michael C. Hall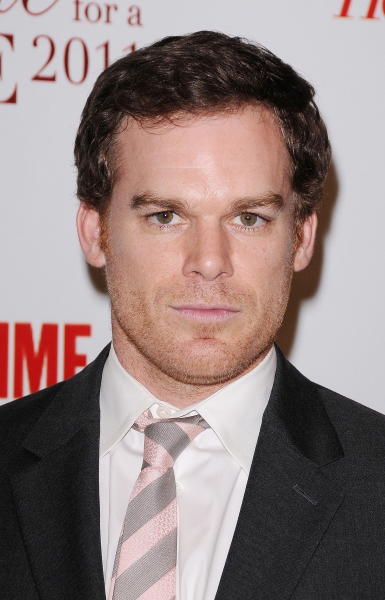 Michael C. Hall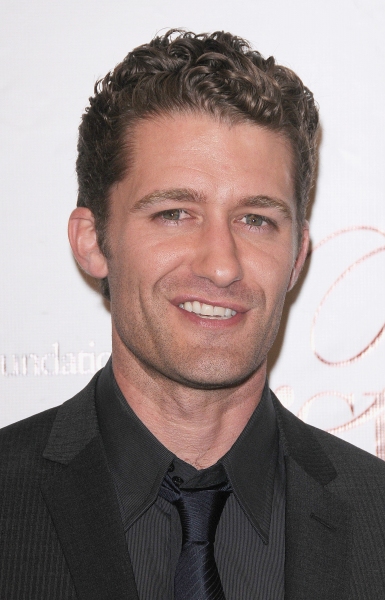 Matthew Morrison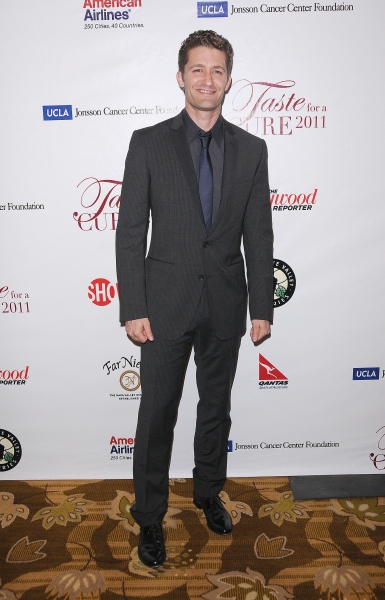 Matthew Morrison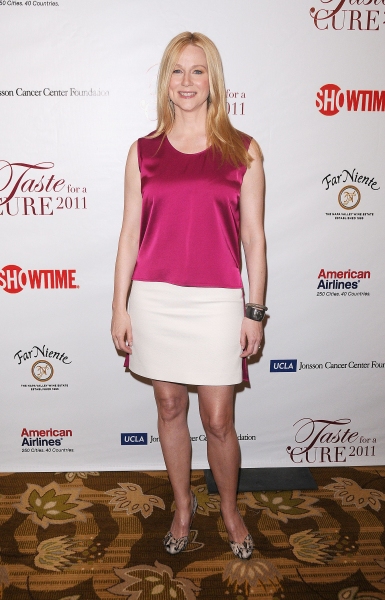 Laura Linney

Laura Linney

Kathleen Rose Perkins

Kathleen Rose Perkins

Julianne Hough

Julianne Hough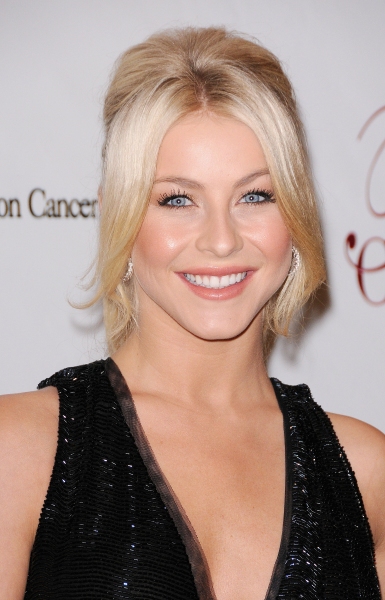 Julianne Hough

Jennifer Grey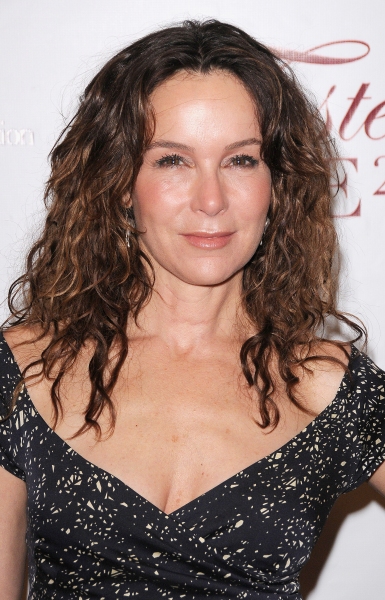 Jennifer Grey

Jennifer Grey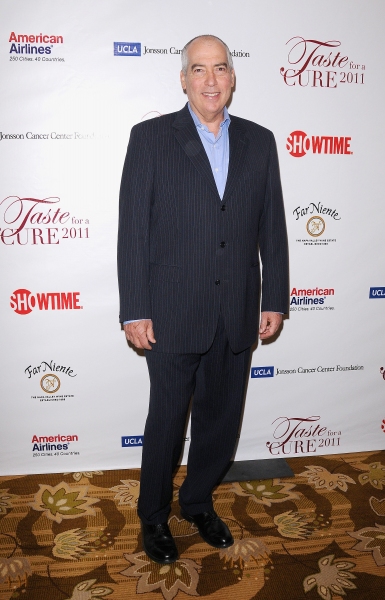 Gary Newman (Chairman, 20th Century Fox Television)

Gary Newman (Chairman, 20th Century Fox Television)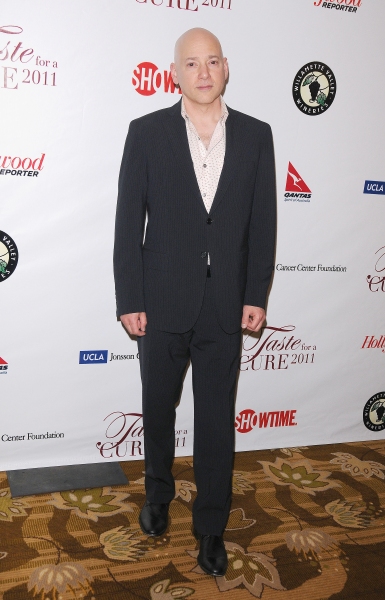 Evan Handler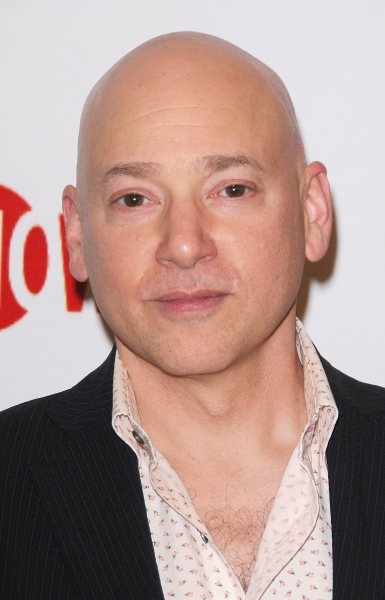 Evan Handler

Eric Stonestreet

Eric Stonestreet

Desmond Harrington

Desmond Harrington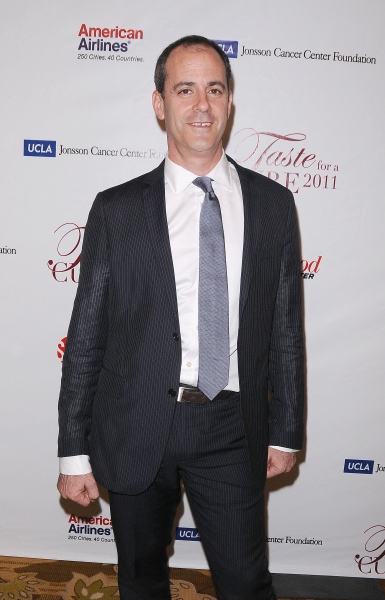 David Nevins (Showtime Networks President of Entertainment)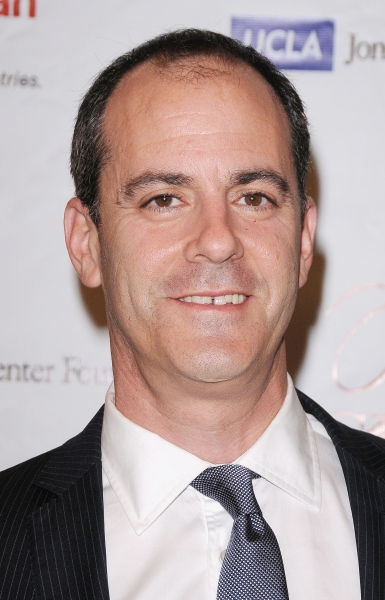 David Nevins (Showtime Networks President of Entertainment)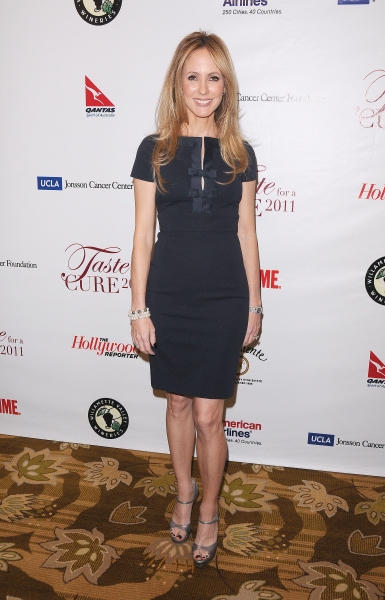 Dana Walden (Chairman, 20th Cenury Fox Television)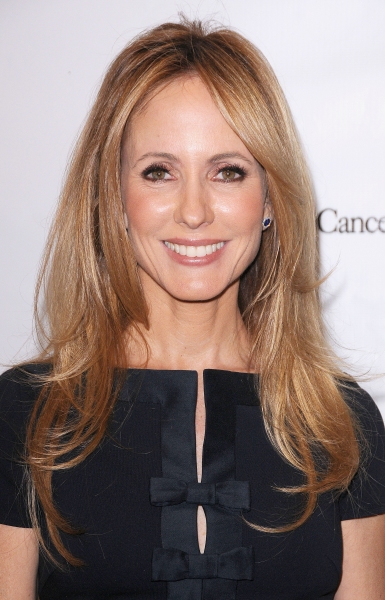 Dana Walden (Chairman, 20th Cenury Fox Television)