Photo Coverage: Red Carpet Arrivals at the 2011 Spirit Awards
The Independent Spirit Awards were held on Saturday in Santa Monica, California, where stage vet Natalie Portman won the title of Best Actress for her work in "BLACK SWAN." The film was also named Best Picture and earned an award for best director, Darren Aronofksy. 
James Franco won the Best Actor award for "127 Hours." The actor is believed to be coming to Broadway next season in a revival of Tennessee Williams' "Sweet Bird of Youth" along with Nicole Kidman. 
Dale Dickey
and
John Hawkes
were named Best Supporting Actress and Supporting Actor for "Winter's Bone." 
Other films that were honored included "The King's Speech," "The Kids Are All Right," "Exit Through the Gift Shop"," Get Low" and "Tiny Furniture." 
Natalie Portman
played
Anne Frank
in the Broadway production of "The Diary of
Anne Frank
." She also starred in a 2001 production of THE SEAGULL.
Dale Dickey was an ensemble member in the 1989 Broadway Revival of THE MERCHANT OF VENICE.
Photos © RD / Orchon / Retna Digital


Sandra Oh

Sandra Oh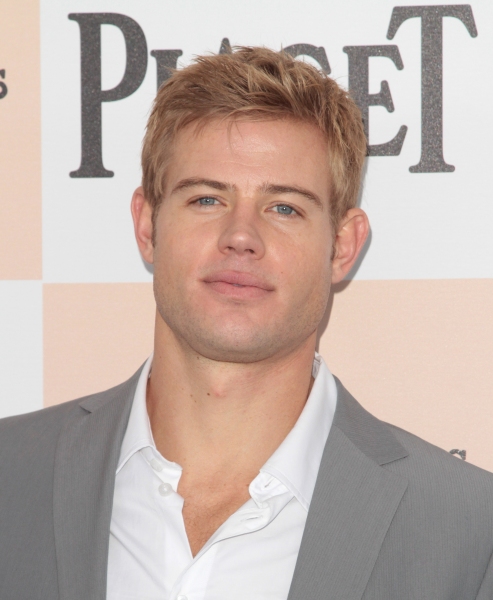 Trevor Donovan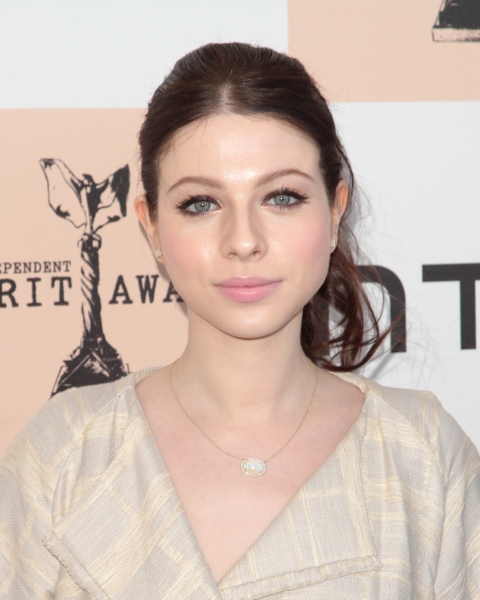 Michelle Trachenberg

Michelle Trachenberg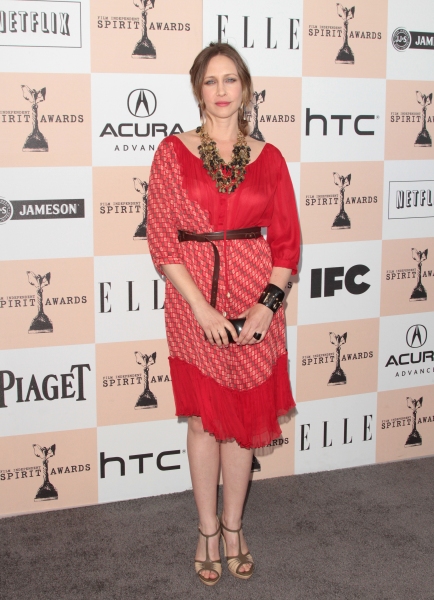 Vera Farmiga

Dana Delany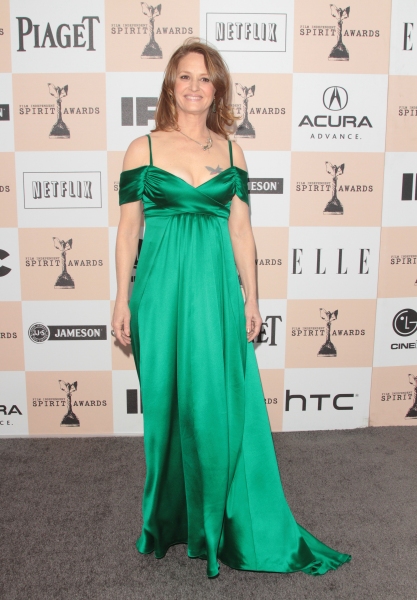 Melissa Leo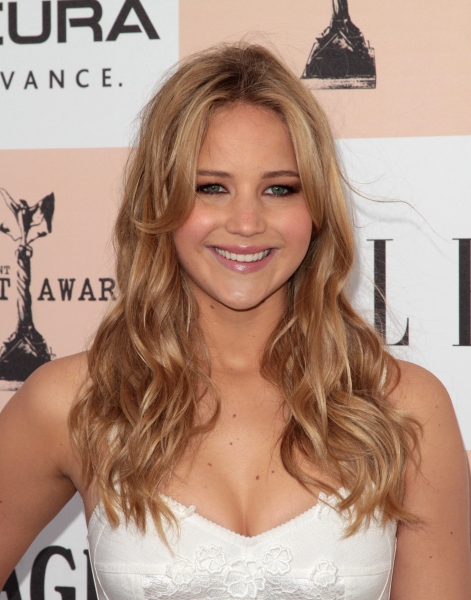 Jennifer Lawrence

Jennifer Lawrence

Melissa Leo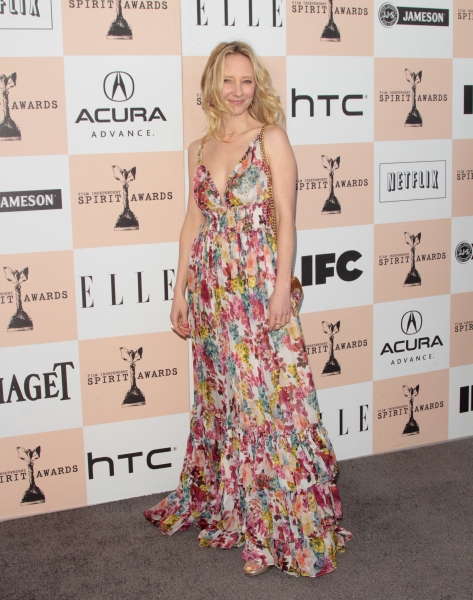 Anne Heche

Naomi Watts and Liev Schrieber

Eva Mendes

Eva Mendes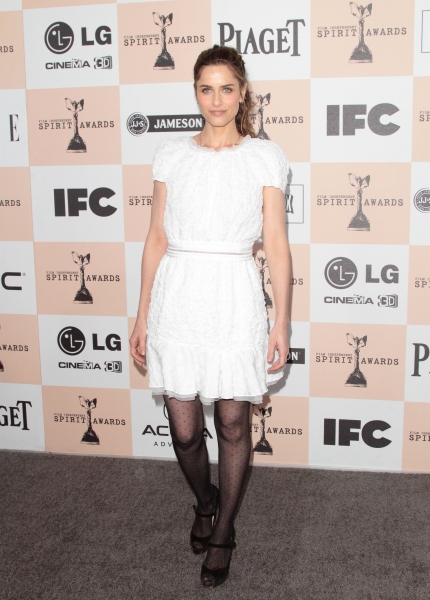 Amanda Peet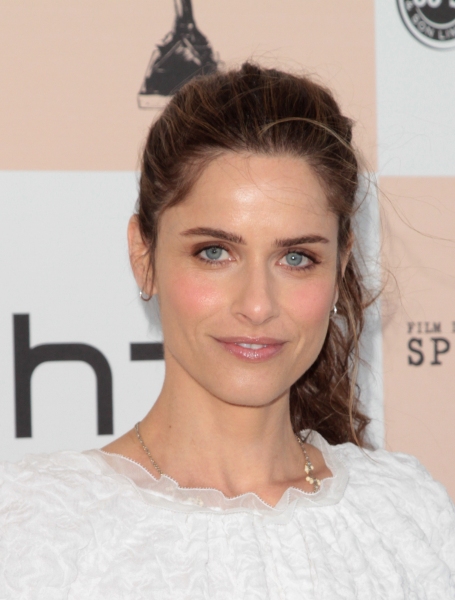 Amanda Peet

Taye Diggs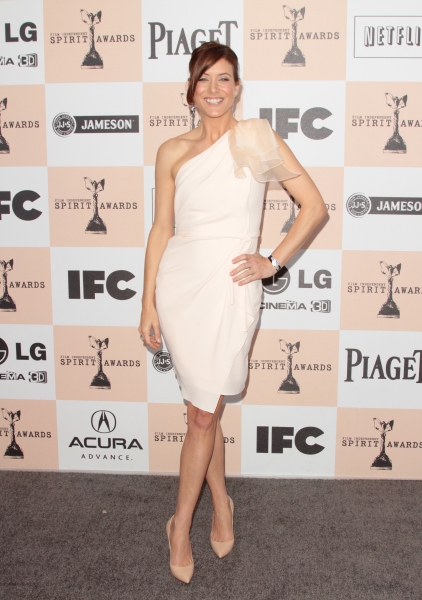 Kate Walsh

Ashley Bell

Paul Rudd

Ashley Bell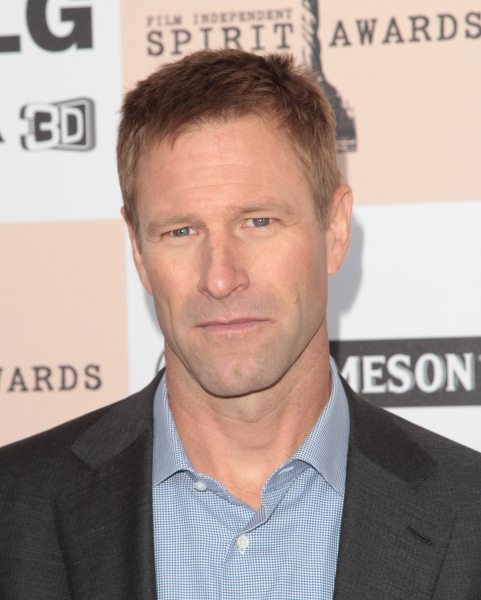 Aaron Eckhart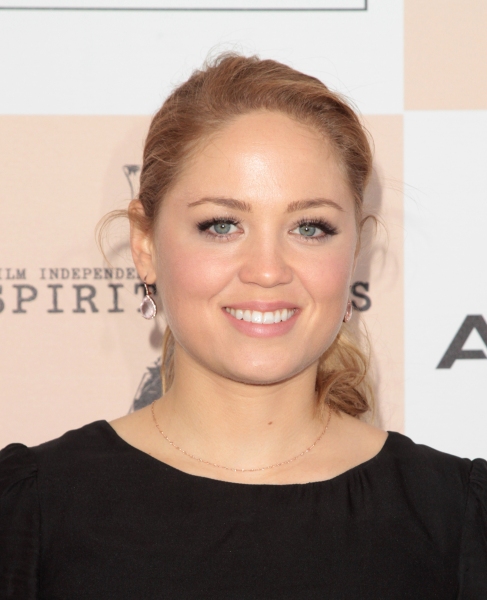 Erika Christensen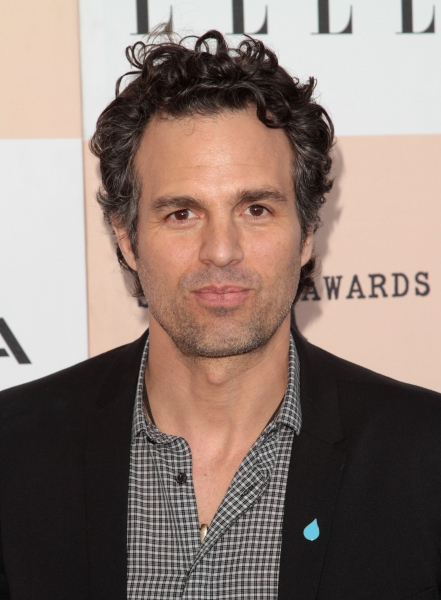 Mark Ruffalo

Erika Christensen

Amber Tamblyn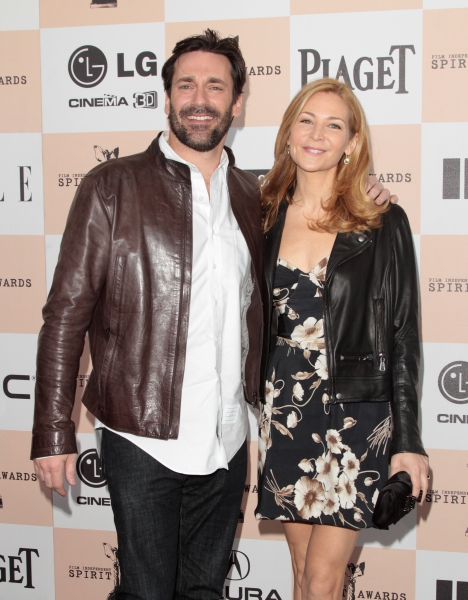 Jon Hamm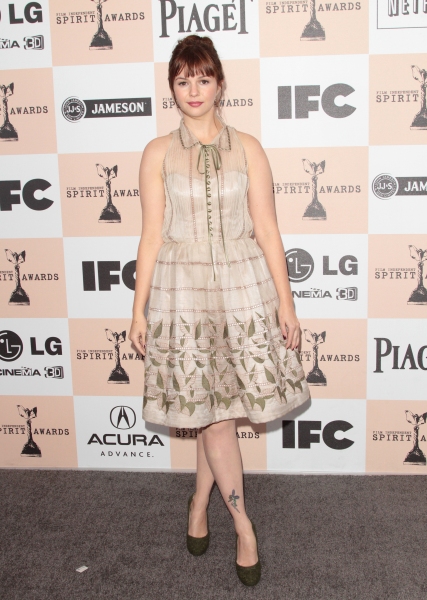 Amber Tamblyn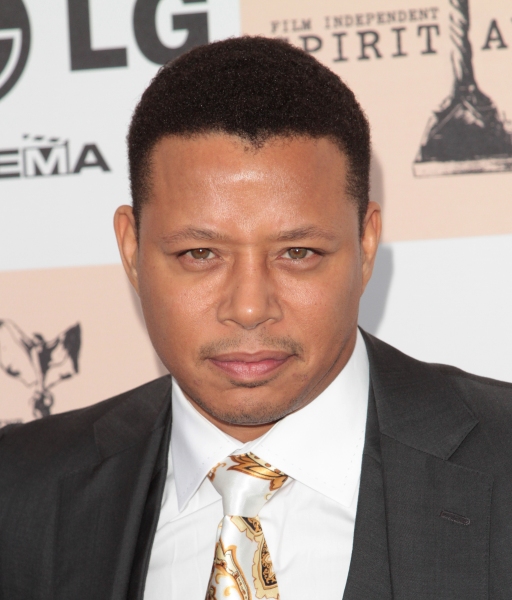 Terrence Howard

Terrence Howard

Jon Hamm

Samuel L. Jackson

Beau Garrett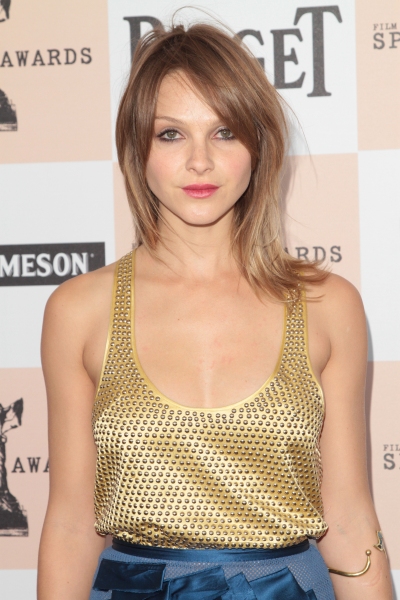 Beau Garrett

Jeremy Renner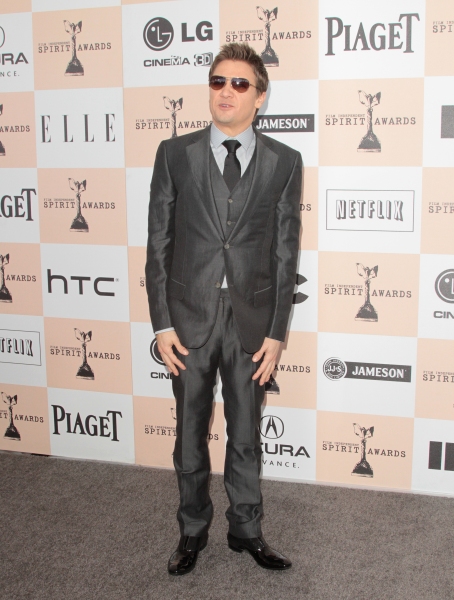 Jeremy Renner

Keri Washington

Keri Washington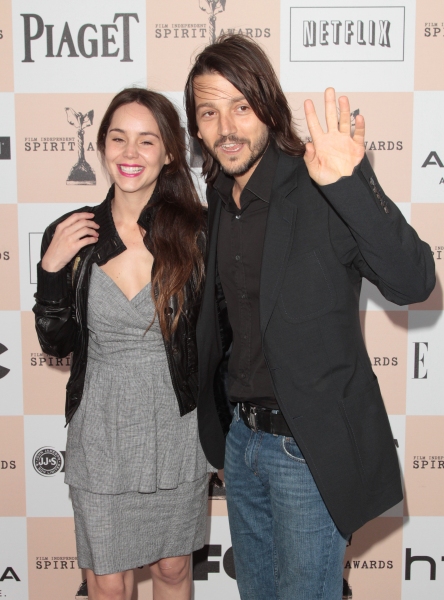 Diego Luna

Ben Stiller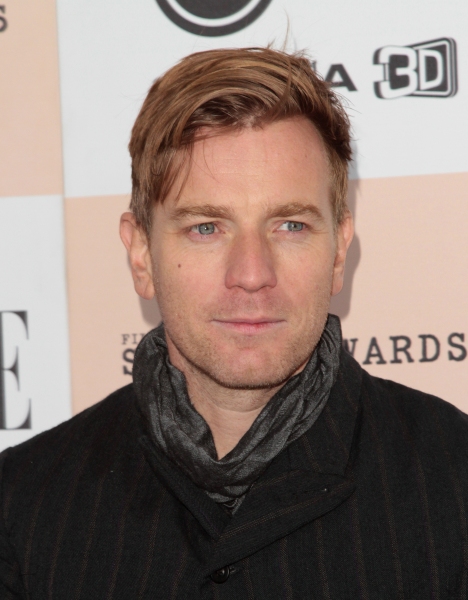 Ewan McGregor

Nicole Kidman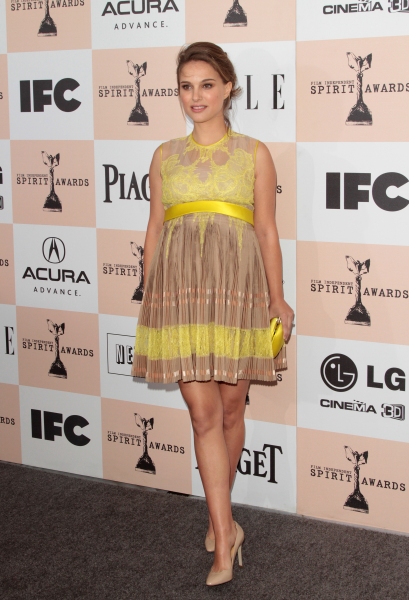 Natalie Portman

Natalie Portman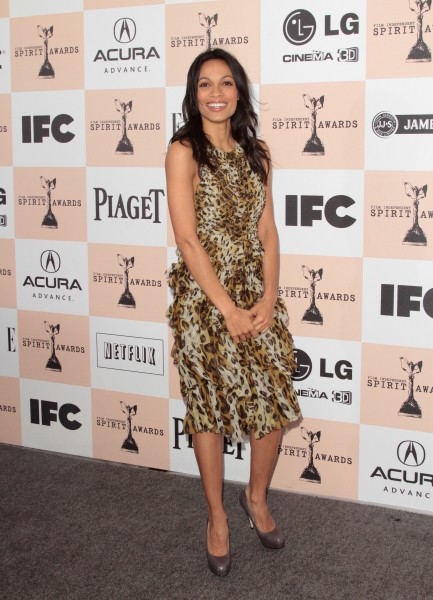 Rosario Dawson

Rosario Dawson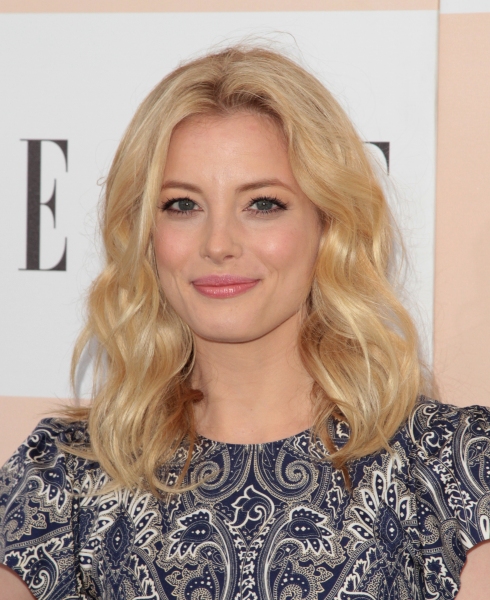 Gillian Jacobs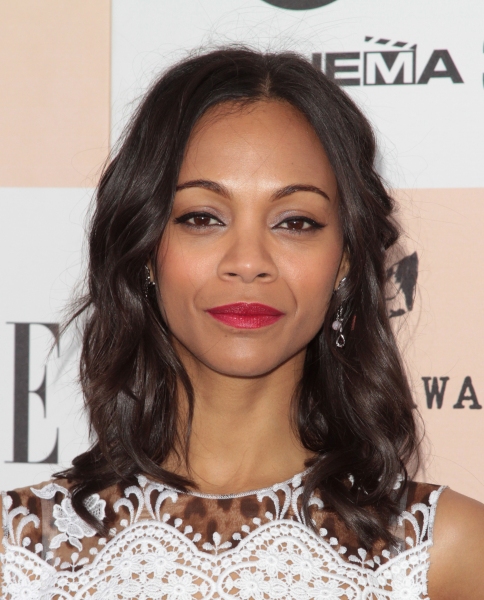 Zoe Saldana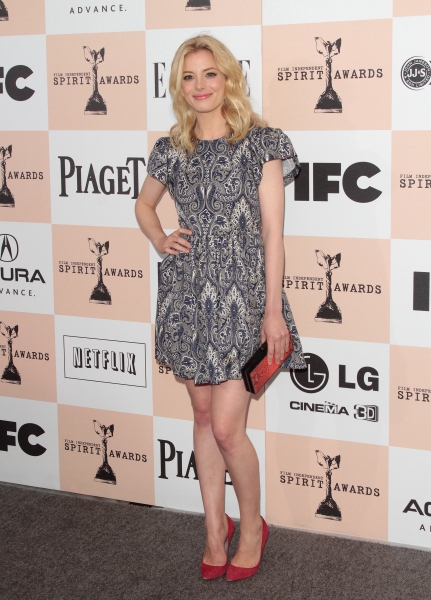 Gillian Jacobs

Zoe Saldana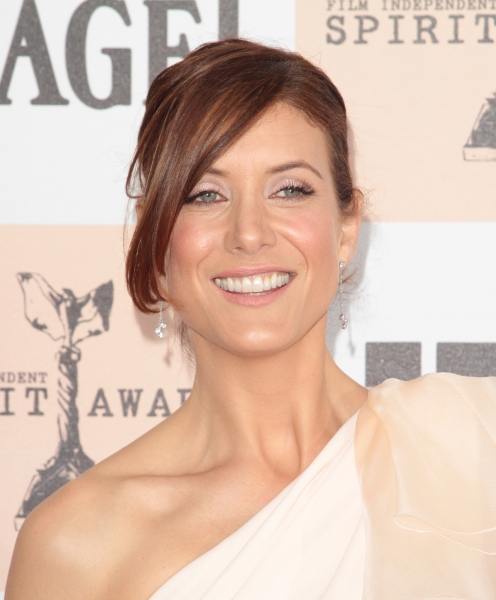 Kate Walsh

Ben Stiller