Photo Coverage: Inside Opening Night of La Mirada Theatre's BOEING BOEING
La Mirada Theatre for the Performing Arts & McCoy Rigby Entertainment present the Tony Award-winning (2008 Best Play Revival), hilarious, sexy, non-stop comedy, BOEING-BOEING, written by Marc Camoletti, translated by Beverley Cross & Francis Evans and directed by Jeff Maynard. BOEING-BOEING opened on January 19 and runs through Sunday, February 10, 2013 at La Mirada Theatre for the Performing Arts, 14900 La Mirada Blvd in La Mirada. Check out photos from inside opening night below!
In this Tony Award-winning comedy, a self-styled playboy, Bernard, has French, German, and American fiancées, each a beautiful airline hostess with frequent "layovers." He keeps "one up, one down and one pending" until unexpected schedule changes bring all three to Bernard's apartment in Paris, France all at the same time which leads to unexpected and very funny escapades.
BOEING-BOEING will begin performances on Friday, January 18, 2013 (with a press opening scheduled for Saturday, January 19) and runs for four weeks through Sunday, February 10. Performances will be 7:30pm on Wednesdays & Thursdays; 8pm on Fridays; 2pm and 8pm on Saturdays; and 2pm on Sundays. There will be no matinee performance on Saturday, January 19. Talkbacks with the actors will be on Wednesday, January 23 and Wednesday, February 6
Tickets range from $20 - $70 and can be purchased at La Mirada Theatre's website, www.lamiradatheatre.com or by calling the La Mirada Theatre Box Office at (562) 944-9801 or (714) 994-6310. Student, Senior, Children and group discounts are available.
Photo Credit:
Lily Lim


Kyle Nudo, Katherine Malak, Suzanne Jolie, and Matt Walker

Carter Roy, Stasha Surdyke, and Shane Rahmani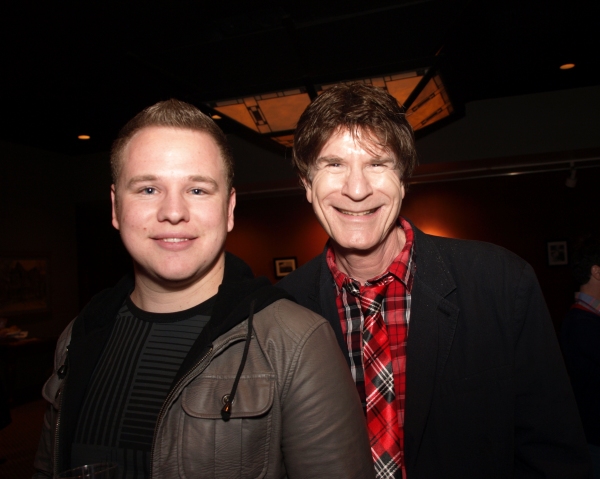 Jay Victor Saucedo Ruiz and Steven Stanley

Ethan Le Phong, Suzanne Schmedding, Marlene Martinez, and Ryan Castellino

Betty Le, Dana Solimando, Emily Gordon, Ashley Matthews, Nancy Lam, and April Malina

Director Jeff Maynard and Michelle Azar

Suzanne Schmedding and Ryan Castellino

Suzanne Schmedding, Ryan Castellino, and Stasha Surdyke

Ethan Le Phong and Brian Kite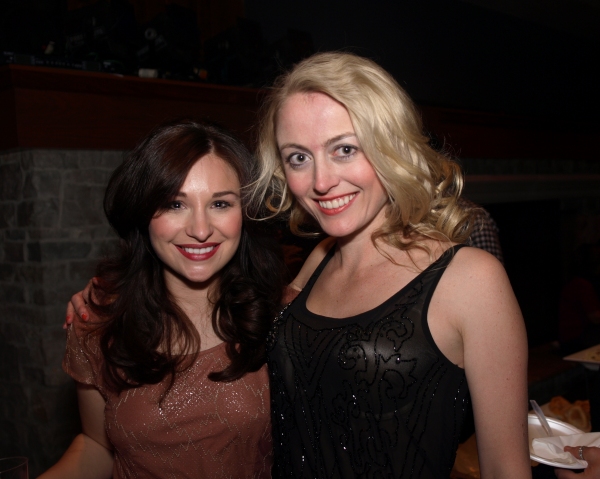 Kalie Quinones and Amy Rutberg

Doug Cassidy, Kalie Quinones, Amy Rutberg, and Shane Rahmani

Carter Roy and Kalie Quinones

Stasha Surdyke, Matt Walker, and Suzanne Jolie

Ethan Le Phong, Marlene Martinez, and Stefanie Morse

Kalie Quinones, Amy Rutberg, and Melanie Lora with Director Jeff Maynard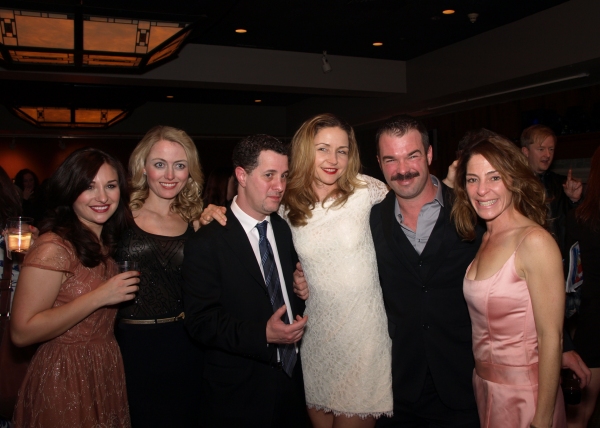 Kalie Quinones, Amy Rutberg, Jeff Maynard, Melanie Lora, Buck Mason, and Michelle Azaron, and Miche

Kyle Nudo, Steven Stanley, and Katherine Malak

Melanie Lora, Amy Rutberg, Marc Valera, Jeff Maynard, Michelle Azar, and Kalie Quinones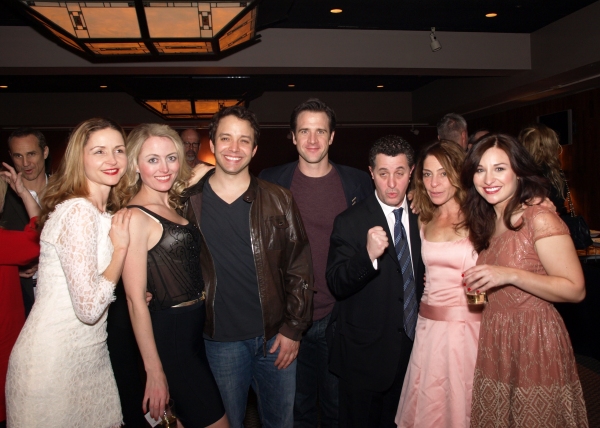 Melanie Lora, Amy Rutberg, Marc Valera, Jeff Maynard, and Michelle Azar

Matt Walker, Suzanne Jolie, and Brian Kite

Kalie Quinones, Shane Rahmani, and Marc Valera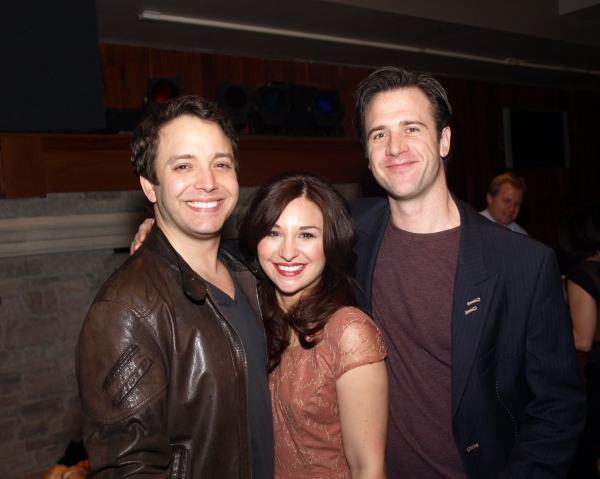 Marc Valera, Kalie Quinones, and Carter Roy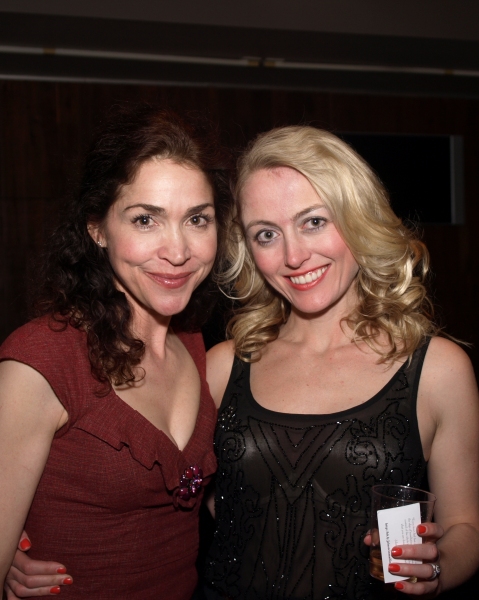 Stasha Surdyke and Amy Rutberg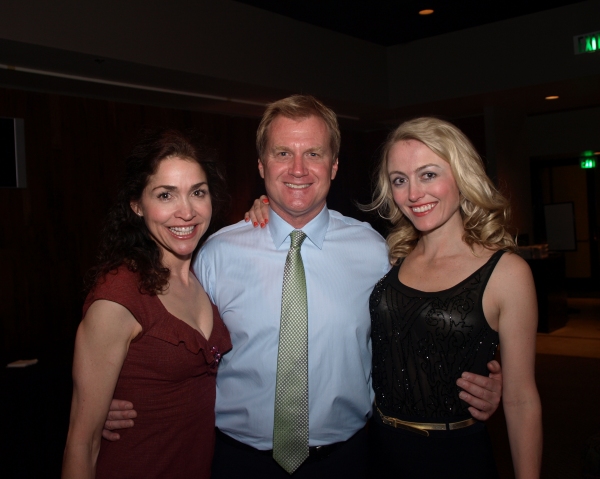 Stasha Surdyke, Tom McCoy, and Amy Rutberg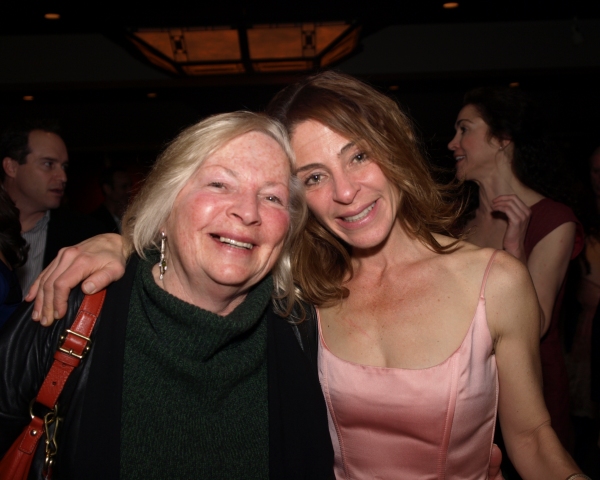 Michelle Azar with Marsha S. Azar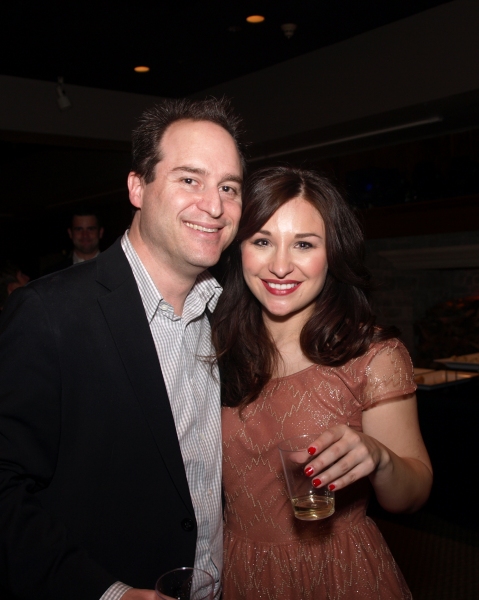 Brian Kite and Kalie Quinones

Marc Valera, Brian Kite, and Kalie Quinones

Tom McCoy, Kalie Quinones, Director Jeff Maynard, Marc Valera, Amy Rutberg, and Brian Kite

Michelle Azar and Brian Kite

Melanie Lora, Brian Kite, and Michelle Azar

Marc Valera, Michelle Azar, Carter Roy, Kalie Quinones, Melanie Lora, and Amy Rutberg with Director Jeff Maynard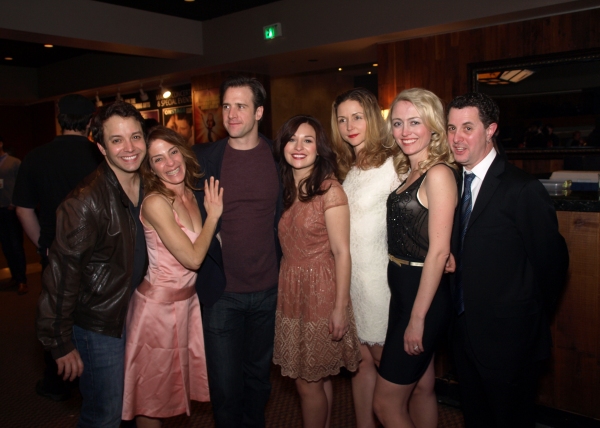 The Cast of BOEING BOEING With Director Jeff Maynard