Photo Coverage: Curtain Call And Press Night Celebration Of McCoy Rigby Entertainment's SOUTH PACIFIC
LA MIRADA THEATRE FOR THE PERFORMING ARTS & McCoy Rigby Entertainment present the fourth show of its 2017-2018 season (and the 40th anniversary of the iconic theatre) with SOUTH PACIFIC, book by Oscar Hammerstein II and Joshua Logan (adapted from the Pulitzer Prize winning novel "Tales of the South Pacific" by James A. Michener), music by Richard Rodgers, lyrics by Oscar Hammerstein II, with musical direction by Brent Crayon, choreography by Peggy Hickey and directed by Glenn Casale. SOUTH PACIFIC will preview on Friday, April 20, 2018 (with a press opening on Saturday, April 21 at 8pm) and run through Sunday, May 13, 2018 at La Mirada Theatre for the Performing Arts, 14900 La Mirada Blvd in La Mirada.
Prepare yourself for some enchanted evening! Rodgers & Hammerstein's epic musical romance makes its La Mirada Theatre debut! Although well-known for its extraordinary score - "Some Enchanted Evening," "Younger Than Springtime," "Bali Ha'i," "There is Nothin' Like A Dame," and "A Wonderful Guy" - SOUTH PACIFIC is also a deeply felt drama. Its portrayal of Americans stationed in a foreign culture in wartime is as relevant today as when it first thrilled audiences in 1949. Don't miss it here, in all its melodic glory!
Tickets range from $20 - $70 and can be purchased at La Mirada Theatre's website, www.lamiradatheatre.com or by calling the La Mirada Theatre Box Office at (562) 944-9801 or (714) 994-6310. Student, Senior and group discounts are available. $15 Student Tickets available for the first 15 performances of the production.

Justin Cowden, Alissa Tucker, Jake Saenz, Katie Perry, Richard Bulda, Kim Arnett, Shannon Stoeke, Marc Ginsburg, Caitlyn Calfas, Brian Steven Shaw, Brittany Bentley, Adam Lendermon, Carolyn Lupin, and Dino Nicandros

Jake Saenz, Shannon Stoeke, Marc Ginsburg, and Adam Lendermon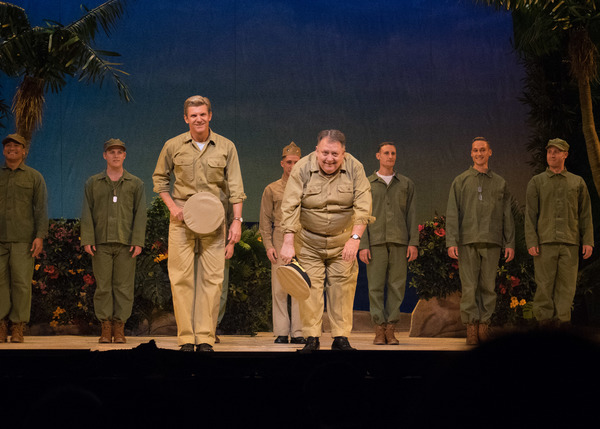 Richard Bulda, Jake Saenz, Brent Schindele, Michael Rothhaar, Adam Lendermon, Brian Steven Shaw, and Marc Ginsburg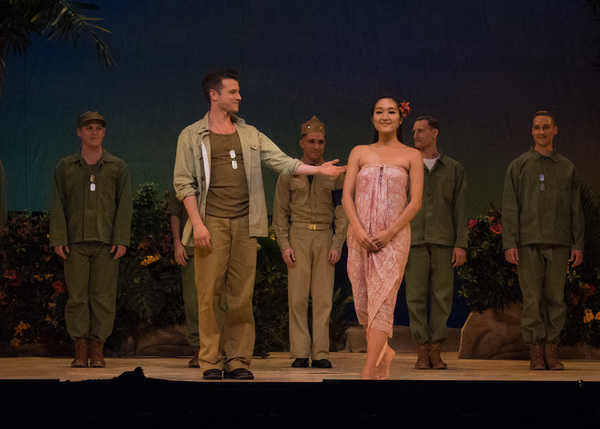 Jake Saenz, Matt Rosell, Dino Nicandros, Hajin Cho, Adam Lendermon, and Brian Steven Shaw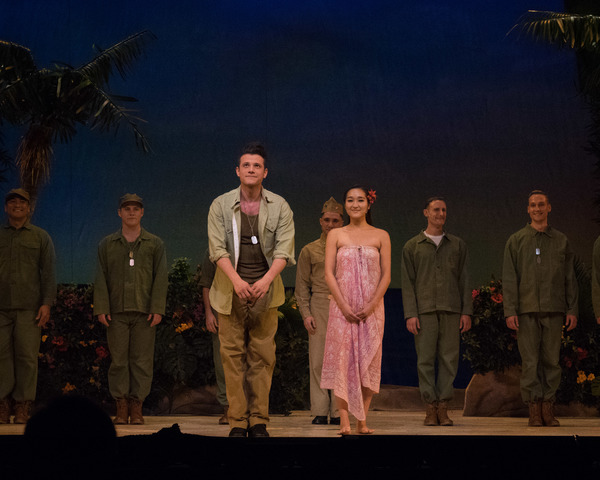 Richard Bulda, Jake Saenz, Matt Rosell, Dino Nicandros, Hajin Cho, Adam Lendermon, and Brian Steven Shaw

Justin Cowden, Jeff Skowron, Adam Lendermon, and Brian Steven Shaw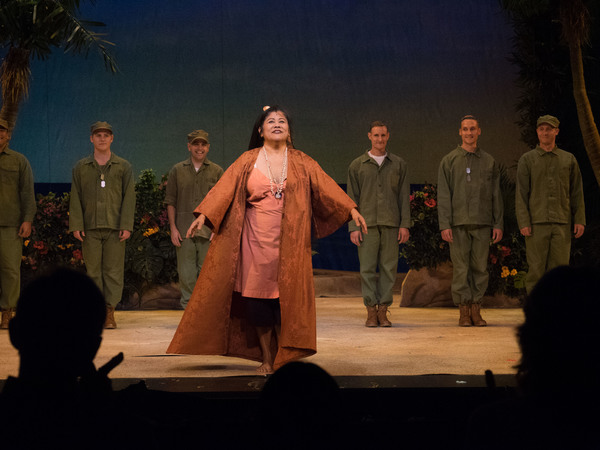 Jake Saenz, Justin Cowden, Jodi Kimura, Adam Lendermon, Brian Steven Shaw, and Marc Ginsburg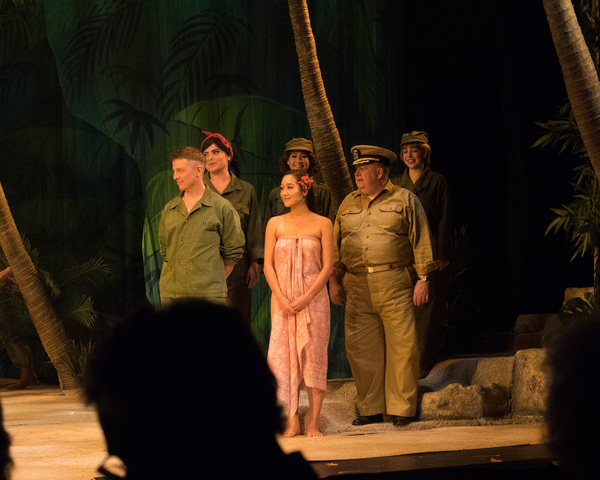 Jeff Skowron, Caitlyn Calfas, Hajin Cho, Brittany Bentley, Michael Rothhaar, and Carolyn Lupin

Richard Bulda, Jake Saenz, Stephanie Wall, John Cudia, Adam Lendermon, and Brian Steven Shaw

Shannon Stoeke, Richard Bulda, Jake Saenz, Stephanie Wall, John Cudia, Adam Lendermon, and Brian Steven Shaw

Richard Bulda, Jake Saenz, Stephanie Wall, John Cudia, Adam Lendermon, Brian Steven Shaw, and Marc Ginsburg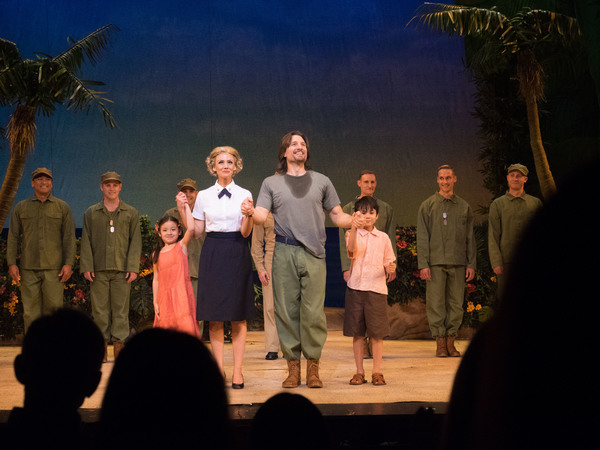 Richard Bulda, Jake Saenz, Araceli Prasarttongosoth, Stephanie Wall, John Cudia, Lucas Jaye, Adam Lendermon, Brian Steven Shaw, and Marc Ginsburg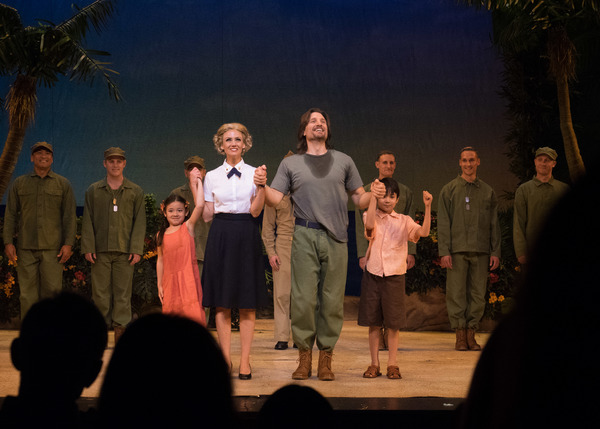 Richard Bulda, Jake Saenz, Araceli Prasarttongosoth, Stephanie Wall, John Cudia, Lucas Jaye, Adam Lendermon, Brian Steven Shaw, and Marc Ginsburg

The Company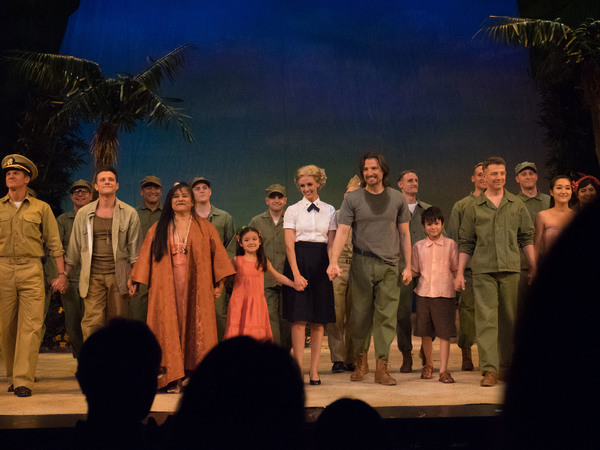 The Company

Katie Perry, Brent Schindele, Matt Rosell, Richard Bulda, Jodi Kimura, Araceli Prasarttongosoth, Justin Cowden, Stephanie Wall, John Cudia, Adam Lendermon, and Lucas Jaye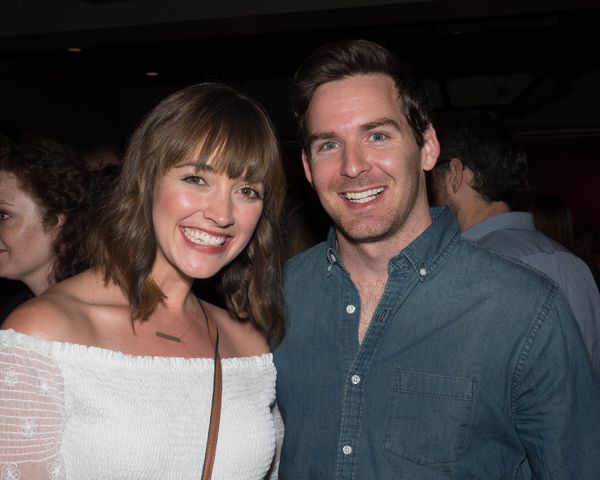 Christine Tucker and Eric Ferguson

Bruce Merkel, Jenna Wright, and Natalie Iscovich

Ashley Moniz, Cassie Simone, and Carly Bracco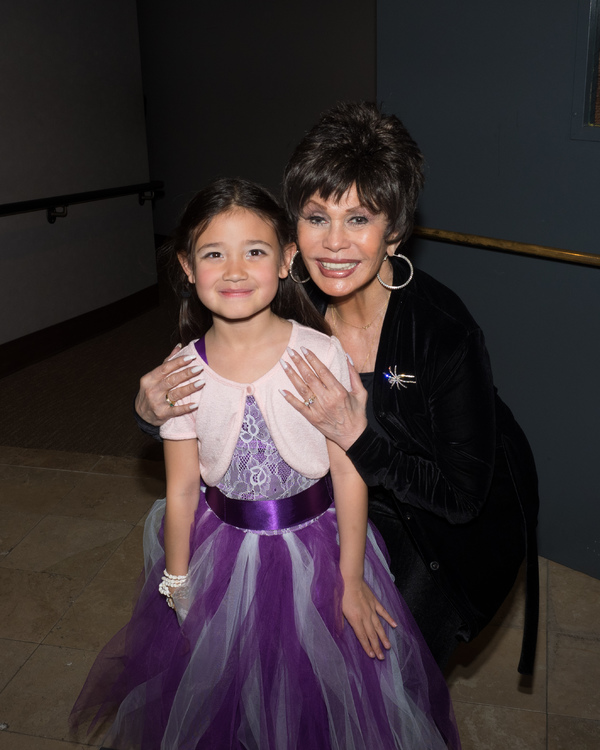 Barbara Luna and Araceli Prasarttongosoth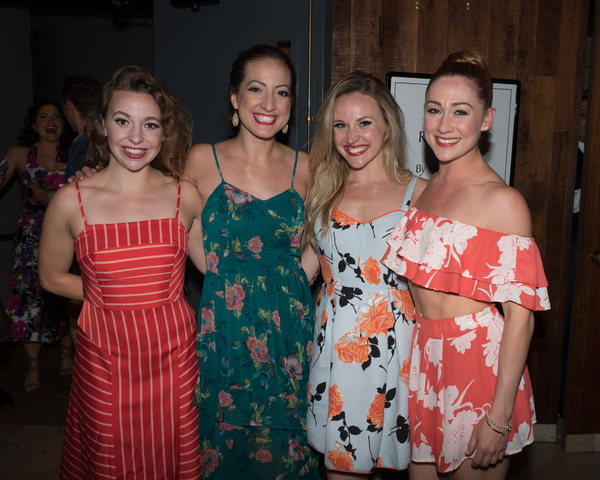 Carolyn Lupin, Katie Perry, Alissa Tucker, and Brittany Bentley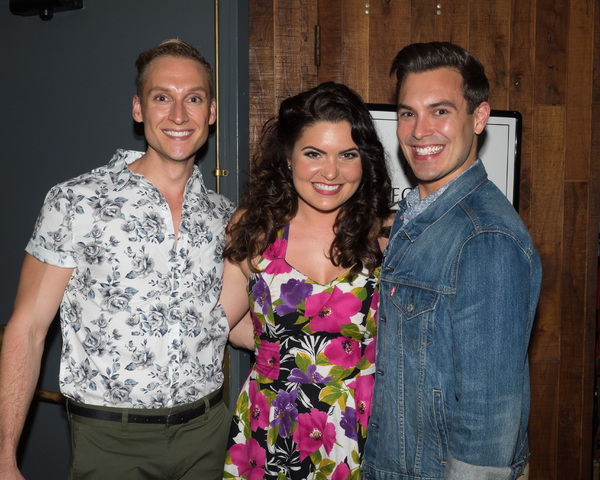 Brian Steven Shaw, Caitlyn Calfas, and Nick Adorno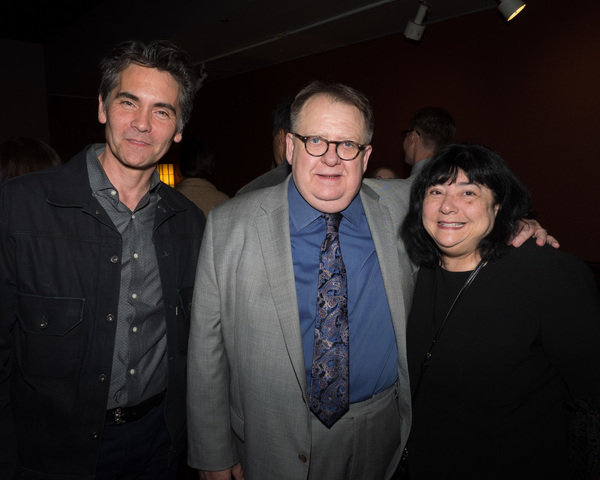 Michael Rothhaar, Debbie Lewis Rothhaar, and friend

Hajin Cho and John Cudia

John Cudia, Lucas Jaye, and Araceli Prasarttongosoth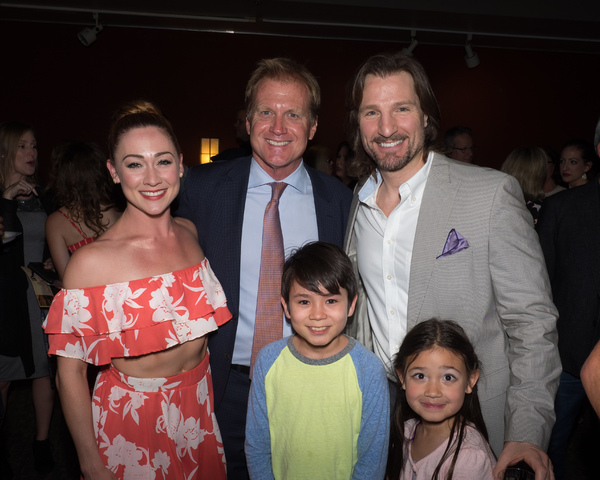 Brittany Bentley, Executive Producer Tom McCoy, John Cudia, Lucas Jaye, and Araceli Prasarttongosoth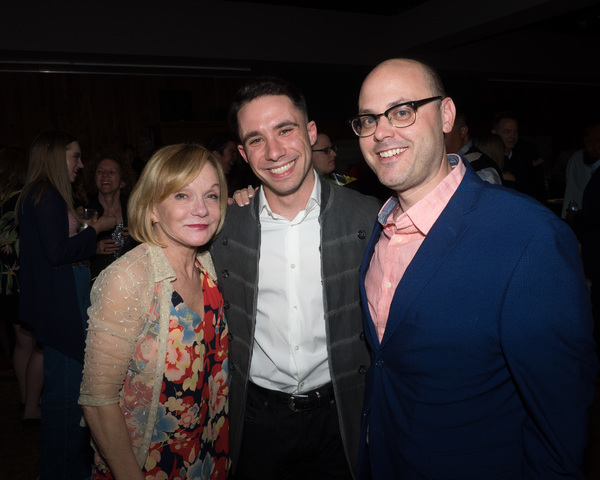 Executive Producer Cathy Rigby, Dino Nicandros, and Anthony Boyer

Haezeline Go and Musical Director Brent Crayon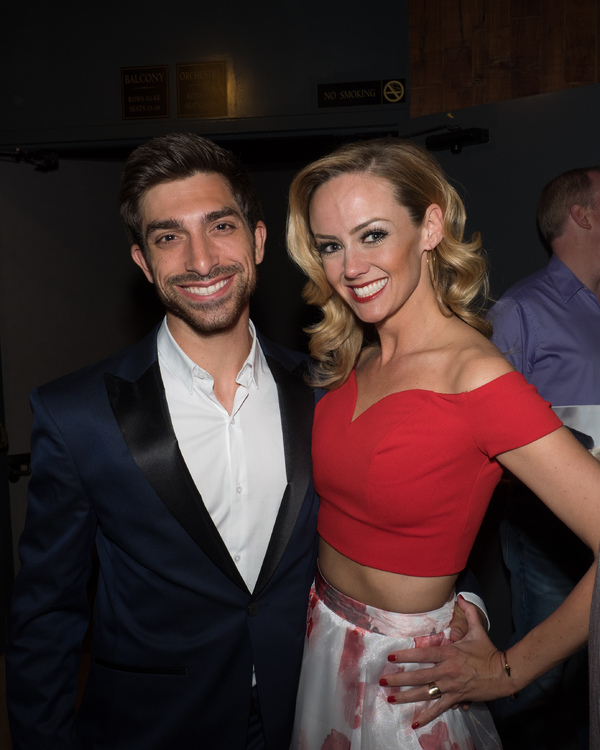 Alex Suarez and Stephanie Wall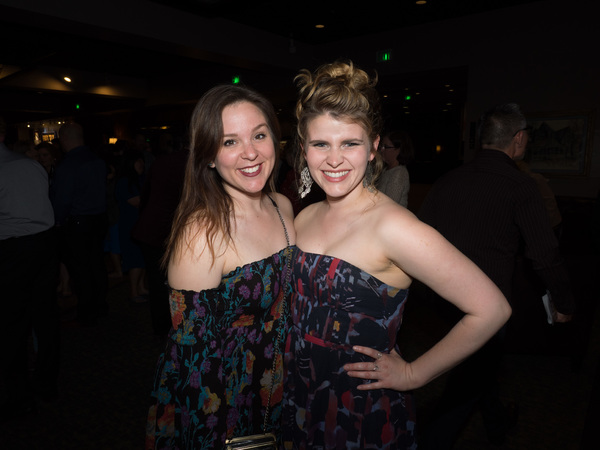 Nikki Spies and Katharine McDonough

Matthew Ballestero and Katie Perry

Justin Cowden, Steven Stanley, and Scott Anthony Brennan

Brittany Bentley, Sharon Logan, and Natalie Holt

Carly Bracco, Stephanie Wall, and John Cudia

Stephanie Wall, Barbara Luna, and John Cudia

Jodi Kimura and Executive Producer Tom McCoy

Matt Rosell and Hajin Cho

Michael Lawrence Quintos and Matt Rosell

Richard Israel and Stephanie Wall

Jodi Kimura, Matt Rosell, and Hajin Cho

The cast with Executive Producer Tom McCoy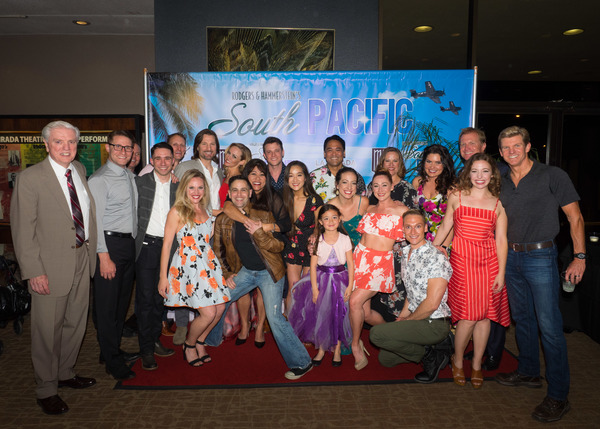 The cast and creative team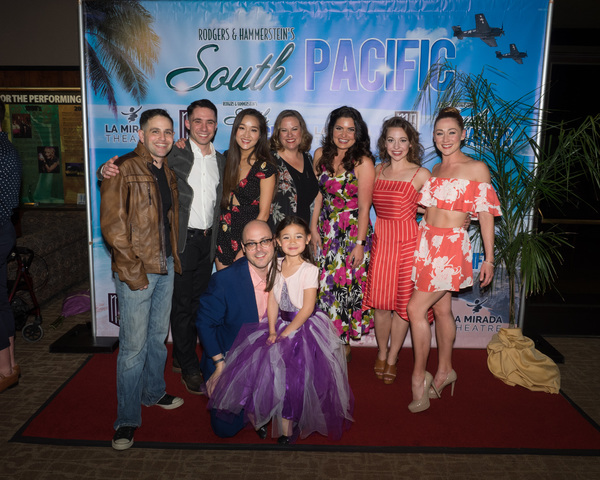 Justin Cowden, Dino Nicandros, Hajin Cho, Kim Arnett, Caitlyn Calfas, Carolyn Lupin, Brittany Bentley, Anthony Boyer, and Araceli Prasarttongosoth

Brittany Bentley, Katie Perry, Kim Arnett, Stephanie Wall, Caitlyn Calfas, and Carolyn Lupin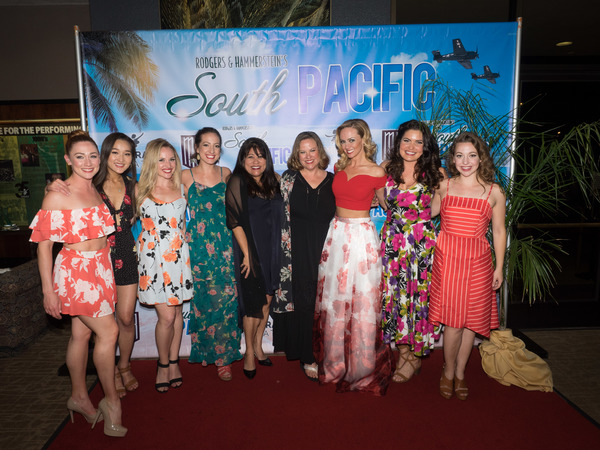 Brittany Bentley, Hajin Cho, Alissa Tucker, Katie Perry, Jodi Kimura, Kim Arnett, Stephanie Wall, Caitlyn Calfas, and Carolyn Lupin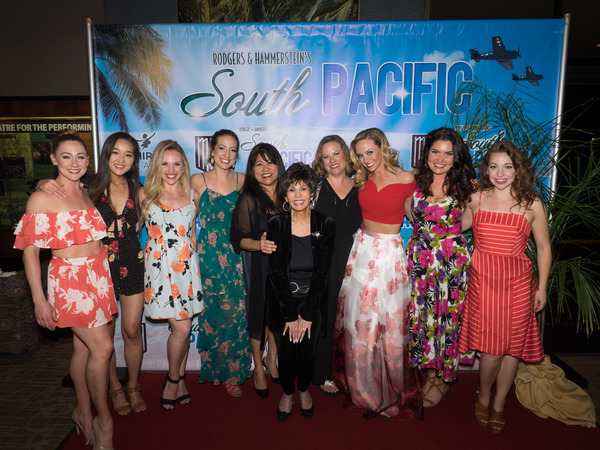 Brittany Bentley, Hajin Cho, Alissa Tucker, Katie Perry, Jodi Kimura, Barbara Luna, Kim Arnett, Stephanie Wall, Caitlyn Calfas, and Carolyn Lupin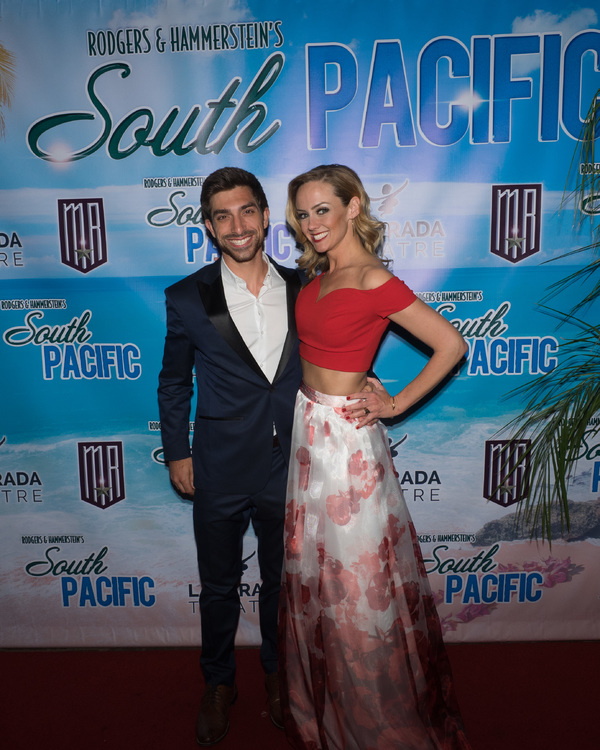 Alex Suarez and Stephanie Wall

Joshua Wells and Brittany Bentley

Brian Steven Shaw and Nick Adorno

Erika Whalen and Brent Schindele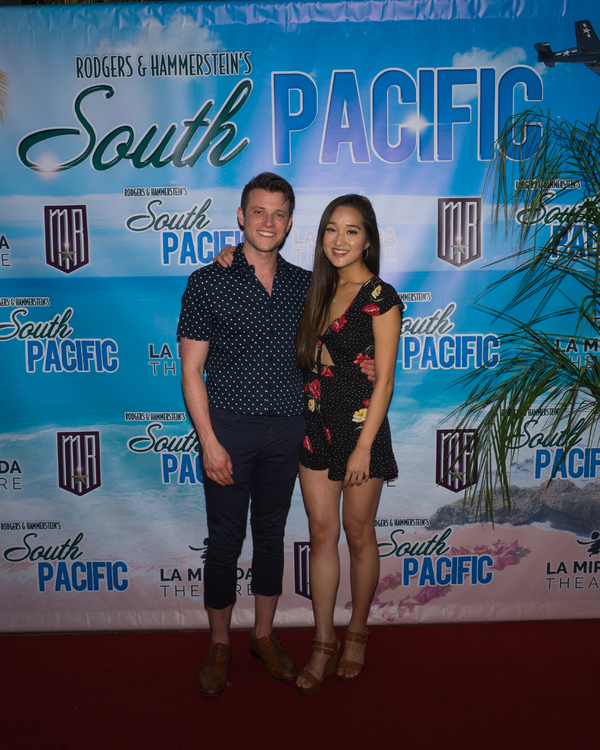 Matt Rosell and Hajin Cho