Latest News on Matthew Ball
Matthew Ball News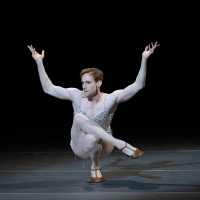 Review: MEN IN MOTION, London Coliseum
by Vikki Jane Vile - Nov 9, 2022
Ivan Putrov's annual celebration of the male dancer returns to the Coliseum with a diverse programme of work, old and new. "Ballet conjures up an image of tutus and pointe shoes," he says, keen to showcase what else the art form can offer since 2012.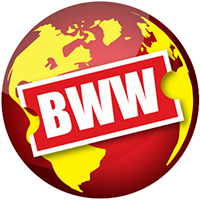 The Royal Ballet Celebrates 60 Years Of The Friends Of Covent Garden With A Diamond Celebration
by Stephi Wild - Nov 7, 2022
The Royal presents A Diamond Celebration, a special programme to celebrate the 60th Anniversary of The Friends of Covent Garden. This celebration will also be broadcast live to cinemas around the world on Wednesday 16th November and encore screenings on Saturday 19th November.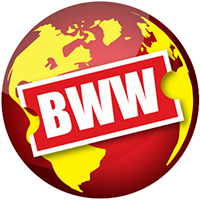 Casting and Repertoire Announced For MEN IN MOTION
by Stephi Wild - Oct 19, 2022
This autumn, Men in Motion celebrates its 10th anniversary with a special one-off performance featuring 18 internationally renowned dancers performing over 20 pieces from much-loved classical ballets and contemporary works, at the London Coliseum on Sunday 6 November.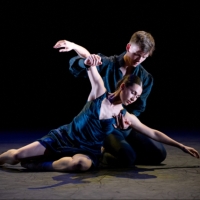 New English Ballet Theatre and Friends Present CYCLES OF LOVE AND LOSS
by Stephi Wild - Oct 12, 2022
NEW ENGLISH BALLET THEATRE has announced special performances of their MIXED BILL at the Royal Academy of Dance Aud Jebsen Studio Theatre on November 10th and Remembrance Day, November 11th at 7.30pm. 
Netflix Renews THE UMBRELLA ACADEMY for a Fourth and Final Season
by Michael Major - Aug 25, 2022
Season 4 cast set to reprise their roles include Elliot Page, Tom Hopper, David Castañeda, Emmy Raver-Lampman, Robert Sheehan, Aidan Gallagher, Justin H. Min, Ritu Arya, and Colm Feore. Additional casting news will be announced at a later date. Steve Blackman will return as Showrunner and Executive Producer.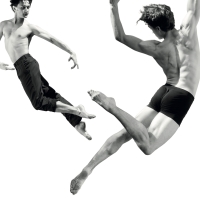 Ivan Putrov Presents MEN IN MOTION at The London Coliseum in November
by Stephi Wild - Jul 28, 2022
This autumn, Men in Motion celebrates its 10th anniversary with a special one-off performance at the London Coliseum on Sunday 6 November. Originally conceived a decade ago by Ivan Putrov, dancer, producer and former Principal of The Royal Ballet, Men in Motion sees the male dancer take centre stage, showcasing the development and evolution of men in ballet over the last century.
LA Opera Releases World Premiere Of BETWEEN THE ROOMS By Anna Clyne
by A.A. Cristi - May 13, 2022
LA Opera today releases the world premiere of Between the Rooms, the next film in their Digital Shorts series, which features newly commissioned music by Anna Clyne, who sets poetry by Emily Dickinson.
LA Opera's Newest Digital Short BETWEEN THE ROOMS Premieres May 13
by A.A. Cristi - May 6, 2022
LA Opera's Digital Shorts series continues this month with Between the Rooms, a haunting film featuring newly commissioned music by composer Anna Clyne, premiering online at LAOpera.org at 11am (Pacific) on Friday, May 13, 2022.
Royal Ballet Will Present World Premiere THE WEATHERING by Kyle Abraham
by Nicole Rosky - Mar 10, 2022
Dance Today brings three of the world's most exciting choreographers together in an extraordinary showcase of modern ballet. This mixed programme of one act ballets includes the world premiere of The Weathering, a new work by Kyle Abraham. This new production is set to a score of existing and new music by Ryan Lott, and features costume designs by Karen Young and lighting design by Dan Scully.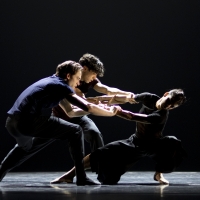 The Royal Ballet Announces Spring Draft Works And Insights With Joseph Toonga
by A.A. Cristi - Feb 14, 2022
Spring Draft Works is an opportunity to see dancers of The Royal Ballet share their raw choreographic creativity in the intimacy of the Linbury Theatre. Exploring the artistic potential of movement and new ideas, Draft Works is The Royal Ballet's longstanding choreographic platform where new short works are presented in various stages of development.  
Matthew Ball Videos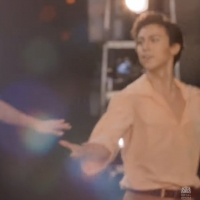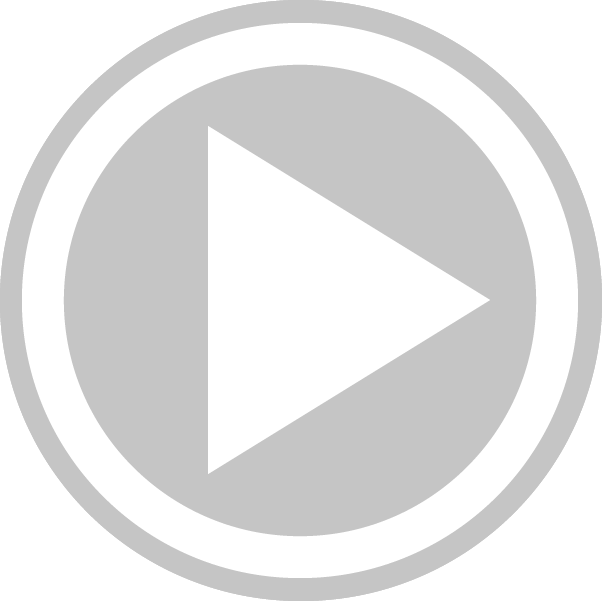 VIDEO: The Royal Ballet Celebrates American Choreographers George Balanchine and Jerome Robbins
by Alan Henry - Jun 8, 2021
The Royal Ballet celebrates the rich history of American ballet in classic works by George Balanchine and Jerome Robbins, two choreographic giants of the 20th century.  Balanchine and Robbins open's on 4 June and is live streamed on 11 June at 7.30pm priced £16.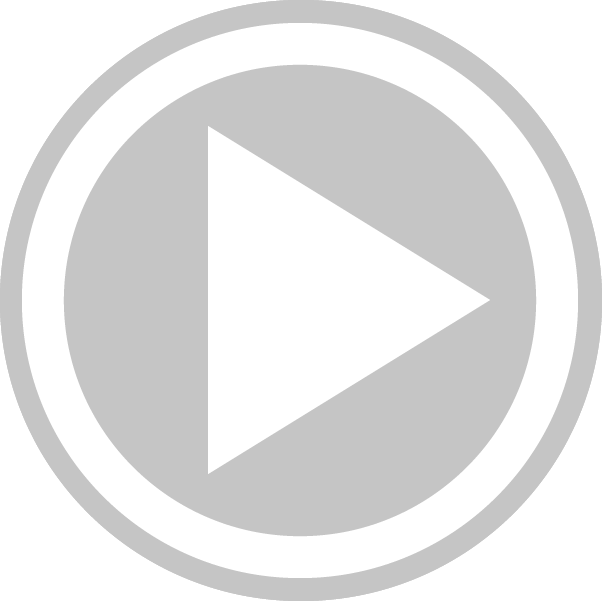 VIDEO: Get A First Look At The Royal Ballet's Spring Draft Works
by Alan Henry - May 10, 2021
Even while our doors have been closed to the public, dancers have kept creative with a new series of Draft Works, The Royal Ballet's platform to develop young choreographic talent. Join the dancers online to see their raw creativity take shape on the Main Stage in a fresh exploration of dance today.