Photos: BROADWAY DIVAFEST Comes to The Argyle Theatre
The event will took place on Saturday evening, January 15th.
Just last week, the Argyle Theatre welcomed Broadway Divafest! Featured artists included Kennedy Caughell (Beautiful: The Carole King Musical; Natasha, Pierre and the Great Comet of 1812; Wicked), Tari Kelly (Anything Goes; Groundhog Day; Something Rotten!; The Boy From Oz; How the Grinch Stole Christmas; Show Boat), Janine LaManna (Seussical; The Drowsey Chaperone; Swing; Ragtime)Judy McLane (Mamma Mia!; Kiss of the Spiderwoman; Aspects of Love; Chess) and Kissy Simmons (The Lion King).
Director/Accompanist will be Eugene Gwozdz. Musical selections will include the best of classic and contemporary musical theatre. Shows represented will include Mamma Mia!; The Phantom of the Opera; The Lion King; Beautiful: The Carole King Musical; Anything Goes; The King and I; Little Shop of Horrors; The Prom; Evita; Funny Girl: Into the Woods; Rogers and Hammerstein's Cinderella; Sister Act; Crazy for You: Tarzan; Smokey Joe's Café and much more!!!!! It was a memorable evening full of Broadway showstoppers for audience members of all ages.
Photo Credit: Genevieve Rafter Keddy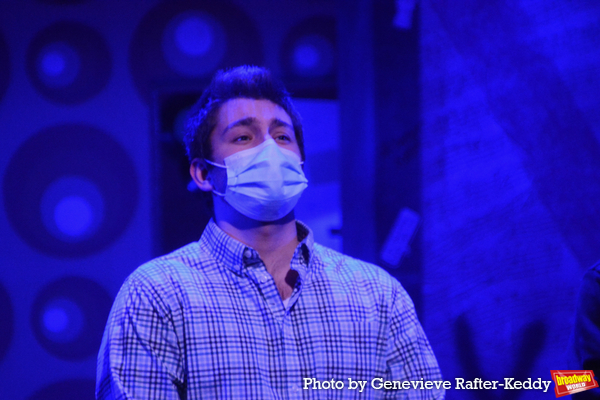 Dylan Perlman

Mark Perlman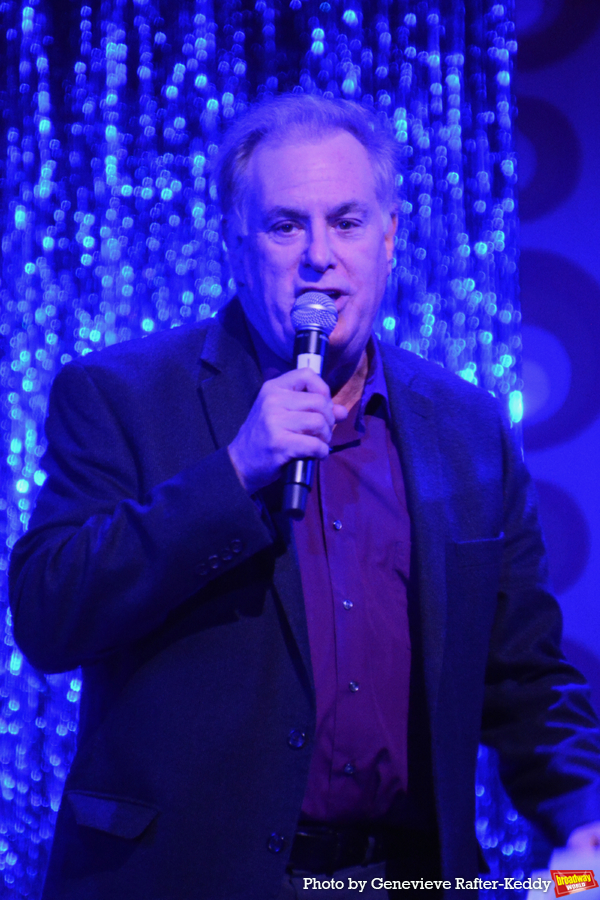 Marty Rubin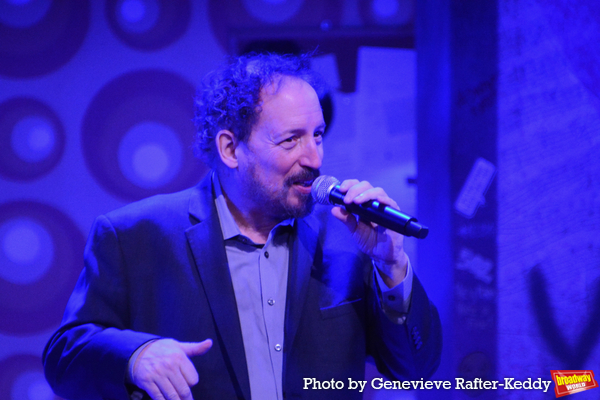 Stephen DeAngelis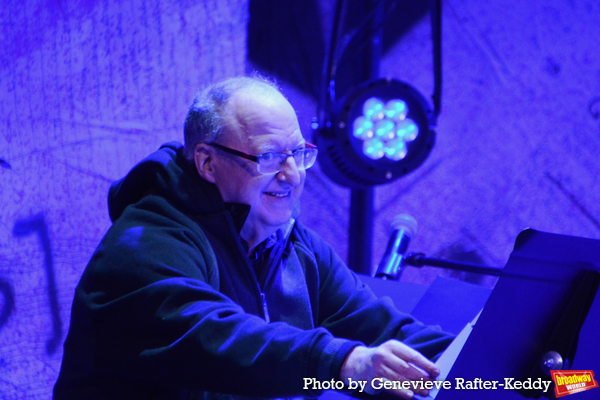 Eugene Gwozdz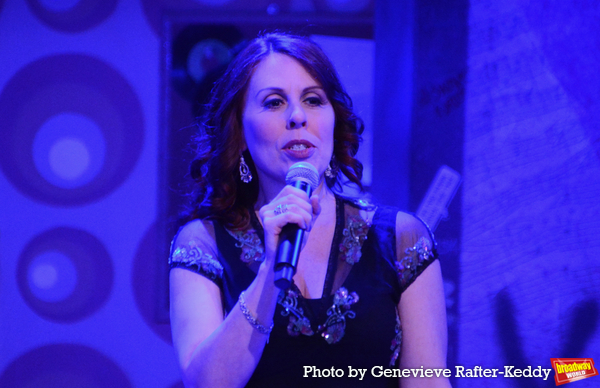 Tari Kelly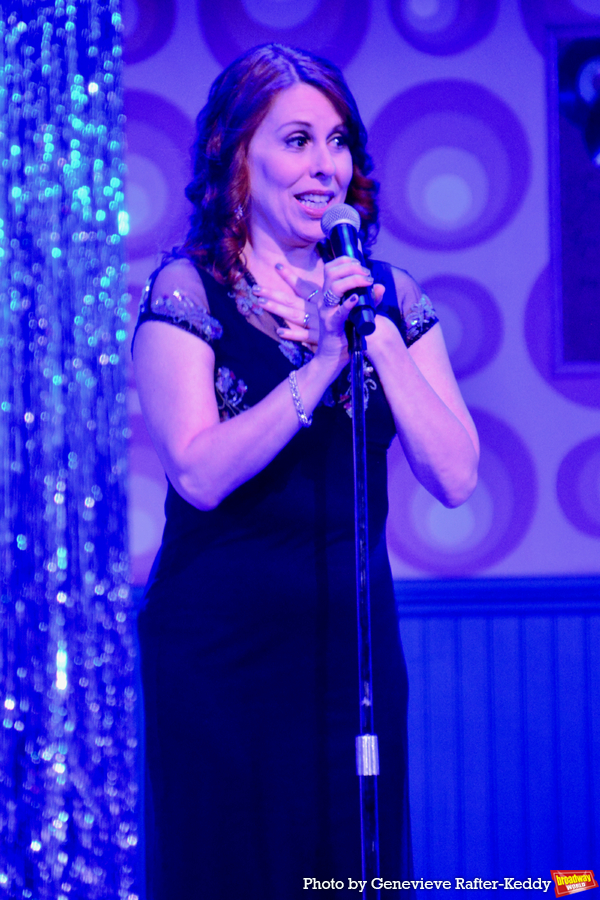 Tari Kelly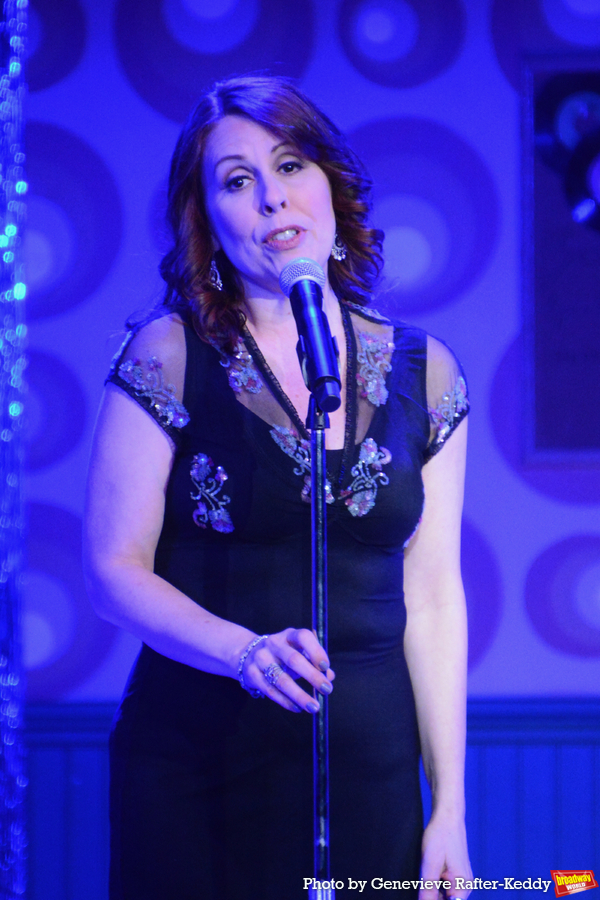 Tari Kelly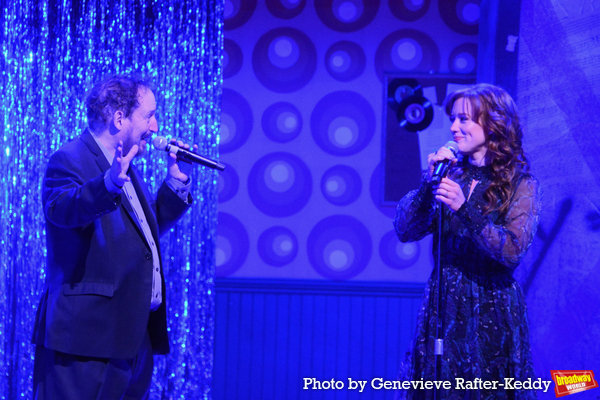 Stephen DeAngelis and Kennedy Caughell

Kennedy Caughell

Kennedy Caughell

Kennedy Caughell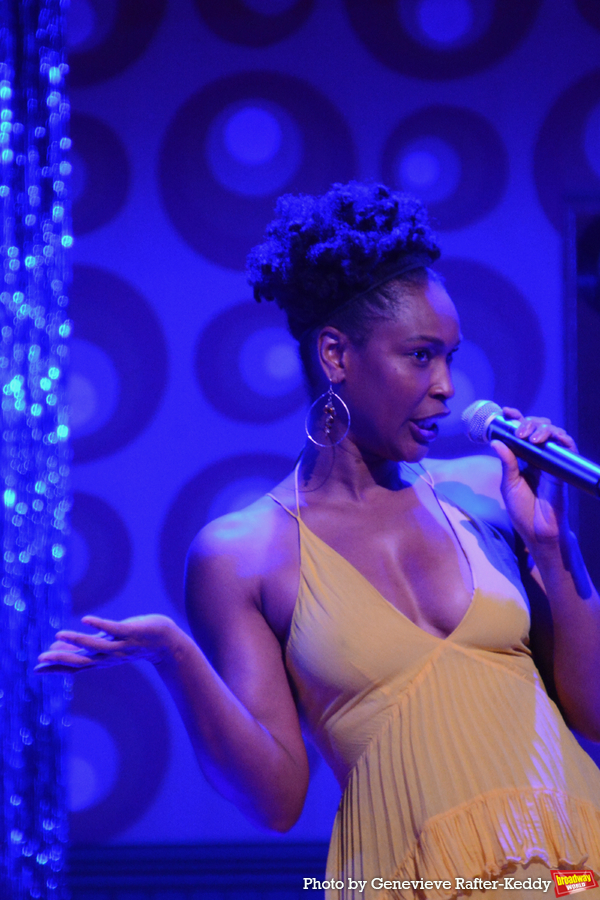 Kissy Simmons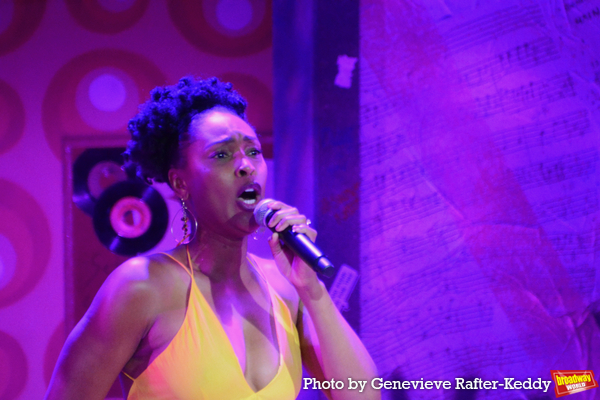 Kissy Simmons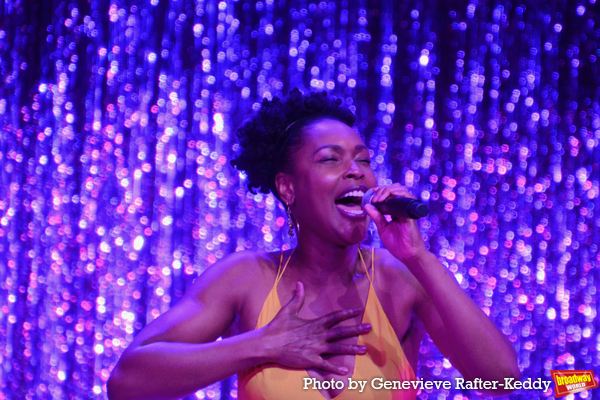 Kissy Simmons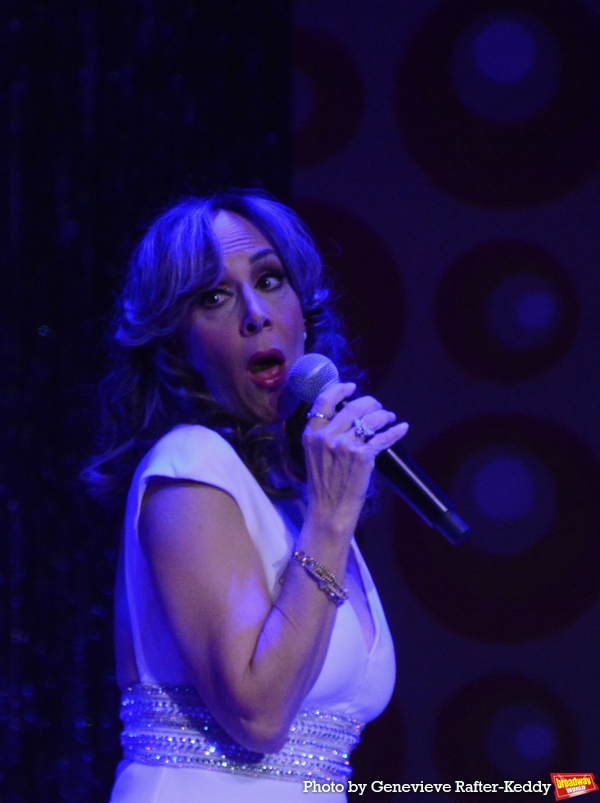 Janine LaManna

Janine LaManna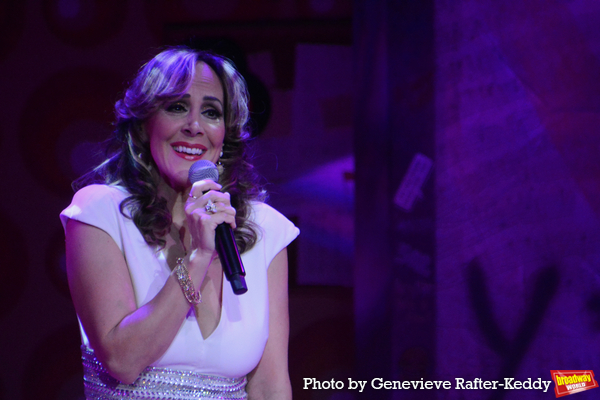 Janine LaManna

Judy McLane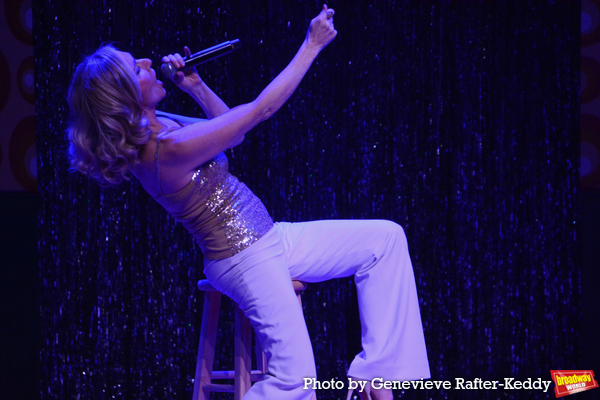 Judy McLane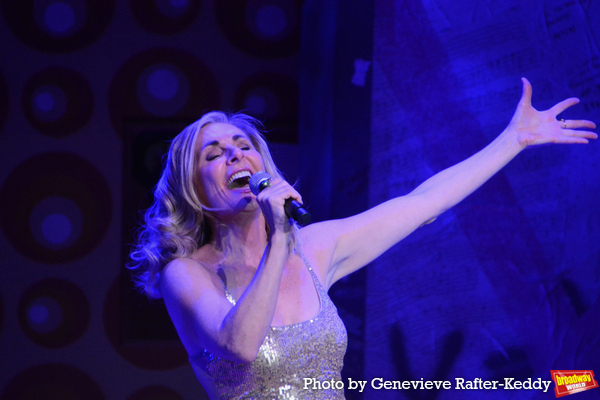 Judy McLane

Tari Kelly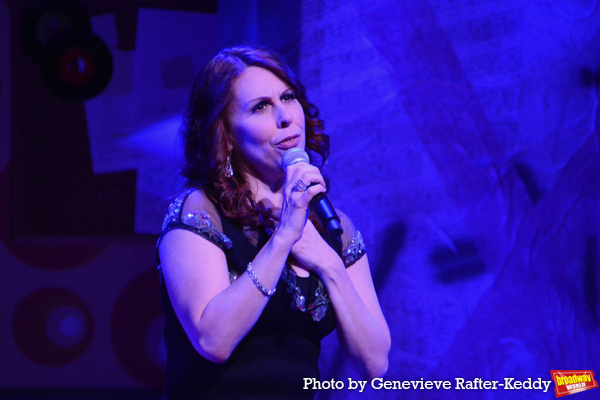 Tari Kelly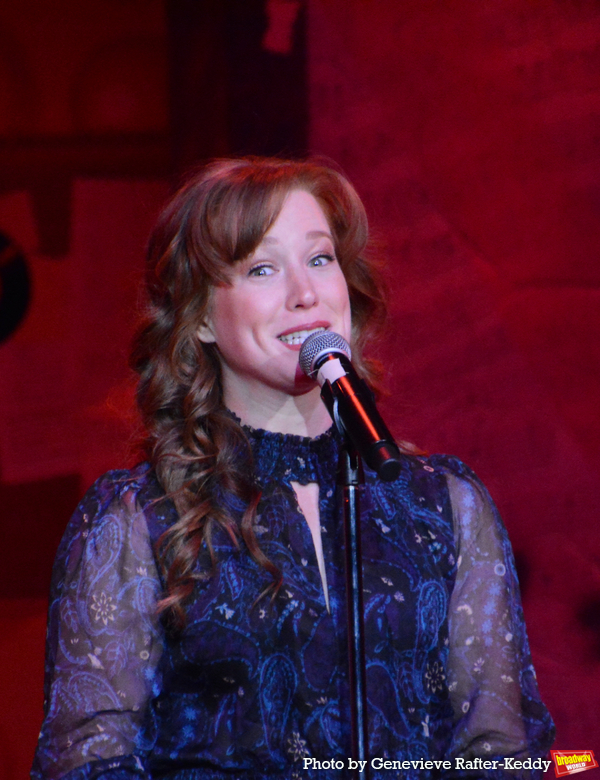 Kennedy Caughell

Kennedy Caughell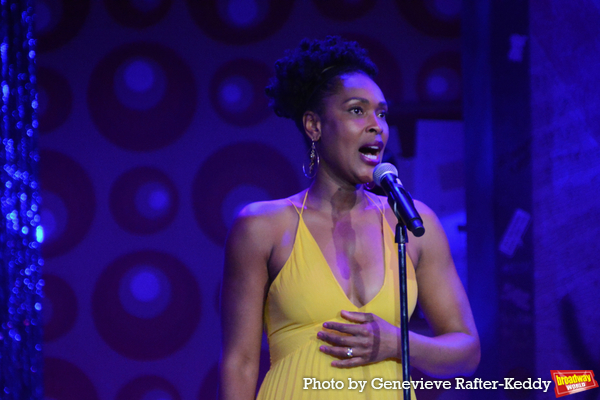 Kissy Simmons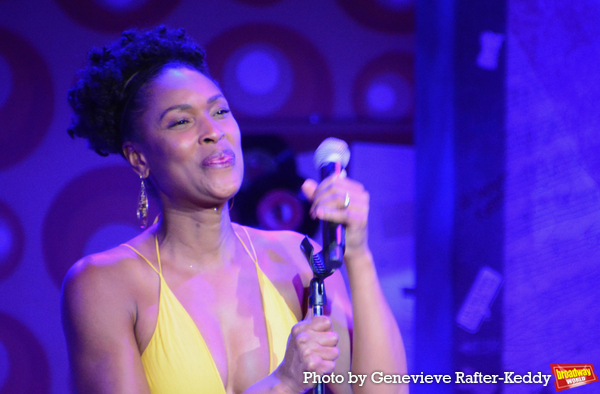 Kissy Simmons

Janine LaManna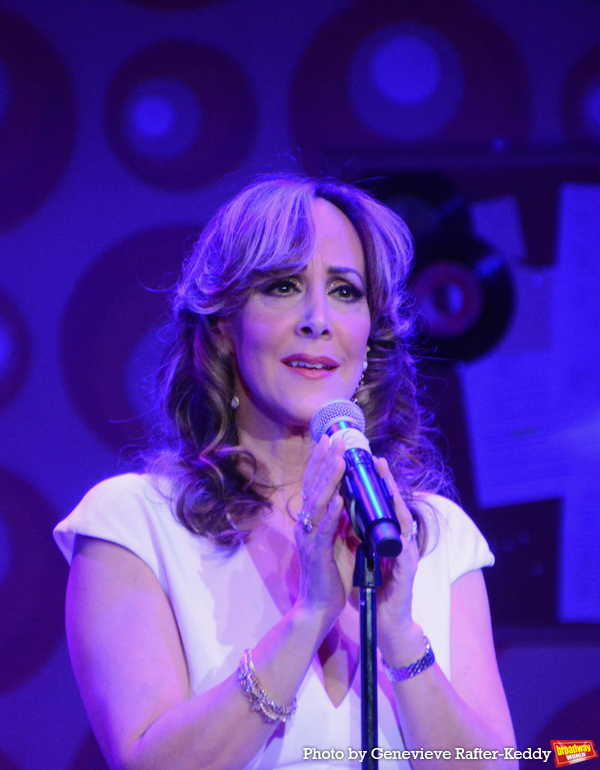 Janine LaManna

Judy McLane

Judy McLane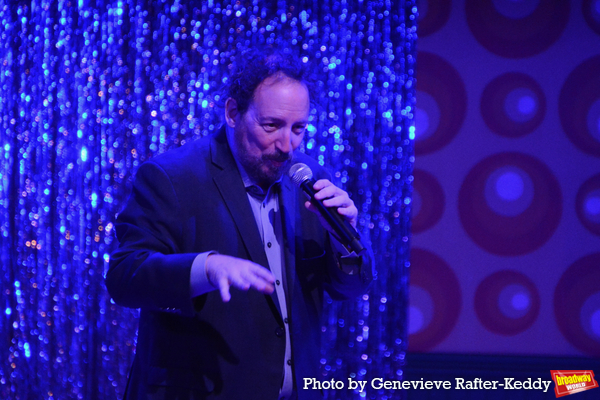 Stephen DeAngelis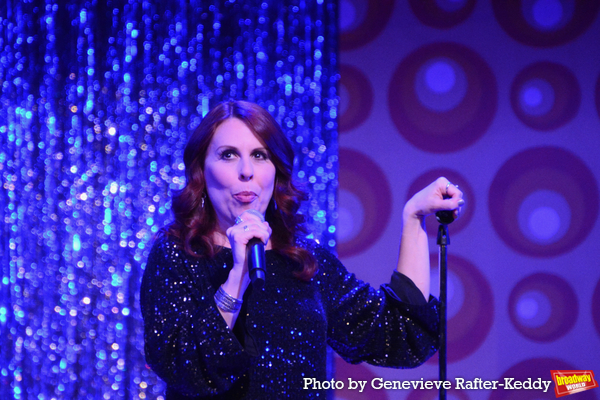 Tari Kelly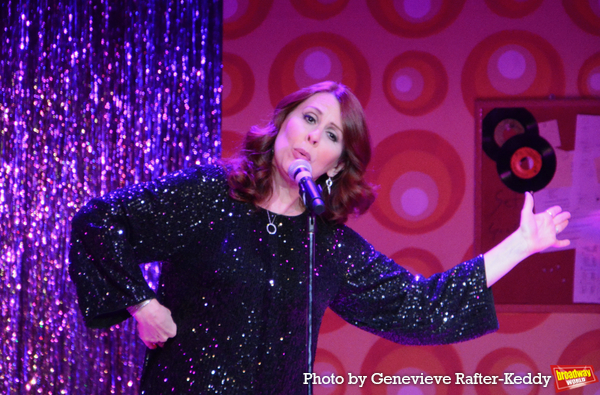 Tari Kelly

Kennedy Caughell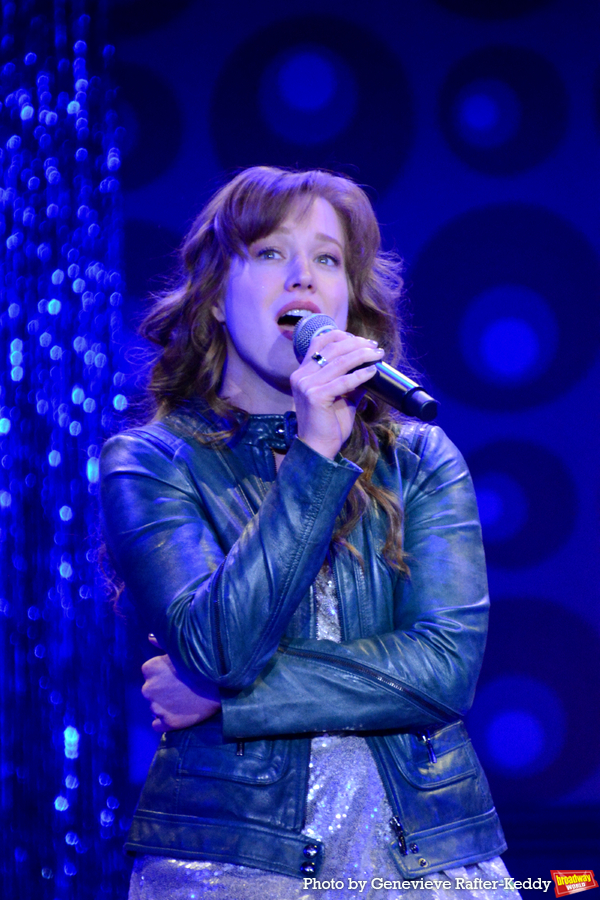 Kennedy Caughell

Kissy Simmons

Kissy Simmons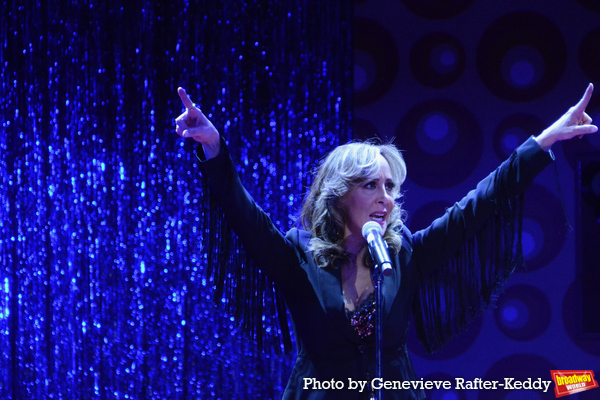 Janine LaManna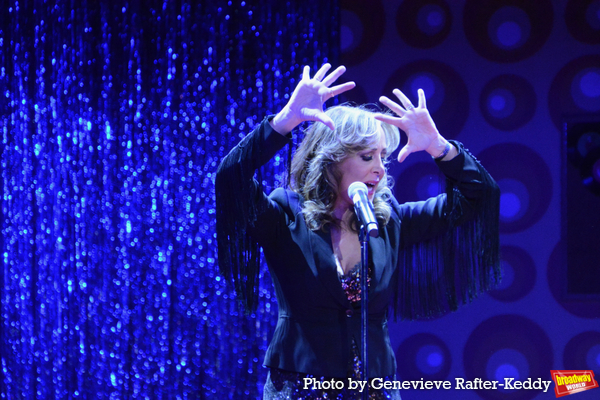 Janine LaManna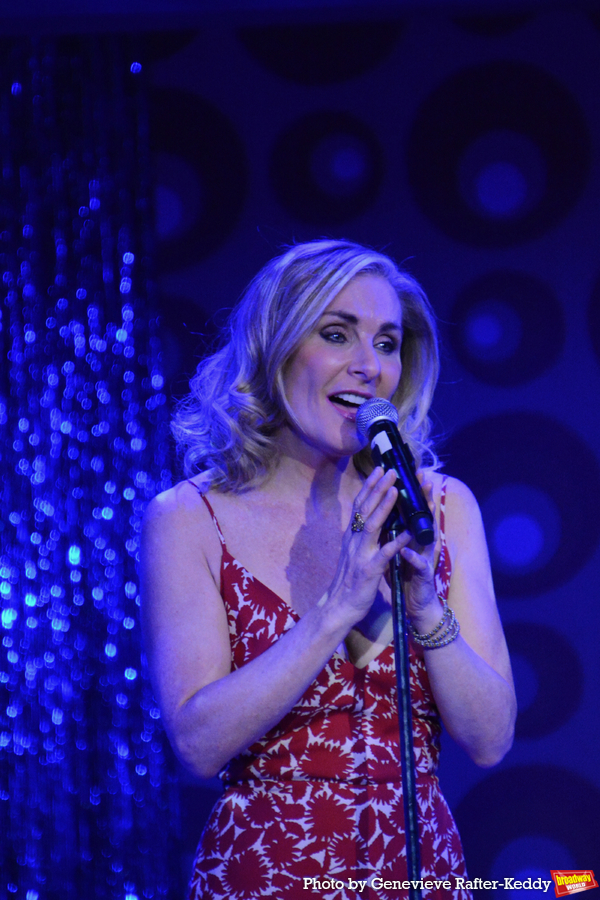 Judy McLane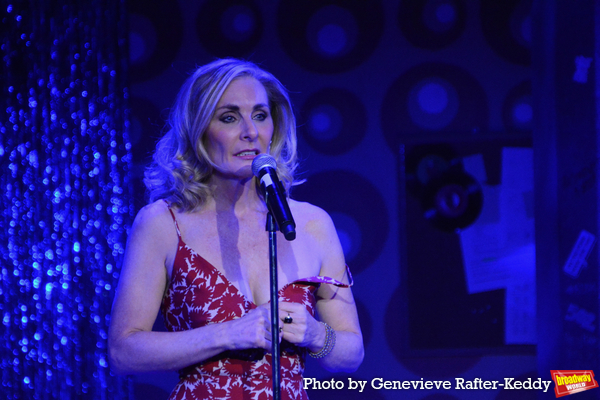 Judy McLane

Janine LaManna and Judy McLane

Stephen DeAngelis, Tari Kelly, Kennedy Caughell, Kissy Simmons, Janine LaManna and Judy McLane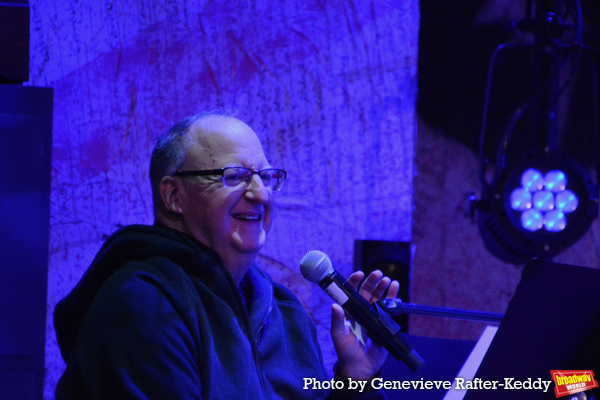 Eugene Gwozdz

Kissy Simmons

Tari Kelly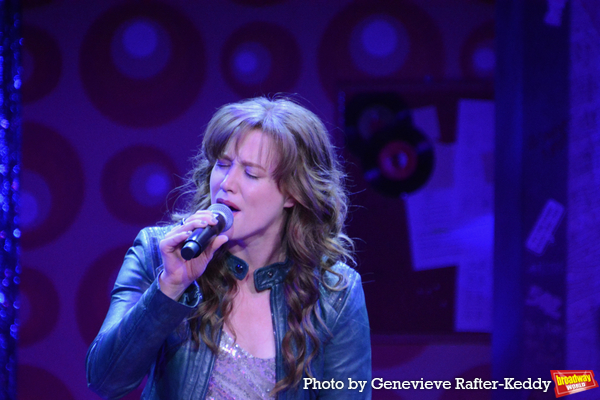 Kennedy Caughell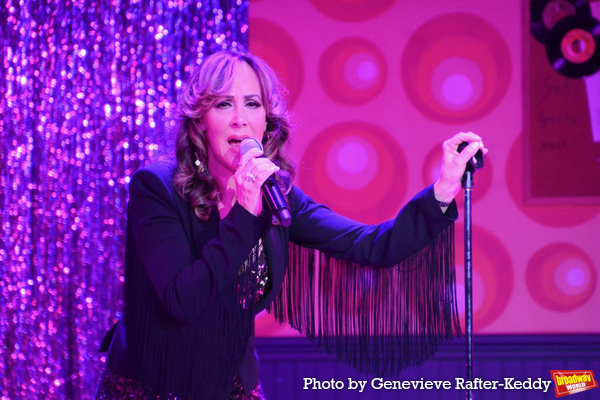 Janine LaManna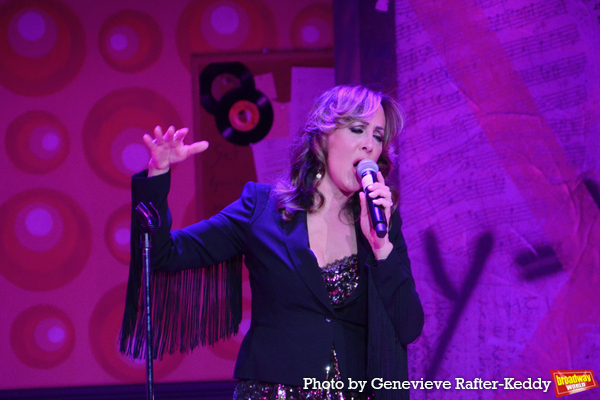 Janine LaManna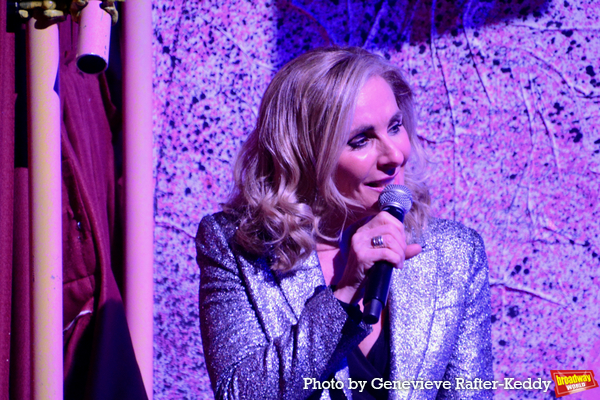 Judy McLane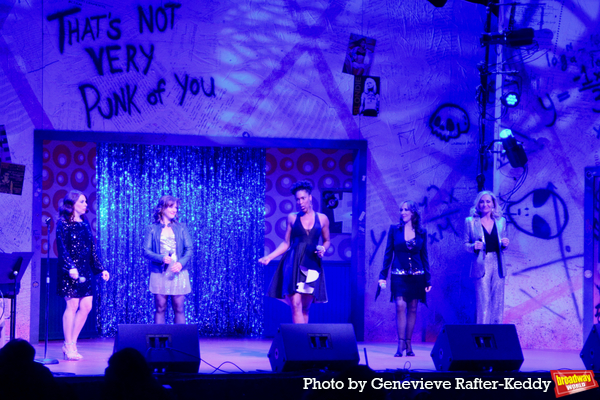 Tari Kelly, Kennedy Caughell, Kissy Simmons, Janine LaManna and Judy McLane

Tari Kelly, Kennedy Caughell, Kissy Simmons, Janine LaManna and Judy McLane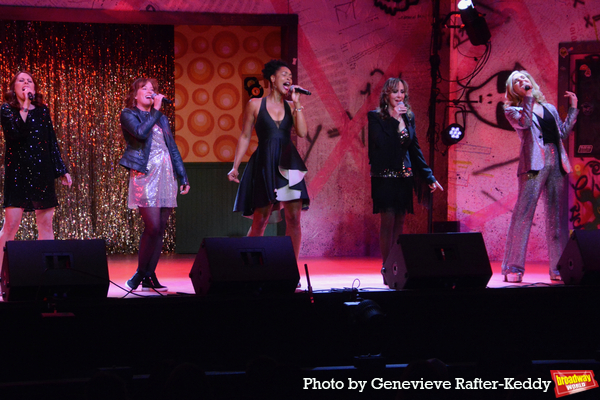 Tari Kelly, Kennedy Caughell, Kissy Simmons, Janine LaManna and Judy McLane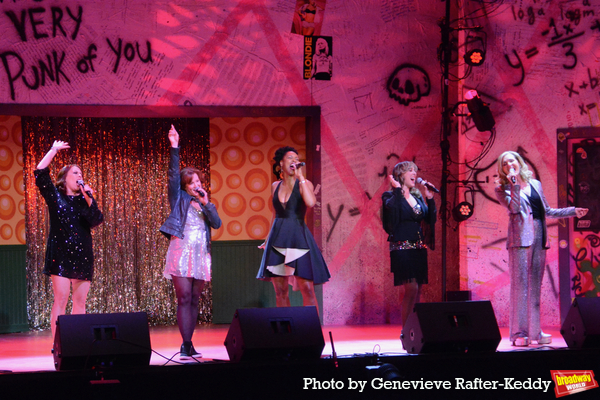 Tari Kelly, Kennedy Caughell, Kissy Simmons, Janine LaManna and Judy McLane

Tari Kelly, Kennedy Caughell, Kissy Simmons, Janine LaManna and Judy McLane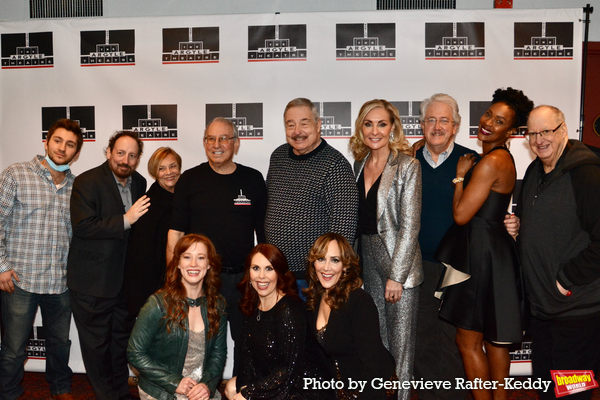 Stephen DeAngelis, Eugene Gwozdz, Tari Kelly, Kennedy Caughell, Kissy Simmons, Janine LaManna and Judy McLane join with Dylan Perlman, Mark Perlman and Members of Babylon Arts Council- Alice Cromarty, Charles Spencer and Shawn Cullinane

Stephen DeAngelis, Judy McLane, Kennedy Caughell, Kissy Simmons, Tari Kelly, Janine LaManna and Eugene Gwozdz