BWW Review: CM Performing Arts Center Production of PIPPIN Is "On the Right Track"!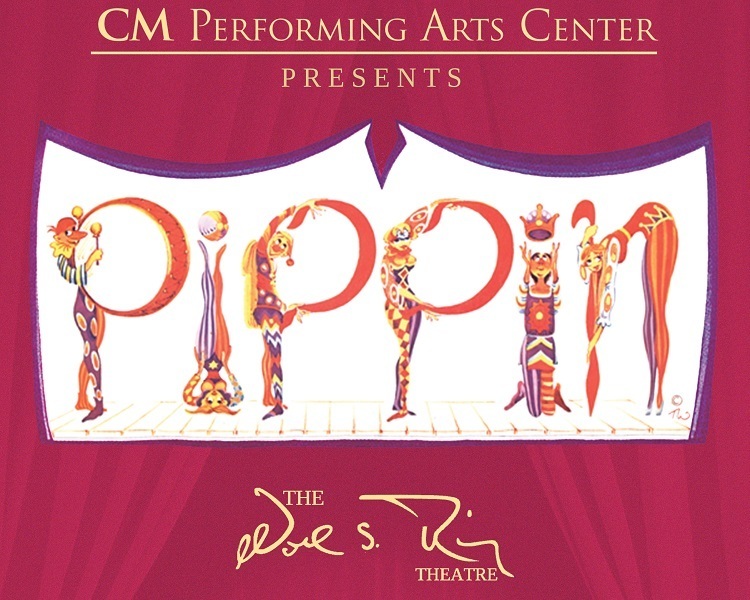 The Noel S. Ruiz Theater at CMPAC does it again with their production of Pippin. Pippin was a wise choice to wrap-up CMPAC's 43rd season. Inspired by the real-life individuals of the early Middle Ages, Charlemagne and his hunchbacked son Pippin, the show tells the fictionalized story of the young prince in search for meaning and significance in his life.
In 1972, director Bob Fosse devised the notion that the story be retold by a medieval troubadour troupe led by the mysterious, magical Leading Player, originally played brilliantly by Ben Vereen who won a Tony for his performance and can be viewed in the 1981 Canadian production available on DVD. In 2013, Diane Paulus revived the production and applied the extended metaphor of Pippin's story being told via a circus. I think the metaphor can be extended further: life itself is a circus; especially in our current political climate.
It is very hard to successfully put on a production of the 2013 Broadway revival. In fact, I honestly would recommend other community theaters focus on staging the original production because you really need circus performers. The 2013 revival had The 7 Fingers, a Montreal-based circus troupe. While lacking some circus magic, CMPAC's production is as close as its going to get to the Broadway revival.
The cast for this production is magical. Nicole Fragala has the daunting task of taking on the role of the Leading Player. She is perfect for this role and nails all of the signature Fosse dance moves. In fact, while watching her performance, I immediately began seeing her embody other Fosse roles (i.e. Velma in Chicago, Lola in Damn Yankees, Charity in Sweet Charity, just to name a few); I guarantee you that she could easily nail all of these roles. What truly was great was how Fragala did not play the role aggressively. She manages to find a common ground between innocence and evil, which is not an easy task. Mikey Marmann is great as Pippin. He's the first actor I've seen play the role adolescently; I've seen William Katt and Matthew James Thomas play this role and I felt like they played as men fresh out of college. Marmann plays the role with such innocence; he's the perfect "Eve" to Fragala's "Serpent". Sari Feldman, another fantastic dancer, gives a wonderful performance as Fastrada. Douglas Vandewinckel is very regal as King Charlemagne. Jennifer Demopoulos, in her CMPAC debut, plays Berthe very sweetly, but I felt the character was underused. Obviously, she's not expected to fly on a trapeze, but surely there is another circus role that could be substituted. Maybe, she could be the woman that gets sawed in half? The star to look out for by far was Michael J Coppola as Theo. He is an adorable breath of fresh air and I'm sure he will have a very bright future.
Once again, both Ashley Nicastro and Patrick Grossman hit it out of the park. CMPAC really struck GOLD with Ms. Nicastro. I had the esteemed pleasure of seeing her amazing choreography with CMPAC's recent production of Elton John and Tim Rice's Aida. I was very excited to see Nicastro take on the role of director/choreographer with this production; she does not disappoint. Nicastro masters the original Fosse choreography and manages overall to replicate Diane Paulus's vision of the story taking place under the big top. Patrick Grossman's set was epically beautiful. Once again, I felt like I was transported from Oakdale, NY to Broadway and that is due to both Ms. Nicastro and Mr. Grossman's immense talents.
Some constructive criticism: At the performance I saw, there were some technical issues. There were a couple of missed light cues for the Leading Player. There also were some microphone issues; both the Leading Player and Pippin sounded like they were singing in a tunnel during "Magic to Do" and "Corner of the Sky". The mics were fixed after "Corner of the Sky". Also, during the song "With You", the Leading Player comes out, wielding a whip, riding atop a tiger cage circus cart. During the part of the song when she cracks the whip, there isn't any "crack", just silence. The whip "crack" needs to be startlingly loud. It is a symbol of the Leading Player's dominance over Pippin.
Besides these very minor blips, Pippin is a wonderful hit for the Noel S. Ruiz Theatre. It is playing at CMPAC in Oakdale until February 2. Tickets for Season 44 are already on sale; shows will include: Mamma Mia!, Joseph and the Amazing Technicolor Dreamcoat, Newsies, and Nice Work If You Can Get It. I highly recommend seeing this or any production at this venue. You will not be disappointed.
You can purchase tickets for Pippin and other upcoming shows at CMPAC here: http://www.cmpac.com/mainstage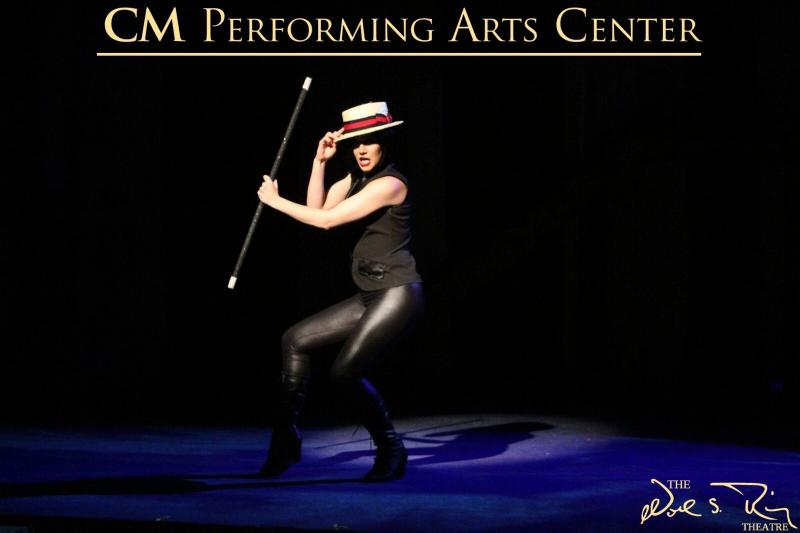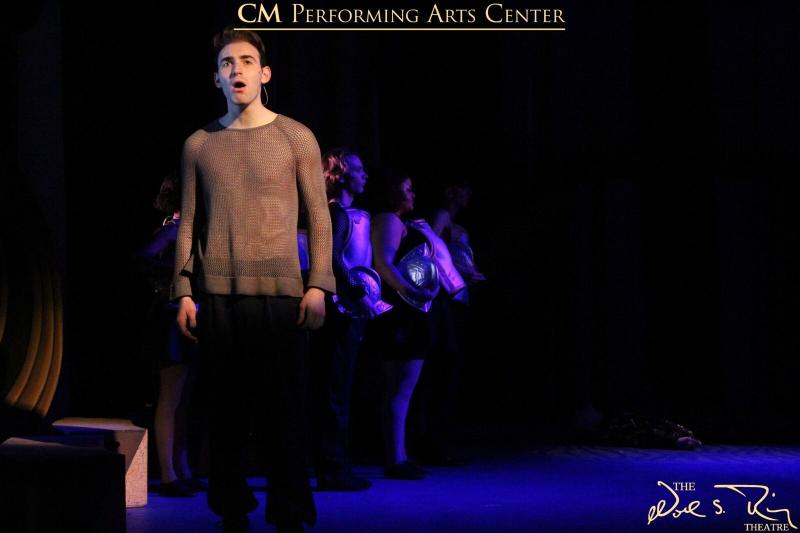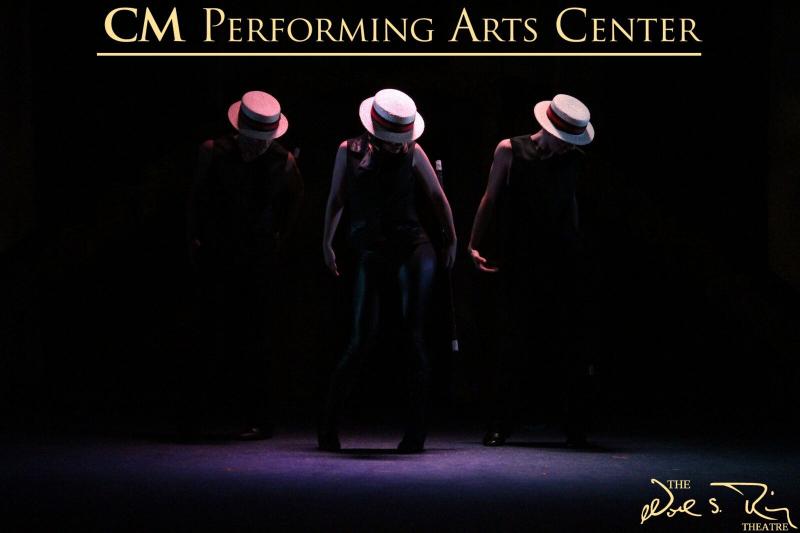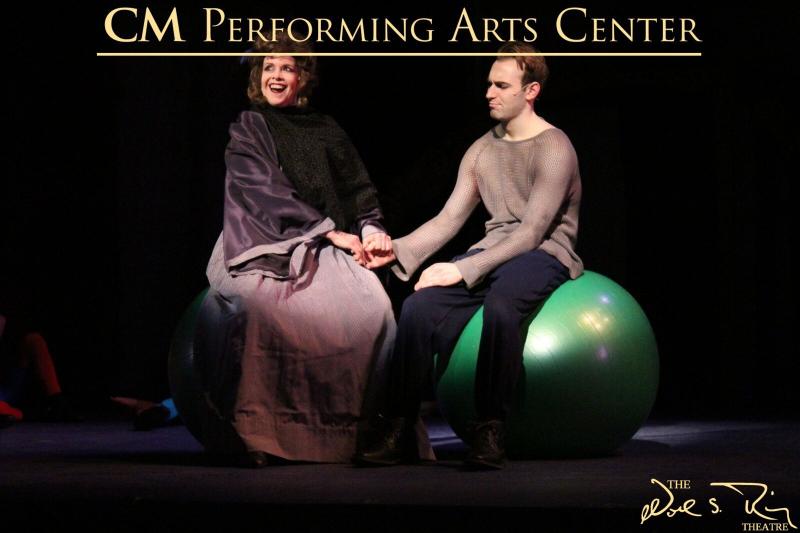 Related Articles View More Long Island

Stories

Shows