Photo Flash: Jim Caruso's Cast Party Celebrates Vegas
"Jim Caruso's Cast Party" celebrated the extraordinary talent in Las Vegas. Headliner Donny Osmond showed up to support his pals Caruso and musical director Billy Stritch, and crooned a sensitive "Moon River" for his mentor, Andy Williams. 
The music room at the Alexis Park Resort was filled with performers from the Strip, including Reva Rice, Tara Palsha and Eric Jordan Young (Vegas: The Show), Andrew Ragone, Kristen Satterwhite, Tina Walsh and BriAnne Morgan (Phantom of the Opera), Keith Thompson, Philip Fortenberry and Natalie Hill (Jersey Boys), Clint Holmes, Fifth Avenue, Ilene Graff, Ben Lanzarone, Kelly Clinton-Holmes, Miss Coco Peru, Todd Schroeder, Traci Reynolds, Cashetta, Frankie Moreno, and New York's William Blake.
The event, presented by Dennis Ritz, will be announcing the next Cast Party: Las Vegas within the week.
Photos Credit: Ed Foster


Cashetta

Donny Osmond

Donny Osmond

Jim Caruso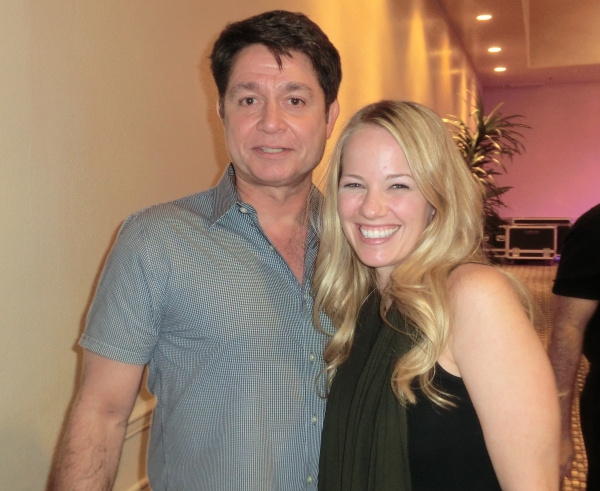 Keith Thompson and Kristen Satterwhite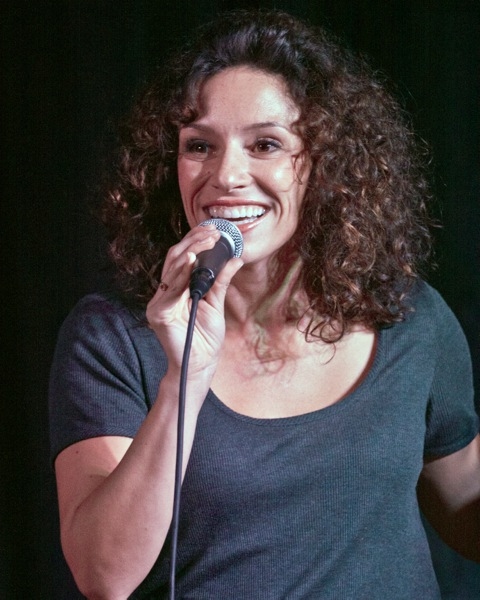 Natalie Hill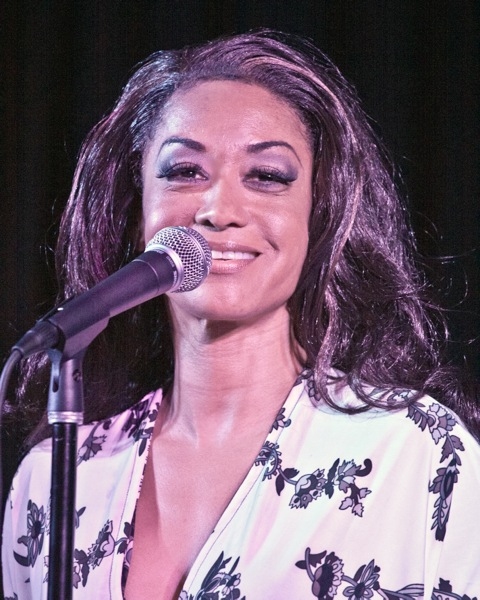 Reva Rice

Andrew Ragone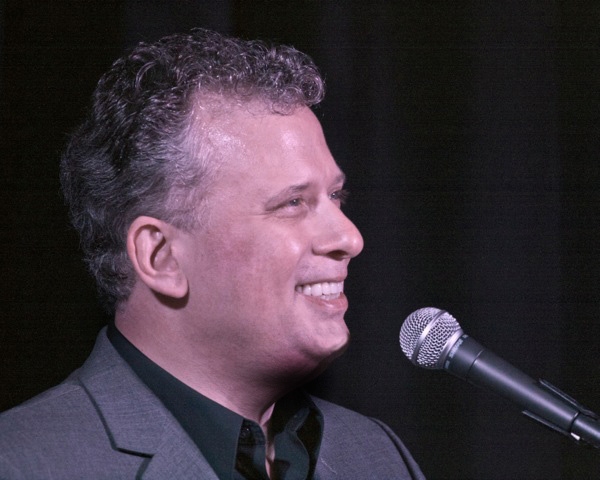 Billy Stritch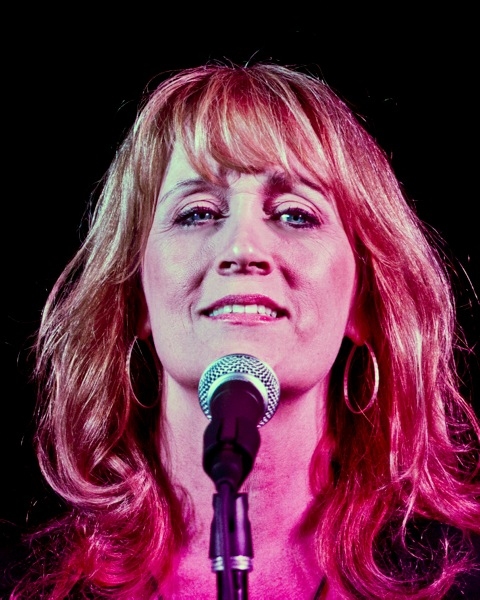 Tina Walsh

BriAnne Morgan

Clint Holmes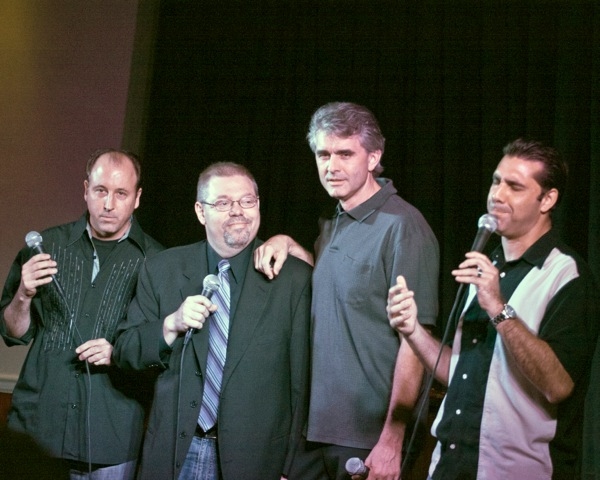 Fifth Avenue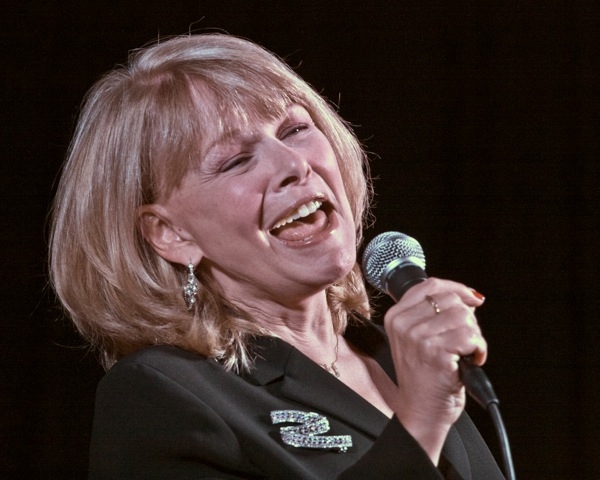 Ilene Graff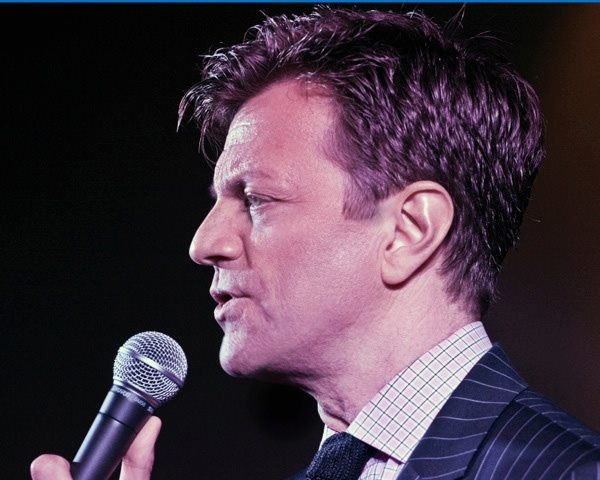 Jim Caruso

Kelly Clinton-Holmes

Miss Coco Peru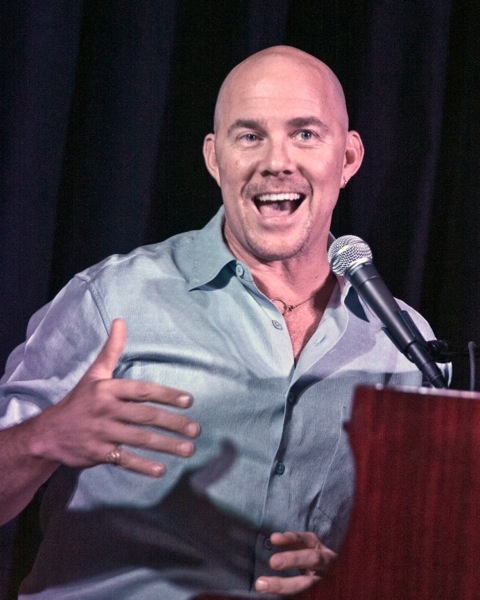 Todd Schroeder

Traci Reynolds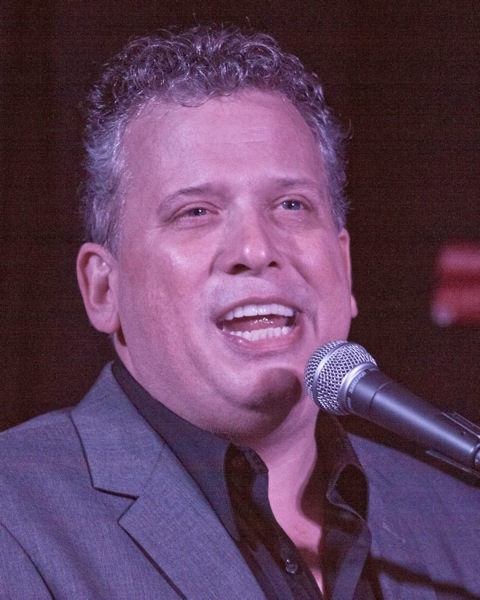 Billy Stritch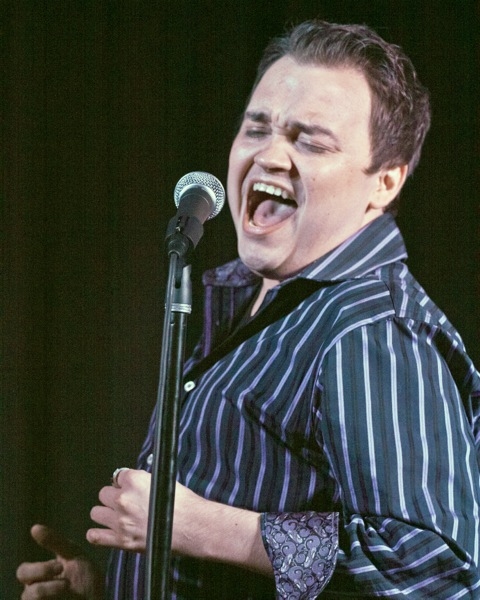 William Blake