Photo Coverage: Longoria, Lopez & Parker Ring in the New Year at Eve NIghtclub in Las Vegas
Eva Longoria Parker, accompanied by her husband Tony Parker and other celebrities, hosted a New Year's Eve bash and red carpet affair at her luxurious new nightclub Eve in Crystals at CityCenter. At the stroke of midnight, Longoria Parker lead in a champagne toast to welcome the New Year.
Eve is situated above Longoria Parker's signature restaurant Beso, located at The Park entrance across from ARIA at CityCenter. The luxurious nightspot features lavish VIP booths, floor-to-ceiling mirrored windows and a 50-foot-tall arched ceiling accentuate the glamorous interior. One-of-a kind colossal video screens surrounding the dance floor are a striking, state-of-the art feature unique to Eve alone. Eve is open Wednesday through Saturday at 10 p.m.
Exclusive Photo Coverage by RD/ Kabik/ Retna Digital, Ltd.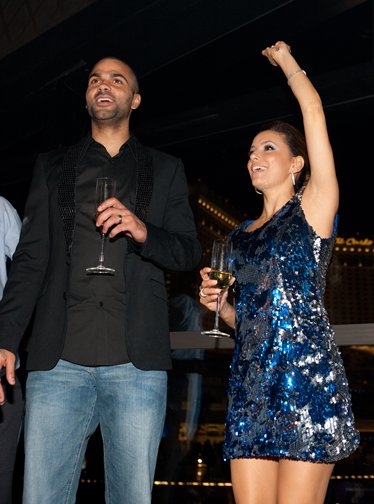 Tony Parker and Eva Longoria Parker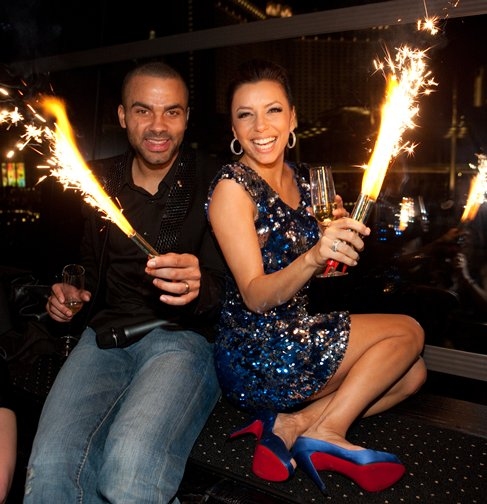 Tony Parker and Eva Longoria Parker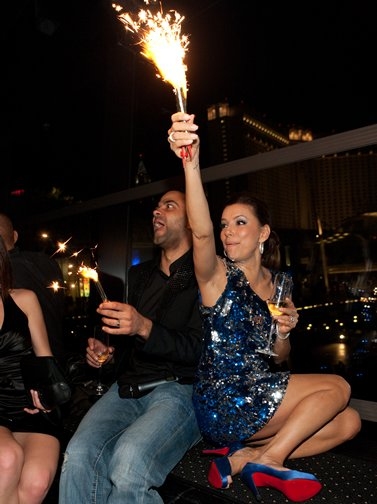 Tony Parker and Eva Longoria Parker

Tony Parker and Eva Longoria Parker

Tony Parker and Eva Longoria Parker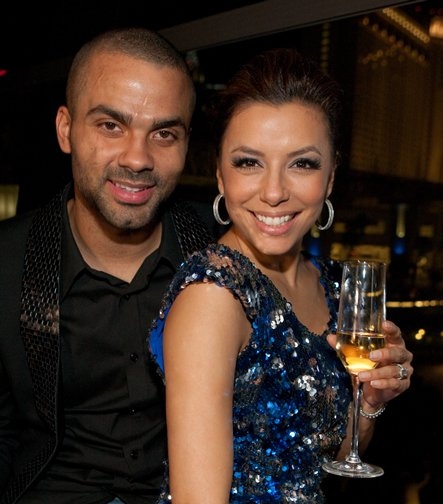 Tony Parker and Eva Longoria Parker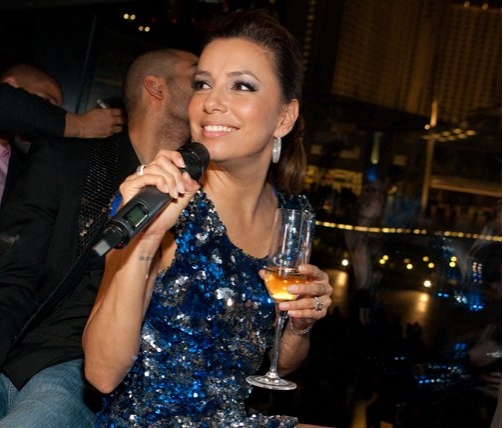 Tony Parker and Eva Longoria Parker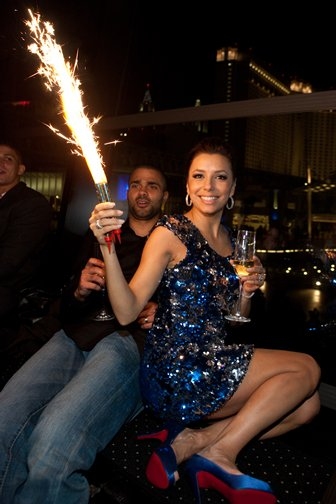 Tony Parker and Eva Longoria Parker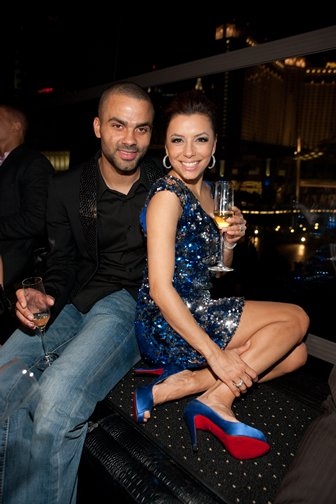 Tony Parker and Eva Longoria Parker

Tony Parker and Eva Longoria Parker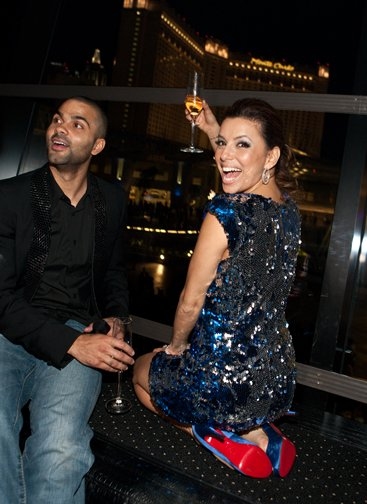 Tony Parker and Eva Longoria Parker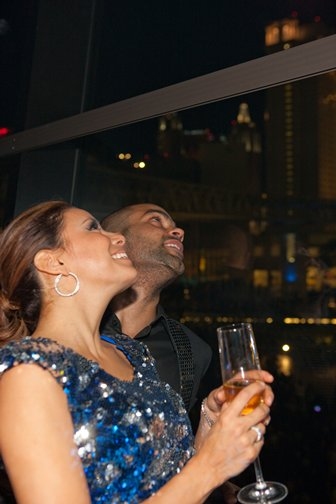 Tony Parker and Eva Longoria Parker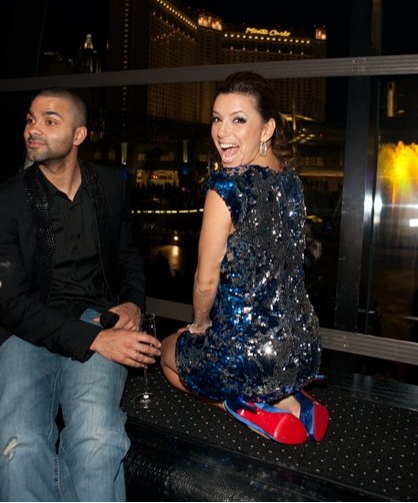 Tony Parker and Eva Longoria Parker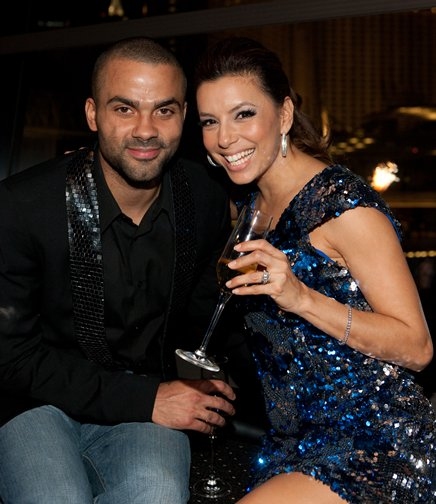 Tony Parker and Eva Longoria Parker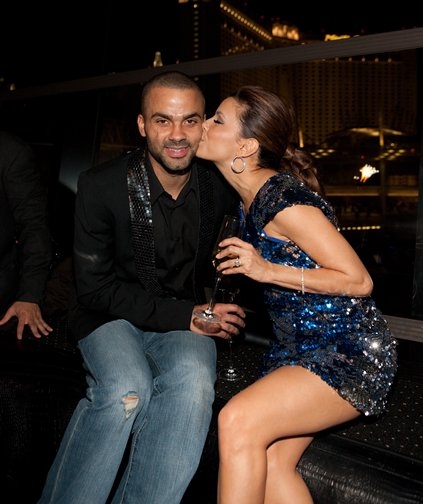 Tony Parker and Eva Longoria Parker

Tony Parker and Eva Longoria Parker

Tony Parker and Eva Longoria Parker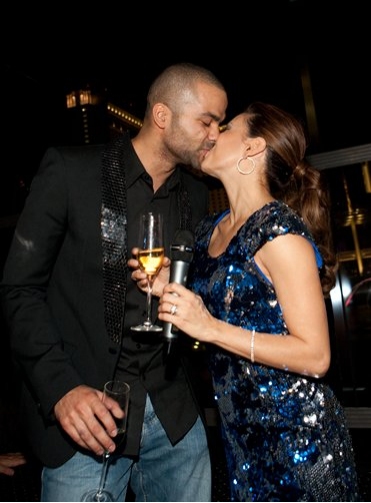 Tony Parker and Eva Longoria Parker

Tony Parker and Eva Longoria Parker

Tony Parker and Eva Longoria Parker

Tony Parker and Eva Longoria Parker

Tony Parker and Eva Longoria Parker

Tony Parker and Eva Longoria Parker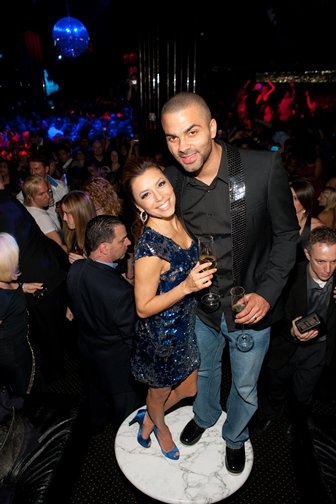 Tony Parker and Eva Longoria Parker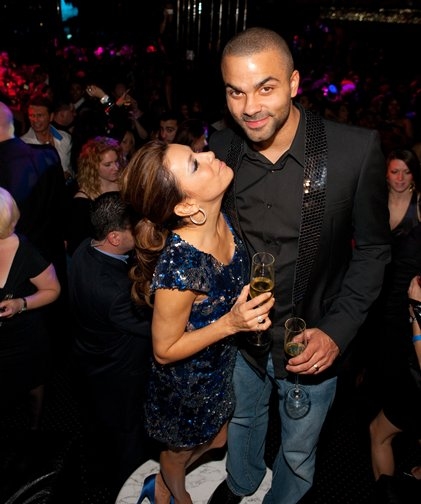 Tony Parker and Eva Longoria Parker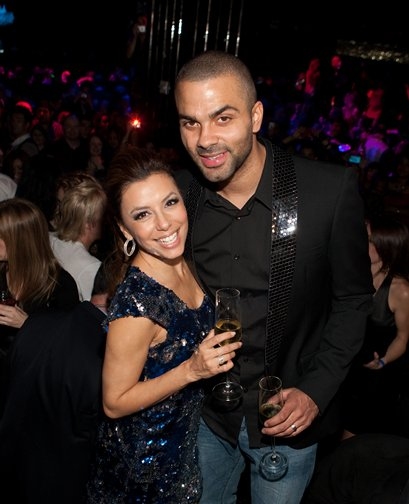 Tony Parker and Eva Longoria Parker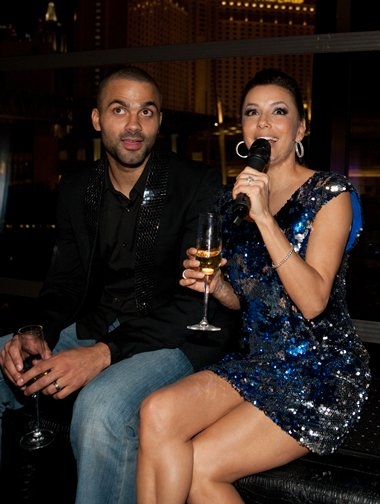 Tony Parker and Eva Longoria Parker

Tony Parker and Eva Longoria Parker

Tony Parker and Eva Longoria Parker

Tony Parker and Eva Longoria Parker

Tony Parker and Eva Longoria Parker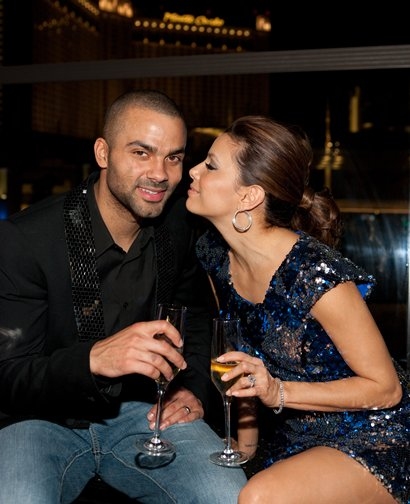 Tony Parker and Eva Longoria Parker

Tony Parker and Eva Longoria Parker

Tony Parker and Eva Longoria Parker

Tony Parker and Eva Longoria Parker

Tony Parker and Eva Longoria Parker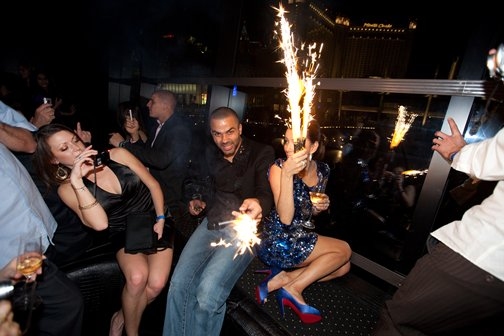 Tony Parker and Eva Longoria Parker

Marisa Lopez (Mario's sister) and Mario Lopez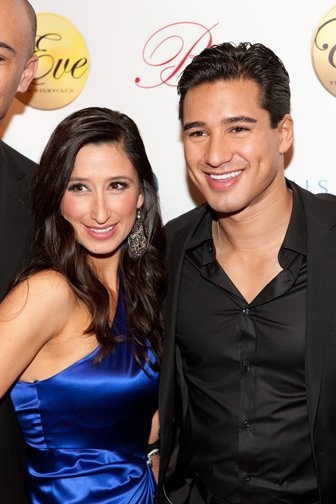 Marisa Lopez (Mario's sister) and Mario Lopez

Mario Lopez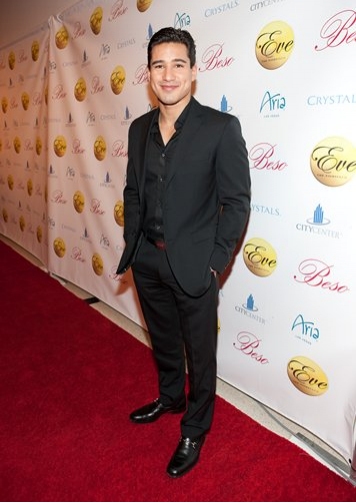 Mario Lopez

Courtney Mazza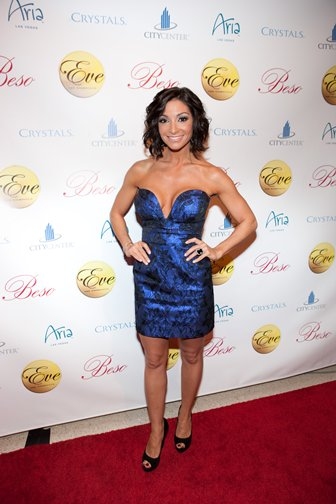 Courtney Mazza

Eva Longoria Parker

Courtney Mazza and Mario Lopez

Courtney Mazza and Mario Lopez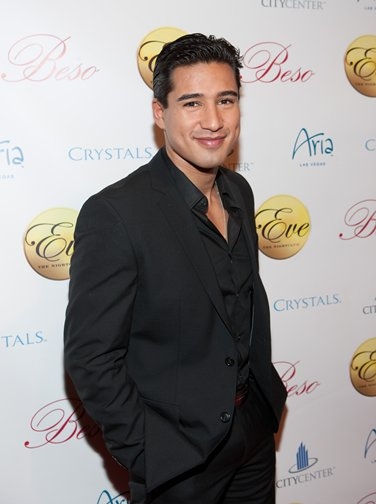 Mario Lopez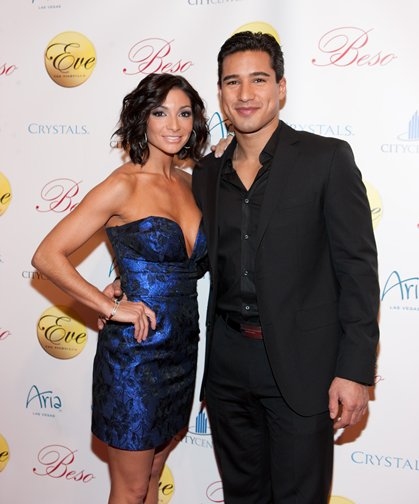 Courtney Mazza and Mario Lopez

Mario Lopez

Eva Longoria Parker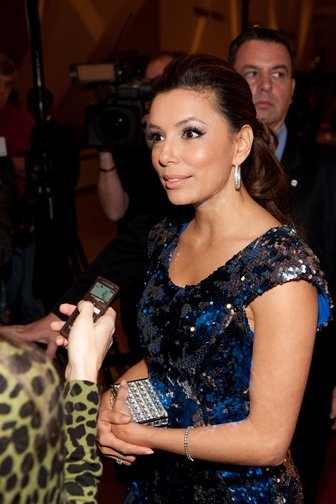 Eva Longoria Parker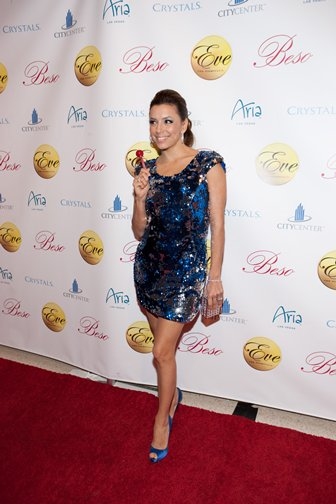 Eva Longoria Parker

Eva Longoria Parker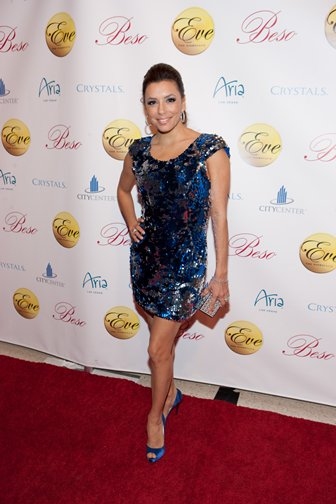 Eva Longoria Parker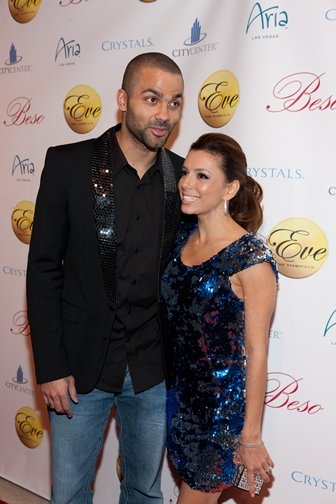 Tony Parker and Eva Longoria Parker

Eva Longoria Parker

Tony Parker and Eva Longoria Parker

Nicole Murphy and Peter NygÂŒrd

Tony Parker and Eva Longoria Parker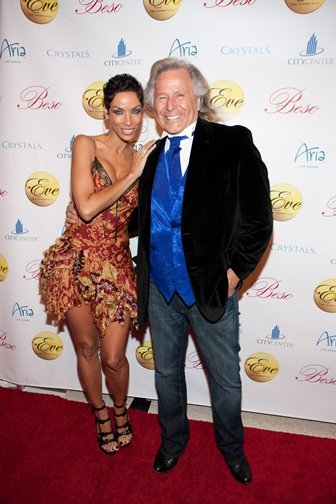 Nicole Murphy and Peter NygÂŒrd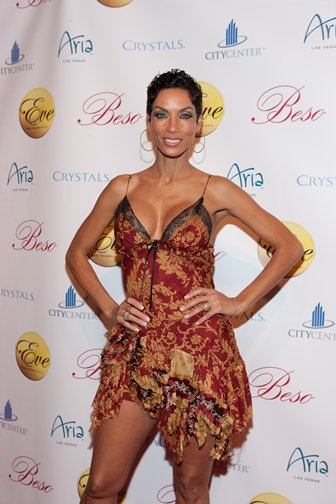 Nicole Murphy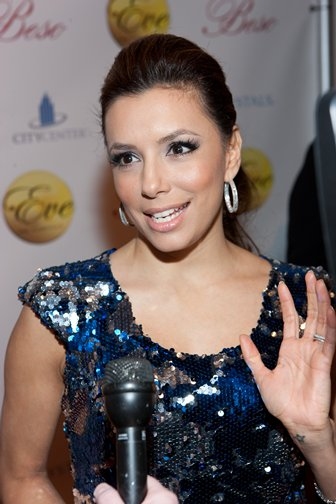 Eva Longoria Parker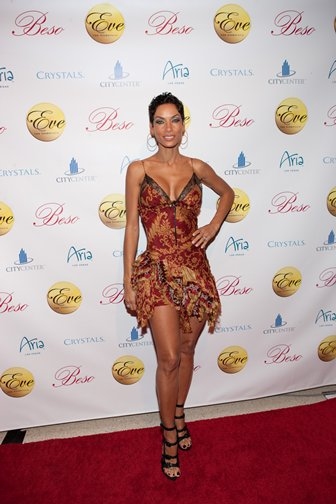 Nicole Murphy

Michael Strahan and Nicole Murphy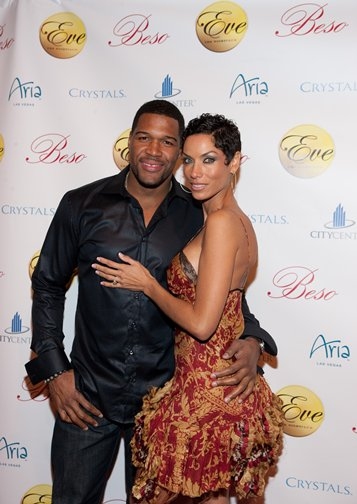 Michael Strahan and Nicole Murphy

Eva Longoria Parker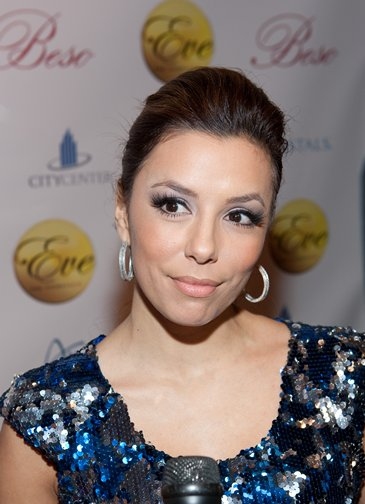 Eva Longoria Parker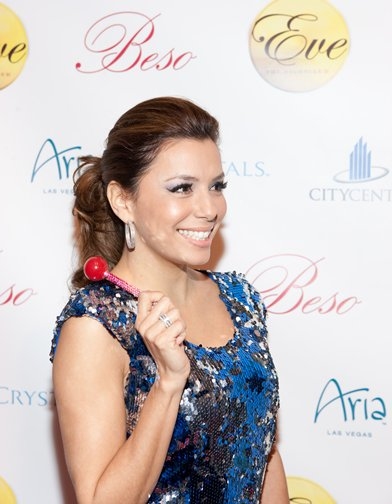 Eva Longoria Parker

Eva Longoria Parker
| | |
| --- | --- |
| Vote Now for the 2022 BroadwayWorld Las Vegas Awards | |
| voting ends in | |