Jackson, MS Theatre Newsroom
The latest news on live + streaming theatre in Jackson, MS.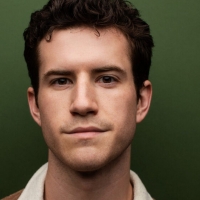 Interview: ANASTASIA's Willem Butler Talks Making His Touring Debut
by Chloe Rabinowitz on September 25, 2022 in Jackson, MS
Willem Butler, winner of BroadwayWorld's first ever season of Next on Stage, is currently shining bright on stages across the country as Dmitry in the National Tour of Anastasia. A recent graduate from Elon University, Anastasia is Butler's touring debut! Read BroadwayWorld's interview with Willem Butler here!