YesBroadway Announces Broadway's First Influencer Marketing Agency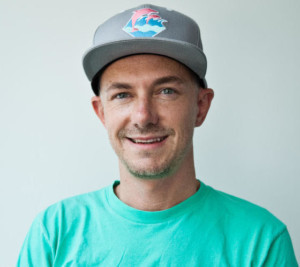 Sam Maher and YesBroadway have announced the launch of YesBroadway's newest branch: an influencer marketing agency. The company is already making waves in the industry with multiple clients. YesBroadway started two years ago as a media company with one simple goal: get more 25-40 year olds seeing more theater. YesBroadway will continue to accomplish that goal, now via influencer marketing as well.
In 2019, the marketing strategy for a Broadway show requires more than traditional advertising, press, and social media marketing to sell tickets. We live in a world where influencers and content creators have captive audiences and ardent fans, salivating for their every word. YesBroadway is poised to help Broadway shows (and Off), theater companies, and theater-related brands, reach tens of millions of potential ticket buyers through those creators.
Traditional theater influencers can kickstart buzz and maintain momentum around a show, but the real magic happens in leveraging non-theater influencers, such as: YouTubers, Twitch stars, and lifestyle bloggers from the worlds of fashion, travel, and beyond to talk about shows via creative, genuine, and authentic content. YesBroadway develops relationships that yield more than simply having influencers attend a show, by translating their attendance into content that increases ticket sales.
Learn more at yesbroadway.com/influencers
Related Articles View More Industry

Stories
More Hot Stories For You