Photo Coverage: Inside the Retirement Celebration for Broadway Press Rep Sam Rudy!
Theatrical press rep extraordinaire Sam Rudy recently announced his retirement from the Broadway scene.
Rudy began his Broadway career as a press assistant for the 1979 play Strider. Since then, his Sam Rudy Media Relations has represented thirteen Broadway shows and many more off-Broadway productions, including Avenue Q and Hamilton.
Some of Rudy's Broadway friends got together to toast his retirement and BroadwayWorld is taking you inside the very special event below!

Retirement Celebration for Sam Rudy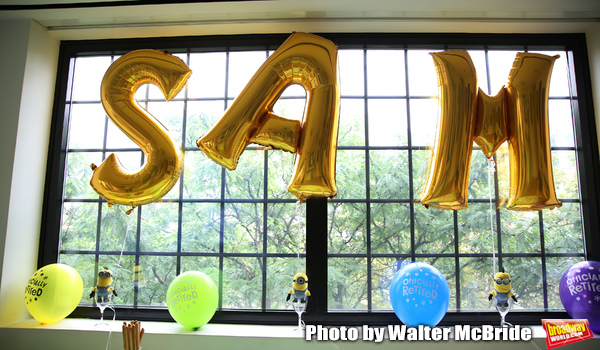 Retirement Celebration for Sam Rudy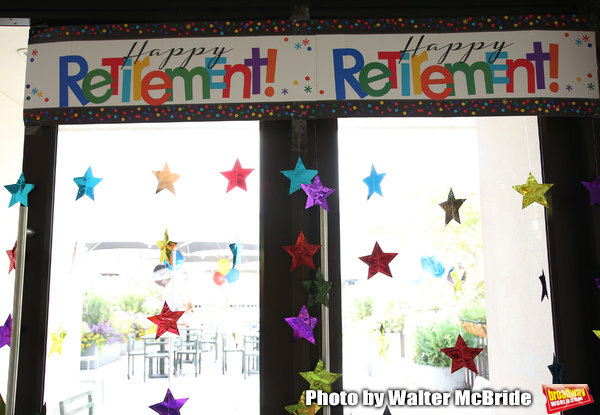 Retirement Celebration for Sam Rudy

Sam Rudy Cupcakes

Sam Rudy Cupcake

Sam Rudy Cupcakes

Sam Rudy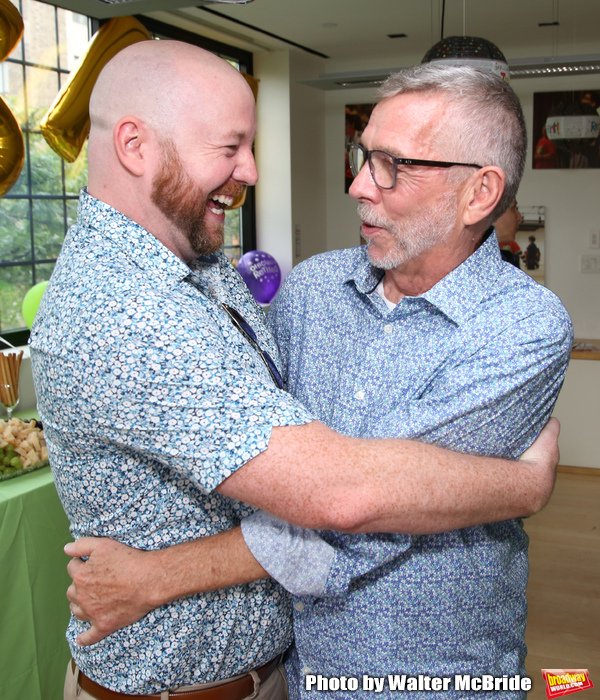 Shane Marshall Brown and Sam Rudy

Shane Marshall Brown and Sam Rudy

Sam Rudy and Jen Garvey-Blackwell

Jen Garvey-Blackwell

Sam Rudy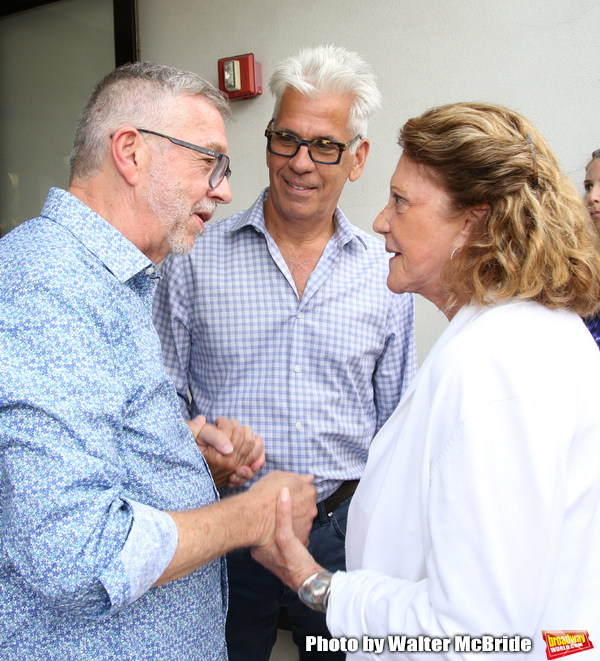 Sam Rudy, Steve Bakunas and Linda Lavin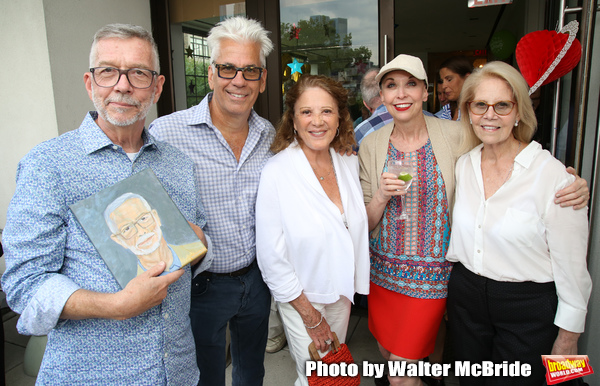 Sam Rudy, Steve Bakunas, Linda Lavin, Julie Halston and Daryl Roth

Linda Lavin

Sam Rudy and Linda Lavin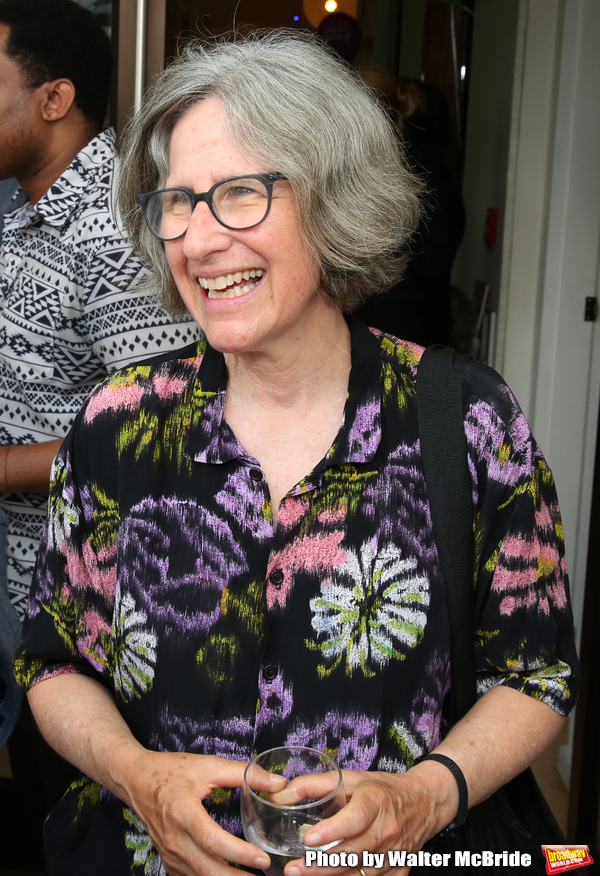 Sara Krulwich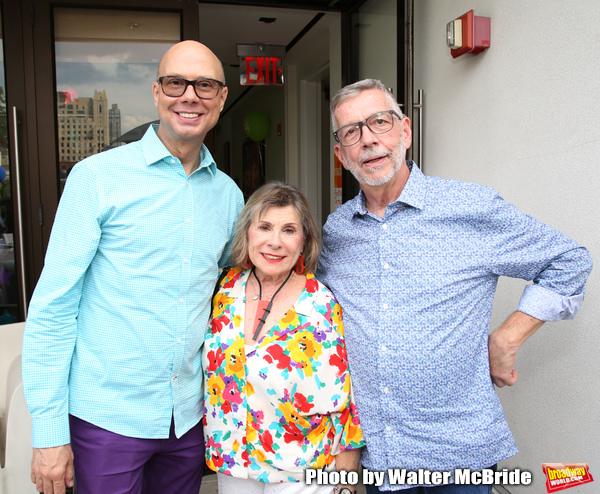 Richard Ridge, Sandi Durell and Sam Rudy

Sandy Kenyon and Sam Rudy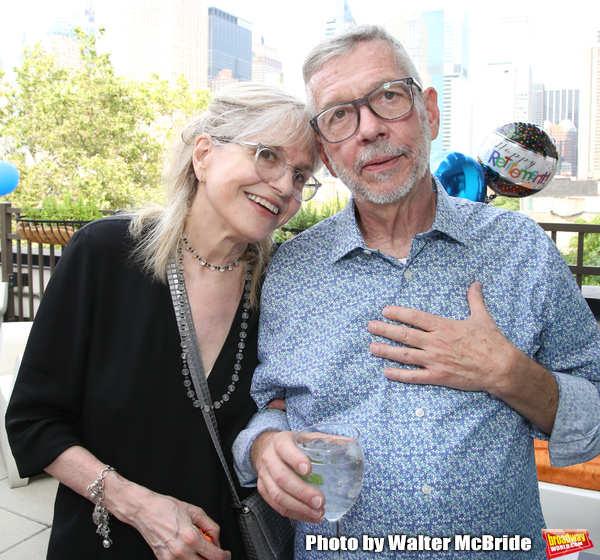 Susan Haskins-Doloff and Sam Rudy

Sarah Stern and Sam Rudy

Sarah Stern and Sam Rudy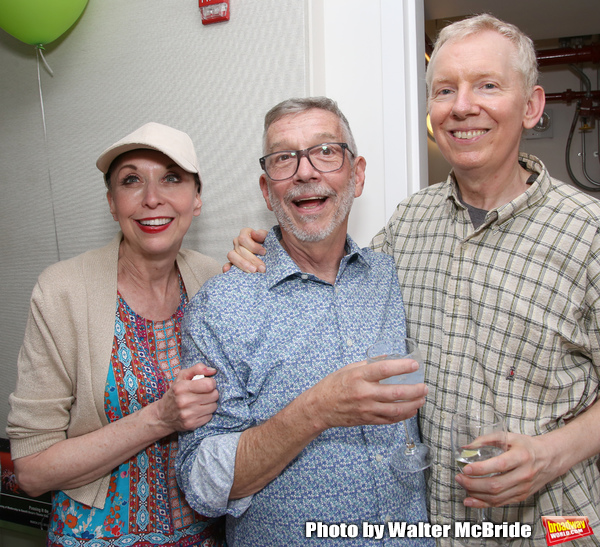 Julie Halston, Sam Rudy and John Epperson

Julie Halston, Sam Rudy and John Epperson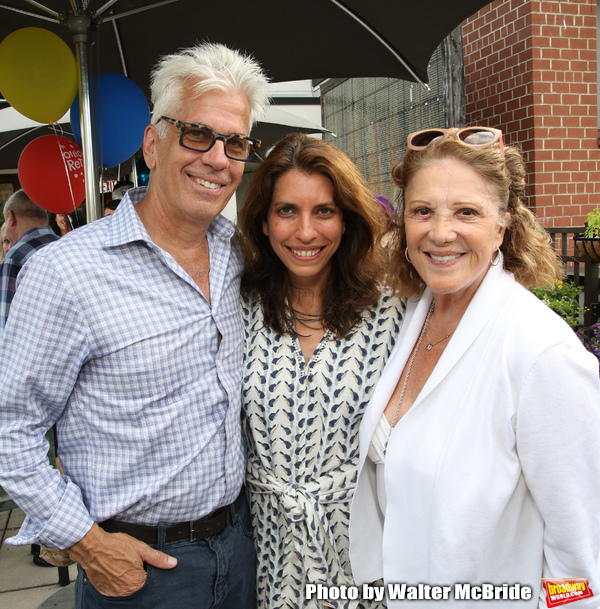 Steve Bakunas, Sarah Stern and Linda Lavin

Sandi Durell, Steve Bakunas, Sarah Stern, Linda Lavin, Richard Ridge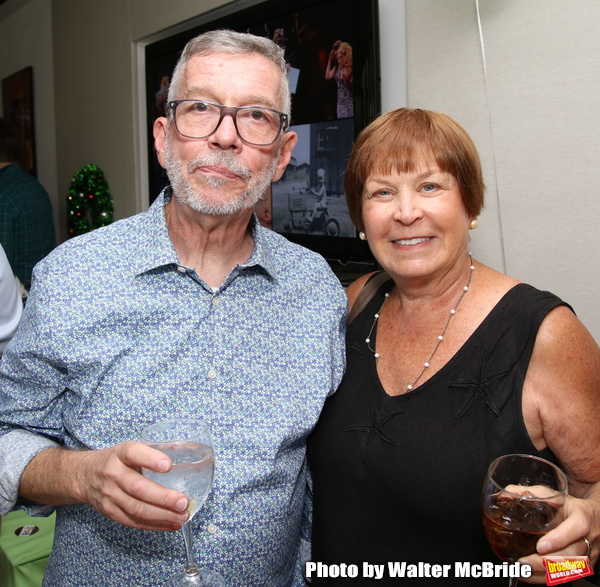 Sam Rudy and Susan L. Schulman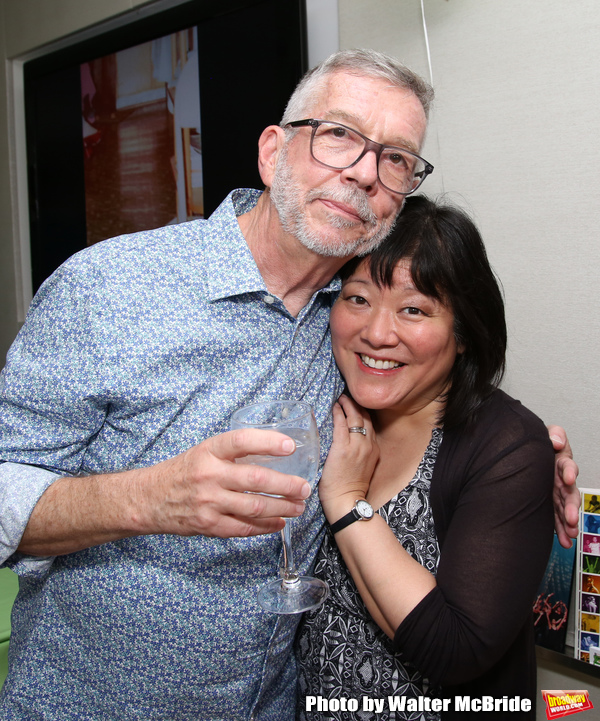 Sam Rudy and Ann Harada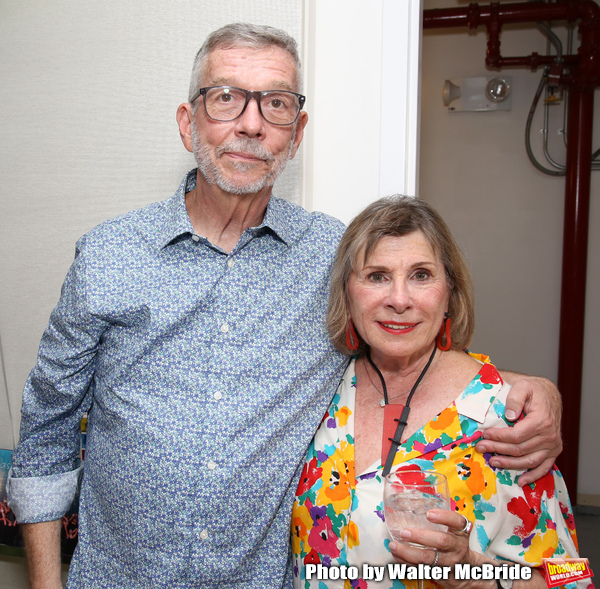 Sam Rudy and Sandi Durell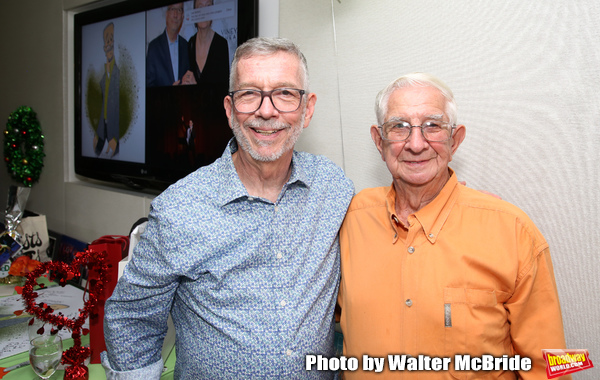 Sam Rudy with his dad

Ron Gillyard, Sam Rudy and BeBe Winans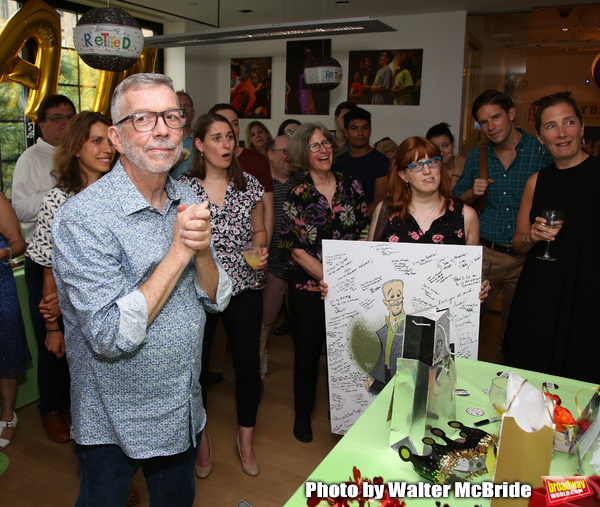 Sam Rudy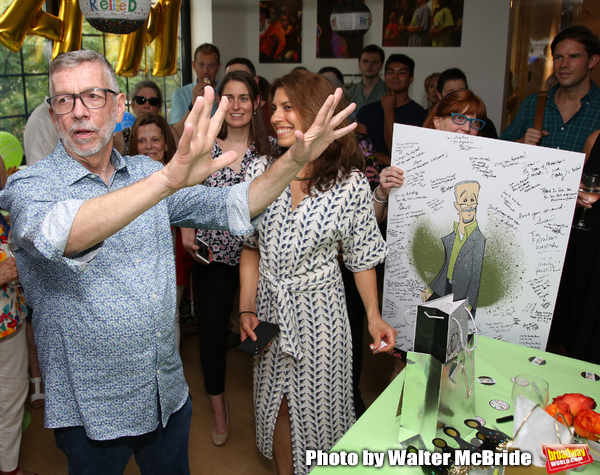 Sam Rudy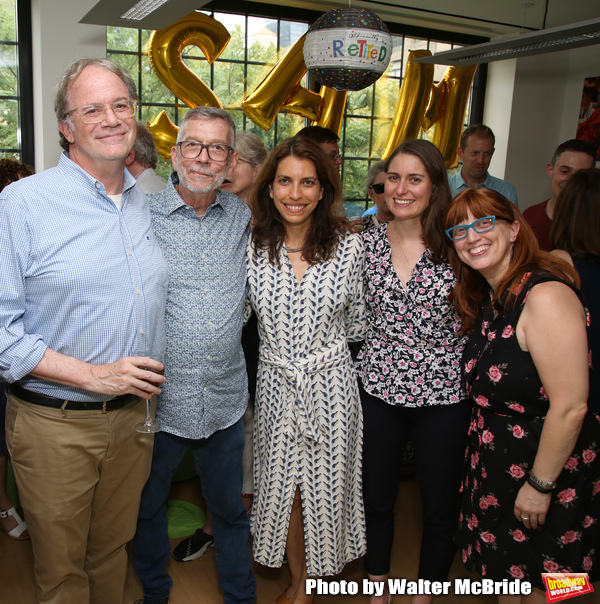 Douglas Aibel, Sam Rudy, Sarah Stern, Suzanne Appel and Melissa L. Pelkey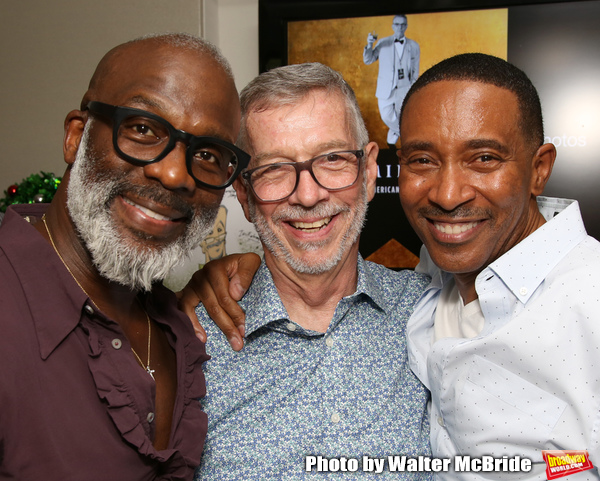 BeBe Winans, Sam Rudy and Charles Randolph-Wright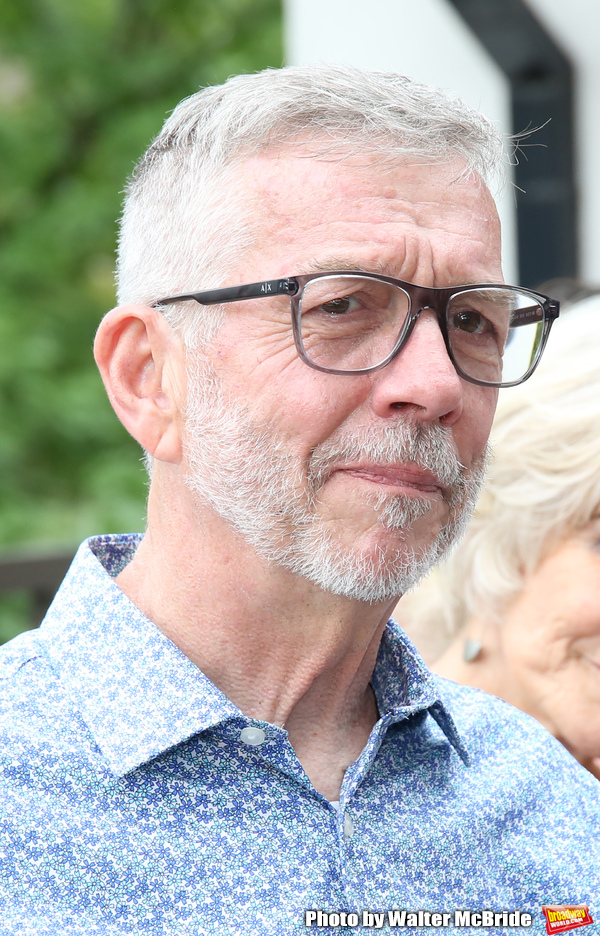 Sam Rudy

Sam Rudy and Paul Zubchuk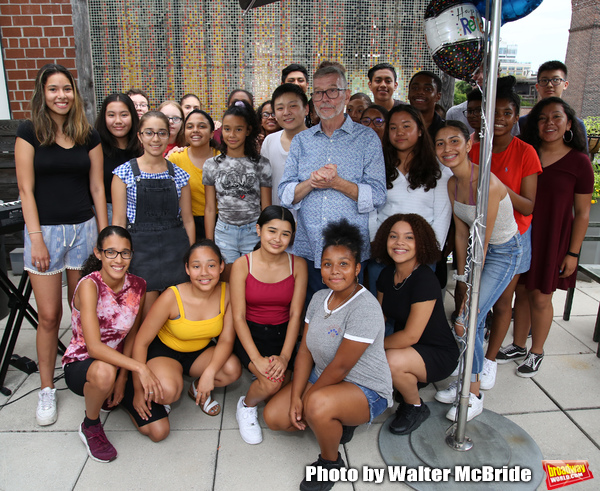 Sam Rudy and Rosie's Theater Kids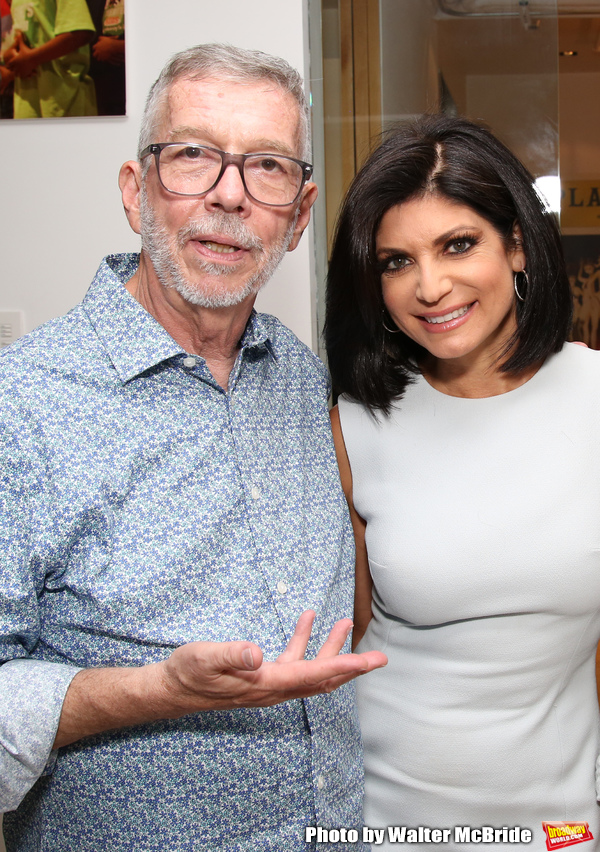 Sam Rudy and Tamsen Fadal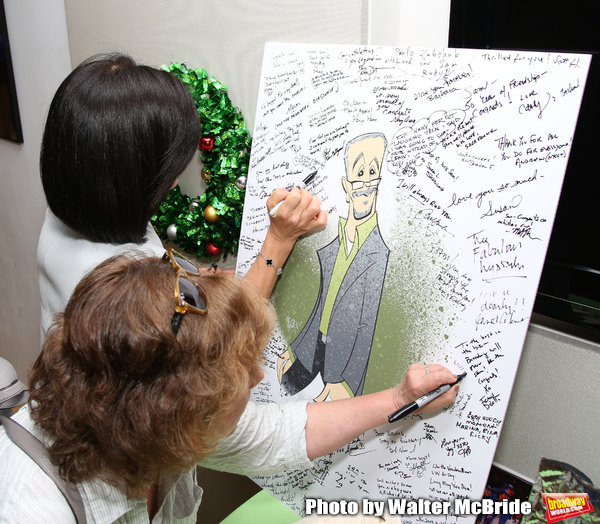 Tamsen Fadal

Candi Adams and Sam Rudy

Bob Lasko, Sam Rudy and Glenna Freedman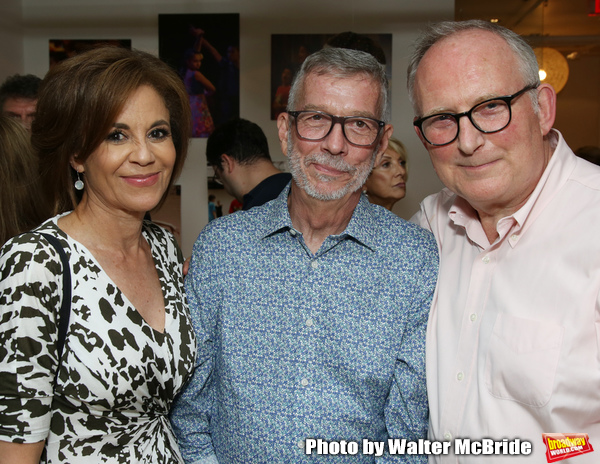 Dana Tyler, Sam Rudy and Adrian Bryan-Brown

Jackie Green, Tom D'Ambrosia and Sam Rudy

Sam Rudy and Dana Tyler

Sam Rudy and Dana Tyler

Sam Rudy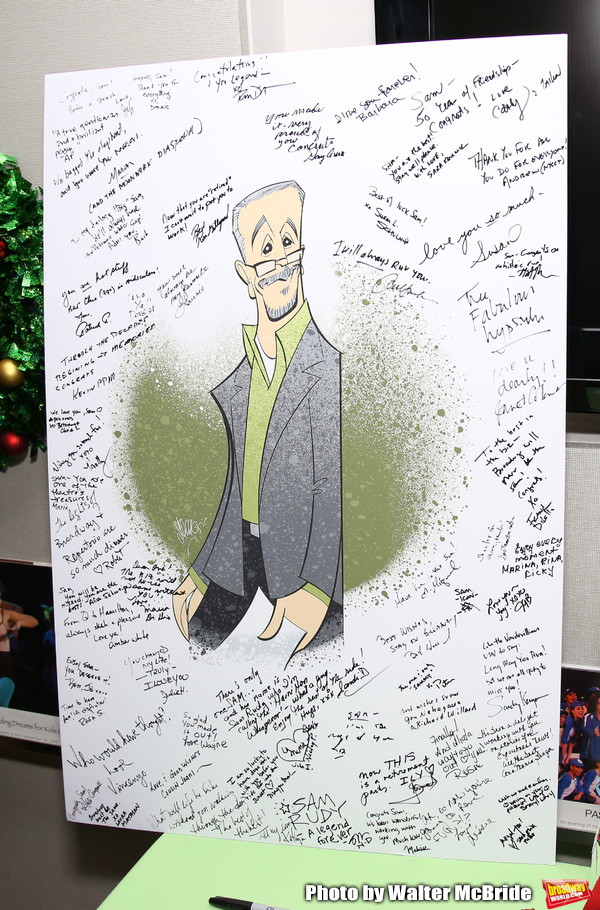 Sam Rudy caricature by Justin "Squigs" Robertson