Actors' Equity Association Endorses Reverend Raphael Warnock for United States Senate
The move marks Equity's first endorsement for political candidate in the state of Georgia.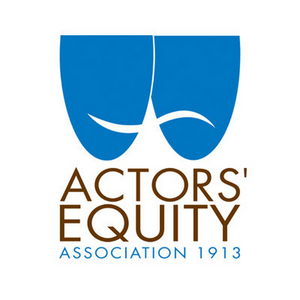 Actors' Equity Association announced that Equity's National Council has voted to endorse Reverend Raphael Warnock's reelection campaign for United States Senate on behalf of the more than 51,000 actors and stage managers working in live entertainment.
"Reverend Warnock is focused on lowering costs for hardworking families and holding corporations accountable for price-gouging, from the gas pump to the pharmacy counter, which will benefit arts workers across Georgia," said Al Vincent Jr., executive director of Actors' Equity Association. "We are excited to make sure Equity members across the Peach State know that Reverend Warnock will also be an advocate for tax fairness for arts workers and that they should vote to return him to the Senate this fall."
The move marks Equity's first endorsement for political candidate in the state of Georgia.
Equity's public policy priorities include defending and protecting the right to collectively bargain, a prevailing wage in the arts, racial justice, a strong minimum wage, stronger federal and state arts funding, gun violence prevention, universal federal health care, tax fairness and LGBTQ non-discrimination protections.
ACTORS' EQUITY ASSOCIATION, founded in 1913, is the U.S. labor union that represents more than 51,000 professional actors and stage managers. Equity endeavors to advance the careers of its members by negotiating wages, improving working conditions and providing a wide range of benefits (health and pension included). Member: AFL-CIO, FIA. www.actorsequity.org #EquityWorks
Industry Classifieds
More Hot Stories For You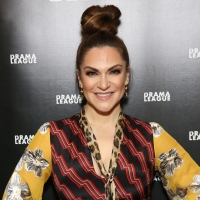 Shoshana Bean, Elizabeth Teeter & More to Lead OBSESSED, THE STORY OF DIANE WARREN...SO FAR Industry Presentation

December 8, 2022

OBSESSED, The Story of Diane Warren...so far, is based on the incredible life of one of the most famous and successful songwriters of all time. The cast for the presentation includes Shoshana Bean (Diane Warren), Elizabeth Teeter (Young Diane Warren), and more.
---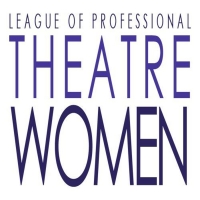 League of Professional Theatre Women Launches Pay Equity Study

December 8, 2022

As part of its mission to advocate for parity in employment, compensation and recognition for women theatre practitioners through industry-wide initiatives and public policy, the League of Professional Theatre Women has launched an industry-wide, comprehensive pay equity research study. 
---
Exclusive Photos: Inside New York Stage and Film's Winter Party at The Empire Rooftop

December 8, 2022

New York Stage and Film held their 2022 Winter Party on Monday, December 5 at the Empire Rooftop, 44 West 63rd Street. The festive December event will begin at 6:00 PM with libations and food, followed at 7:00 PM by performances from three new musicals workshopped at NYSAF, directed by Ibi Owolabi with music direction by Nick Wilders. Check out exclusive photos here!
---
TADA! Youth Theater Offers 2023 Week-Long Musical Theater School Break Camps

December 8, 2022

TADA! Youth Theater presents in-person, week-long musical theater school break camps where children create and perform a brand new musical every week in Winter and Spring!
---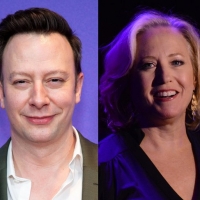 Tally Sessions, Sally Wilfert, Howard McGillin & More to Star in INVENTIONS OF PIANO Industry Reading

December 7, 2022

The Directors Company will present a reading of INVENTIONS FOR PIANO, a new musical by Joseph Thalken, based on the article Fantasia for Piano by Mark Singer. The private industry reading is being presented Thursday, December 8, 2022 at The Theatre Center.
---