Photos: New Production Shots - Phoenix Theatre's THE LYONS
The
Phoenix Theatre
of Indianapolis has announced the Indiana Premiere of
Nicky Silver
's corrosive comedy, The Lyons, in the Frank and Katrina Basile Theatre. Opening tomorrow, Thursday, February 28, and running through Sunday, March 31, 2013, The Lyons was chosen by Phoenix Producing Director Bryan Fonseca specifically for
Diane Kondrat
in the lead role of Rita Lyons, as her last role before moving to the West Coast. The Lyons will be
Diane Kondrat
's 20th play at
The
Phoenix Theatre
.
Scroll below for new production photos from the show!
The Lyons is the funny and stirring tale about a family grappling with the impending death of its patriarch,
Ben Lyon
s. As his wife Rita and their grown children gather to say goodbye, they learn that despite being a family, each of them is completely isolated. Afraid of closeness and afraid of solitude (and trapped in a hospital room for the entire first act) they are propelled into the foreign territory of human connection. At a distance these characters are hilarious as they kick the ego out of one another. But look at them closely and the audience will likely find an intimate mirror of their own frightened self.
Photo Credit: Zach Rosing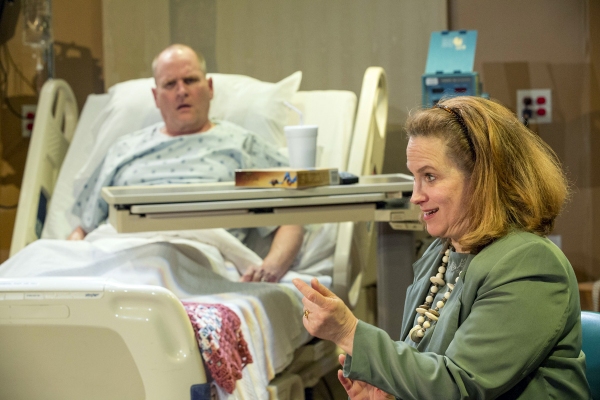 Charles Goad and Diane Kondrat

Charles Goad, Diane Kondrat and Angela Plank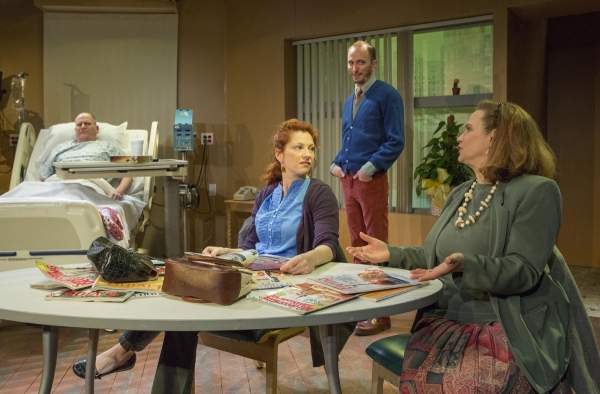 Charles Goad, Angela Plank, Scot Greenwell and Diane Kondrat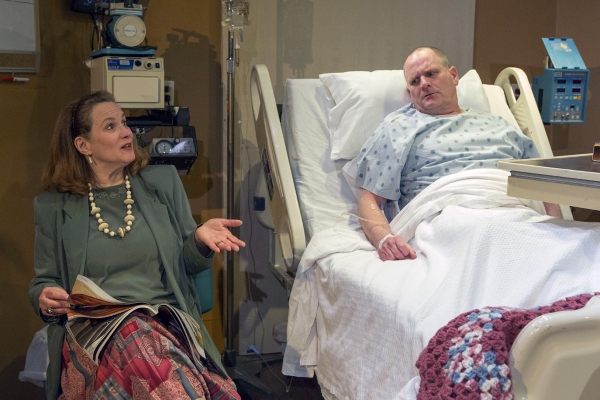 Diane Kondrat and Charles Goad

Lincoln Slentz and Scot Greenwell

Angela Plank, Scot Greenwell and Diane Kondrat