Photo Flash: Award Winning PULP VERITE by Crystal Skillman Workshop at Michigan State University
This month, Michigan State University is proud to welcome Crystal Skillman as a 2019 Guest Playwright in Residence for a week-and-a-half-long workshop on her new play Pulp Vérité. This workshop will culminate in two readings free to the public on Thursday, February 21, at 7 p.m. and Sunday, February 24, at 3 p.m. Both readings will take place in Studio 60 at MSU Theatre, 542 Auditorium Road, East Lansing, Michigan.
The workshop will allow both the playwright and the student cast to explore the play on its feet. It will be the first time in the play's developmental process that it has been staged, which will allow Skillman to rewrite in rehearsal, bringing in new pages every day, and give MSU students the invaluable experience of a new play process.
Photo Credit: Eloy Gomez Orfila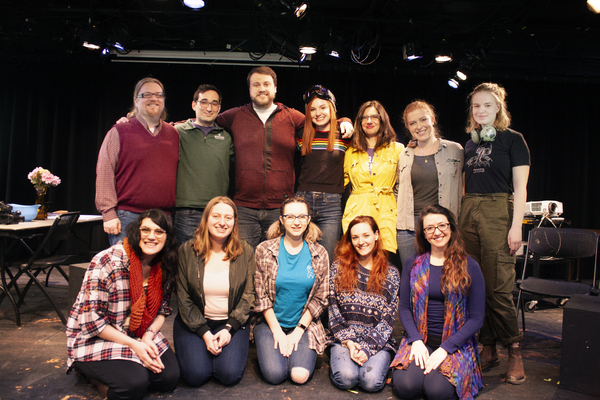 Pulp Verite cast with playwright Crystal Skillman, dramaturg Dan Smith, directors Deric McNish and Alexis Black, and Stage Manager Jenny Popovich.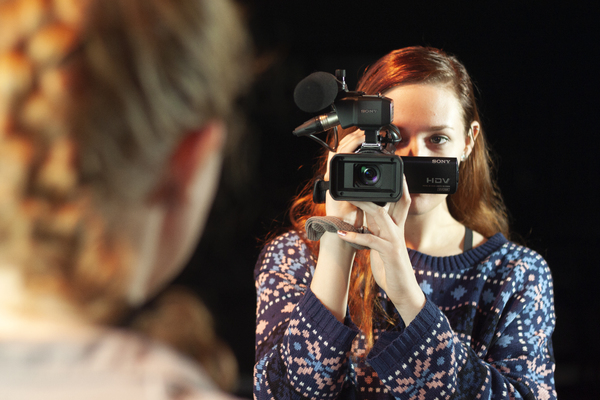 L-R: Abbie Cathcart, Elise Jorgensen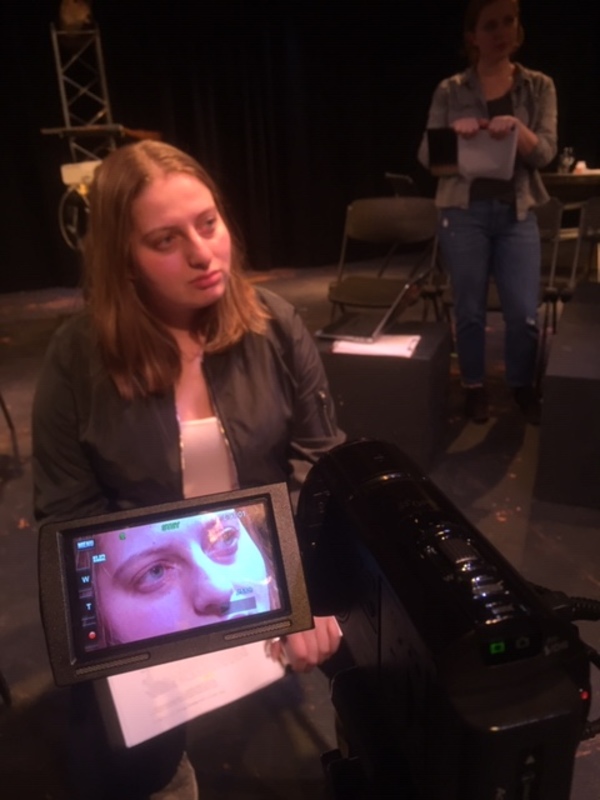 L-R: Michala Peltz, Abbie Cathcart. Photo credit: Deric McNish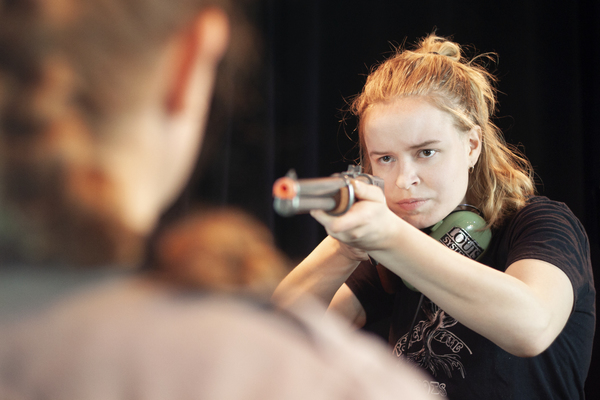 L-R: Abbie Cathcart, Abigail Nash

L-R: Mack Marshall, Abbie Cathcart, Abigail Nash, Michala Peltz, Lilly Niehaus

L-R: Abbie Cathcart, Zack Debrabander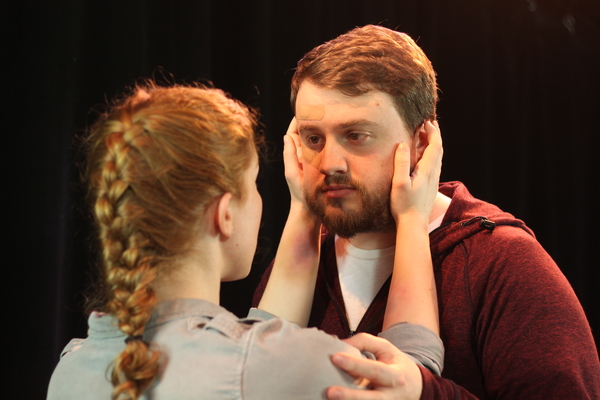 L-R: Mack Marshall, Abbie Cathcart

L-R: Abigail Nash, Michala Peltz, Zack Debrabander