Photo Flash: First Look at Billy Lewis, Jr., Jenna Bainbridge, Stephen Day and More in JESUS CHRIST SUPERSTAR at the Arvada Center
JESUS CHRIST SUPERSTAR opened at the Arvada Center last night, March 21, and will run thru April 16, 2017.
BroadwayWorld brings you a first look at the cast in action below!
The cast features:
Jesus of Nazareth - Billy Lewis, Jr.; Judas Iscariot - Napoleon Douglas; Mary Magdalene - Jenna Bainbridge; Caiaphas - Stephen Day; Annas - Joe Callahan; Pontius Pilate - Markus Warren; King Herod/Merchant/Crowd - Wayne Kennedy
Men's Ensemble: Adam Estes, Aaron M. Davidson, Michael Bouchard, Reace Daniel, James Francis, Barret Harper, Tyler Nielson, Damon Guerrasio, Drew Horwitz, Brett Ambler, Rob Janzen, Matt LaFontaine, Daniel Langhoff
Women's Ensemble: Norrell Moore, Satya Chavez, Sheryl McCallum, Rae Leigh Case, Kitty Skillman Hilsabeck, Sarah Rex, Piper Arpan
The legendary rock opera by lyricist Tim Rice (Evita, The Lion King) and composer Andrew Lloyd Webber (Evita, The Phantom of the Opera), the premiere of Jesus Christ Superstar redefined the Broadway musical and 40 years later it remains a beloved classic. The instantly recognizable tunes and daringly contemporary lyrics made it one of the most popular albums of all-time, selling over seven million copies, as well as creating a truly global smash hit, with sold-out productions in more than 40 countries.
For tickets or more information, visit: http://arvadacenter.org/jesus-christ-superstar
Photo Credit: P. Switzer Photography 2017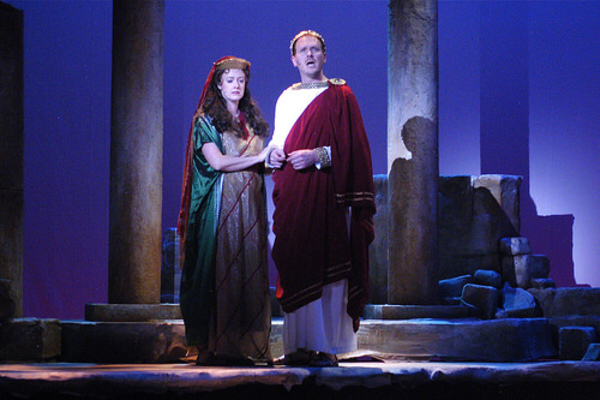 Markus Warren
Billy Lewis
Jr.
Jenna Bainbridge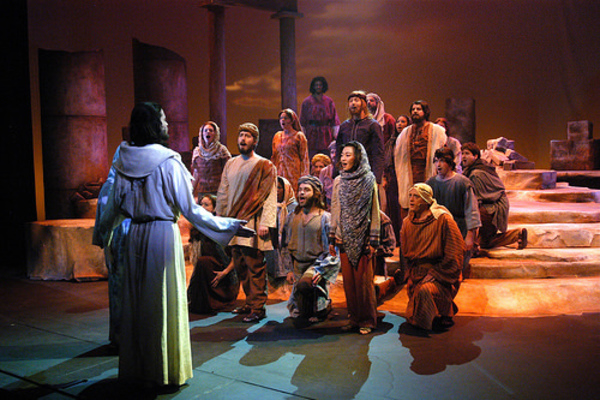 The Cast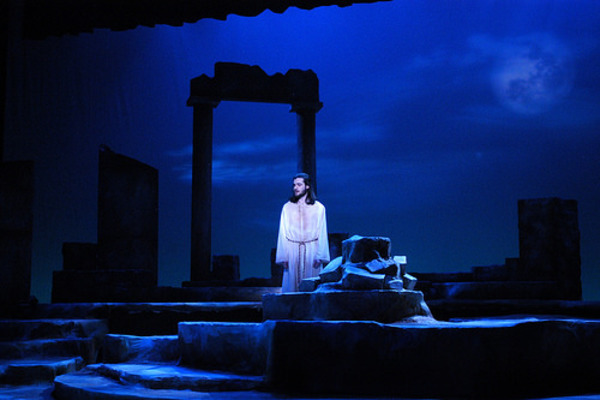 Billy Lewis
Jr. and Company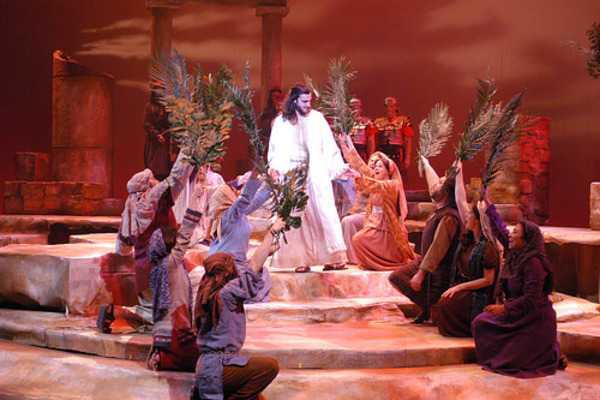 Billy Lewis
Jr. and Company
en's Ensemble with
Joe Callahan
and
Stephen Day
Billy Lewis
Jr.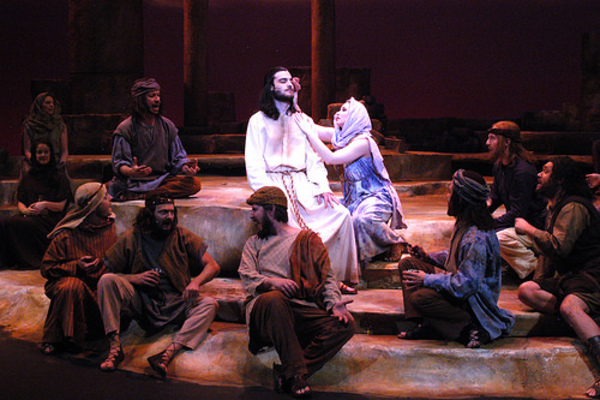 Billy Lewis
Jr. and
Jenna Bainbridge
with Company
More Hot Stories For You