Click Here for More Articles on National Theater Institute
BWW Exclusive: Program Reps Highlight NTI's Theater Training Intensives; Apply by March 30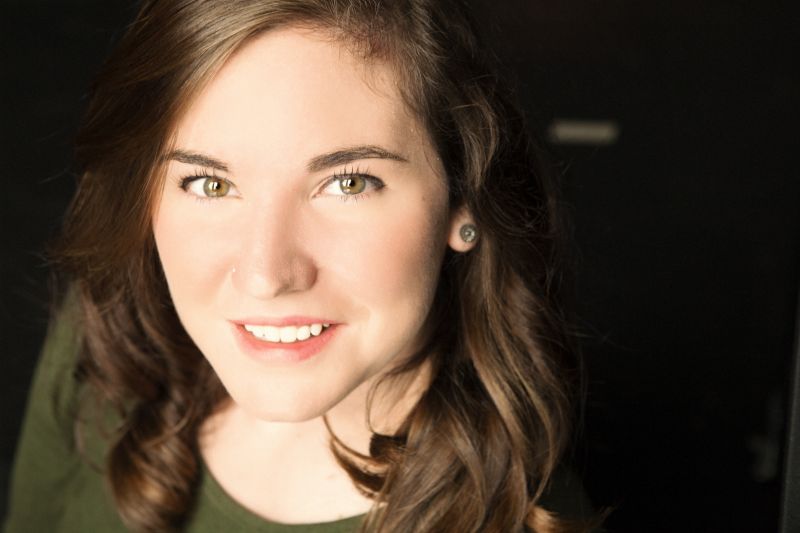 Today, RISK AGAIN! introduces you to NTI Program Representatives Brittany Ayers (NTI Fall '12) and Brendan Naylor (MATS '08) who share NTI's training opportunities with students and schools across the country. NTI is currently accepting applications for summer and fall programs. The deadline to apply for the Theatermakers Summer Intensive, National Theater Institute Semester, National Music Theater Institute, Moscow Art Theatre Semester, or NTI Advanced Directing program is March 30.
When asked why she chose to attend NTI Brittany says "NTI opened up my eyes to the amazing creativity and work that can come out of not being afraid to fail. I chose NTI because I wanted a semester that would allow me to push the limits of what I thought I could do as an artist."
Brendan agrees sharing, "I chose NTI's Moscow program because it was the most rigorous, immersive training experience I could find. The experience taught me to embrace the unknown and recognize the power of discipline. It changed my life."
Brittany echoes this sentiment noting that "NTI had a direct impact on everything I've done since that semester. After NTI, I auditioned for graduate schools and was accepted to my first choice, American Shakespeare Center. They asked me where I learned to interpret Shakespeare and I said NTI, knowing my training with NTI certainly changed the way people see my work for the better."
"One of the biggest things that surprised me about attending the Moscow Art Theatre Semester," offers Brendan "were the number of opportunities and connections I had domestically as a result of being part of 'the O'Neill family'. Though we were only on campus for a few days before traveling to Russia, everyone was so welcoming and really made it known that we had an incredible network of support. It planted the seeds for me to return six years later and share my passion for the program that has influenced me creatively ever since."
Asked to choose one of the greatest influences from her time as a student, Brittany answers quickly with a laugh, "my favorite class at NTI was a Chekhov class with David Jaffe (NTI alum and current faculty member). Before this class, I really thought I disliked everything Chekhov ever wrote. Then I went to NTI and," she pauses "I now have a tattoo of the last line of Chekhov's THREE SISTERS and I'm currently working on a musical based on the life and works of Anton Chekhov with two other alums!"
Prompted to explain why someone should train with NTI, both Brittany and Brendan answer immediately: "In all these programs you are on your feet, constantly working. I love that I went a whole semester without sitting at a desk" explains Brittany.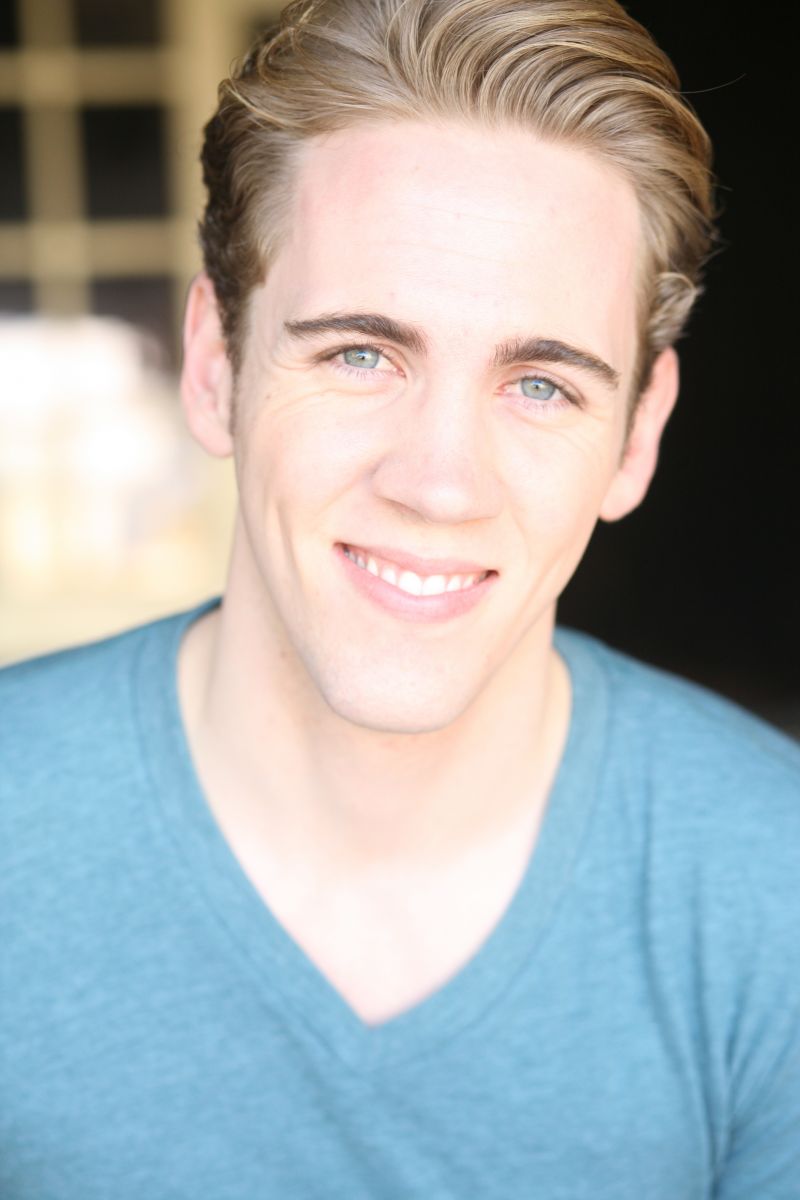 Brendan elaborates "this is where you should be if you want to learn how to be an artist. Not just an actor, director, or someone who knows how to recite lines well, NTI can teach you all those things and much more about how to commit to being a complete artist.
"NTI teaches you how build a life for yourself -- personally and creatively -- once you claim the title of artist. It is not as hard as people make it out to be and NTI and the people I met there gave me the confidence to stake that claim" says Brittany.
"It will empower you to not wait for somebody" agrees Brendan "find your people, put on your play, write your musical, or begin your web series. The mindset of NTI students, alums, and the O'Neill is to just start and create something new. A lot of great things have come out of that process."
"We are meeting students like this at colleges and universities across the country," observes Brittney "it's exciting to see them work and know that they will thrive at NTI." Brendan agrees pointing out "one of the best college shows I have seen was WOMEN OF CIUDAD JUÁREZ presented by students from College of Wooster in Ohio. It was a really powerful adaptation of one woman play for four actresses. I was fortunate to be a respondent for it at the Kennedy Center American College Theater Festival and have a great conversation with them about activist. It reminded me of how NTI students work and create amazing stagecraft with very little. It was bare bones theater using found material and engaged the audience in a greater conversation. I loved it."
"I am still thinking about MEMIGERY presented by The Shoestring Players a University of South Carolina Upstate added Brittany. "It was a student devised work that was simply beautiful. An hour-long exploration of the role our memories have on our future. Each actor shared personal stories, which was supported with movement. It reminded me so much of some of the work NTI students have done in their Company Debuts, and I am particularly excited about it because the students were creating theater that has to do with them and the world as they see it. It was so refreshing. "
"I'm excited to be meeting students who have a curiosity, passion, and individuality says Brendan. "I'm impressed with how driven and motivated they are. To hear about a student's plan for a production of OTHELLO set at a carnival in the woods, is great. NTI looks for students who aren't afraid to make an artistic claim or work on a dozens of different projects."
Brittany agrees explaining, "I love going into schools and seeing myself in a lot of these students. Students who are looking for any avenue to enter this field. It's rewarding to be able to say, 'I found an avenue and I can tell you more about that.' When I was in college, NTI was just what I needed. And now I know, you don't have to look far to find NTI roots in most theater circles."
The application deadline for summer and fall programs is March 30. Learn more about NTI's acclaimed semester-long, credit-earning training intensives by visiting www.NationalTheaterInstitute.org and Facebook, Twitter, Instagram, and YouTube (@NTIRiskFailRisk). If you have questions or would like to schedule a visit or workshop with one of our program representatives, contact admissions@nationaltheaterinstitute.org.
Related Articles
With a singular schedule and an unmatched breadth of training, the National Theater Institute's six semester-long programs offer students a springboard to the professional world (read more...)