Photo Exclusive: Inside the First Annual Central Ohio Theatre Conference - Benj Pasek & Justin Paul, Kate Rockwell & More!
The first annual Central Ohio Theatre Conference is an event for theatre fanatics to learn, discuss, and celebrate theatre. Presented by the Central Ohio Theatre Roundtable, the conference featured a slew of educational breakout sessions designed for both performers and producers/directors, discussions and performances with Broadway super stars, and an expo where patrons can learn about theatre in their community. Check out an exclusive look at the event below!
Included performances by Benj Pasek & Justin Paul - Award winning composing team: A Christmas Story, Edges, NBC's SMASH, Dogfight and James and the Giant Peach; Kate Rockwell - Broadway performer: Bring It On: The Musical (Skylar, original Broadway cast), Rock of Ages (Sherrie), Legally Blonde (Margot), Hair; Kristopher Thompson-Bolden - National Tours: The Book of Mormon (1st National Tour), Anything Goes, Billy Elliot. Regional: West Side Story; and Keynote Speaker - Professor Mark Shanda Divisional Dean of Arts and Humanities in the College of Arts and Sciences at The Ohio State University.
Breakout session for performers included: So You Want To Write A Song, The Secret Of Belting, Contemporary Musical Theatre Dance, Stop Eating Crap and Start Landing Roles. Breakout sessions for director/producers included: Creating An Original Musical, Fundraising Fanatics, Design On A Dime, How Do You Recruit And Retain Quality Volunteers.
Photo Credit: Jerri Shafer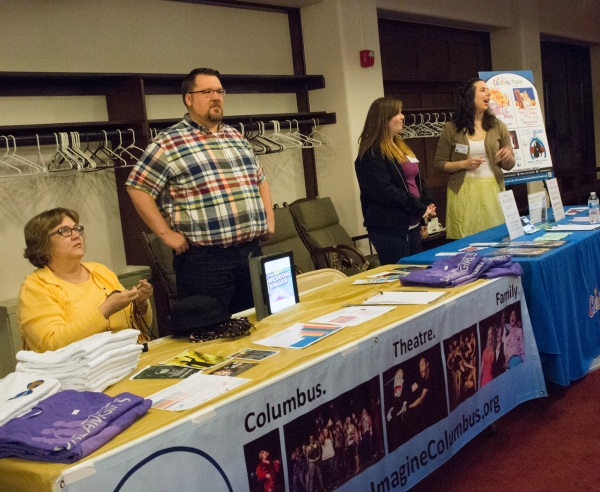 Expo vendor booths: Pictured here is Imagine Productions & Columbus Children's Theatre

Emily Kirtland dissects the art of healthy belting in "The Secret of Belting"

Seasoned touring performer Kristopher Thompson-Bolden teaches popular dance moves.

Kristopher Thompson-Bolden

Keynote Speaker Professor Mark Shanda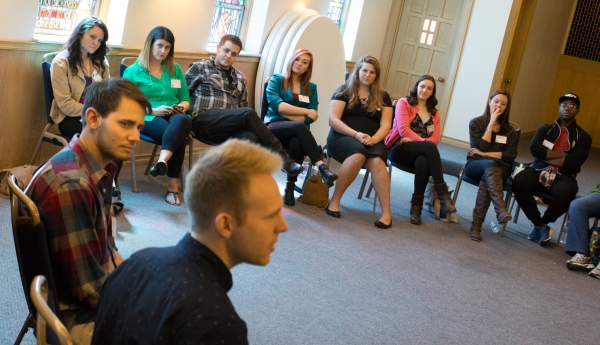 "So You Want To Write A Song?" - Composing team Pasek & Paul for a musical discussion of their process.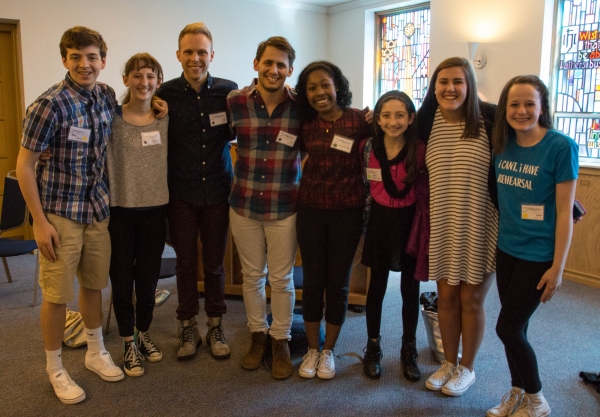 Columbus Children's Theatre 2014 Summer Youth Performance participants pose with Pasek & Paul.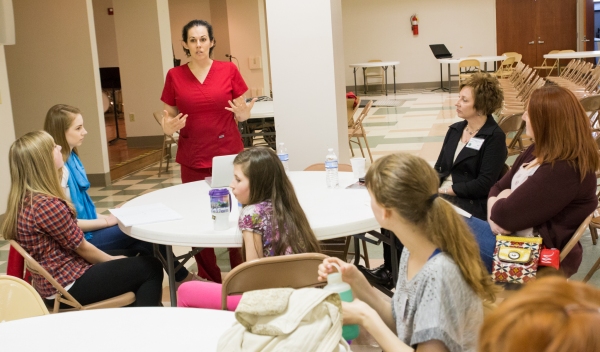 Holistic Muse Melissa Muguruza teaches the transformative power of food and how it can affect the way we perform onstage.

Benj Pasek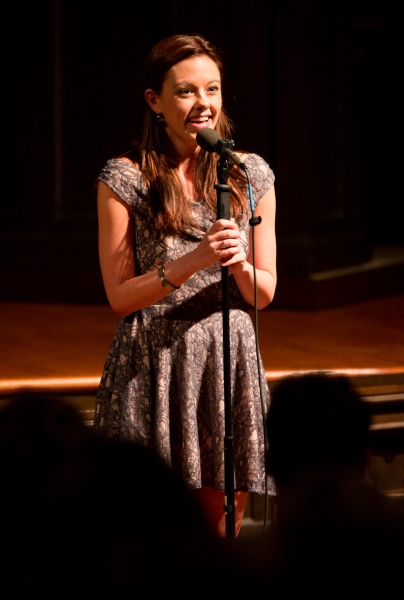 Kate Rockwell

Kate Rockwell

Kate Rockwell

Kate Rockwell