Photo Coverage: Hilliard Arts Council's GUYS AND DOLLS
Guys and Dolls features music and lyrics by Frank Loesser and book by Jo Swerling and Abe Burrows. It is based on "The Idyll of Miss Sarah Brown" and "Blood Pressure" - two short stories by Damon Runyon, - and also borrows characters and plot elements from other Runyon stories - most notably "Pick the Winner".
The premiere on Broadway was in 1950. It ran for 1200 performances and won the Tony Award for Best Musical. The musical has had several Broadway and London revivals, as well as a 1955 film adaptation starring Marlon Brando, Jean Simmons, Frank Sinatra and Vivian Blaine.
Directed by Robin Brenneman. Cast includes: Sky Masterson: JORDAN MASTERSON, Sarah Brown: McKenzie Leland, Nathan Detroit: Jeff Meyers, Adelaide: Joyce Patrone, Nicely, Nicely: Matthew Phillips, Benny Southstreet: Michael Ruehrmund, Harry the Horse: Paul Clark, Lt. Brannigan: Mike Winterine, Angie the Ox: Mike Stone, General Matilda Cartwright: Roberta Adams, Big Jule: Cliff Scholey, Rusty Charlie: Joe Gallagher. Salvation Army Chorus: Arvide: Fred Luper, Agatha: Caroline Harkness, Calvin: Don Azelvandre, Martha: Jen Petry, Madelyn Moore, Amy Kendall, Taylor Koons. Hot Box Dancers: Mimi: Megan Howe, Allison: Alicia Brown-Hoffman, Ferguson: Kelly Scott, Vernon: Priscilla Coffey, Gretchen Honer, Christen Joyce, Sara Poff, Taylor Oberschlake, Tori Hudson, Barb Lubberger, JourDan Day. Havana Dancers: Leslie Morales, Katie Bates, Maggie Kaminski, Jean Johnson, Michaela Chilenski, Erin Haught, Lydia Frisbee, Taylor Parsons, Amanda Zust, Christine Jacobs, Alicia Meyers, Audrey Wood, Angela Clark, Tim Conway, Cody Montell, Kendall Bauer, Eoghan Gallagher, Ethan Lowe, Michael Faltas. Gamblers: Greg Kembitzky, Michael Faltas, Ethan Joyner, Eoghan Gallagher, Chris Adams, Mike McPhillips, Brian Leland, Dylan Harper, Jeff Hall, Ethan Lowe, Michael Brennen, Tim Conway, Cody Montell, Kendall Bauer, Ray O'Neal, DJ Williams.
Performances are July 14 & 15 at 8:00 pm and July 16 at 3 PM. Hilliard Memorial Middle School, 5600 Scioto Darby Rd., Hilliard, Ohio 43026. For tickets or more information, visit: http://hilliardartscouncil.org/guys-and-dolls
Check out a first look below!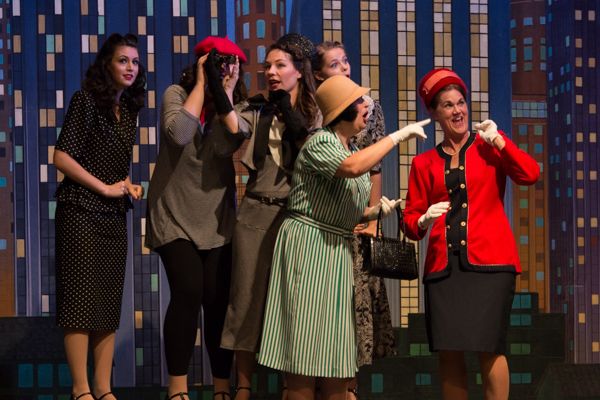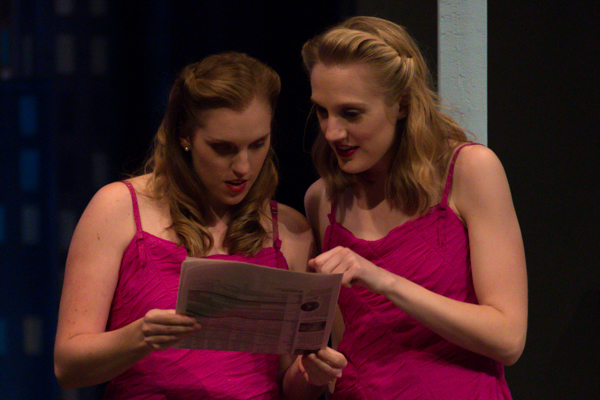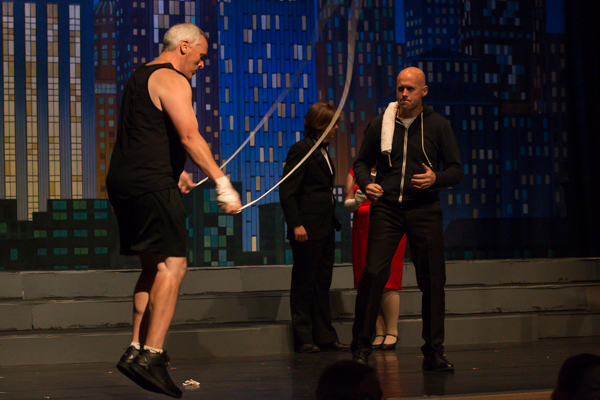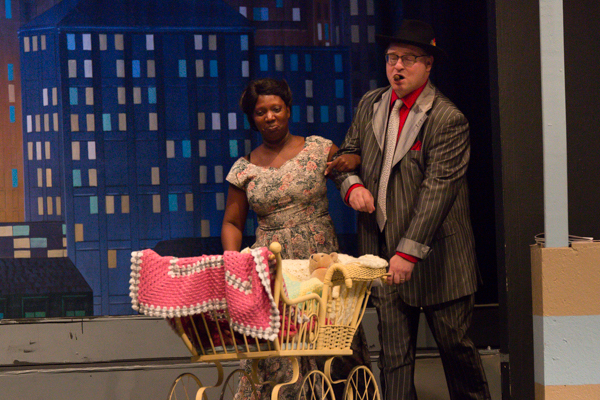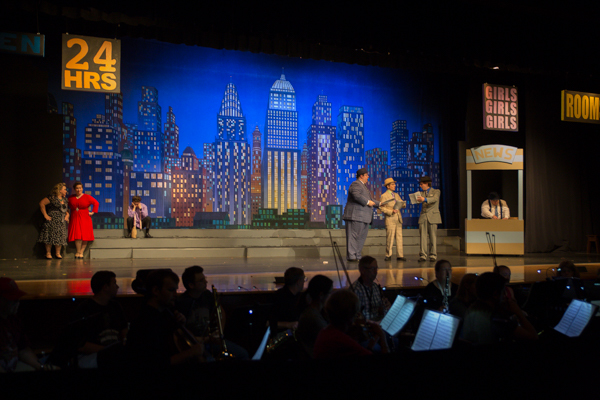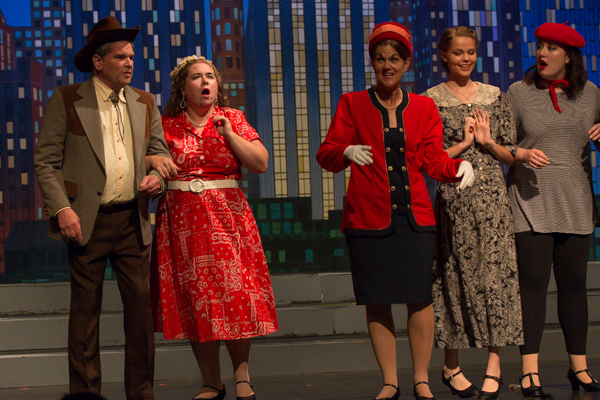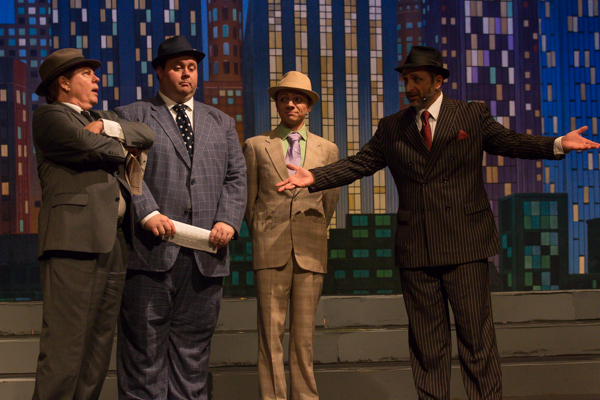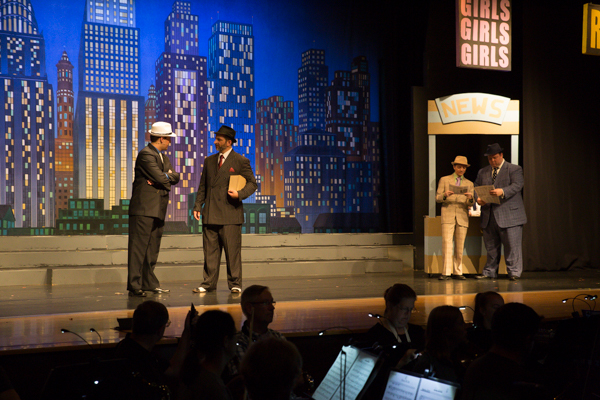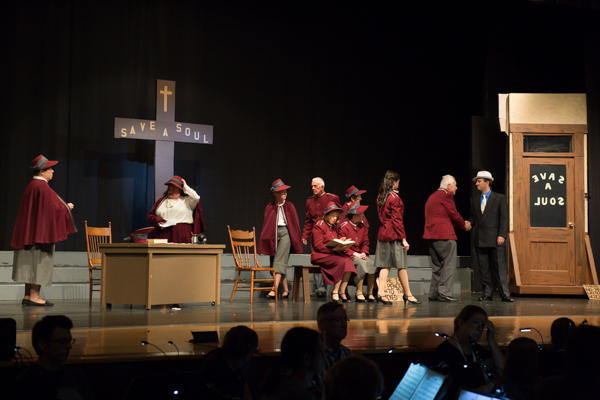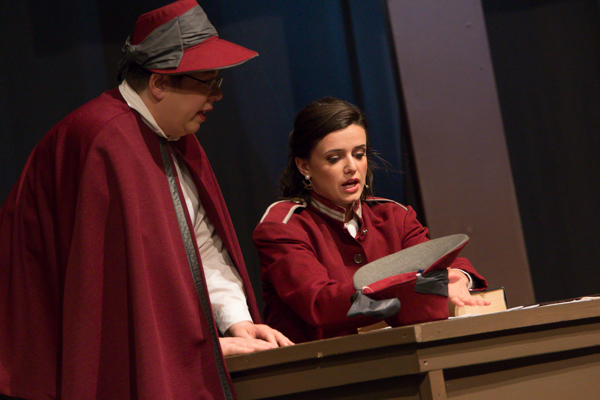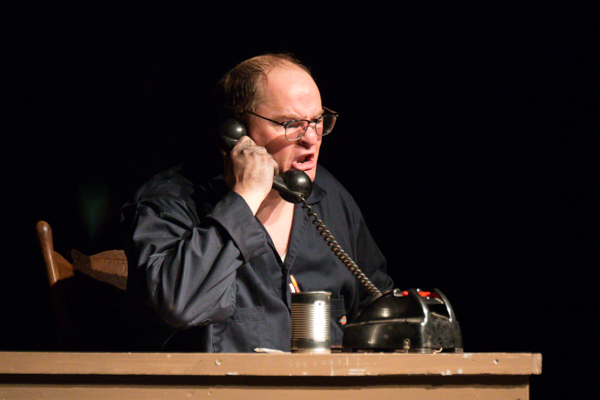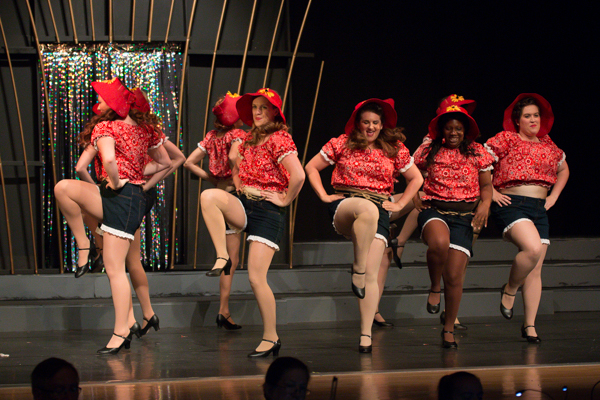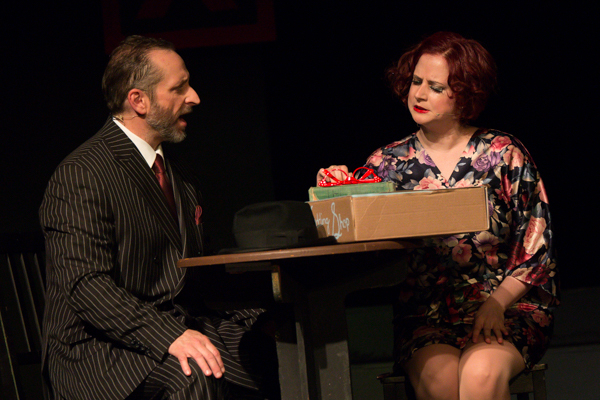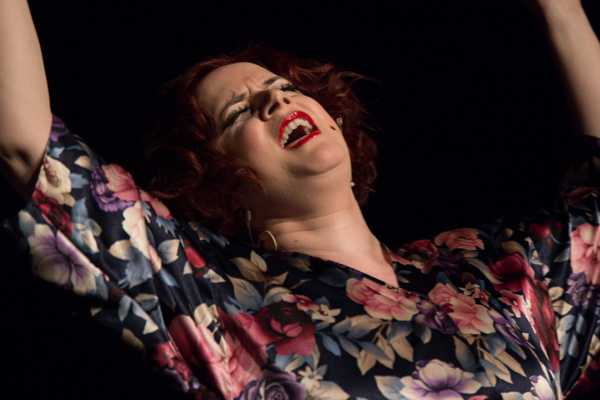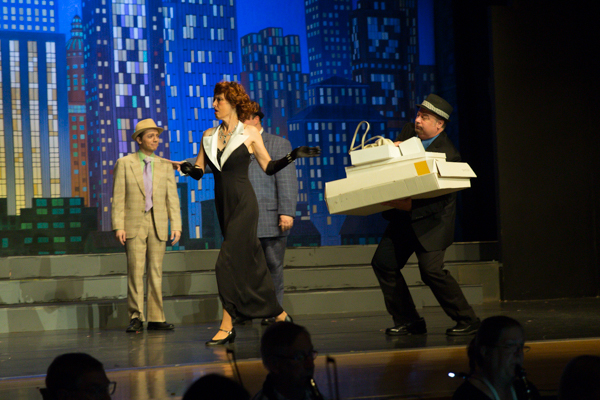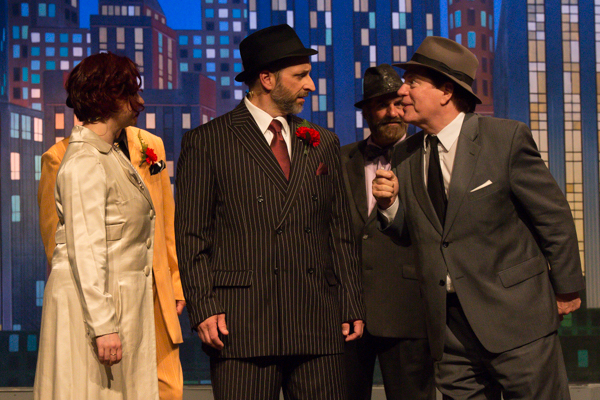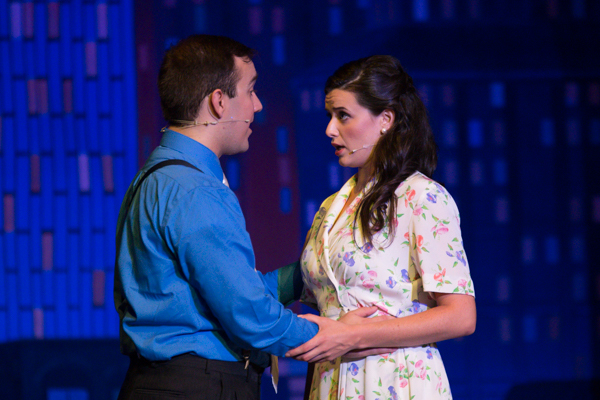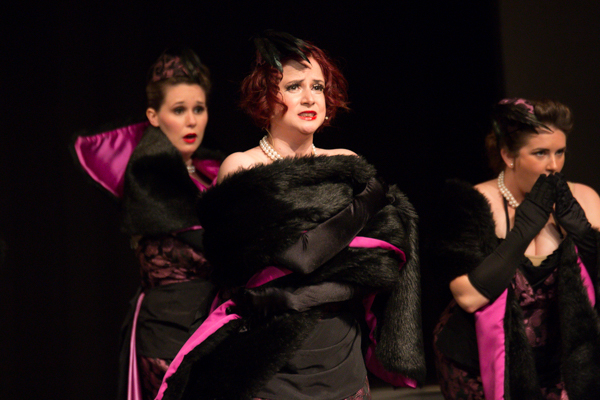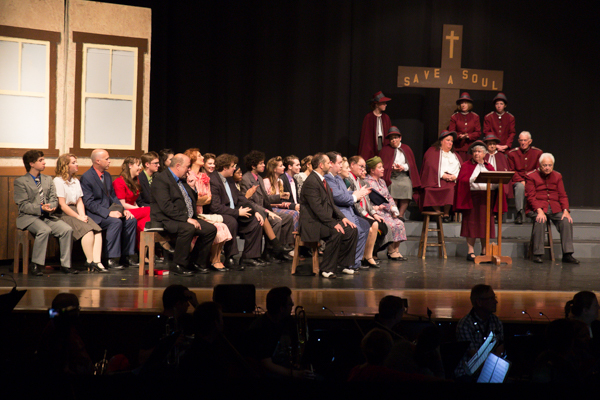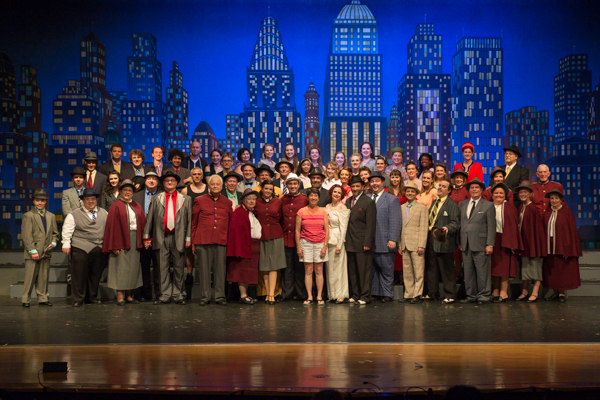 Related Articles View More Columbus

Stories

Shows