Photo Coverage: First look at Gallery Players' GUYS AND DOLLS
Set in Damon Runyon's mythical New York City, Guys And Dolls is an oddball romantic comedy. Gambler Nathan Detroit tries to find the cash to set up the biggest craps game in town while the authorities breathe down his neck; meanwhile, his girlfriend, nightclub performer Adelaide, laments that they've been engaged for 14 years. Nathan turns to fellow gambler Sky Masterson for the dough, but Sky ends up chasing the straight-laced missionary Sarah Brown. Guys And Dolls takes us from the heart of Times Square to the cafes of Havana, Cuba, and even into the sewers of New York City, but eventually everyone ends up right where they belong. Frank Loesser's brassy, immortal score makes Guys And Dolls a crowd pleaser.
Directed by Mark Mann. Cast includes: Sky Masterson - Christopher Storer, Sarah Brown - Kristin Yarger, Nathan Detroit - Todd Covert, Miss Adelaide - Amy Silver Judd, Nicely Nicely Johnson - Ryan Kopycinski, Benny Southstreet - Kent Stuckey, Arvidine Abernathy - Denae Sullivan, Lt. Brannigan - Bradley Davis Barbin, Harry the Horse - David Hammond, Big Jule - Rick Cohen, Joey Biltmore - Fred Luper, General Cartwright - Trisha Gardner, Agatha/Ensemble - Tarryn Hammond, Mimi - Elisabeth Tate. Ensemble: Cassie Gress, Stacy White, Frank Ruiz, Halley Dunn, Sydney Francis, Ruth Buergenthal, Heidi Hubmann, Gabby Jones, William Baran, Derryck Menard and Asa Cormier.
Performances run February 27th thru March 13th, 2016. Gallery Players, 1125 College Ave., Columbus, Ohio 43209. Please visit www.jccgalleryplayers.org to purchase tickets and get specific showtimes.
Photo Credit: Jerri Shafer


Gallery Players' GUYS AND DOLLS

Gallery Players' GUYS AND DOLLS

Gallery Players' GUYS AND DOLLS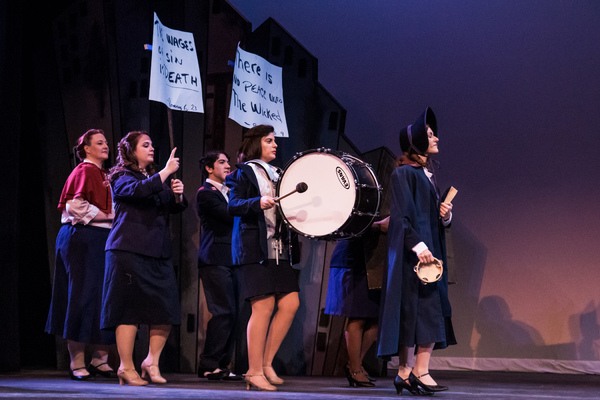 Gallery Players' GUYS AND DOLLS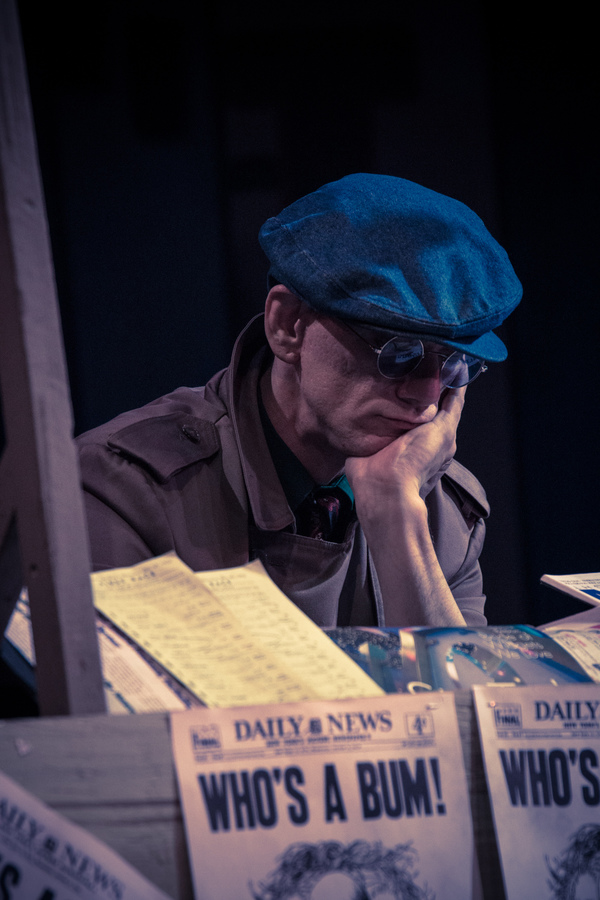 Gallery Players' GUYS AND DOLLS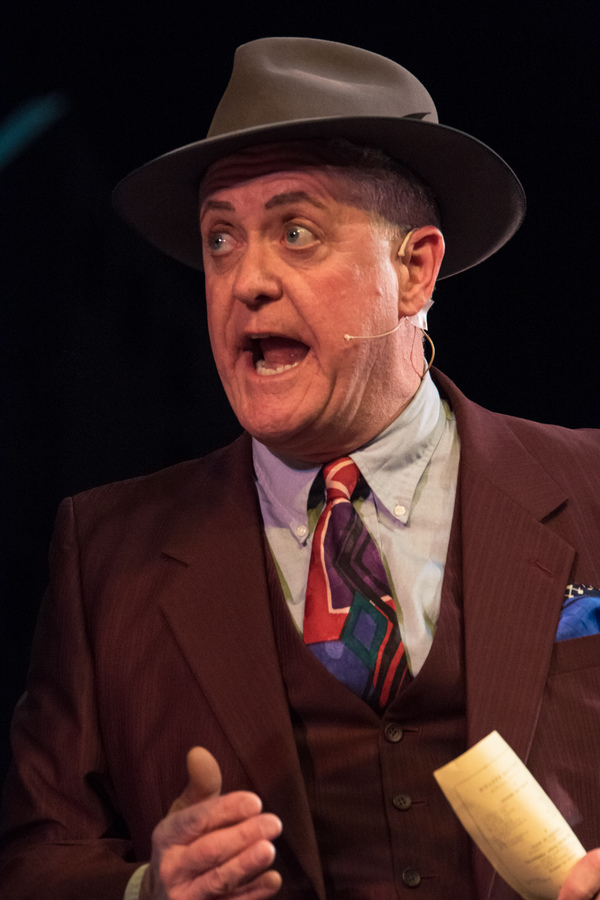 Gallery Players' GUYS AND DOLLS

Gallery Players' GUYS AND DOLLS

Gallery Players' GUYS AND DOLLS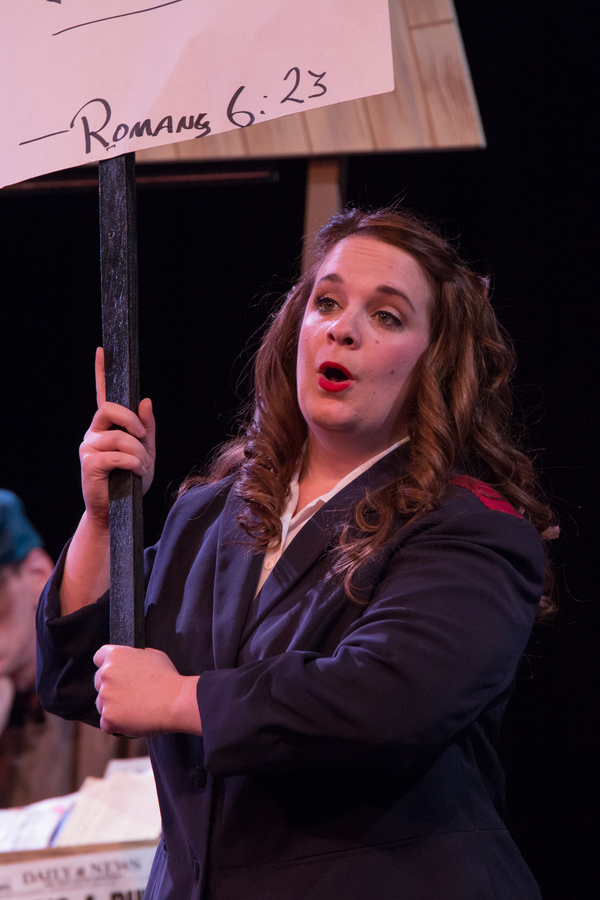 Gallery Players' GUYS AND DOLLS

Gallery Players' GUYS AND DOLLS

Gallery Players' GUYS AND DOLLS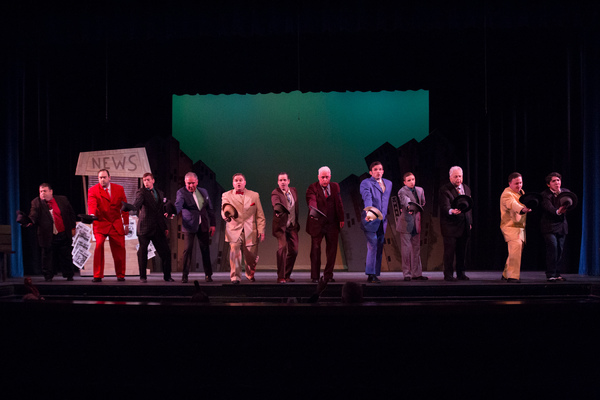 Gallery Players' GUYS AND DOLLS

Gallery Players' GUYS AND DOLLS

Gallery Players' GUYS AND DOLLS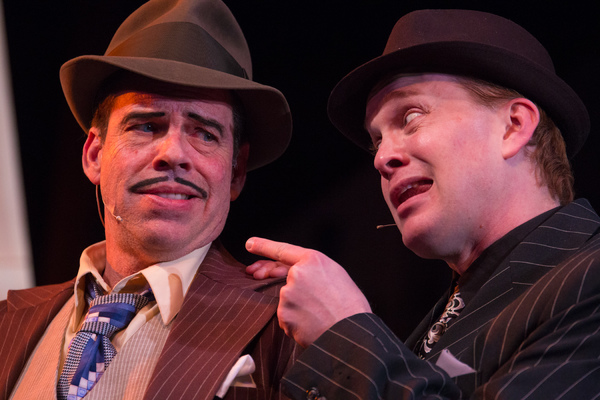 Gallery Players' GUYS AND DOLLS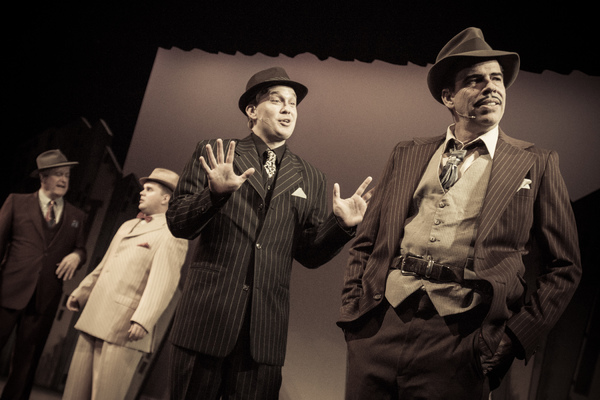 Gallery Players' GUYS AND DOLLS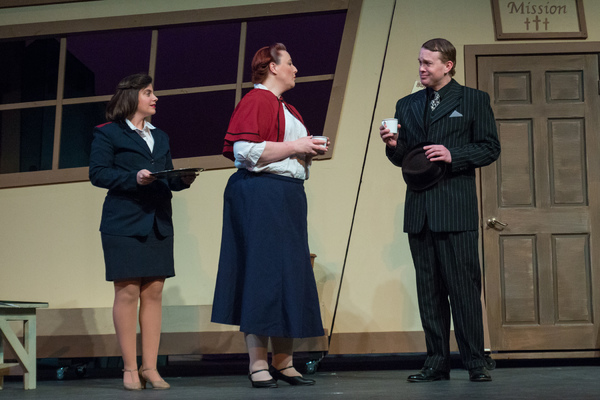 Gallery Players' GUYS AND DOLLS

Gallery Players' GUYS AND DOLLS

Gallery Players' GUYS AND DOLLS

Gallery Players' GUYS AND DOLLS

Gallery Players' GUYS AND DOLLS

Gallery Players' GUYS AND DOLLS

Gallery Players' GUYS AND DOLLS

Gallery Players' GUYS AND DOLLS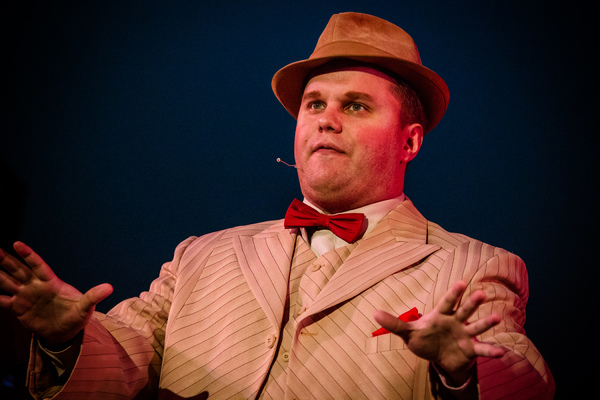 Gallery Players' GUYS AND DOLLS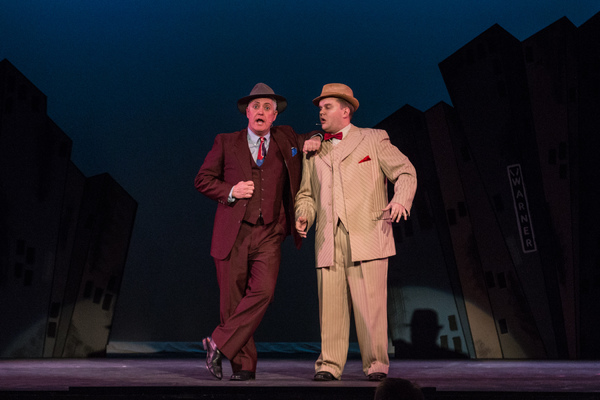 Gallery Players' GUYS AND DOLLS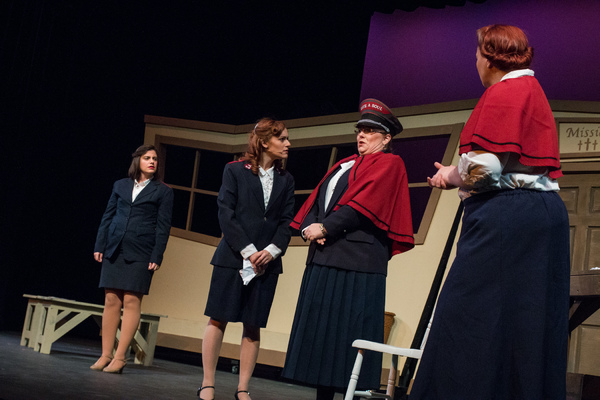 Gallery Players' GUYS AND DOLLS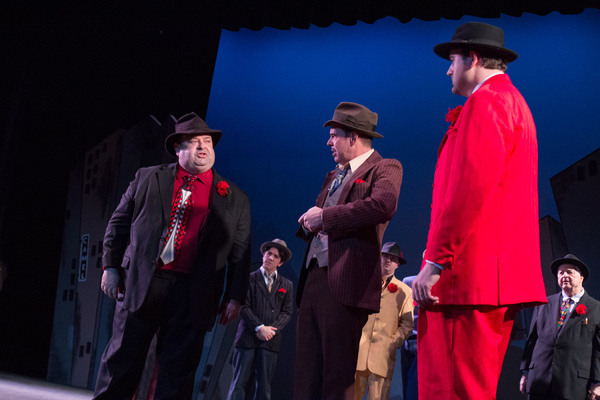 Gallery Players' GUYS AND DOLLS

Gallery Players' GUYS AND DOLLS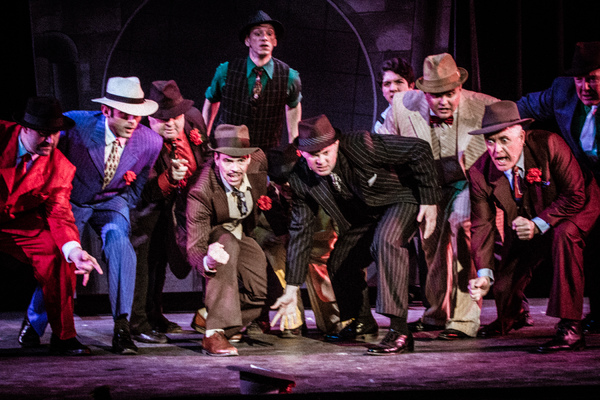 Gallery Players' GUYS AND DOLLS

Gallery Players' GUYS AND DOLLS
Related Articles View More Columbus

Stories

Shows