Photo Coverage: First look at Actors' Theatre of Columbus' THE WINTER'S TALE
Appalachia and the Bard collide in a night of live music and theatre. Sometimes dark tragedy, sometimes uproarious comedy, "The Winter's Tale" sets the story of one of Shakespeare's more disparate and modern works, at the turn of the 19th & 20th century, between the coal mining country of Eastern Kentucky and the Blue Ridge Mountains of Western North Carolina. Inspired in part by the album "Jean Ritchie & Doc Watson at Folk City" and heavily flavored with traditional mountain and American folk music performed by the cast, the play will celebrate the culture and the music of Appalachia, a region with strong cultural, musical and linguistic ties to Shakespeare's England, with a tragedy and joy that is uniquely and entertainingly American.
Outdoor summer shows are free and open to the public, though donations are encouraged and vital to the continued success of Actors' Theatre. Reserved seating available.
Directed by Micah Logsdon, the cast includes: Leontes- Andy Falter, Polixines- David Widder-Varhegyi, The Shepherd & The Jailer- John Feather, Florizel & Various Lords- Robert Philpott, The Shepherd's Son & Various, Lords- Danny Turek, Autolycus & Antigonus- JT Walker, Camillio- Christina Yoho, Hermione & Time- Kathryn Miller, Paulina- Jennifer Feather Youngblood, Perdita & Various Lords and Ladies- Madelyn Loehr, Dorcas & Emilia- Dakota Thorn, Mopsa & Mamilius- Laura Crone, Balladeer One- R. Jordan Estose, Balladeer Two- Michelle Weiser, Balladeer Three- Hannah Russ.
The Winter's Tale performs July 21 - August 7, 2016, Thursdays through Sundays @ 8pm on the Amphitheater Stage at Schiller Park (German Village), Columbus, Ohio. For more information visit: http://www.theactorstheatre.org/2016_season.html
Check out a first look below!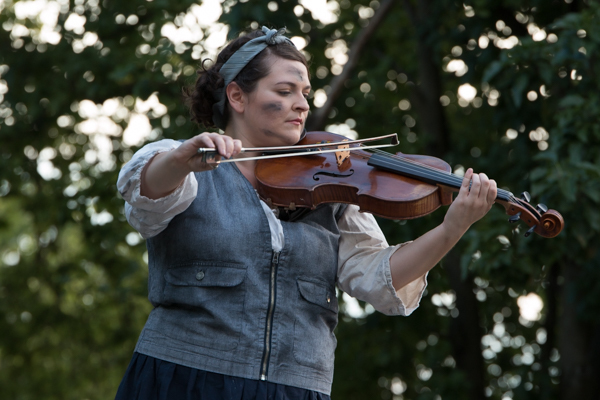 Actors' Theatre of Columbus' THE WINTER'S TALE

Actors' Theatre of Columbus' THE WINTER'S TALE

Actors' Theatre of Columbus' THE WINTER'S TALE

Actors' Theatre of Columbus' THE WINTER'S TALE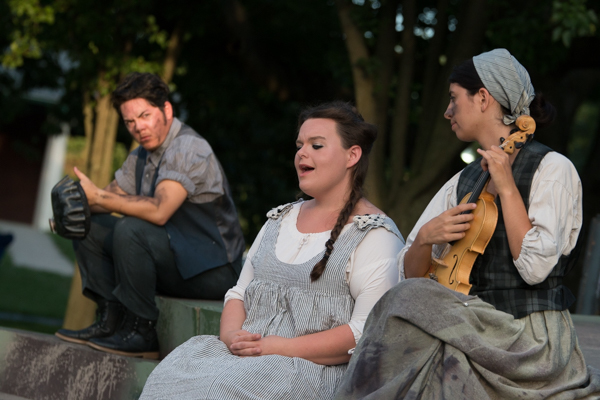 Actors' Theatre of Columbus' THE WINTER'S TALE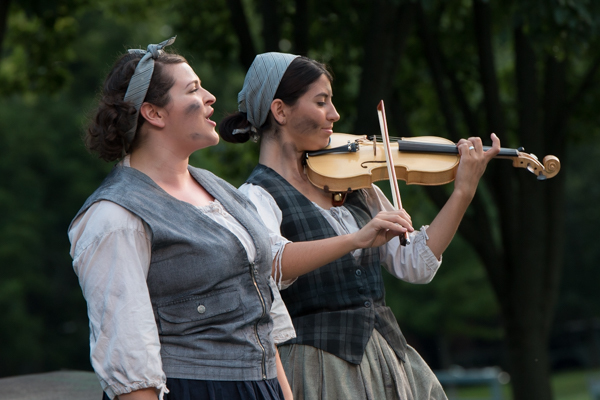 Actors' Theatre of Columbus' THE WINTER'S TALE

Actors' Theatre of Columbus' THE WINTER'S TALE

Actors' Theatre of Columbus' THE WINTER'S TALE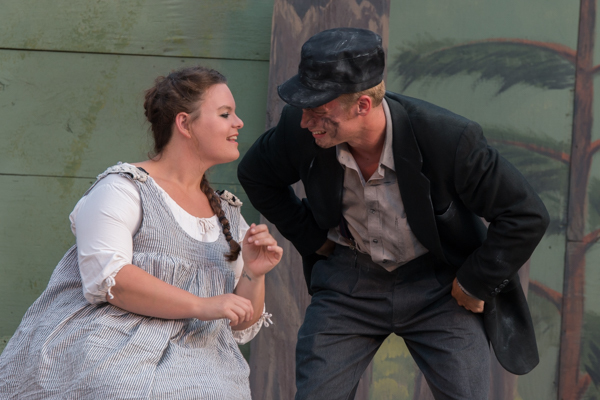 Actors' Theatre of Columbus' THE WINTER'S TALE

Actors' Theatre of Columbus' THE WINTER'S TALE

Actors' Theatre of Columbus' THE WINTER'S TALE

Actors' Theatre of Columbus' THE WINTER'S TALE

Actors' Theatre of Columbus' THE WINTER'S TALE

Actors' Theatre of Columbus' THE WINTER'S TALE

Actors' Theatre of Columbus' THE WINTER'S TALE

Actors' Theatre of Columbus' THE WINTER'S TALE

Actors' Theatre of Columbus' THE WINTER'S TALE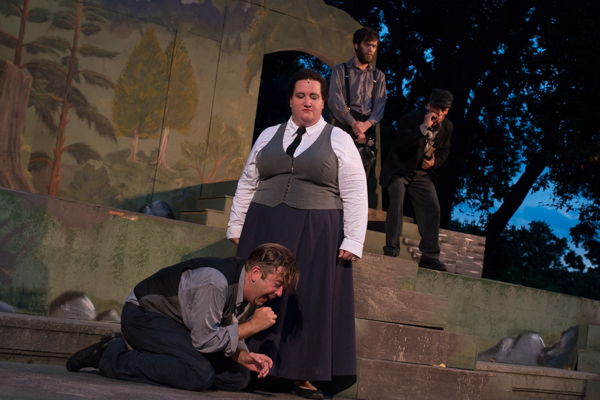 Actors' Theatre of Columbus' THE WINTER'S TALE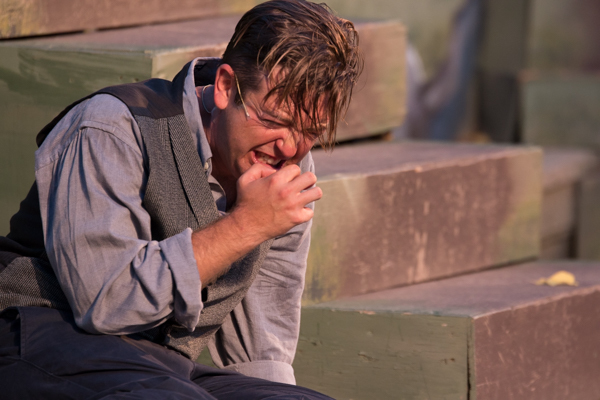 Actors' Theatre of Columbus' THE WINTER'S TALE

Actors' Theatre of Columbus' THE WINTER'S TALE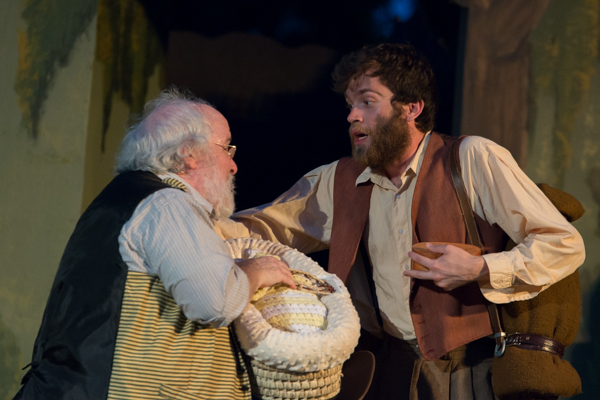 Actors' Theatre of Columbus' THE WINTER'S TALE

Actors' Theatre of Columbus' THE WINTER'S TALE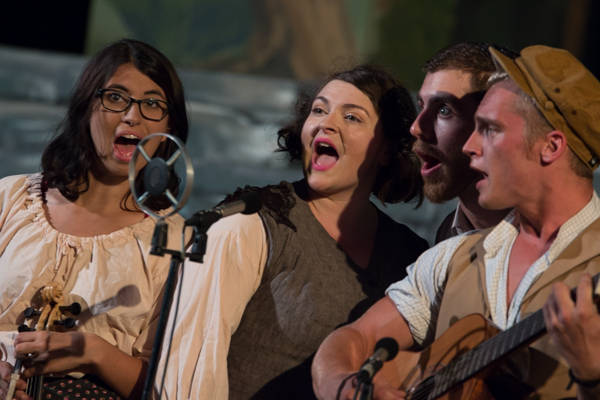 Actors' Theatre of Columbus' THE WINTER'S TALE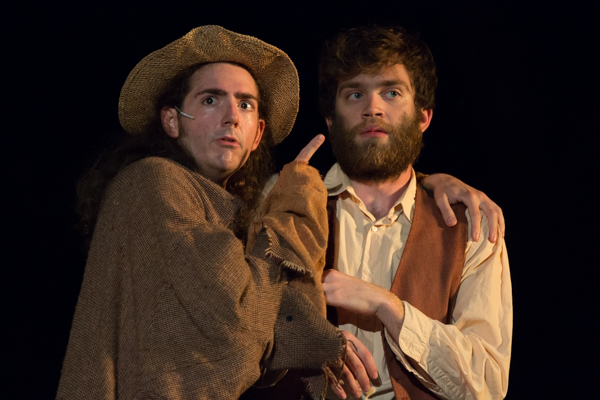 Actors' Theatre of Columbus' THE WINTER'S TALE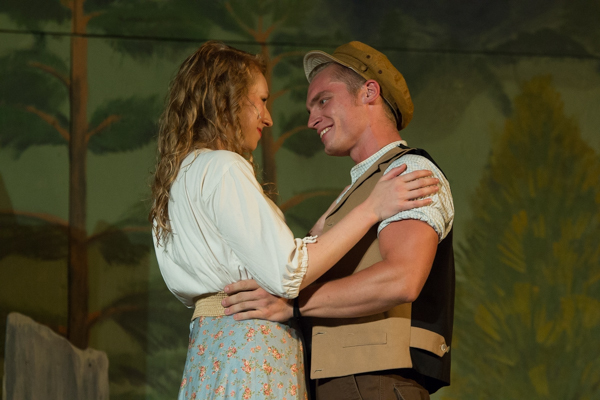 Actors' Theatre of Columbus' THE WINTER'S TALE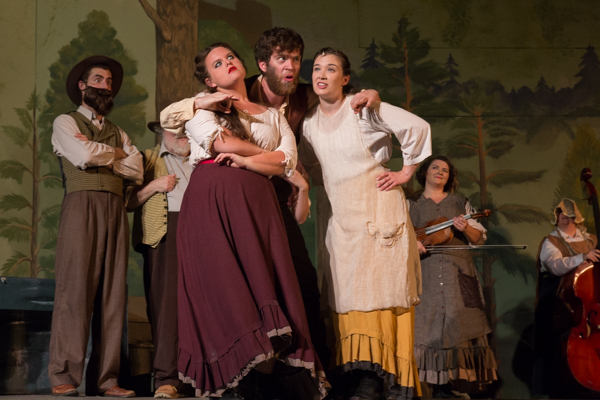 Actors' Theatre of Columbus' THE WINTER'S TALE

Actors' Theatre of Columbus' THE WINTER'S TALE


Actors' Theatre of Columbus' THE WINTER'S TALE
Related Articles View More Columbus

Stories

Shows