Photo Coverage: First Look at Ohio University Lancaster Theatre's GREASE
Here is Rydell High's senior class of 1959: duck-tailed, hot-rodding "Burger Palace Boys" and their gum-snapping, hip-shaking "Pink Ladies" in bobby sox and pedal pushers, evoking the look and sound of the 1950s in this rollicking musical. Head "greaser" Danny Zuko and new (good) girl Sandy Dumbrowski try to relive the high romance of their "Summer Nights" as the rest of the gang sings and dances its way through such songs as "Greased Lightnin'," "It's Raining on Prom Night," and "Sandy".
Producer, Director, and Musical Director - A Victor Jones, Assistant Director - Jennifer Myers, Choreographer - Frances Lewis, Assistant to the Production Staff - Levi Donahue, Orchestra Conductor - Judy Rehrer, Lighting Designer - Dale Harris, Stage Manager and Dance Captain - Keegan Fillinger, Costumes - Brooke Hamlin, Assistant to Mr. Jones - Brenton LeuVoy. Cast includes: Miss LynCH...Alexandra Downour, PATTY SIMCOX...Victoria Downour, EUGENE FLORCZYK...Austin Ream, JAN...Christina Ward, MARTY...Mariah Hollett, BETTY RIZZO... Johanna Whetstone, DOODY...Brenton LeuVoy, ROGER...Jack Riter, KENICKIE...Connor Daugherty, SONNY LATIERRI...Johnathan Arnold, FRENCHY...Lydia Fyie and Savanna McCrady, SANDY DUMBROWSKI...Zoie Lanning, DANNY ZUKO...Adam Dominick, VINCE FONTAINE...Aaron Lawson, JOHNNY CASINO...Ethan Mauger, CHA-CHA DIGREGORIO...Maya Miller, TEEN ANGEL...Daniel Bernthold, FEMALE ENSEMBLE...Alexandra Downour, Brooke Hamlin, Kelley Lach, Alyssa Lanier, Savanna McCrady, Jeanie McGarvey, Alexis Smith, Grace Spindler. MALE ENSEMBLE...Daniel Bernthold, Orion Carter, Aaron Lawson, Ethan Mauger, Austin Ream, Zachary Tucker. DANCERS...Abby Cook, Chloe Hansen, Mary Hurst, Kathleen Latorre, Maya Miller.
Performances for the Lancaster Festival is on July 23rd at 2:00 & 7:00. More performances run August 3, 4, 5 at 7:00 and August 5, 6 at 2:00 pm. For tickets: (740) 681-3353 or online at: https://commerce.cashnet.com/oul-theatre. Ohio University Lancaster - Wagner Theatre, 1570 Granville Pike, Lancaster, Ohio.
Check out a first look below!
Photo Credit: Jerri Shafer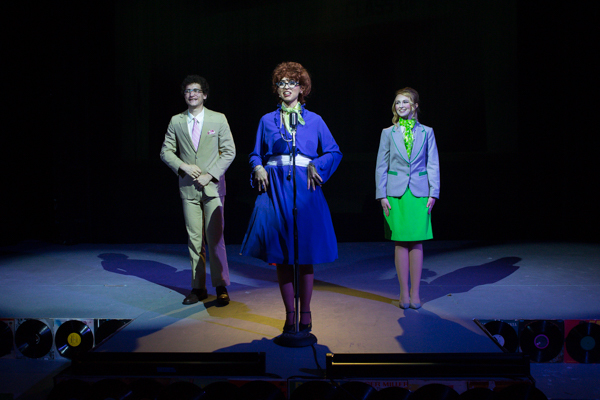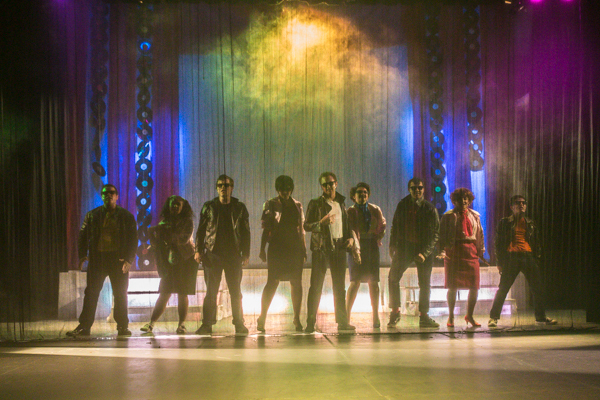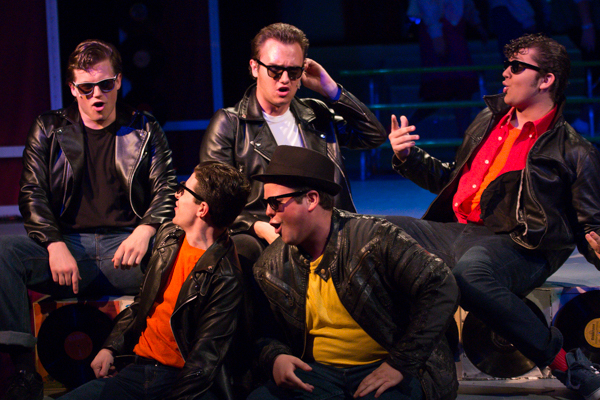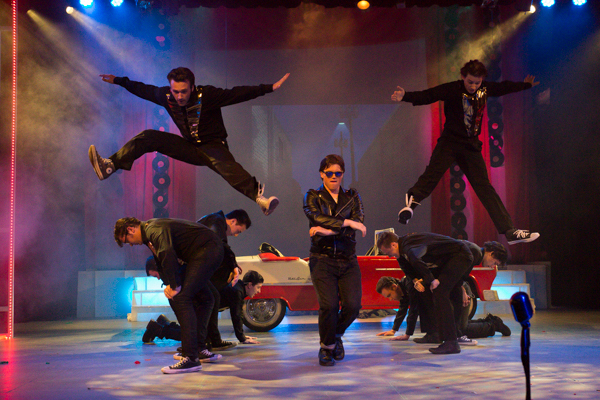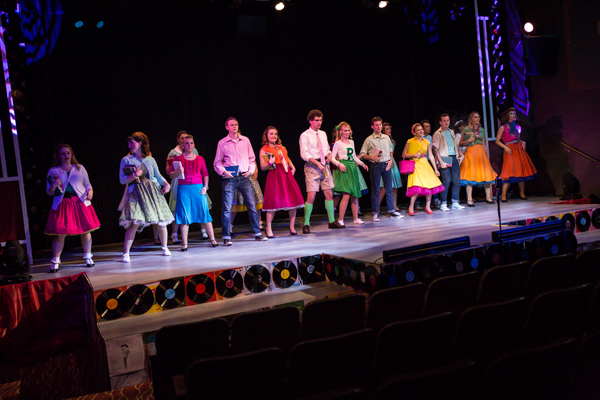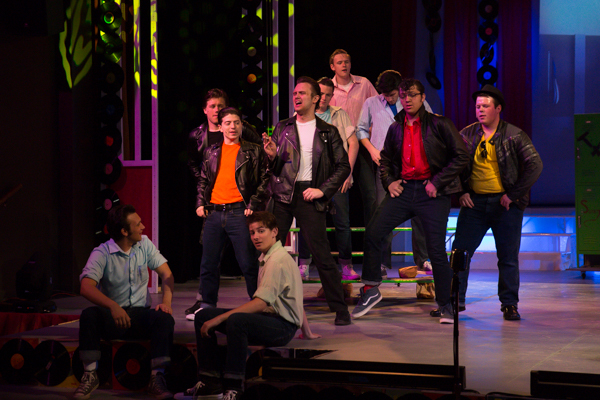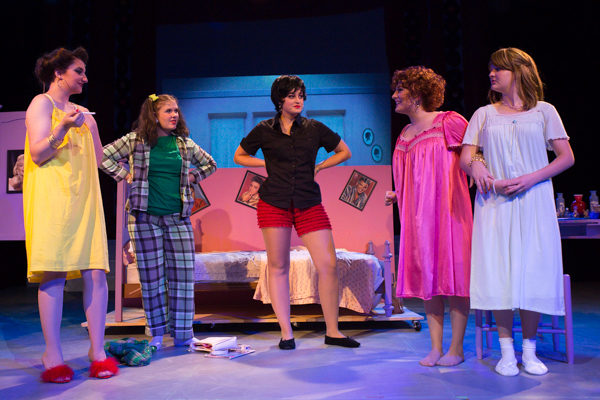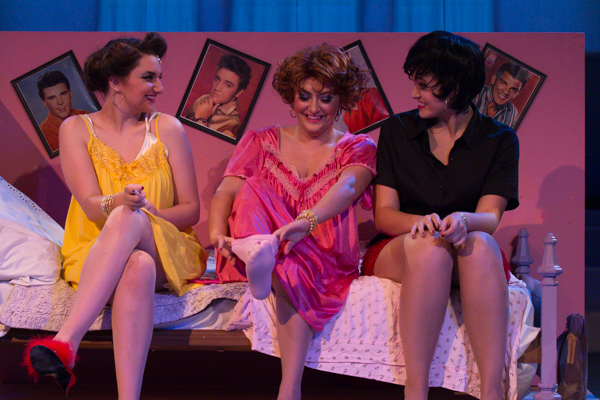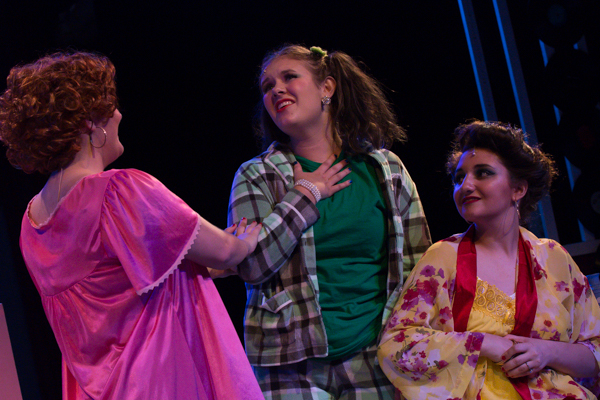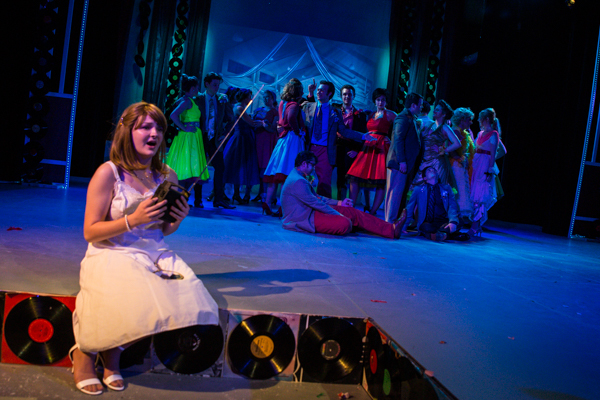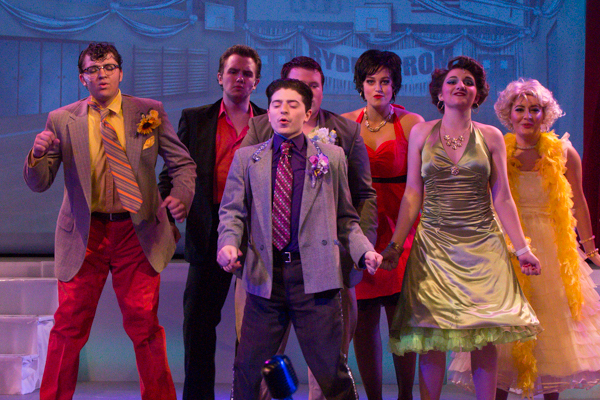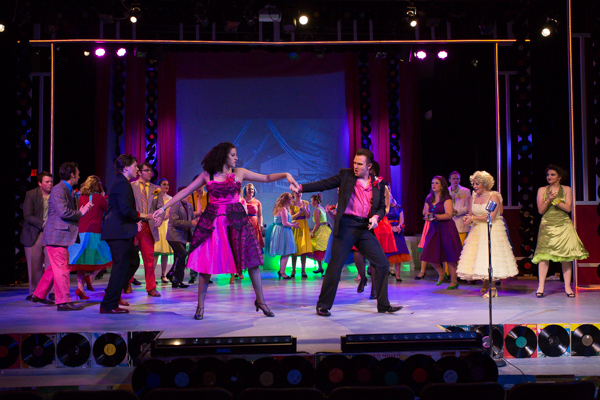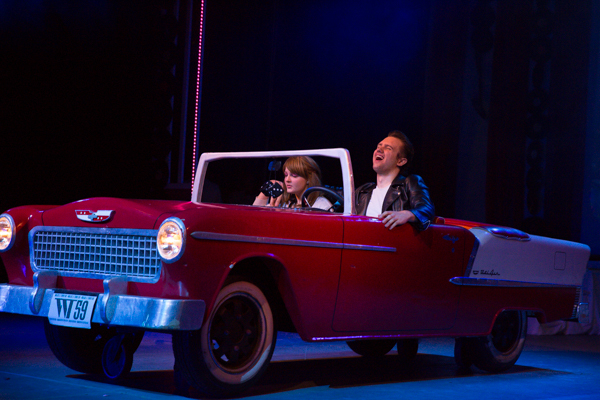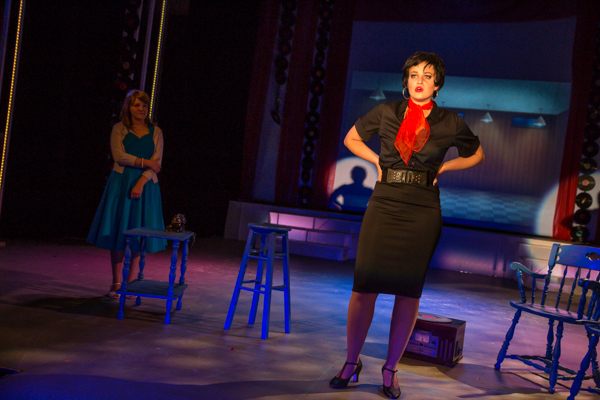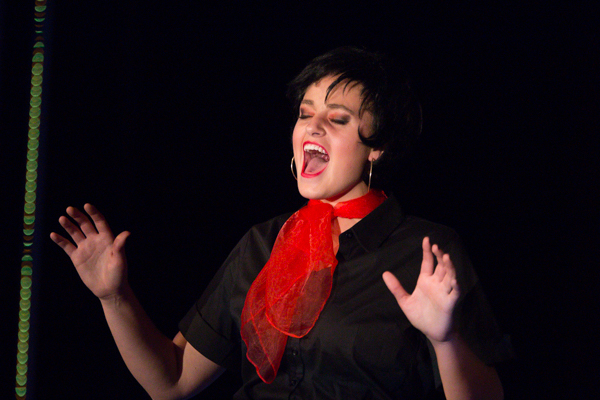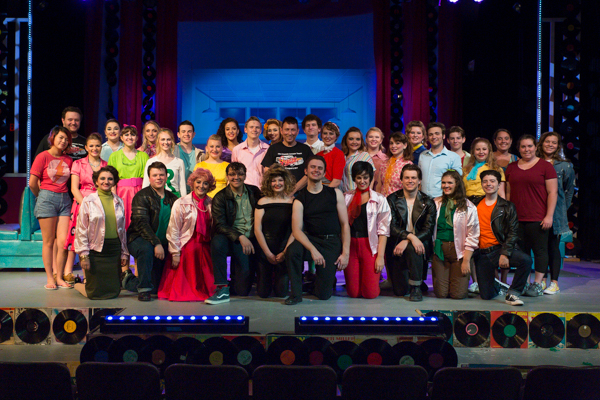 Related Articles View More Columbus

Stories

Shows