Click Here for More Articles on STUDENT CENTER - COLLEGE EDITION
Photo Coverage: First Look at Ohio University Lancaster Theatre's DEAD MAN'S CELL PHONE
An incessantly ringing cell phone in a quiet café. A stranger at the next table who has had enough. And a dead man - with a lot of loose ends. The twists and turns of this modern play will keep you on the edge of your seat.
Cast includes: Gordon, a dead man...Hunter Allen, Understudy Rashaan Holloway, one show, Jean, a woman...Alexandra Downour, The Other Woman/also plays the stranger, has an accent...Brooke Hamlin, Hermia, Gordon's widow...OUL Alumni, Guest Artist - Shannon Webb, Mrs. Gottlieb, Gordon's mother...Brooke Hamlin, Dwight, Gordon's brother...Brenton LeuVoy, Cell Phone Dance Ensemble: Keegan Fillinger, Faith Kaylor, Mariah Hollett, Adam Dominick, Rashaan Holloway, Austin Ream, Tommy Robinson, Alexandra Downour, Brenton LeuVoy, Hunter Allen.
SHOWS: Thursday, November 10, 7:30 p.m., Friday, November 11 - 7:30 p.m., Saturday, November 12 - 7:30 p.m., Sunday, November 13 - 2:00 p.m. (matinee). Ohio University Lancaster Theatre, Wagner Theatre, 1570 Granville Pike, Lancaster, Ohio. Tickets can be purchased at https://commerce.cashnet.com/oul-theatre Box office: (740) 681-3353.
Check out a first look below!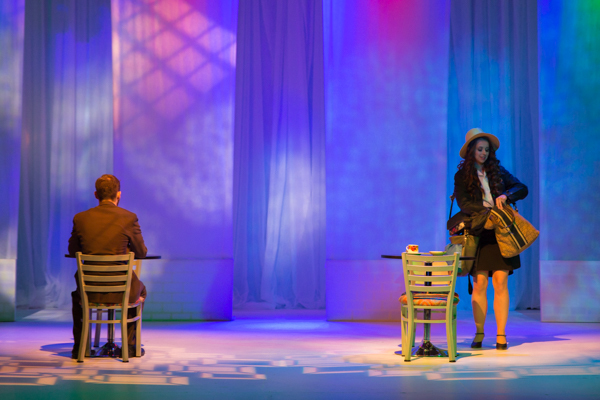 Ohio University Lancaster Theatre's DEAD MAN'S CELL PHONE

Ohio University Lancaster Theatre's DEAD MAN'S CELL PHONE

Ohio University Lancaster Theatre's DEAD MAN'S CELL PHONE

Ohio University Lancaster Theatre's DEAD MAN'S CELL PHONE

Ohio University Lancaster Theatre's DEAD MAN'S CELL PHONE

Ohio University Lancaster Theatre's DEAD MAN'S CELL PHONE

Ohio University Lancaster Theatre's DEAD MAN'S CELL PHONE

Ohio University Lancaster Theatre's DEAD MAN'S CELL PHONE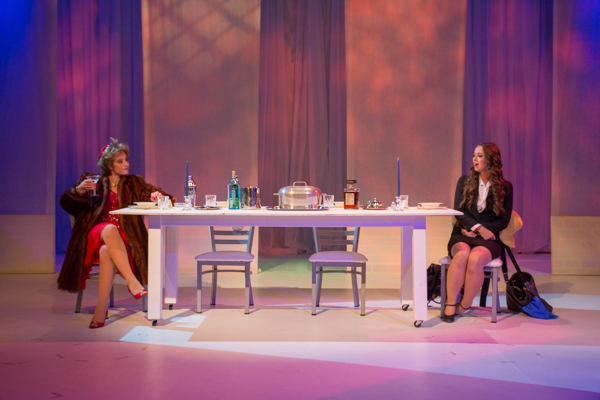 Ohio University Lancaster Theatre's DEAD MAN'S CELL PHONE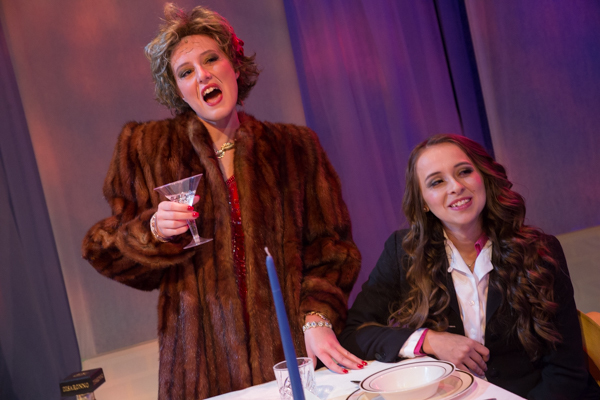 Ohio University Lancaster Theatre's DEAD MAN'S CELL PHONE

Ohio University Lancaster Theatre's DEAD MAN'S CELL PHONE

Ohio University Lancaster Theatre's DEAD MAN'S CELL PHONE

Ohio University Lancaster Theatre's DEAD MAN'S CELL PHONE

Ohio University Lancaster Theatre's DEAD MAN'S CELL PHONE

Ohio University Lancaster Theatre's DEAD MAN'S CELL PHONE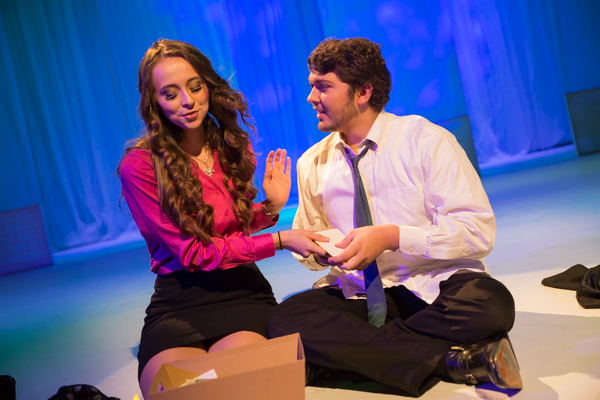 Ohio University Lancaster Theatre's DEAD MAN'S CELL PHONE

Ohio University Lancaster Theatre's DEAD MAN'S CELL PHONE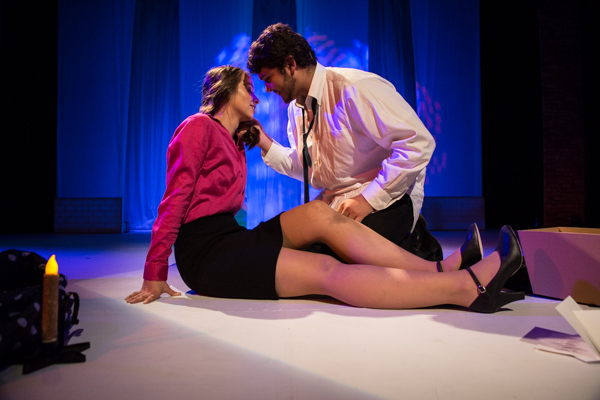 Ohio University Lancaster Theatre's DEAD MAN'S CELL PHONE

Ohio University Lancaster Theatre's DEAD MAN'S CELL PHONE

Ohio University Lancaster Theatre's DEAD MAN'S CELL PHONE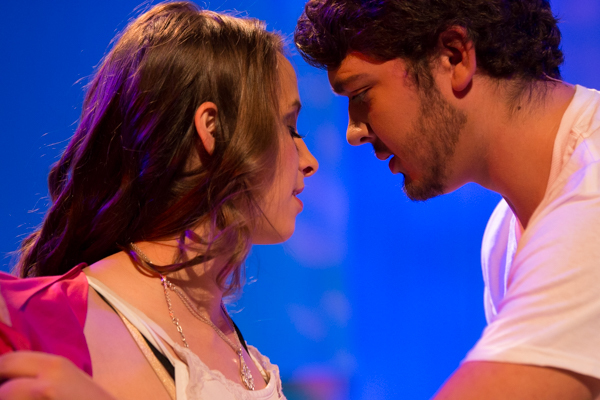 Ohio University Lancaster Theatre's DEAD MAN'S CELL PHONE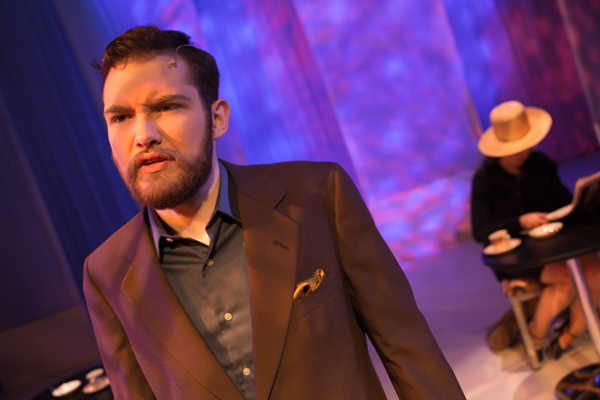 Ohio University Lancaster Theatre's DEAD MAN'S CELL PHONE

Ohio University Lancaster Theatre's DEAD MAN'S CELL PHONE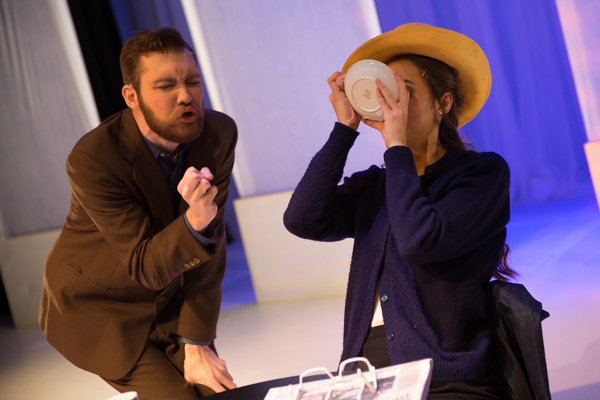 Ohio University Lancaster Theatre's DEAD MAN'S CELL PHONE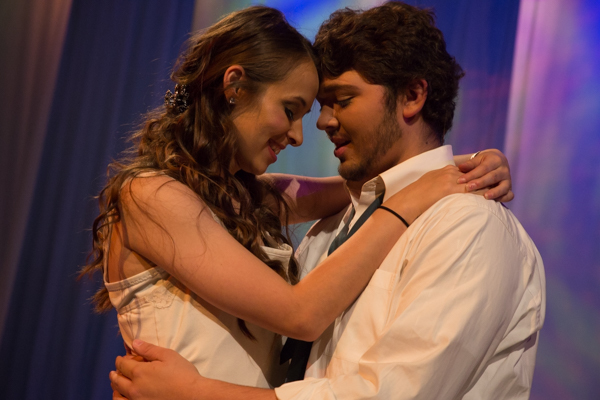 Ohio University Lancaster Theatre's DEAD MAN'S CELL PHONE

Ohio University Lancaster Theatre's DEAD MAN'S CELL PHONE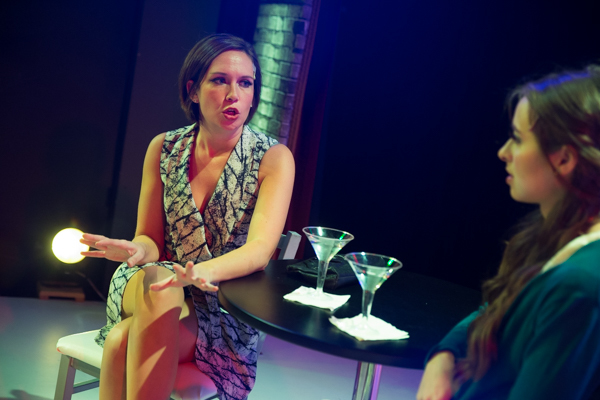 Ohio University Lancaster Theatre's DEAD MAN'S CELL PHONE

Ohio University Lancaster Theatre's DEAD MAN'S CELL PHONE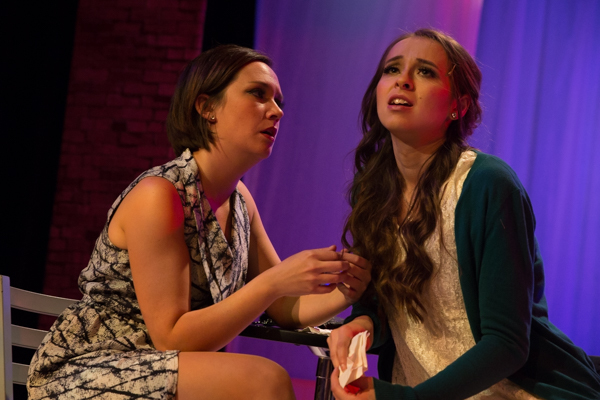 Ohio University Lancaster Theatre's DEAD MAN'S CELL PHONE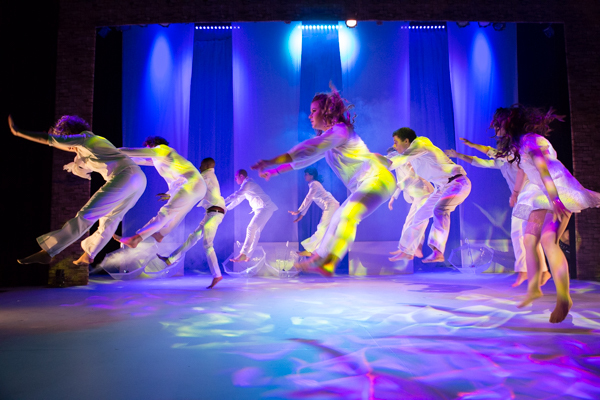 Ohio University Lancaster Theatre's DEAD MAN'S CELL PHONE

Ohio University Lancaster Theatre's DEAD MAN'S CELL PHONE

Ohio University Lancaster Theatre's DEAD MAN'S CELL PHONE

Ohio University Lancaster Theatre's DEAD MAN'S CELL PHONE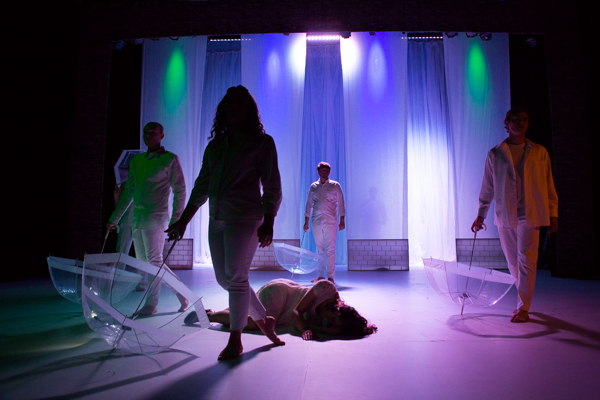 Ohio University Lancaster Theatre's DEAD MAN'S CELL PHONE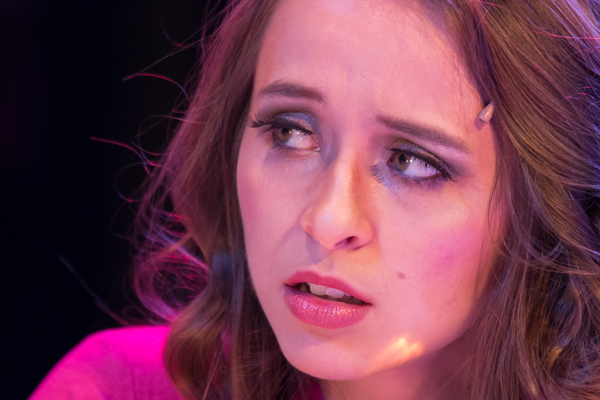 Ohio University Lancaster Theatre's DEAD MAN'S CELL PHONE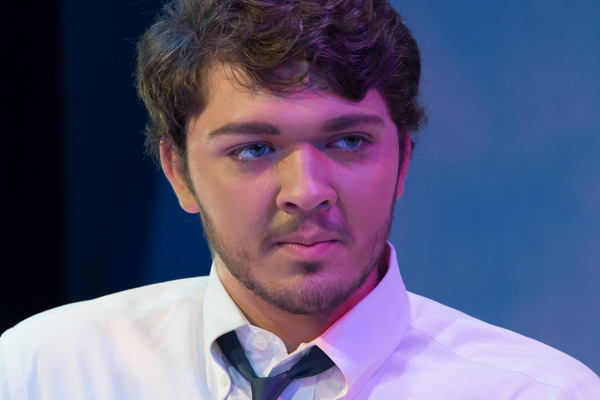 Ohio University Lancaster Theatre's DEAD MAN'S CELL PHONE

Ohio University Lancaster Theatre's DEAD MAN'S CELL PHONE

Ohio University Lancaster Theatre's DEAD MAN'S CELL PHONE

Ohio University Lancaster Theatre's DEAD MAN'S CELL PHONE
Related Articles