Photo Flash: First Look at Ivo van Hove's A VIEW FROM THE BRIDGE at Goodman Theatre
Chicago audiences can now experience the international sensation that is The Young Vic Theatre production of Arthur Miller's A View From the Bridge-now in previews and set to open September 18 at Goodman Theatre, launching the 2017/2018 Season. BroadwayWorld has a first look at the cast in action below!
Directed by Tony Award winner Ivo Van Hove, A View From the Bridge immerses audiences into the drama nightly with on-stage seating-offered for the first time ever in the Goodman's Albert Theatre. Van Hove's production of A View From the Bridge originally premiered in 2014 at The Young Vic and later transferred to London's West End and Broadway, where it garnered the 2016 Tony Awards for Best Revival of a Play and Best Director; subsequent U.S. regional productions include The Kennedy Center (Washington, D.C.) and Center Theater Group (Los Angeles).
The Goodman production features Ian Bedford in his Goodman debut as Brooklyn longshoreman Eddie Carbone, who welcomes his immigrant cousins to America. But when one of them falls for Eddie's young niece, Catherine (Catherine Combs, who reprises her role from the D.C. and Los Angeles productions), Eddie's jealous mistrust exposes an unspeakable secret-one that drives him to commit the ultimate betrayal. The cast also includes: Daniel Abeles as Rodolpho; Ronald Conner as Louis; Brandon Espinoza as Marco; James D. Farruggio as Officer; Ezra Knight as Alfieri; and Andrus Nichols who reprises her role Beatrice from the D.C. and Los Angeles productions.
The creative team includes Jan Versweyveld (Set and Lights), An D'Huys (Costumes), Tom Gibbons (Sound). Jeff James is the Associate Director and Briana J. Fahey is the Production Stage Manager.
A View From the Bridge appears through October 15 at Goodman Theatre. Tickets ($25-$95, subject to change) are available by phone at 312.443.4800, online at GoodmanTheatre.org/View or at the box office (170 N. Dearborn).


Daniel Abeles (Rodolpho), Ian Bedford (Eddie), Catherine Combs (Catherine), Ronald L. Conner (Louis), Brandon Espinoza (Marco), James D. Farruggio (Officer), Ezra Knight(Alfieri) and Andrus Nichols (Beatrice)

Ian Bedford (Eddie), Catherine Combs (Catherine) and Andrus Nichols (Beatrice)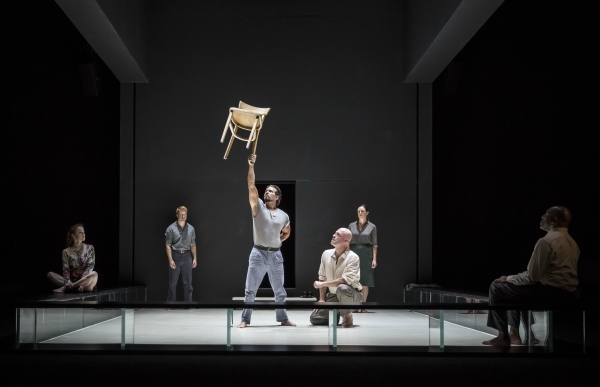 Daniel Abeles (Rodolpho), Ian Bedford (Eddie), Catherine Combs (Catherine), Brandon Espinoza (Marco), and Andrus Nichols (Beatrice)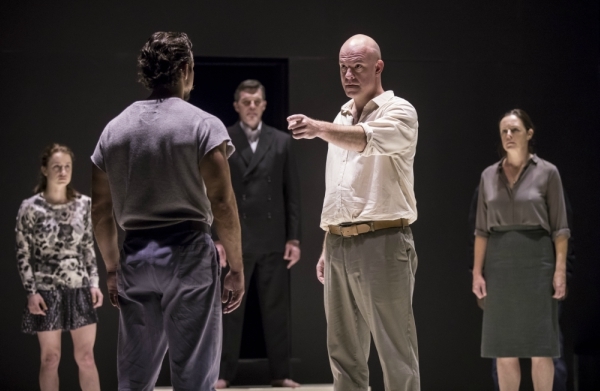 Ian Bedford (Eddie), Catherine Combs (Catherine), Brandon Espinoza (Marco), James D. Farruggio (Officer), and Andrus Nichols (Beatrice)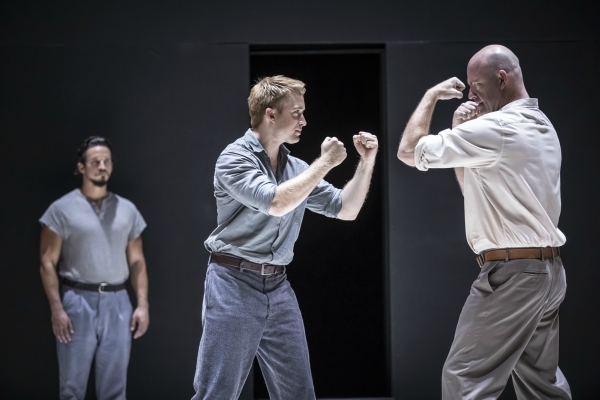 Daniel Abeles (Rodolpho), Brandon Espinoza (Marco) and Ezra Knight (Alfieri)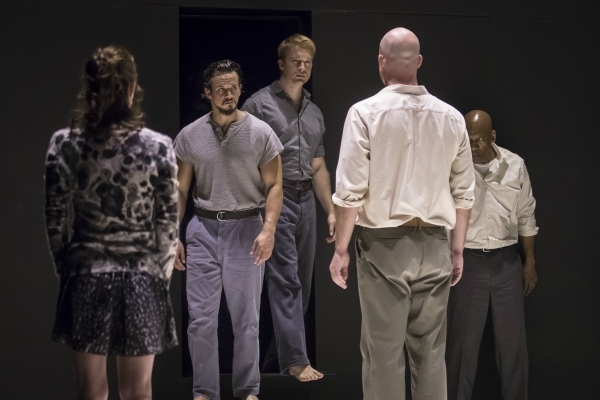 Daniel Abeles (Rodolpho), Ian Bedford (Eddie), Catherine Combs (Catherine), Brandon Espinoza (Marco) and Ezra Knight (Alfieri)

Ian Bedford (Eddie), Catherine Combs (Catherine), Ronald L. Conner (Louis), Ezra Knight (Alfieri) and Andrus Nichols (Beatrice)

Daniel Abeles (Rodolpho), Ian Bedford (Eddie) and Catherine Combs (Catherine)

Ian Bedford (Eddie) and Ezra Knight (Alfieri)

Daniel Abeles (Rodolpho), Catherine Combs (Catherine) and Ezra Knight (Alfieri)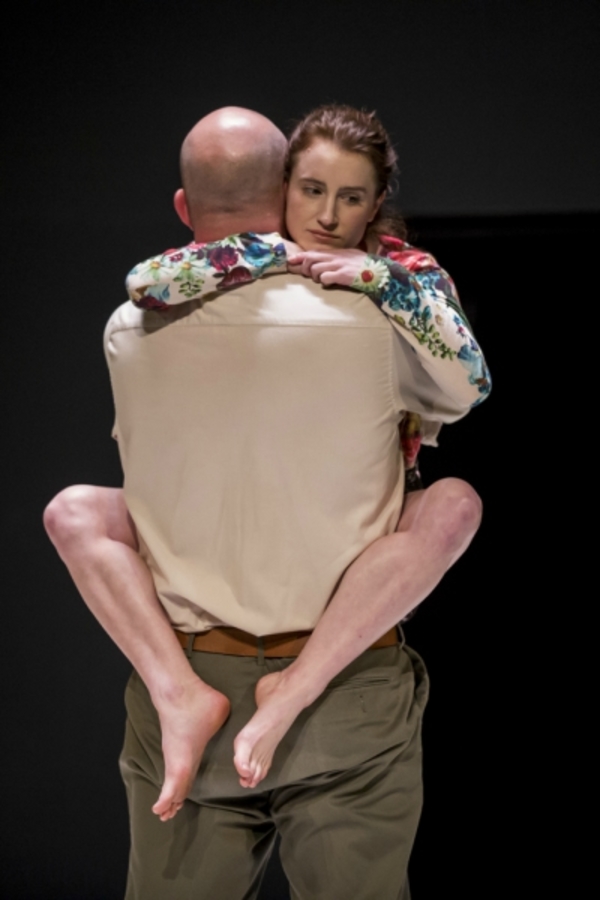 Ian Bedford (Eddie) and Catherine Combs (Catherine)

Ian Bedford (Eddie)

Ian Bedford (Eddie), Catherine Combs (Catherine) and Andrus Nichols (Beatrice)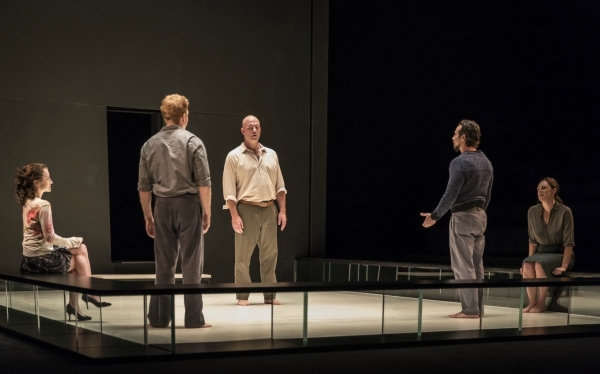 Daniel Abeles (Rodolpho), Ian Bedford (Eddie), Catherine Combs (Catherine), Brandon Espinoza (Marco) and Andrus Nichols (Beatrice)
More Hot Stories For You