Photo Flash: A MOON FOR THE MISBEGOTTEN Comes to Writers Theatre
In 1920s rural Connecticut, Phil Hogan cobbles together a living on rented farmland that he hopes to someday own outright, when his landlord Jim Tyrone comes into his inheritance. Hogan has driven away his three sons, but his towering daughter Josie understands her father and can hold her own. When the two learn that the land may be sold out from under them, they concoct a plan to save it that ultimately reveals the secret desires that two lonely souls have kept hidden for years.
This bittersweet elegy from four-time Pulitzer Prize-winning playwright and Nobel laureate Eugene O'Neill offers a moving and powerful exploration of humanity at its basest and most beautiful. Directed by WT Resident Director William Brown (Company, Doubt: A Parable, The Liar, A Little Night Music and many more), this soaring powerhouse of a play is simultaneously intimate and epic, touching on themes of desire, family and the things we sacrifice for those we love.
The Box Office is located at 325 Tudor Court, Glencoe; 847-242-6000; www.writerstheatre.org

A.C.Smith, BethanyThomas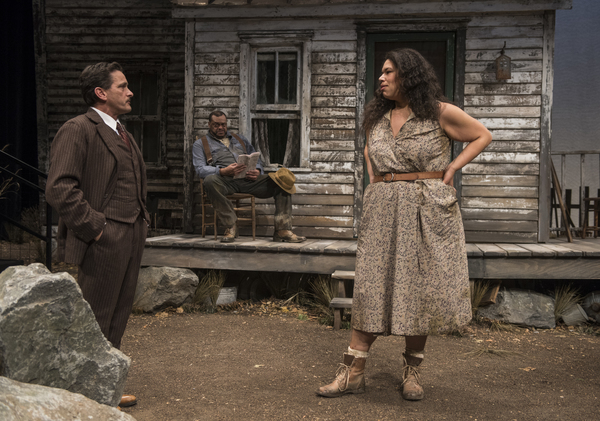 Jim DeVita, A.C.Smith, BethanyThomas

BethanyThomas, Jim DeVita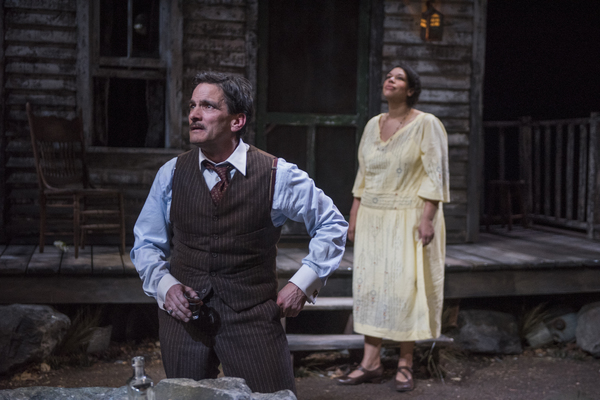 Jim DeVita, BethanyThomas

Jim DeVita, BethanyThomas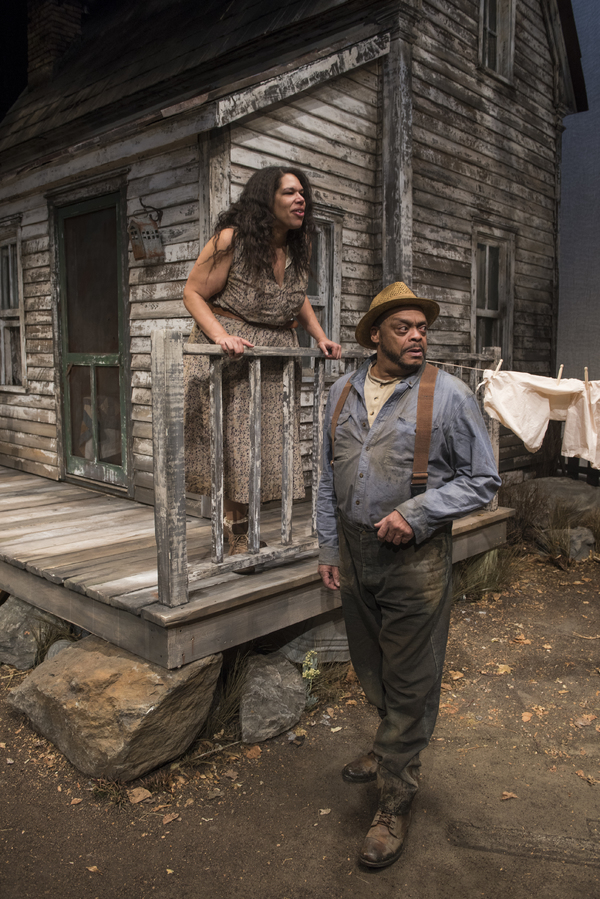 BethanyThomas, A.C.Smith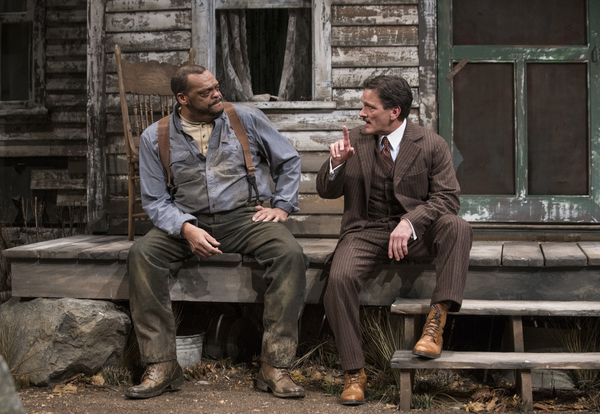 A.C.Smith, Jim DeVita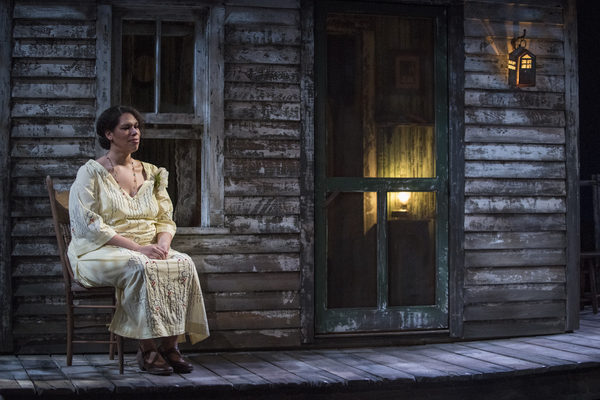 BethanyThomas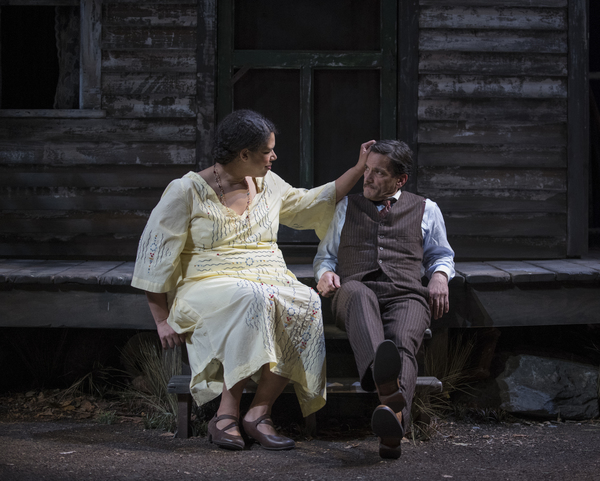 Jim DeVita

Jim DeVita, BethanyThomas