Feature: THE CHARLOTTE INTERNATIONAL ARTS FESTIVAL PRE-LAUNCH PARTY at Blumenthal Performing Arts Center
The Charlotte International Arts Festival Pre-launch Party was filled with three of my favorite things: food, fun, and friends. A mixture of media, artists, and patrons gathered together with an atmosphere of jubilance to celebrate Charlotte's first annual celebration of local and international creatives hosted by the Blumenthal Performing Arts Center.
What a picture-perfect day for an outdoor celebration located adjacent to the Levine Avenue of the Arts. Accented by an array of colorful balloons, beautiful floral arrangements, tables loaded with scrumptious food, games, hula-hooping and long-necked cranes of stilts, Charlotte showed the world that they really know how to throw a party. To top it off, there was a Biergarten with a special brew created just for the festival. I saw familiar faces of local creatives whose talents I have witnessed first hand throughout the Queen City. Faces such as Emmy Award-Winning poet and author Boris "Bluz" Rogers, Director of Creative Engagement in Blumenthal's Programming Department, who curated some of the events for the festival. Bluz stated that this festival is an effort to bring in international creatives alongside of local talents to create something impactful and culturally relevant to showcase what we can do. According to Bluz, the festival will include one of the biggest invitational international poetry slams in the country. On September 28 and 29th, the legendary Urban Bush Women will appear at the Booth Playhouse in celebration of women artists as well. Another popular face, TV host show Ohavia Phillips, who has interviewed such greats as Atlanta gubernatorial candidate Stacey Abrams, will host Project Full Out, a Hip-Hop showcase that incorporates story-telling, comedy, and live musicians, at the Booth Playhouse, this Sunday, September 18. In fact, there are over 200 events planned throughout the city, some which are absolutely free. You don't want to miss these great events that will certainly be fun times for Charlotte and surrounding communities. The festival runs from September 16 through October 2. For more information visit the Charlotte International Arts Festival's website at https://cloud.broadwayworld.com/rec/ticketclick.cfm?fromlink=2197184®id=135&articlelink=https%3A%2F%2Fwww.charlotteartsfest.com%2F?utm_source=BWW2022&utm_medium=referral&utm_campaign=article&utm_content=bottombuybutton1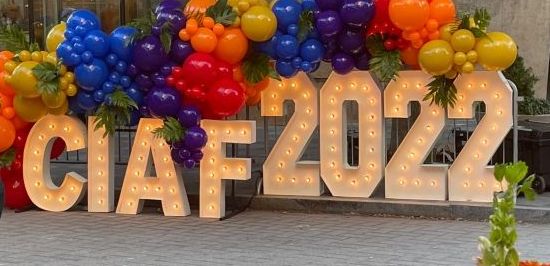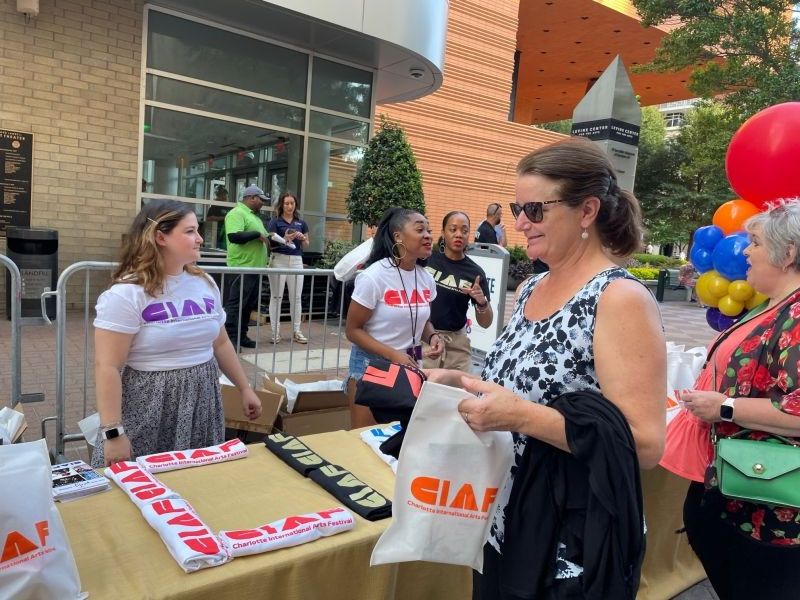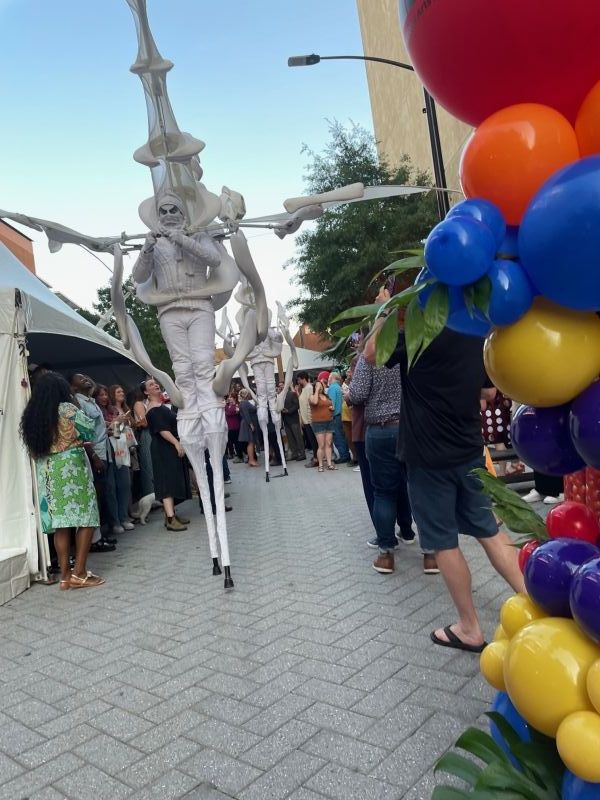 | | |
| --- | --- |
| Vote Now for the 2022 BroadwayWorld Charlotte Awards | |
| voting ends in | |
Vickie is the president of the independent theater company, Soaring High Productions and is the CEO of the nonprofit theater advocacy organization, Performing Arts and Literary Society (PALS). ... (read more about this author)
Feature: The Broadway-Style Musical, BE A LION RETURNS

December 7, 2022

The Evolution Of 'Be A Lion' an adaptation of 'The Wizard Of Oz' from its humble start at Duke Energy Theater to the illustrious stage of the Blumenthal Performing Arts Center's Booth Playhouse. Witness the transformation and upgrades...beautiful backdrops, colorful costumes, toe-tapping choreography, and a super talented cast.
---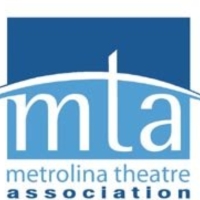 Feature: MTA GALA at Le Meridien Hotel

October 26, 2022

Oh What A Night! The MTA Gala Was An INCREDIBLE Evening That Celebrated The Accomplishments Of Theater Professionals, Sponsored By The Metrolina Theatre Association. Kudos to the nominees and winners who elegantly graced the ballroom of the Le Meridien Hotel, in Charlotte, North Carolina
---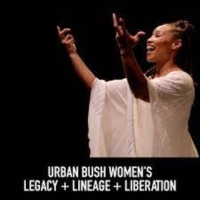 Review: URBAN BUSH WOMEN at Blumenthal Performing Arts Center's Booth Playhouse

September 29, 2022

The Blumenthal Performing Arts Center is hosting its first annual Charlotte International Arts Festival.  One of its creative dance performers is the Urban Bush Women (UBW).   Celebrating its thirty-five year anniversary, UBW celebrated the power of women with its Legacy + Lineage + Liberation dance presentation. Urban Bush Women is captivating, exhilarating, and very entertaining.
---
Feature: THE CHARLOTTE INTERNATIONAL ARTS FESTIVAL PRE-LAUNCH PARTY at Blumenthal Performing Arts Center

September 16, 2022

The Charlotte International Arts Festival will feature over 200 events of international and local talents to include the legendary Urban Bush women and jazz artist, Michael Phillips.
---
Review: TONI STONE at Three Bone Theatre

August 26, 2022

Toni Stone hit a homerun for me. There were so many takeaways. I left feeling educated, inspired, empowered, and enlightened much more than I was when I came.
---