Standup Comedy with Wise Crackers and AMERICAN IDOL Finalist Aaron Kelly Coming to Millbrook Playhouse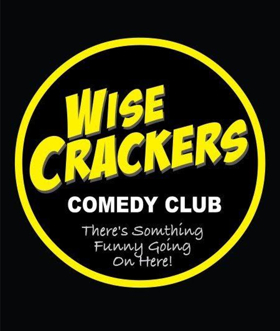 The Board of Directors and Artistic Director, David Leidholdt, have announced the addition of special event programming in their summer season. The new initiative will be kicked off this weekend with two very special events; American Idol finalist Aaron Kelly with Flipside and Wise Crackers Comedy.
This Friday Night, July 21, 2017, at 7:00pm, Wise Crackers Comedy group comes to Millbrook's Ryan Main Stage. Wise Crackers has been providing fantastic comedy for over 15 years! Wise Crackers Comedy Club is the undeniable go-to with countless forms of comedic entertainment including music, magic, ventriloquism and so much more. So why don't you come out and have a laugh with us? For more information about Wise Crackers, follow their Twitter account @wisecrackersCC and instagram @wisecrackerscomedy. All tickets $20 in advance, $25 at the door.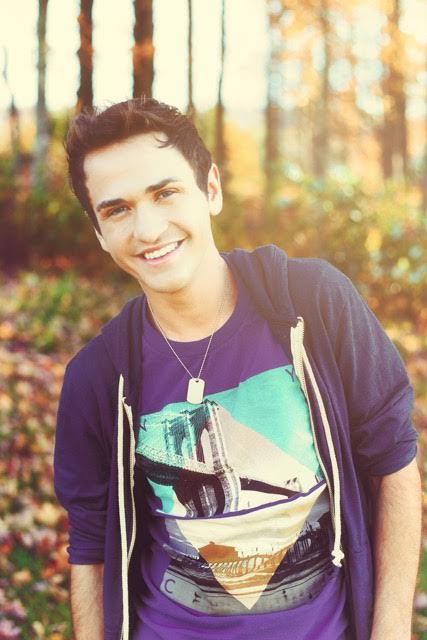 The next night, American Idol finalist, Aaron Kelly, takes to the Ryan Main Stage. The Season 9 Finalist and Sonestown, PA Native comes to the Millbrook stage with regionally renown band "FLIPSIDE" to entertain you with an evening of Aaron's "country pop" combined with Flipside's "classic rock" which resounds a balanced blend of well integrated harmony and vocals, and will leave you dancing in the aisles! Local favorite and national artist, Aaron Kelly is the youngest contestant to ever reach the top 5 on the popular show, American Idol. He participated in a national tour, appeared on other national television shows such as The Ellen Degeneres Show, the Late Show with David Letterman and Access Hollywood. The performance is on Saturday, July 22 2017 @ 7:30pm. Adult tickets are $20 in advance and $25 at the door. All Student tickets are $15.
You can purchase tickets by calling 570-748-8083, online at www.millbrookplayhouse.org. Box office hours are Monday and Tuesday from 9am to 5pm and Wednesday through Sunday from 9am to 9pm.