BWW Review: RAGTIME at The Mac-Haydn Theatre Offers a Poignant and Highly Relevant Reminder That America's Greatness Was Forged In A Melting Pot.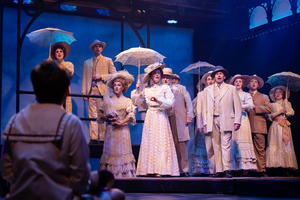 Colleagues in the Berkshire theatre community have been encouraging me to attend performances at The Mac-Haydn Theatre in Chatham, NY. Musicals are kind of my thing and are the focus at Mac-Haydn. The theatre was founded in part to preserve musical theatre as the one individually American theatre form. RAGTIME is one of my personal favorites as well and happens to be the current production at the Mac-Haydn so it was time to heed the advice.
Based on the 1975 novel by E. L. Doctorow, RAGTIME is set in the early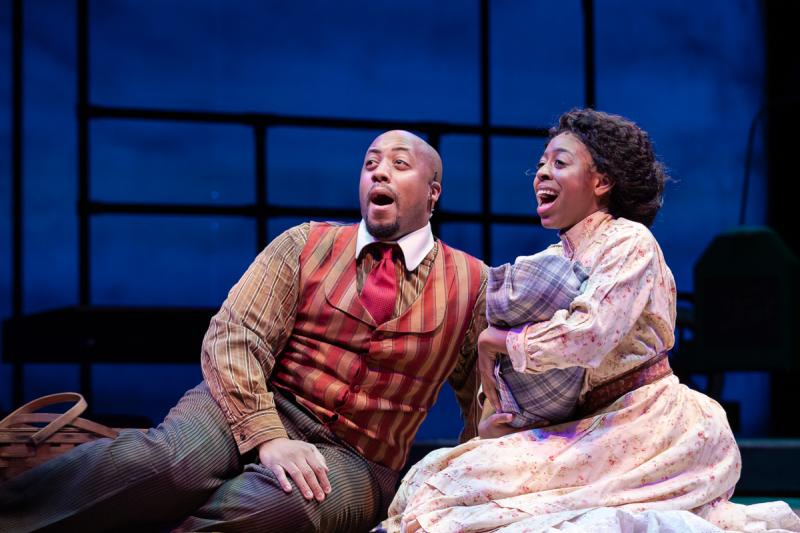 1900s. Everything is changing... and anything is possible. Set in the volatile melting pot of turn-of-the-century New York, three distinctly American tales are woven together. That of African Americans, represented by Coalhouse Walker Jr., a Harlem musician; upper-class suburbanites, represented by Mother, the matriarch of a white upper-class family in New Rochelle, New York; and Eastern European immigrants, represented by Tateh, a Jewish immigrant from Latvia. Historical figures of the period including Harry Houdini, Evelyn Nesbit, Booker T. Washington, J. P. Morgan, Henry Ford, Stanford White, Harry Kendall Thaw, Admiral Peary, Matthew Henson, and Emma Goldman are woven into the stories and featured prominently in the production, Together, they confront history's timeless contradictions of wealth and poverty, freedom and prejudice, hope and despair and what it means to live in America.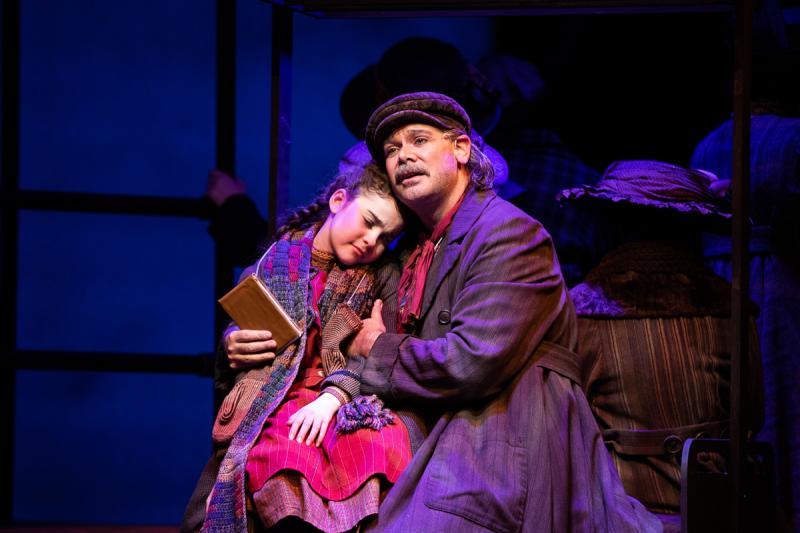 Tyrell Reggins (Coalhouse Walker, Jr.), Steve Hassmer (Father), Kylan Ross (Younger Brother), and William Taitel (Booker T. Washington) deliver strong solid performances. Gabe Belyeu (Tateh), and Andrew Burton Kelley (Harry Houdini) are particularly notable. Kelley makes more of his supporting role than I have seen across several previous productions. Julie Galorenzo (Emma Goldman) shines. Maya Cuevas (Sarah), and Rachel Rhodes-Devey (Mother) excel. The cast of 36, mostly young up and coming's, is the largest in Mac-Haydn's history fills the intimate theatre both physically and vocally resulting in a constant supply of impressive numbers that are entertaining, powerful, and stirring. To their credit as well as that of Director, John Saunders, each and every member of the company is clearly talented, dedicated, and polished.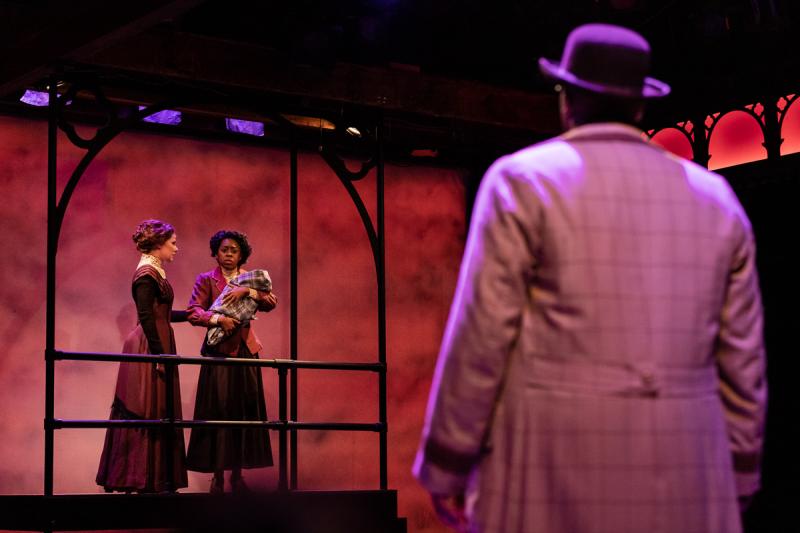 While the entire production is high quality, there are several stand-out moments that include: "Journey On", "Your Daddy's Son"', "Gliding", "Till We Reach That Day", "What A Game", "Sarah Brown Eyes" and "Back To Before"
The Tony Award winning book by Terrance McNally and score by Stephen Flahrety and Lynn Ahrens, focus on events taking place over a century ago, but RAGTIME's content and messages remain highly relevant, and important, particularly given the current socio-political climate.
RAGTIME continues through August 4th at The Mac-Haydn Theatre in Chatham NY, Visit: www.machaydntheatre.org for tickets and information.