Photo Flash: Trevor McQueen Brings THE SOUNDS OF '66 to Birdland
On Monday, March 9, the Broadway at Birdland concert series was proud to present the return of singer Trevor McQueen in a brand new show, "The Sounds of '66." Scroll down for photos!
Following his sold-out Birdland debut with a 16-piece big band,
Trevor McQueen
returned with "The Sounds of '66", drawing upon a year that produced music from
Bob Dylan
, Wayne Shorter,
Stephen Sondheim
, The Beatles, and everything in between.
The concert featured guest vocalist and two-time Grammy award-nominee Jane Monheit, and a dectet under the direction of Angelo Di Loreto.
Trevor McQueen
is a recent graduate of
Carnegie Mellon University
in Pittsburgh. He made his Broadway debut as Little Jake in the revival of Annie Get Your Gun. Trevor's love of music began at a very young age, while listening to
Benny Goodman
records in his neighbor's living room. He had the privilege of experiencing Pittsburgh's tremendous music scene while studying at university, playing with some of the city's most talented emerging and established musicians. Trevor has been consistently featured at Jazz at Andys at the Fairmont Pittsburgh for the past two years, headlining with such greats as legendary drummer Roger Humphries.
Photo Credit: Kevin Alvey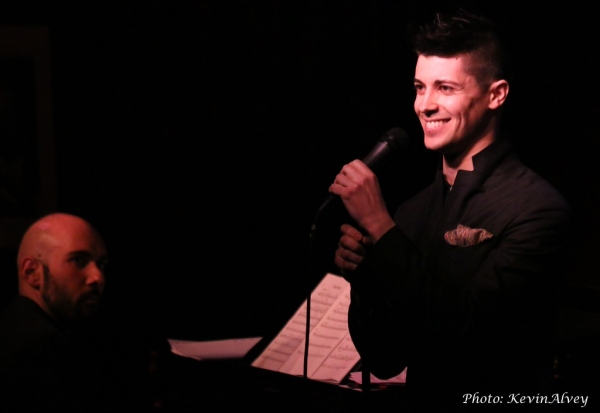 Trevor McQueen

Trevor McQueen

Trevor McQueen

Trevor McQueen

Trevor McQueen

Trevor McQueen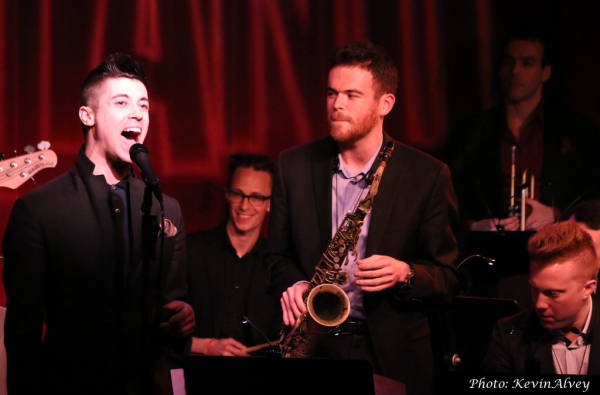 Trevor McQueen and the band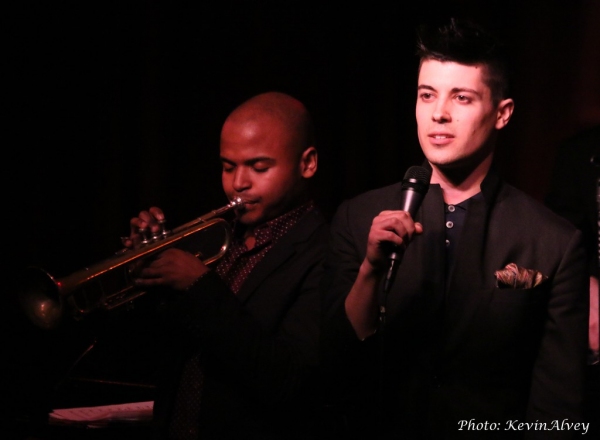 Alphonso Horne and Trevor McQueen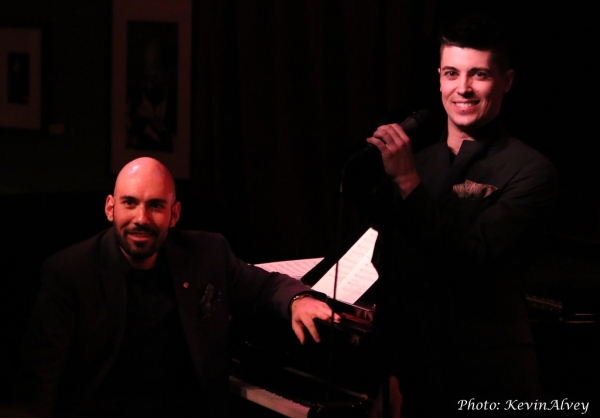 Angelo DiLoreto and Trevor McQueen

Trevor McQueen and Jane Monheit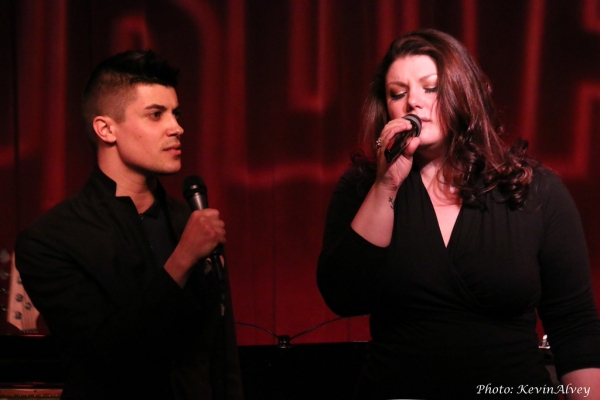 Trevor McQueen and Jane Monheit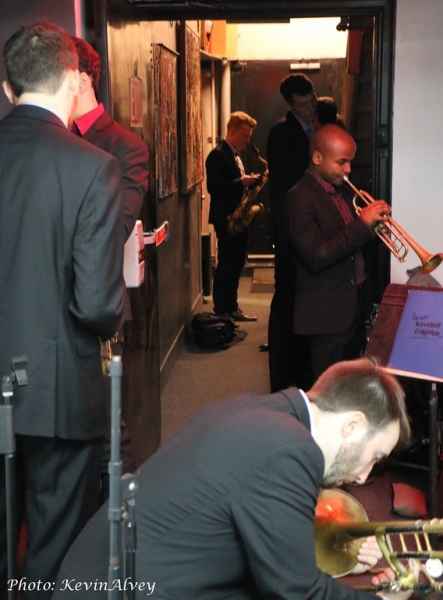 Backstage

Backstage

Jonathan Saraga, Alphonso Horne, Nick Grinder and Andrew Gould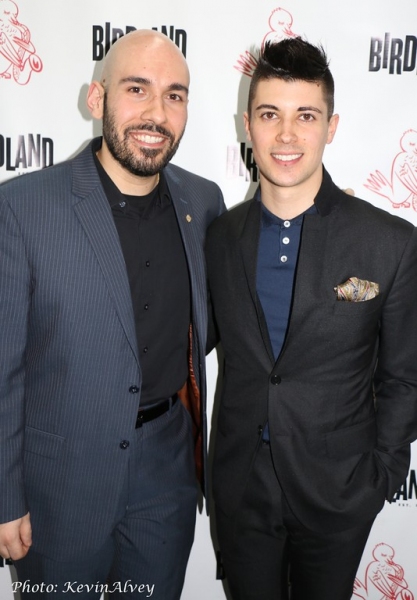 Angelo DiLoreto and Trevor McQueen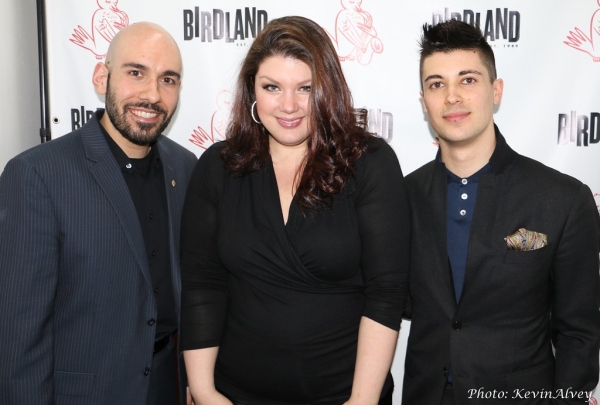 Angelo DiLoreto, Jane Monheit and Trevor McQueen

Jane Monheit and Trevor McQueen

Angelo DiLoreto, Trevor McQueen, Philippe Lemm and Jeff Koch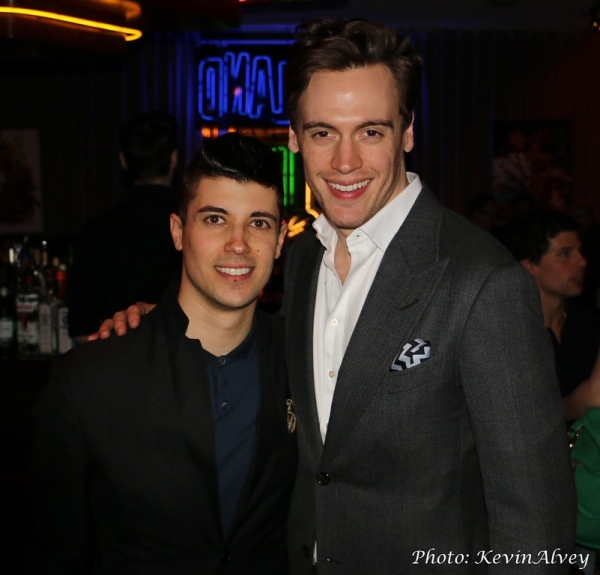 Trevor McQueen and Erich Bergen

Post-show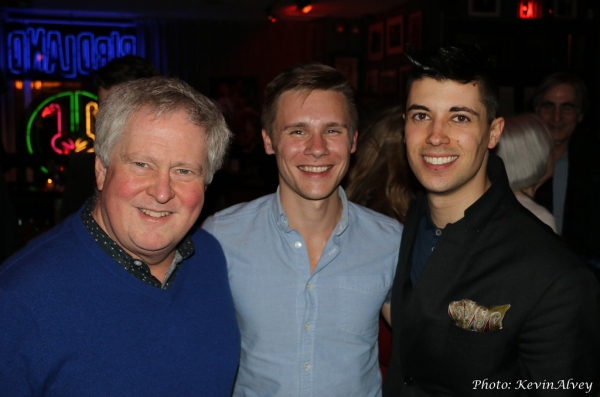 Glen Kelly, Seth Sikes and Trevor McQueen