Photo Flash: Nick Adams Brings BROADWAY FOR AFRICA to Birdland
The Broadway at Birdland concert series was proud to present Broadway For Africa, a star-studded benefit hosted by Nick Adams on Monday, April 4. BroadwayWorld has photos from the show below!
Broadway star Nick Adams hosted a benefit concert to support The International Theatre and Literacy Project's youth programs in Rwanda and South Africa. He was joined onstage by special guests Will Swenson and Tony Sheldon (his co-stars inPriscilla, Queen of the Desert), Alison Luff, Julia Murney, Elisio Roman, Ariana Groover, Angela Grovey, Celisse Henderson, Tryphena Wade, Anthony David Adams and The Skivvies (Lauren Molina and Nick Cearley). Musical director for the evening will be Tedd Firth, with Tom Hubbard on bass and Daniel Glass on drums.
The International Theatre and Literacy Project (ITLP) uses theatre as a means of social and educational uplift for children and teen-agers struggling with the challenges of poverty, crime, violence, gender inequity and inequality in developing countries. ITLP conducts theatre workshops to teach English literacy, develop independent thinking, self-empowerment, leadership skills and gender equity. We strive to help young people advance their educational and employment opportunities and nurture their voices as leaders to enable growth, change and community development. Current programs in South Africa, Rwanda and Tanzania. Stephen DiMenna is the Artistic Director of the organization.
Photos by Kevin Alvey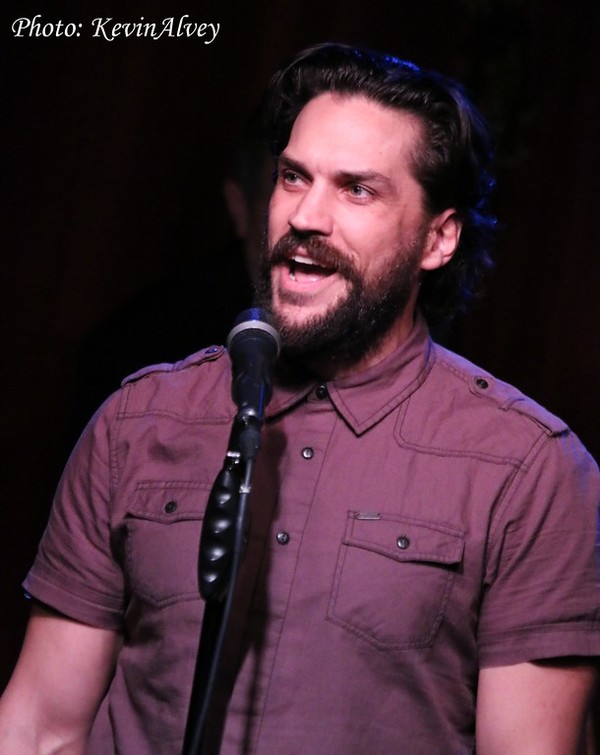 Will Swenson

Will Swenson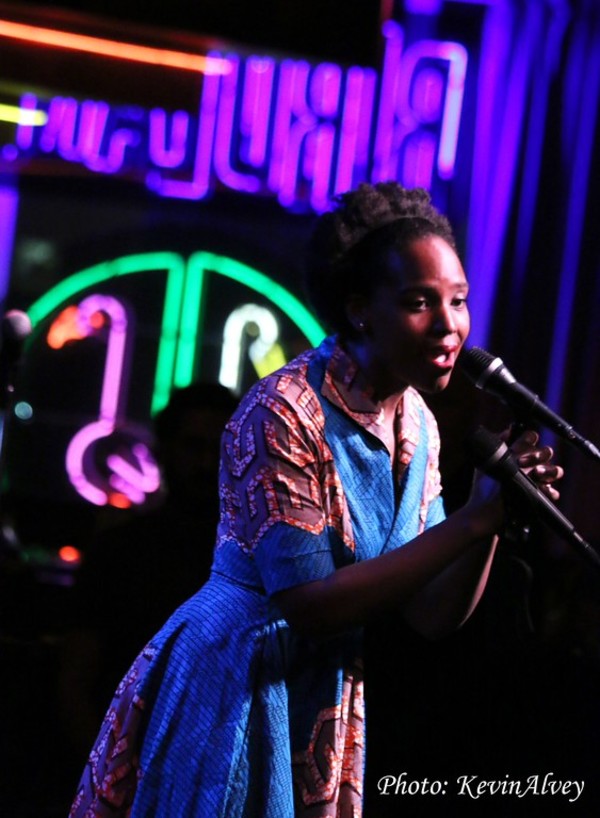 Tryphena Wade

Tryphena Wade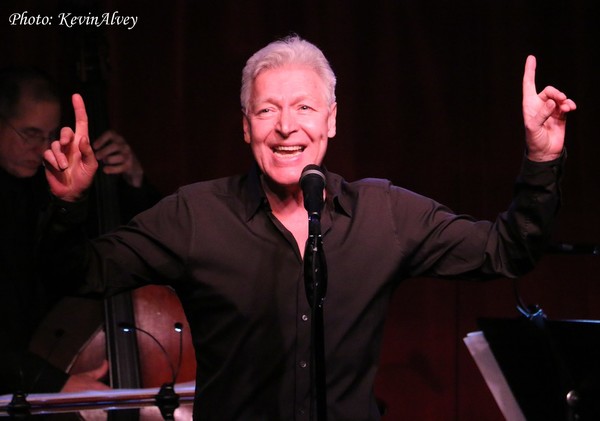 Tony Sheldon

Tony Sheldon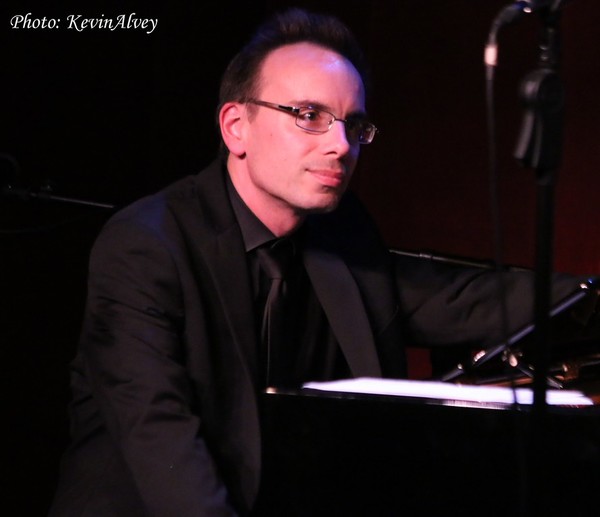 Tedd Firth

Stephen Dimenna

Nick Cearley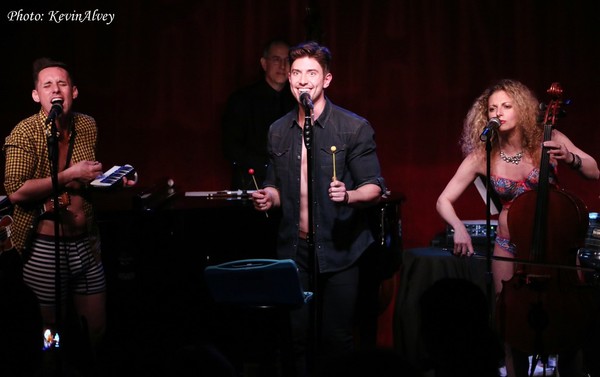 Nick Cearley, Nick Adams and Lauren Molina

Nick Cearley and Lauren Molina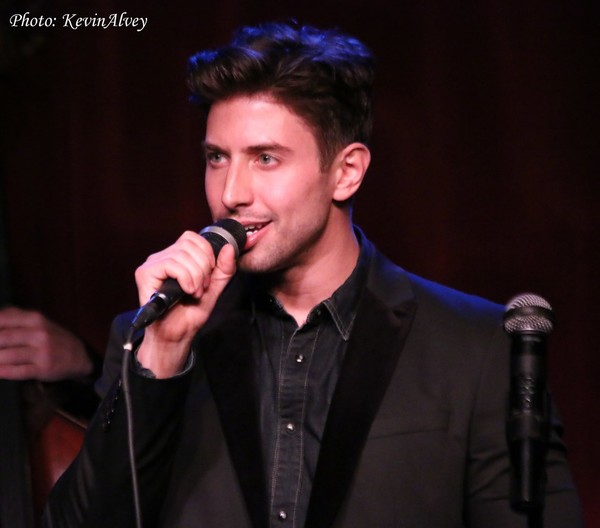 Nick Adams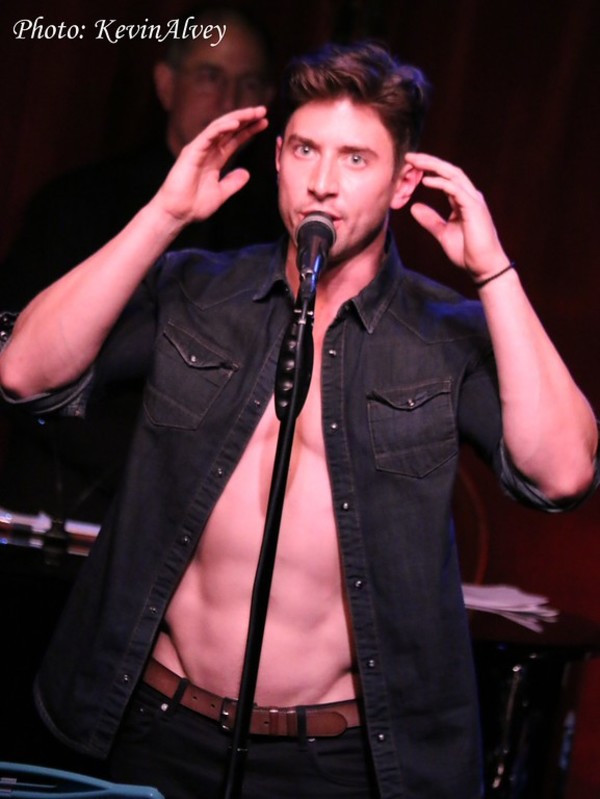 Nick Adams

Nick Adams

Lauren Molina

Julia Murney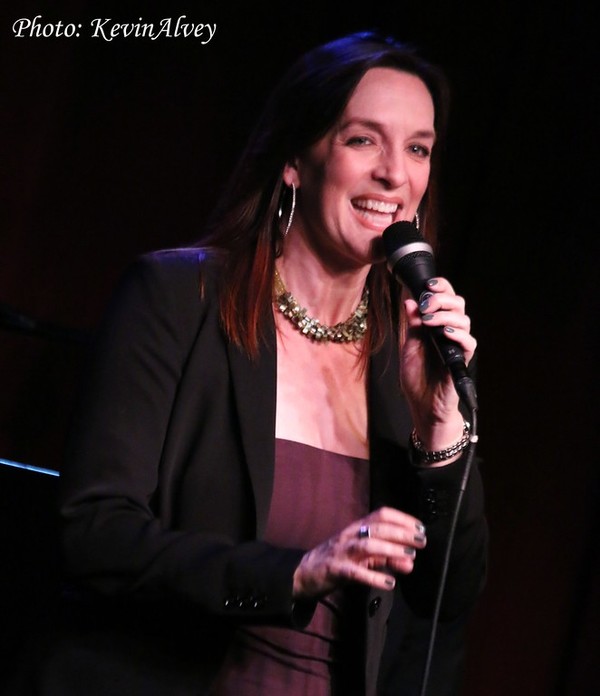 Julia Murney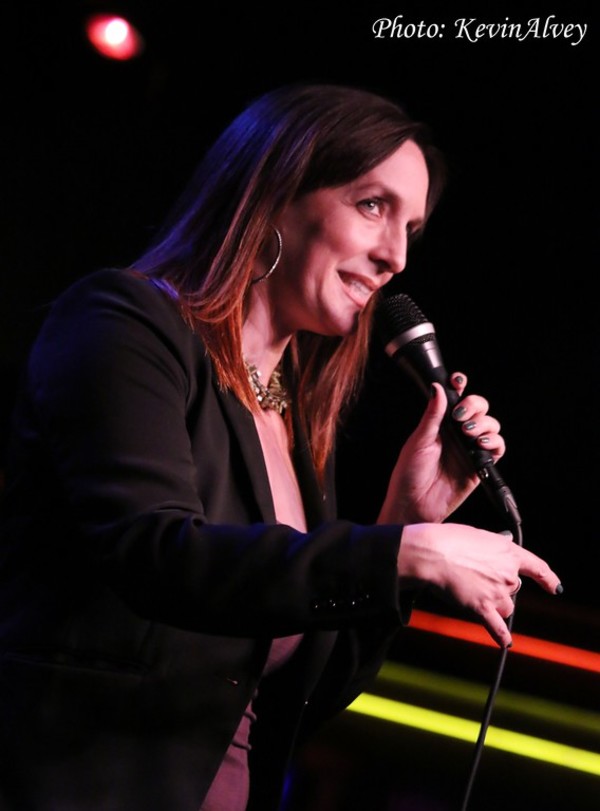 Julia Murney

Alison Luff

Celisse Henderson, Elisio Roman and Angela Grovey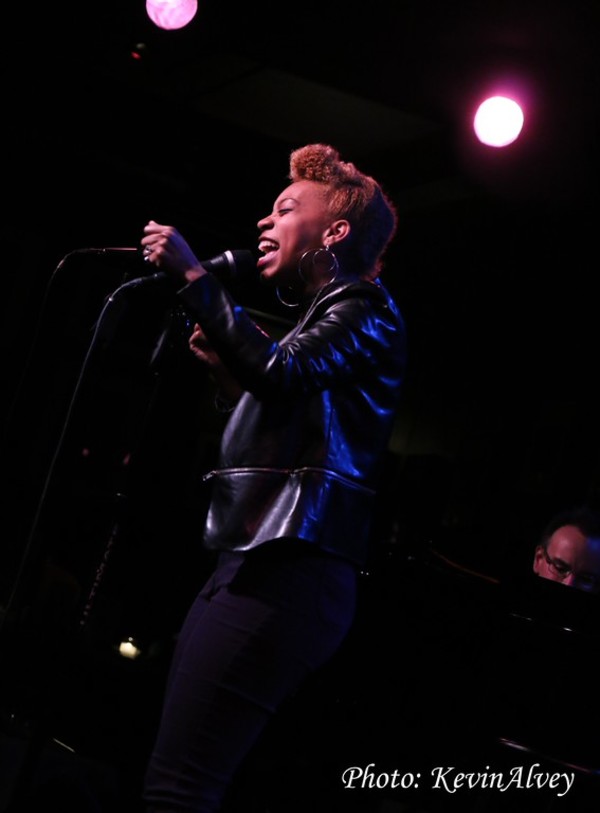 Ariana Groover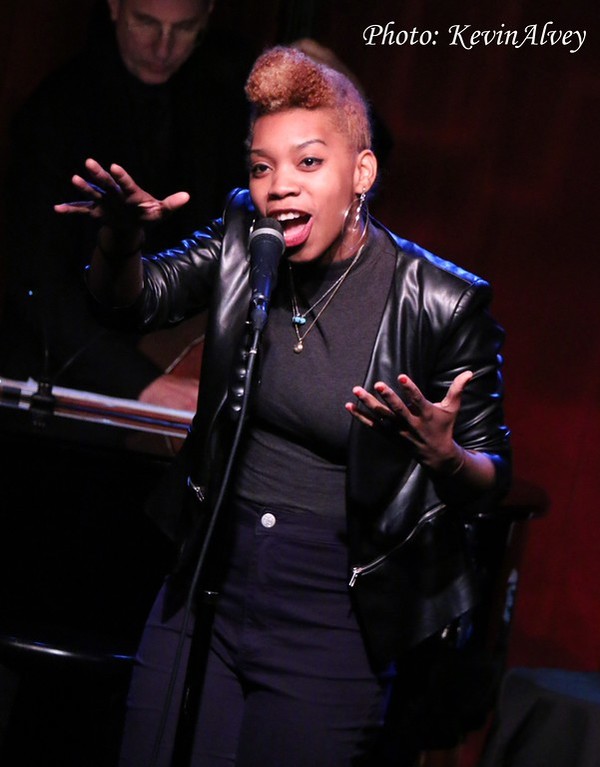 Ariana Groover

Anthony David Adams and Nick Adams

Anthony David Adams and Nick Adams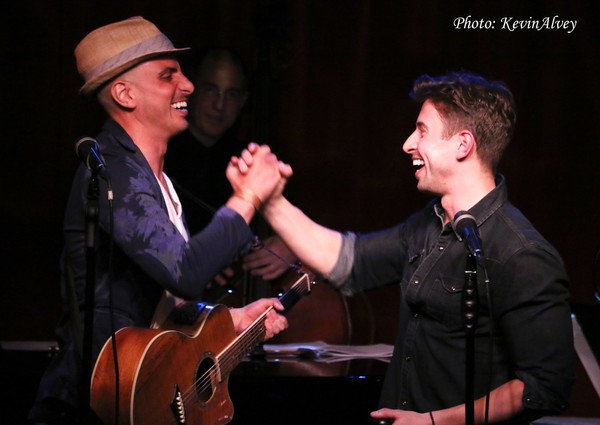 Anthony David Adams and Nick Adams

Will Swenson, Nick Adams and Alison Luff

Julia Murney, Alison Luff and Anthony David Adams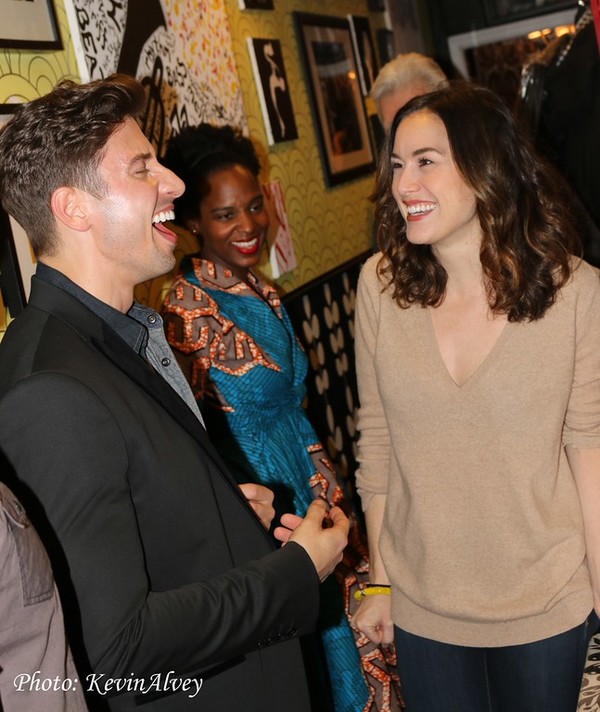 Nick Adams, Tryphena Wade and Alison Luff

Nick Adams, Nick Adams and Nick Cearley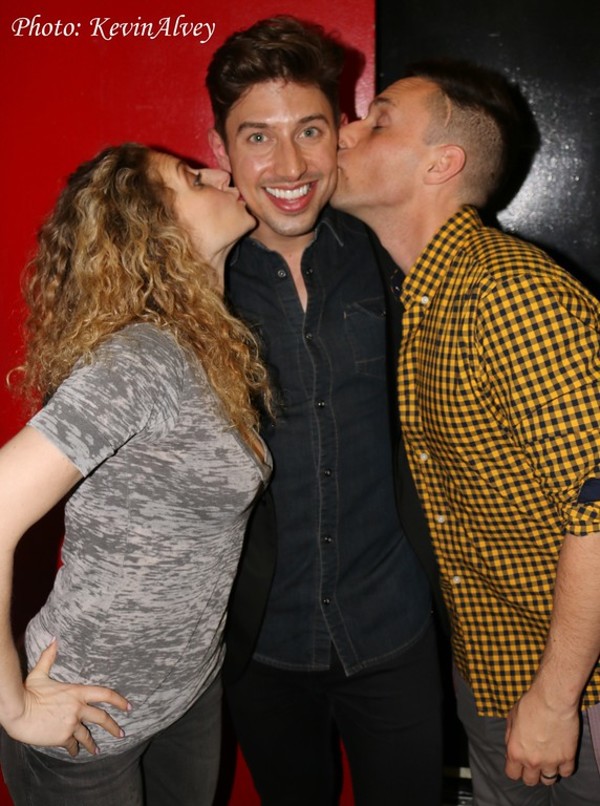 Lauren Molina, Nick Adams and Nick Cearley

Celisse Henderson and Angela Grovey

The cast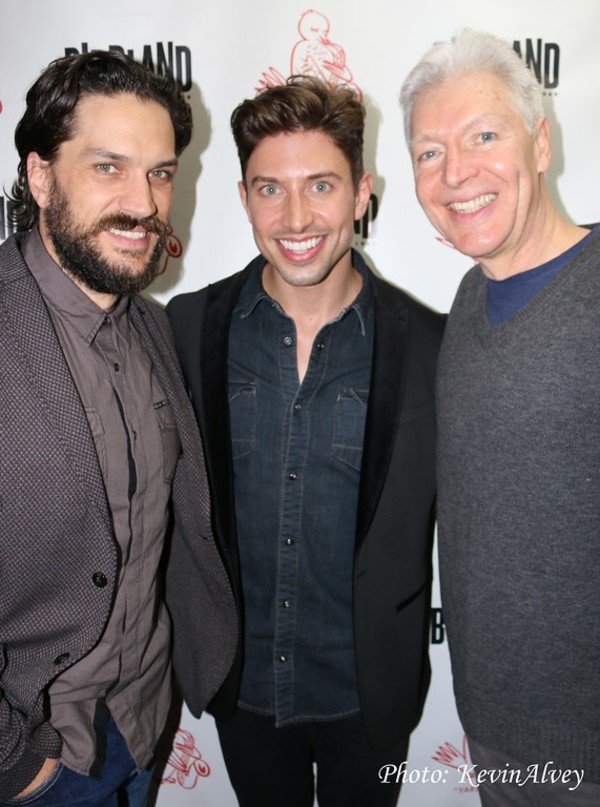 Will Swenson, Nick Adams and Tony Sheldon

Nick Adams and Stephen Dimenna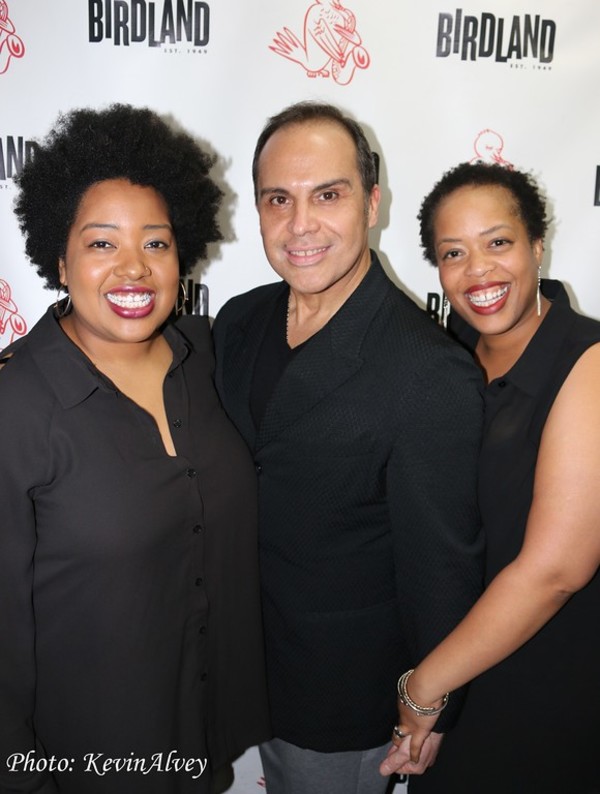 Celisse Henderson, Elisio Roman and Angela Grovey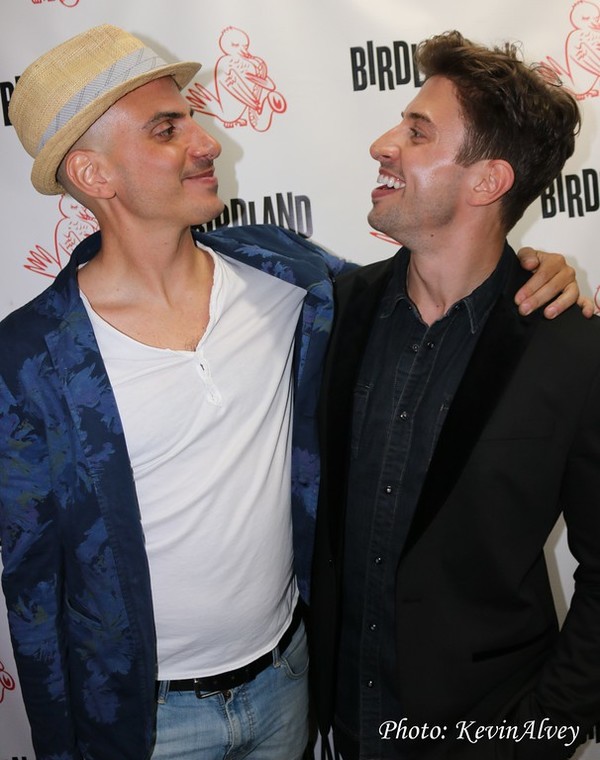 Anthony David Adams and Nick Adams

Anthony David Adams and Nick Adams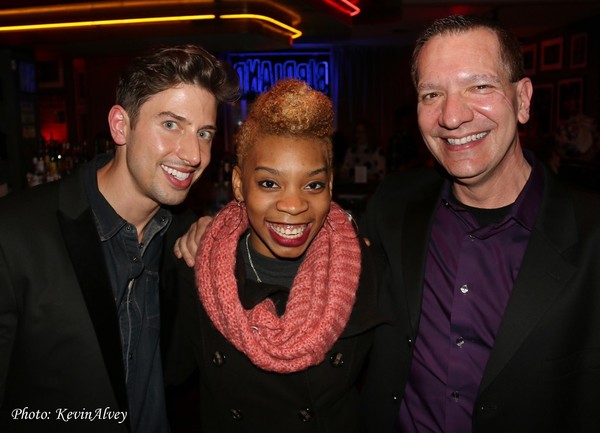 Nick Adams, Ariana Groover and Stephen Dimenna

Kyle Brown and Nick Adams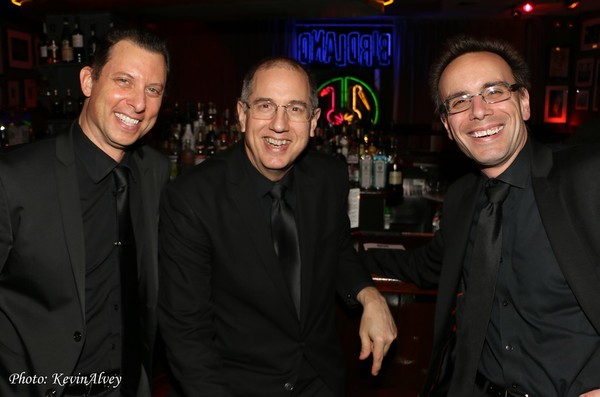 Daniel Glass, Tom Hubbard and Tedd Firth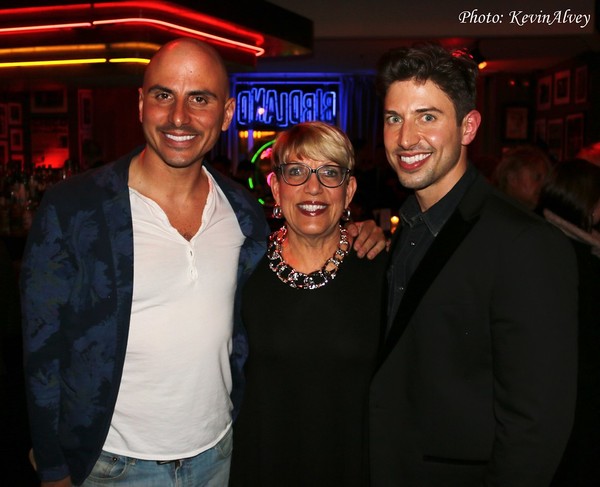 Anthony David Adams, Janet Rose and Nick Adams