Photo Flash: Daniel LeClaire Comes to Birdland Theater
Birdland Theater presented singer Daniel LeClaire, who make his NYC solo debut on Tuesday, October 2. He was accompanied by a band, which included Mike Underwood, Ron Bryant and Julio Reyes. Daniel's very special guest stars were Ruby Lewis, Jelani Remy, Kennedy Caughill, and Mike Longo. The show
included songs made famous by Frank Sinatra, Ray Charles, Otis Redding, Gavin DeGraw and more.
Daniel LeClaire is a Jazz/Soul/Pop recording artist currently residing in NYC. After opening
The Book of Mormon
First National Tour with over 1,200 performances, he set off to St. Louis and opened a speakeasy. Daniel sang for Betty White's 90th Birthday Special televised on NBC, and also performed as Fender in the Hollywood Bowl production of
Hairspray
. He has shared the stage with Mary Tyler Moore, Nick Jonas, John Stamos, All American Rejects, Amy Poehler, Carol Burnett, Wayne Newton, and many more. Daniel has performed at world-renowned venues, such as The Kennedy Center, Fabulous Fox and Place des Arts.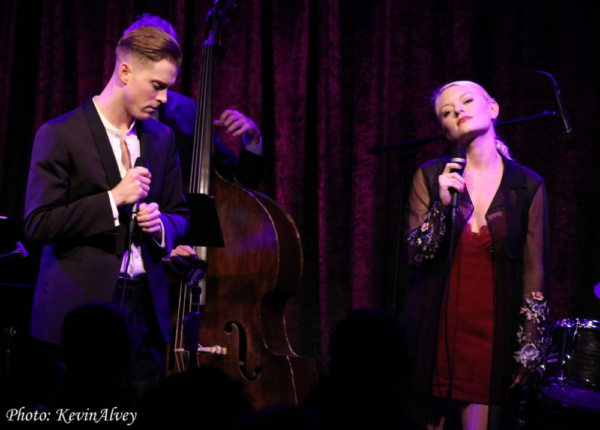 Daniel LeClaire and Ruby Lewis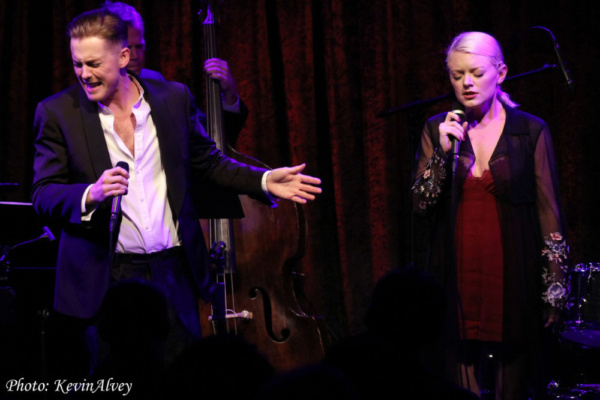 Daniel LeClaire and Ruby Lewis

Daniel LeClaire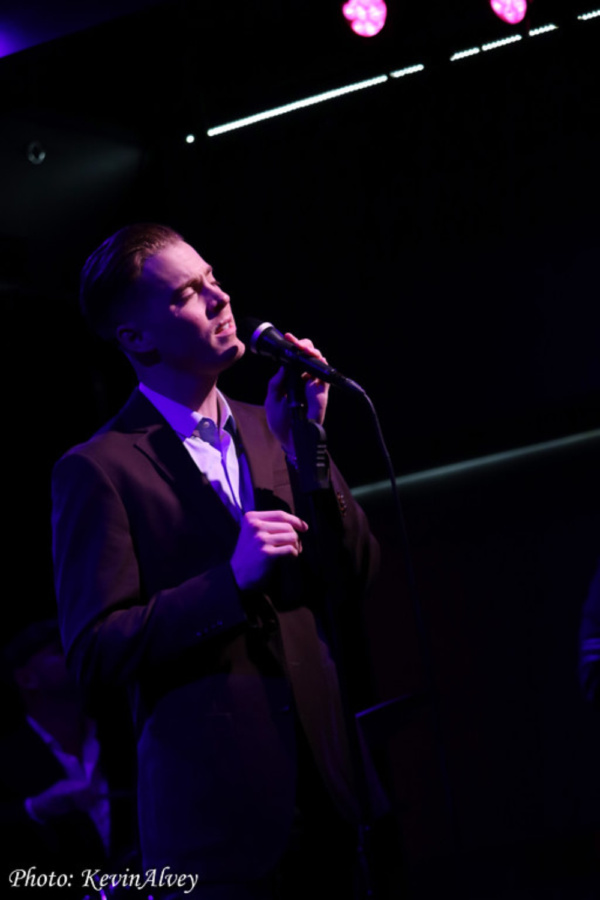 Daniel LeClaire

Daniel LeClaire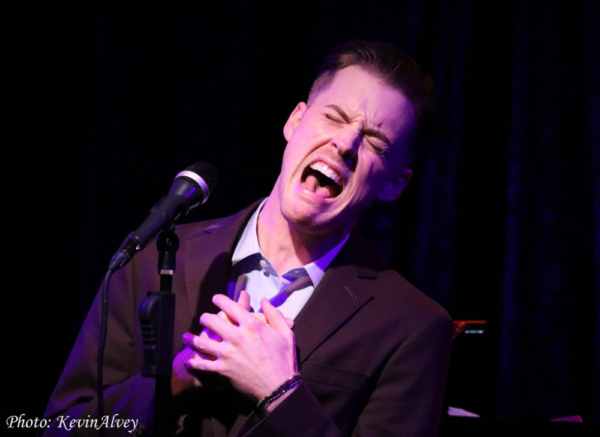 Daniel LeClaire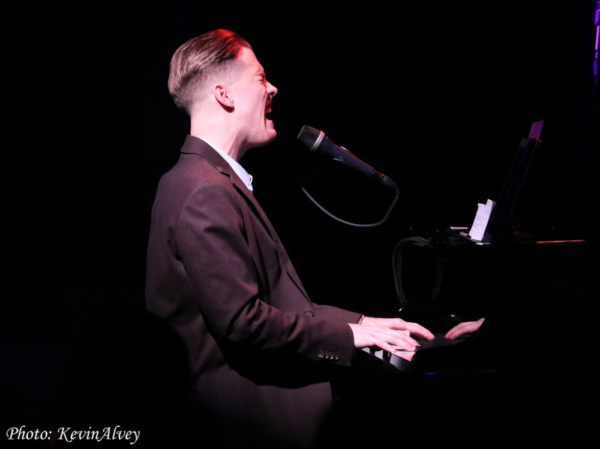 Daniel LeClaire

Daniel LeClaire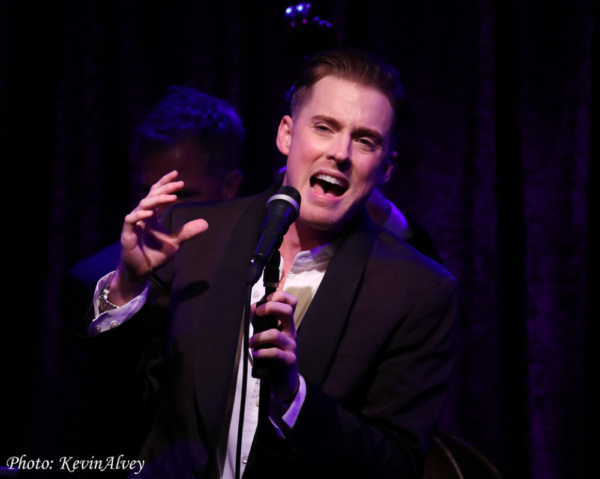 Daniel LeClaire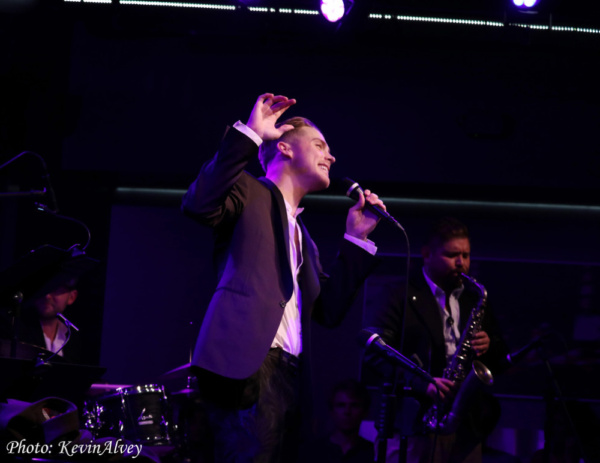 Daniel LeClaire

Daniel LeClaire

Daniel LeClaire

Daniel LeClaire

Ian Ward, Siobhan O'Neill, Ruby Lewis, Daniel LeClaire, Griffin Whitehurst, Blaine Miller, James Byous, Sumie Maeda, Anderson Davis

Jelani Remy, Daniel LeClaire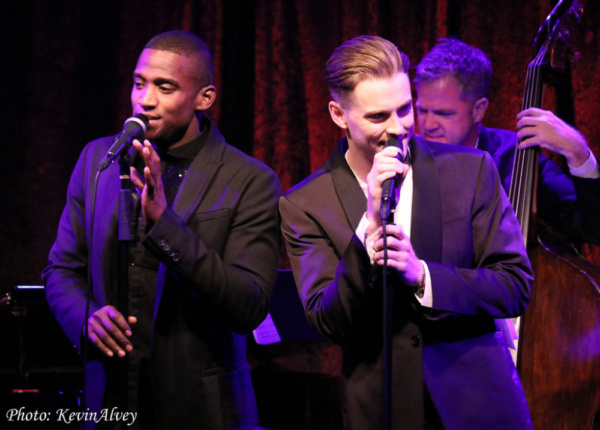 Jelani Remy, Daniel LeClaire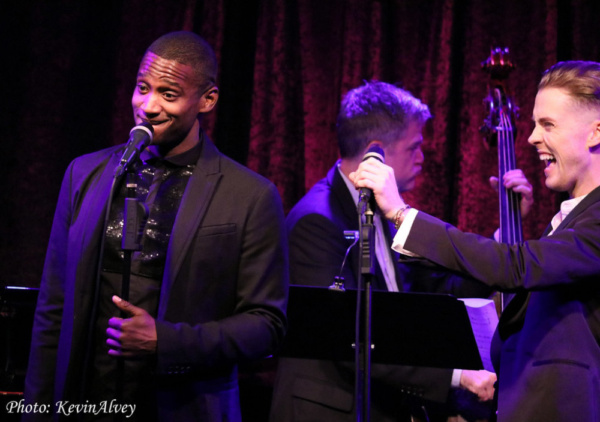 Jelani Remy, Daniel LeClaire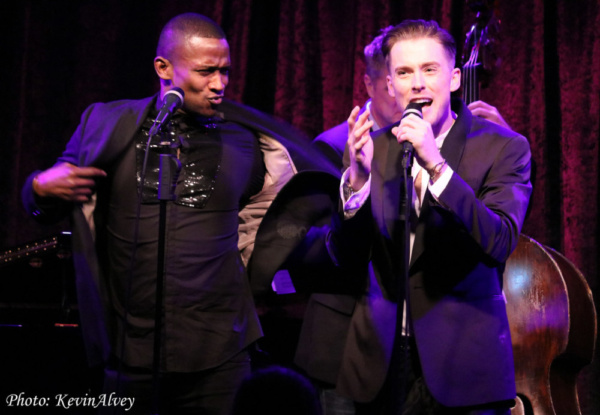 Jelani Remy, Daniel LeClaire

Jelani Remy, Daniel LeClaire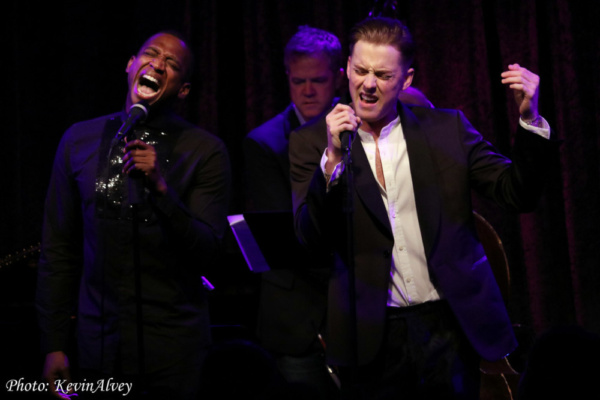 Jelani Remy, Daniel LeClaire

Jelani Remy, Daniel LeClaire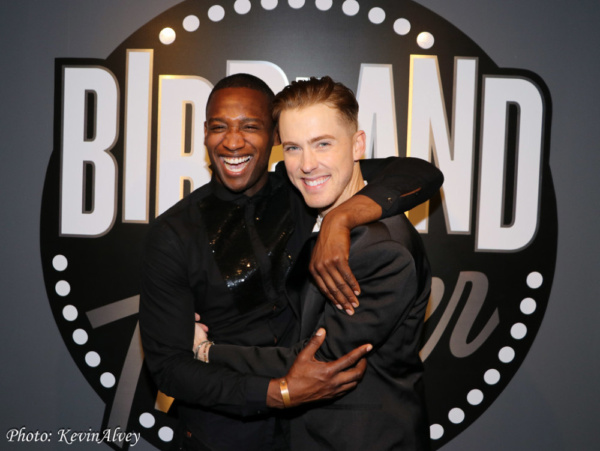 Jelani Remy, Daniel LeClaire

Kennedy Caughell and Daniel LeClaire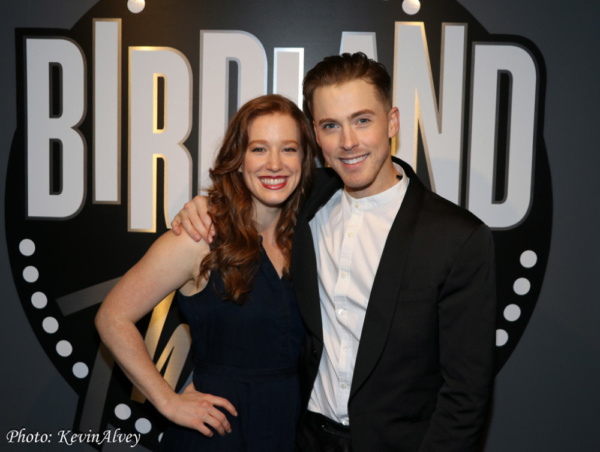 Kennedy Caughell and Daniel LeClaire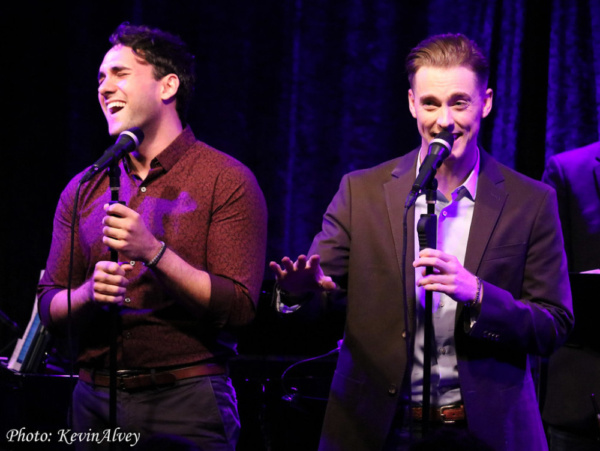 Mike Longo, Daniel LeClaire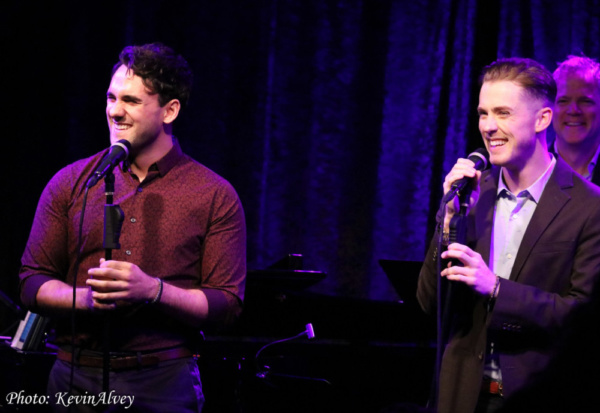 Mike Longo, Daniel LeClaire

Mike Longo, Daniel LeClaire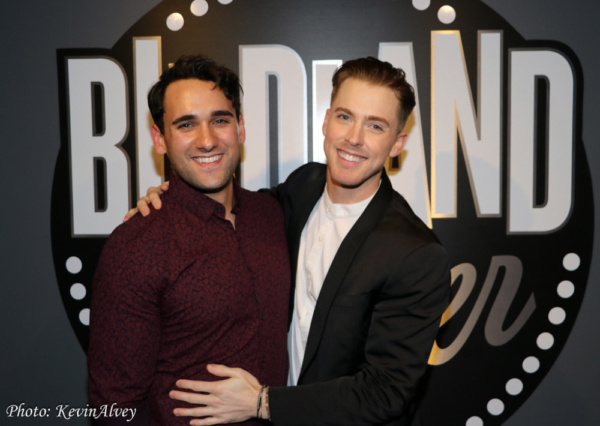 Mike Longo, Daniel LeClaire

Mike Underwood, Daniel LeClaire, Julio Reyes

Mike Underwood, Julio Reyes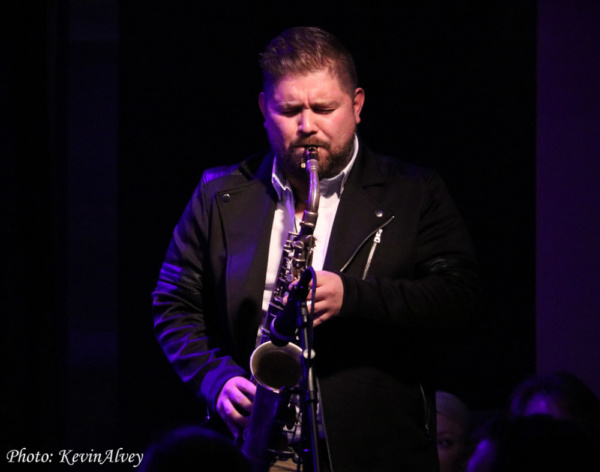 Mike Underwood

Ron Bryant, Daniel LeClaire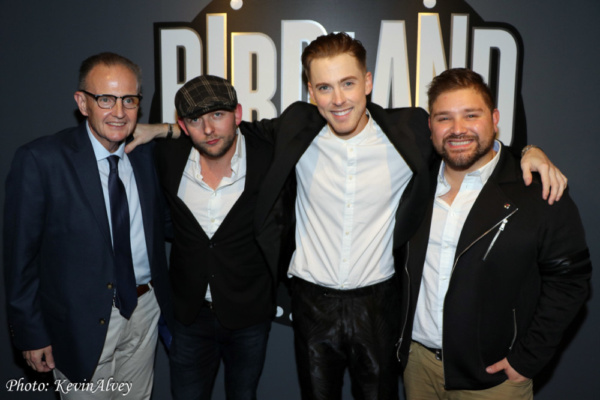 Ron Bryant, Mike Underwood, Daniel LeClaire, Julio Reyes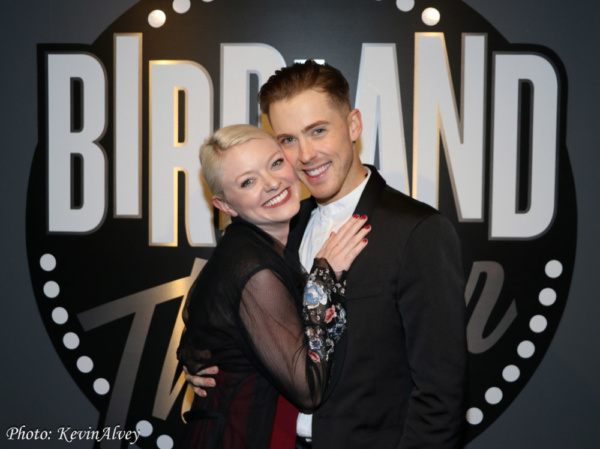 Ruby Lewis, Daniel LeClaire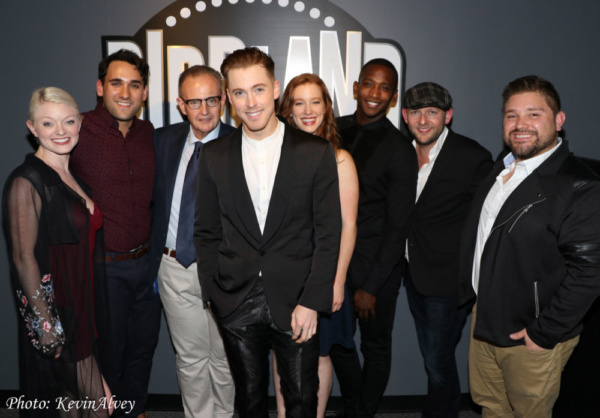 Ruby Lewis, Mike Longo, Ron Bryant, Daniel LeClaire, Kennedy Caughell, Jelani Remy, Mike Underwood, Julio Reyes
More Hot Stories For You