Photo Flash: BROADWAY KIDS FOR ORLANDO: ALL YOU NEED IS LOVE Honors Orlando Victims
On Monday, June 27 at 7:30 p.m. at Don't Tell Mama, several young past and present performers from Broadway joined forces in a benefit cabaret to raise money and show support for the victims, survivors and those suffering as a result of the mass shooting in Orlando this month. The benefit was entitled Broadway Kids for Orlando: All You Need is Love. One hundred percent of the proceeds are being donated to the GLBT Center of Central Florida, and all 49 victims of The Pulse Nightclub shooting were honored in the program. BroadwayWorld has photos and footage from the show below!
The benefit was co-hosted by Ripley Sobo and Sofia Bryant. Ripley Sobo has been directed by Academy Award winning filmmakers Danny Boyle and Jonathan Demme, as well as Akiva Goldsmith and Zack Snyder. At such a young age, she has already worked opposite Michael Fassbender, Kate Winslet, Meryl Streep, Jennifer Connelly, Russell Crowe, Ben Affleck, Colin Farrell and Susan Sarandon. Her films have included Steve Jobs (Universal), Batman vs. Superman (WB), Ricki and the Flash (Sony/Tri-Star), Winter's Tale (WB) and Kid Witness. By age 10, Ripley also played leading roles in two Broadway shows. Matilda, as the title character, directed by Matthew Warchus and Once, original Broadway company, directed by Tony award winner John Tiffany.
Sofia Bryant is an American actress known for her work as Yesha Dargis in The Good Wife along side veteran actor, Blair Underwood. Sofia discovered performing in her preteen years. She became passionate about musical theater during her years with a pre-professional theater company in New York City. She started her professional acting career performing in print and tv commercials before making her debut In The Good Wife.
Sam Poon was the originator of the benefit cabaret. Sam Poon is a young Broadway performer and activist, standing up for the right for children and all people to live in a violence-free, love-filled world. He is currently in rehearsals for Runaways at Encores! Off-Center at New York City Center. He is no stranger to the stage, having begun his professional career at age six at the glorious and grand MUNY theatre in St.Louis as Tam in Miss Saigon. Over the years, he has been seen on Broadway in The King and I and Macbeth, on Nationals tours of Les Miserables and Billy Elliot, in a world premiere of Fly the Musical, and in various readings, workshops and regional theaters. In addition, he has had the honor of working on camera and on stage with greats: Ethan Hawke, Kelli O'Hara, Ken Watanabe, Dustin Hoffman, Debra Winger, Holly Hunter, Kathy Bates, Kevin McHale, F. Murray Abraham, Eddie Izzard, and directors Jack O'Brien, Jeffrey Seller, Bartlett Sher and Francois Girard.
Throughout the evening, Audience members were entertained with numbers from Ragtime, Waitress, Into the Woods, Tuck Everlasting, The Color Purple, Songs for a New World, A Christmas Story the Musical, The Secret Garden, First Date, Aladdin, and pop and classic rock songs. Casey Erin Clark( Les MISerables) was the music director for the show. The evening concluded with an audience sing along of John Lennon's "Imagine".
The program included twenty-five children of Broadway, Off-Broadway and National Tour Stages: Tyler Altomari ( Elf, the Musical), Frenie Acoba ( Matilda, Runaways), Zachary Brod( Dream Street), Sofia Bryant ( The Good Wife), Taylor Caldwell (Runaways, School of Rock), Samantha Blaire Cutler ( Billy Elliot), Alexandra Dell'Edera ( Billy Elliot), Amanda Dell'Edera, Christian Dell'Edera ( A Christmas Story, the Musical), Maddox Elliot ( Dream Street), Tori Feinstein ( Matilda, How the Grinch Stole Christmas), Jenna Iacono ( How the Grinch Stole Christmas), Luka Kain ( South Pacific), Marquise Neal ( Kinky Boots), Kara Oates (Mary Poppins, Billy Elliot), Ellie Poon ( A Christmas Story the Musical, Broadway at the White House), William Poon ( Beauty and the Beast, The King and I), Sam Poon ( Runaways, The King and I, Macbeth, Les Miserables, Billy Elliot, Fly the Musical), Rachel Resheff ( Fish in the Dark, The People in the Picture, Mary Poppins, Billy Elliot, Shrek), Brooklyn Shuck ( Annie, Matilda, Tuck Everlasting, Les Miserables), Raleigh Shuck ( How the Grinch Stole Christmas), Sydney Shuck ( Annie), Jake Bennett Siegfried ( A Christmas Story the Musical, Fly the Musical), Ripley Sobo ( Once, Matilda), and Chris Sumpter ( Runaways, Matilda).
Scroll down for photos!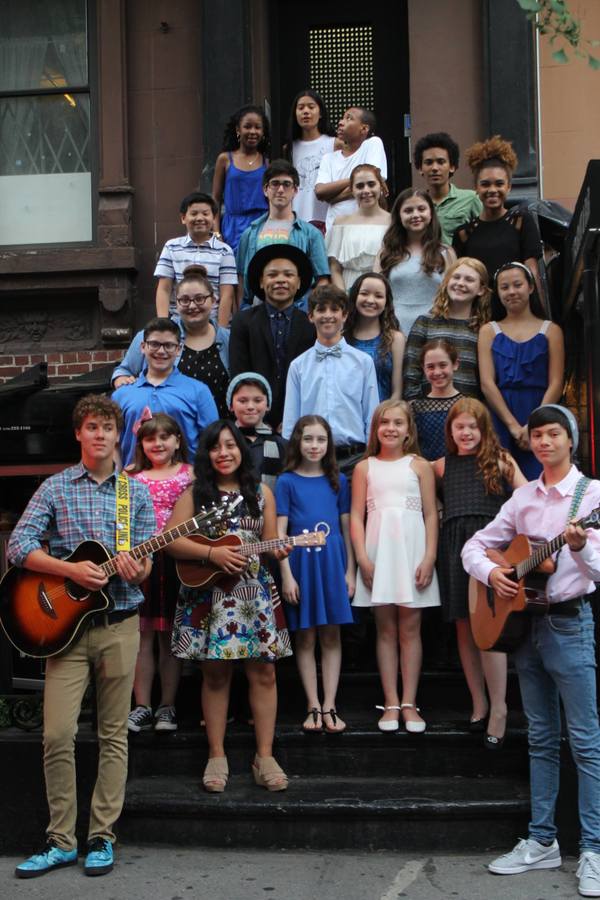 The cast of Broadway Kids for Orlando: All You Need Is Love

Zachary Brod, Jenna Iacono, Marquise Neal, Maddox Elliott, and Tyler Altomari

Amanda Dell'Edera, Christian Dell'Edera and Alexandra Dell'Edera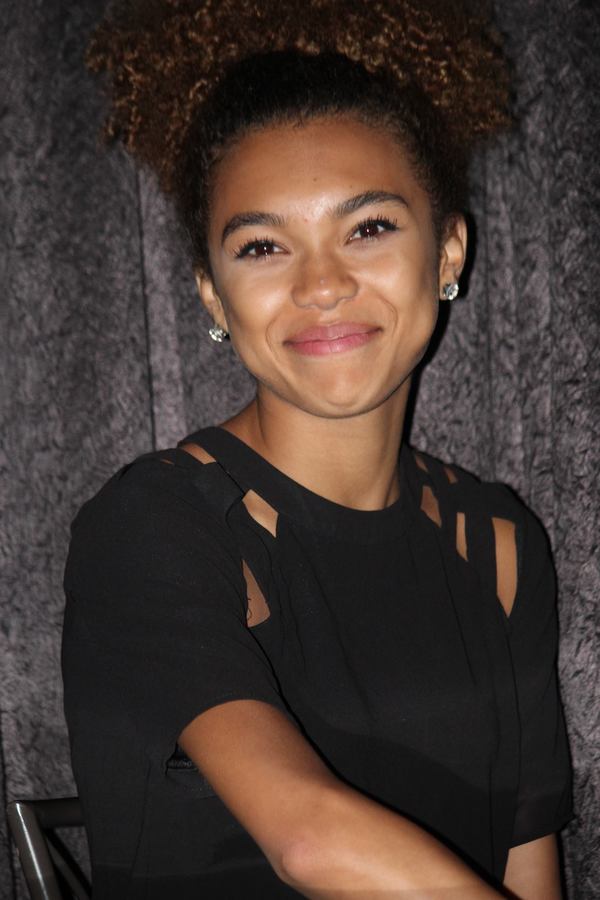 Sofia Bryant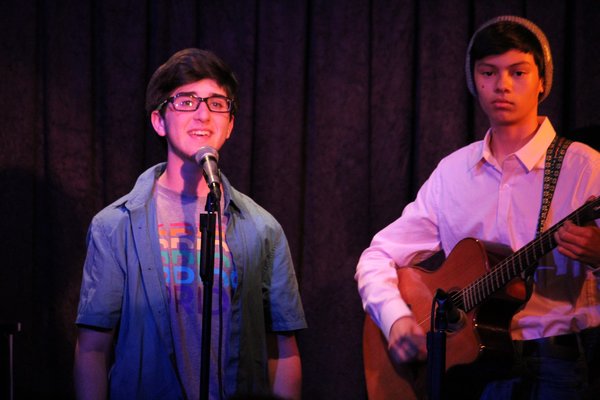 Zach Brod and Sam Poon

Tyler Altomari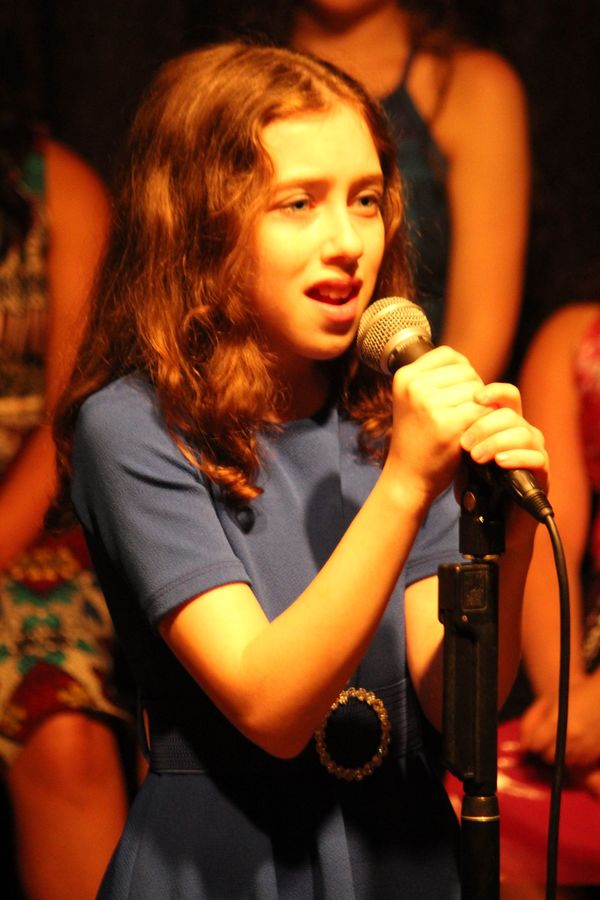 Tori Feinstein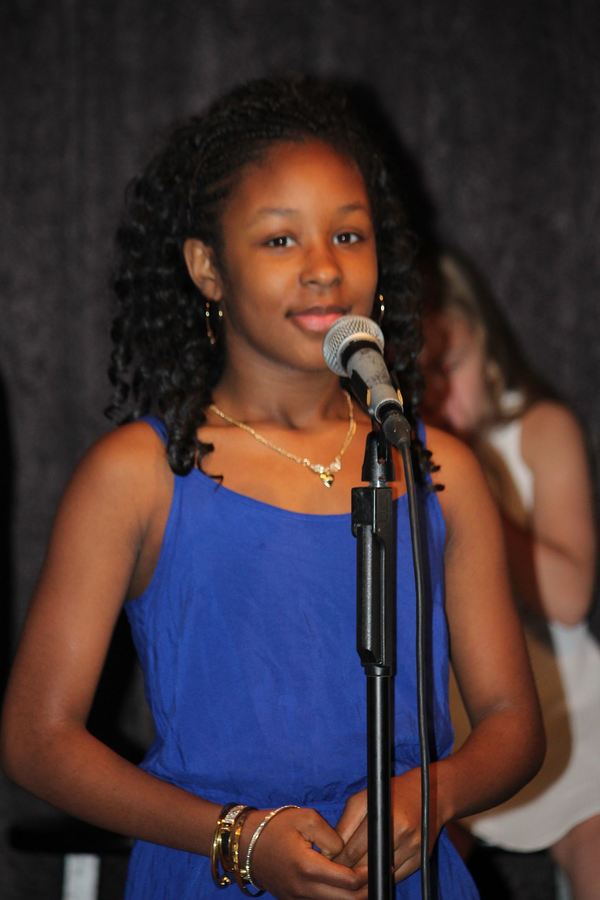 Taylor Caldwell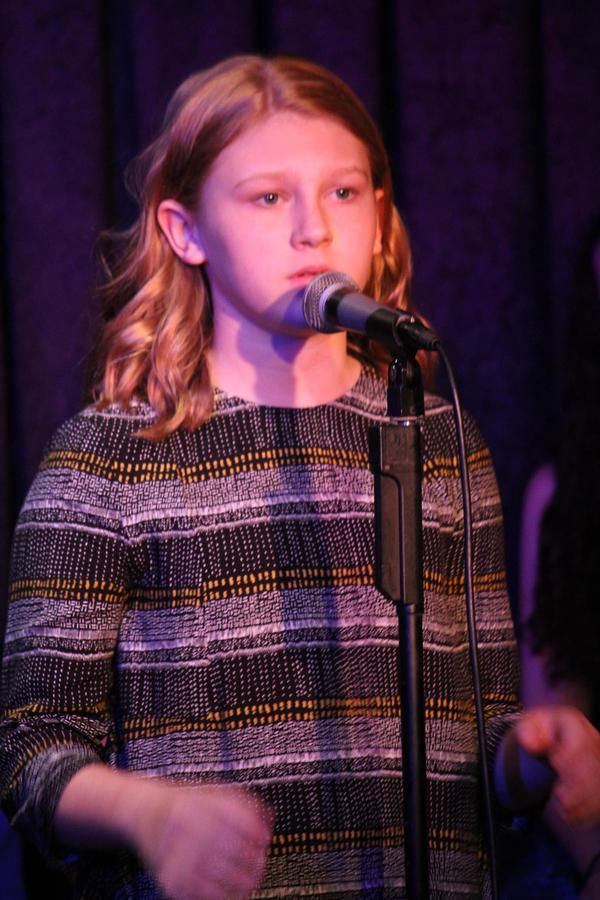 Sydney Shuck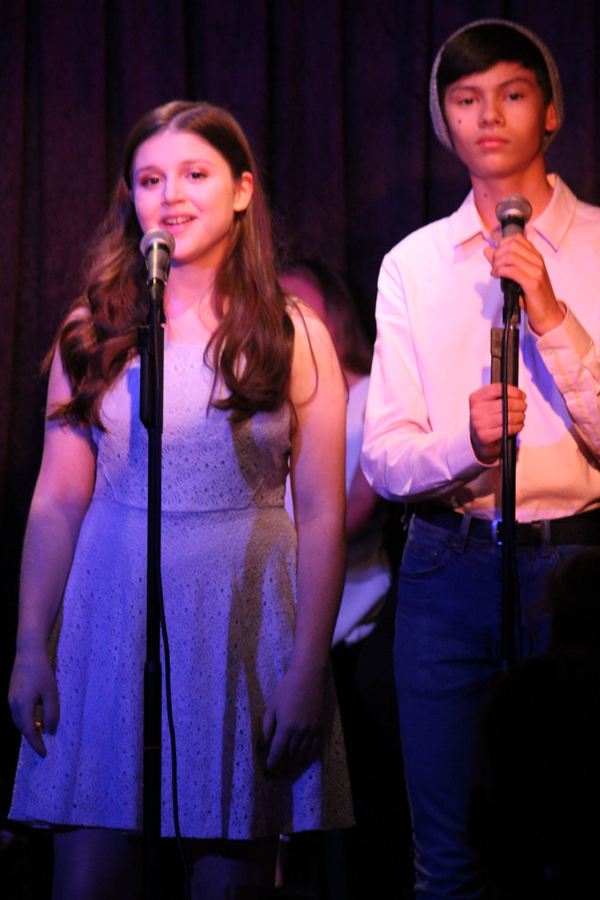 Samantha Blaire Cutler and Sam Poon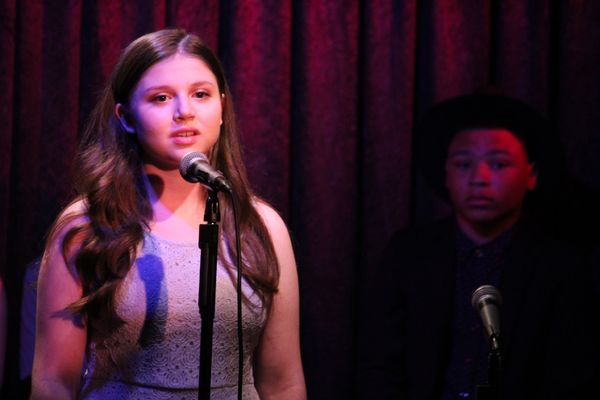 Samantha Blaire Cutler and Marquise Neal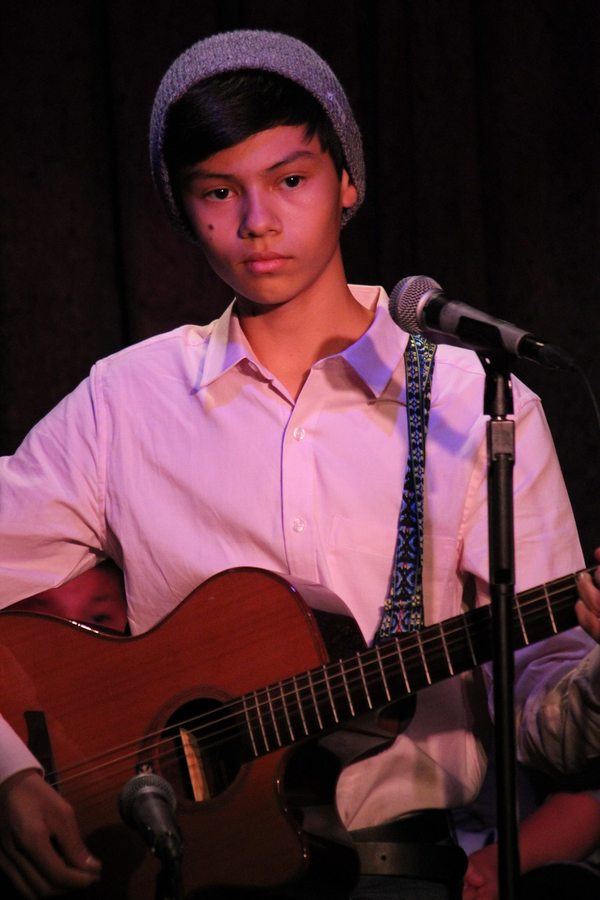 Sam Poon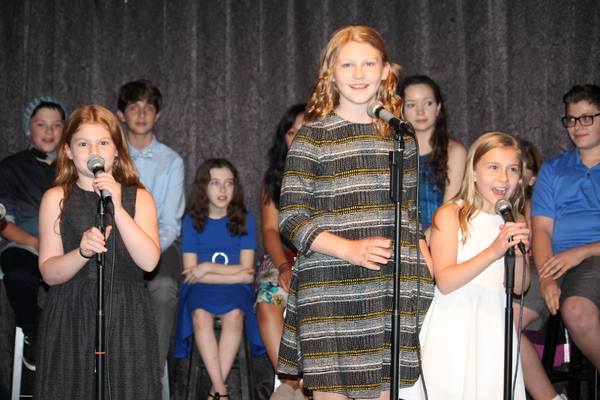 Raleigh Suck, Sydney Shuck and Brooklyn Shuck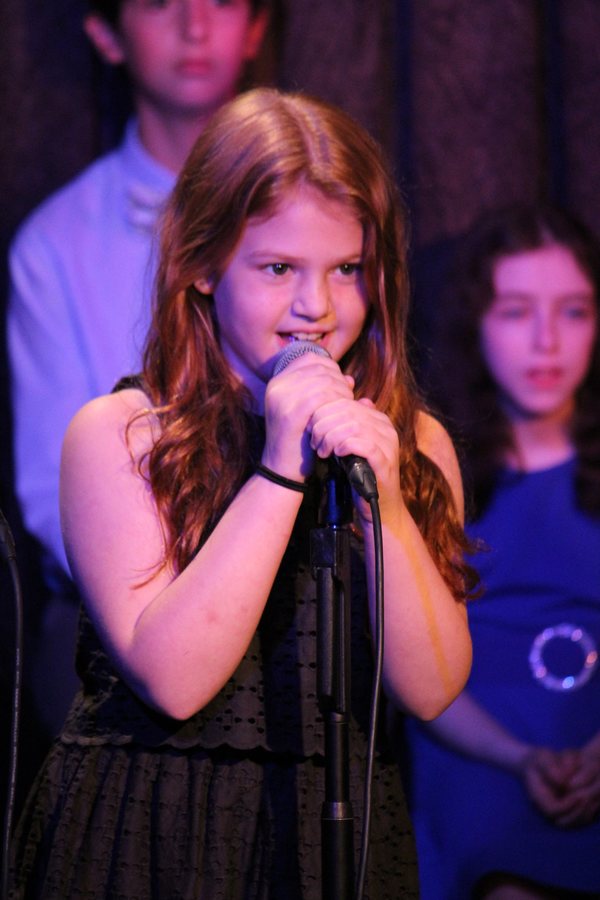 Raleigh Shuck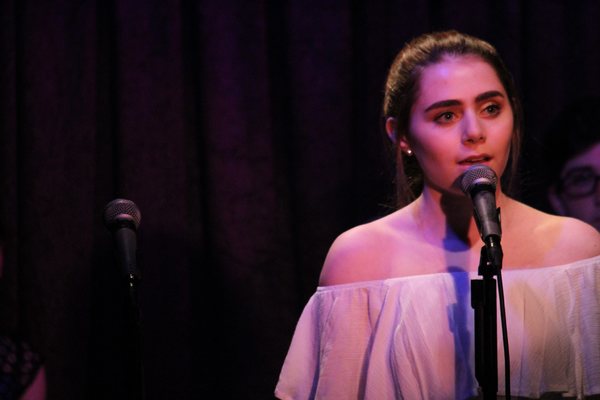 Rachel Resheff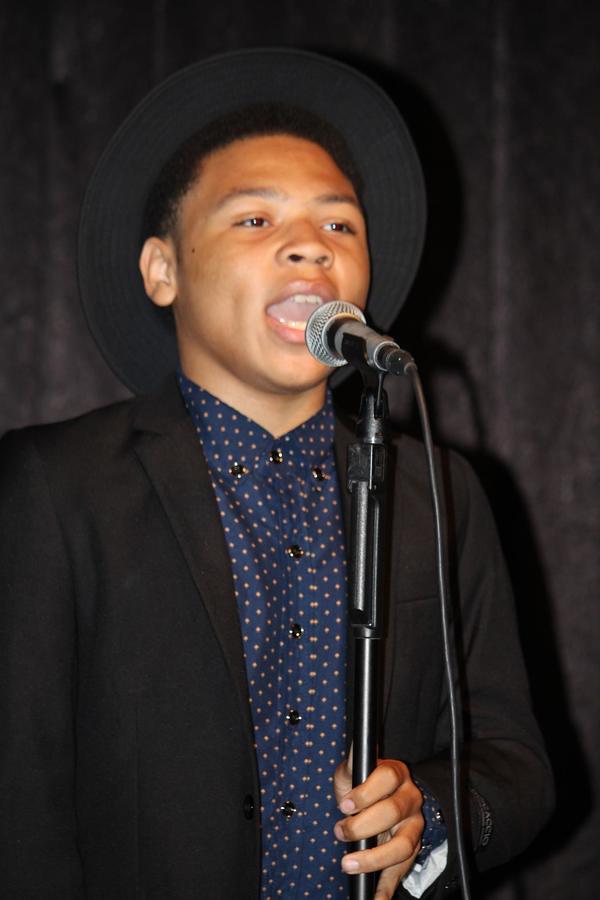 Marquise Neal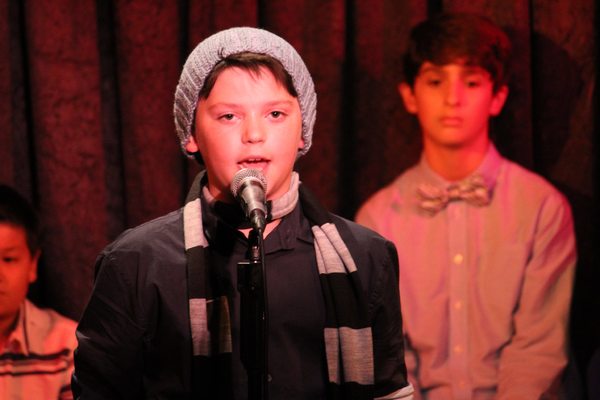 Maddox Elliot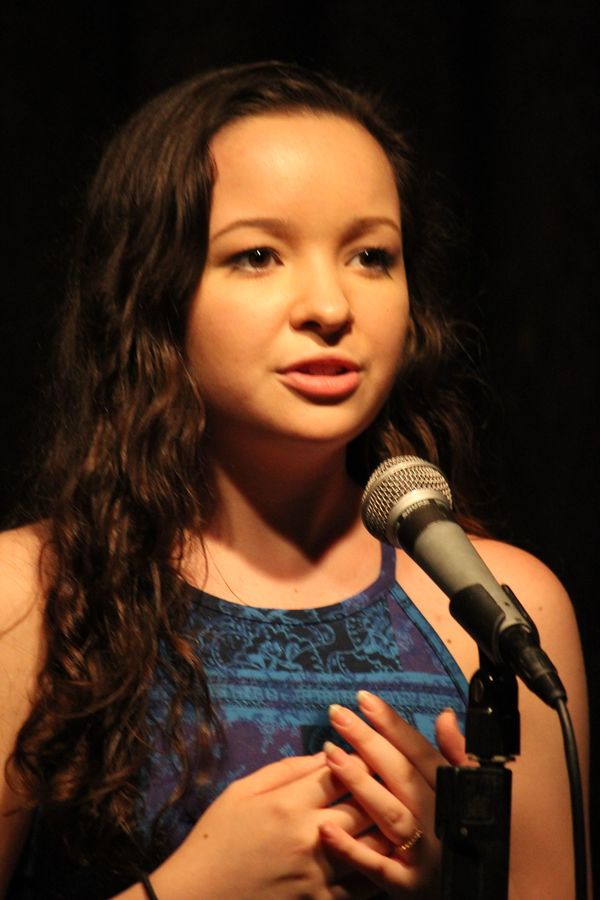 Kara Oates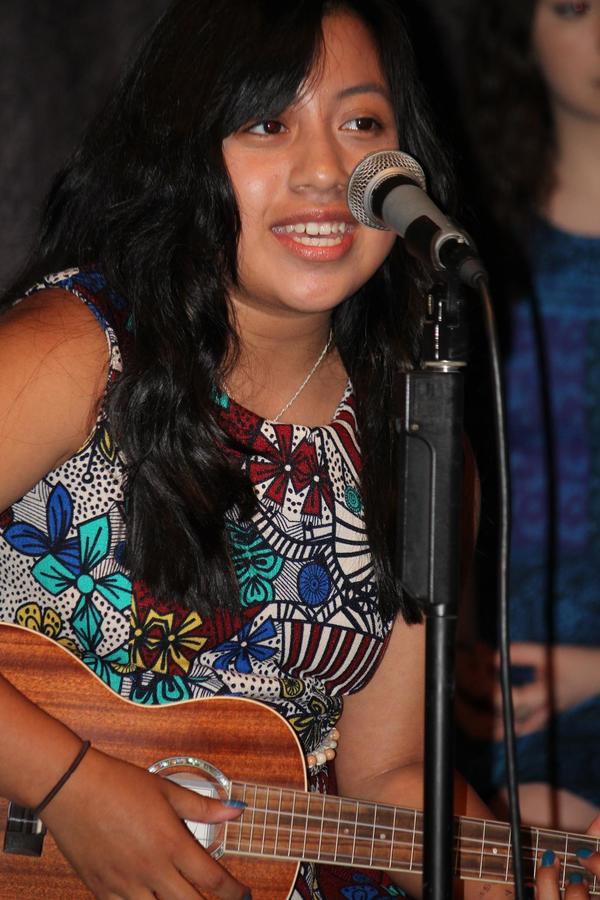 Jenna Iacono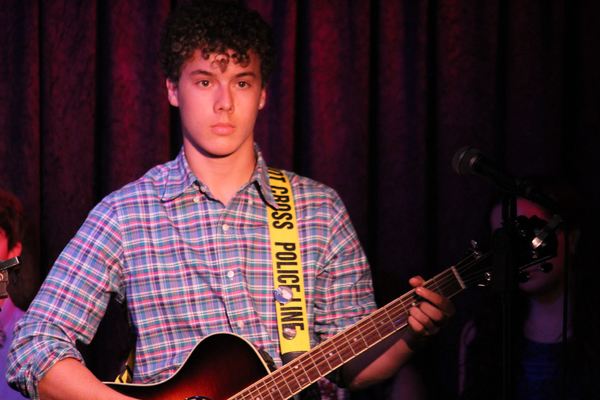 Jake Siegfried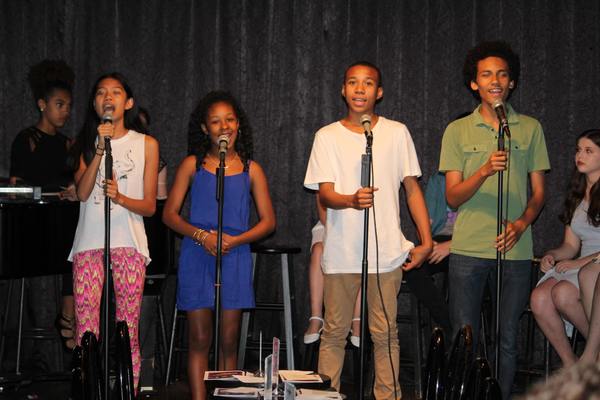 Frenie Acoba, Taylor Caldwell, Chris Sumpter and Luka Kain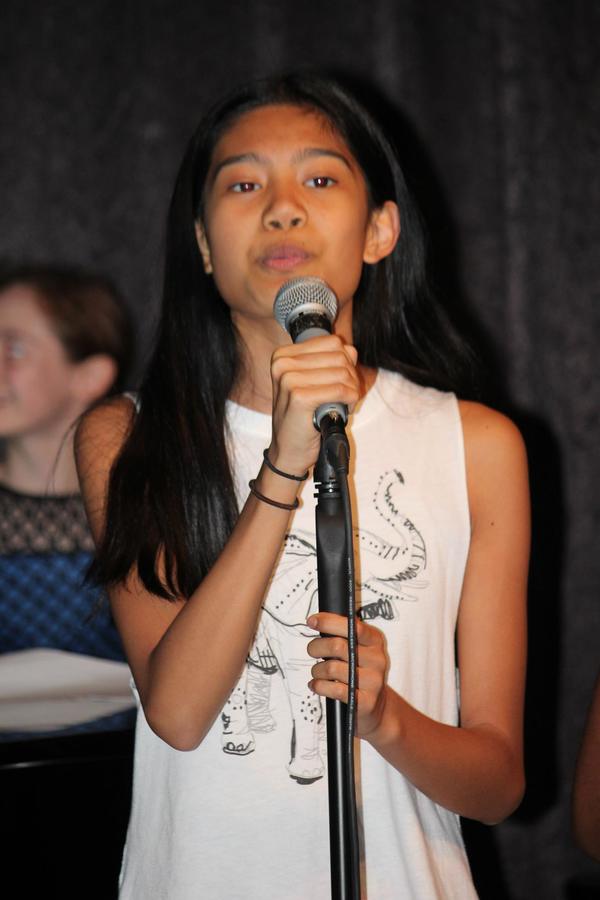 Frenie Acoba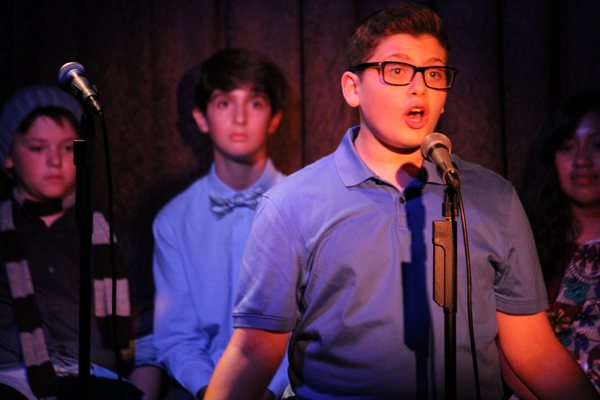 Christian Dell'Edera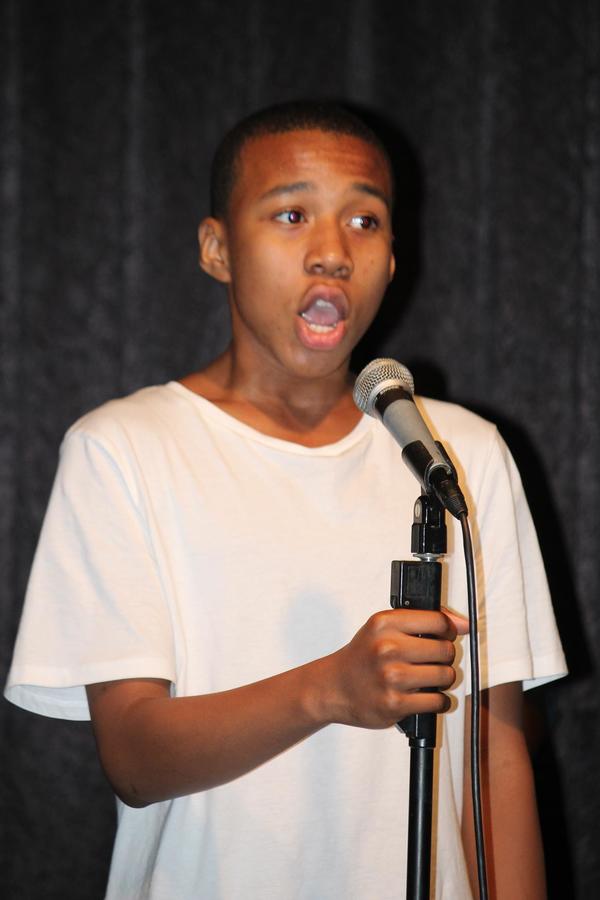 Chris Sumpter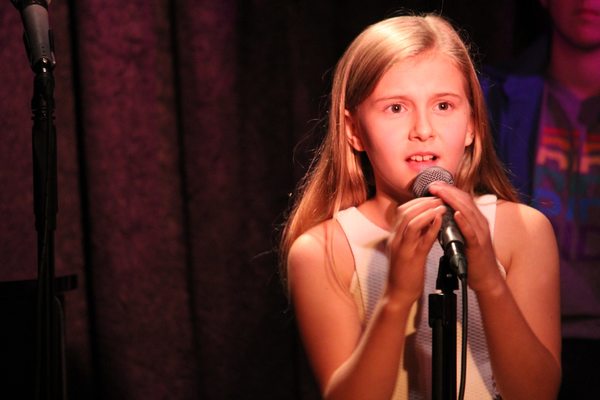 Brooklyn Shuck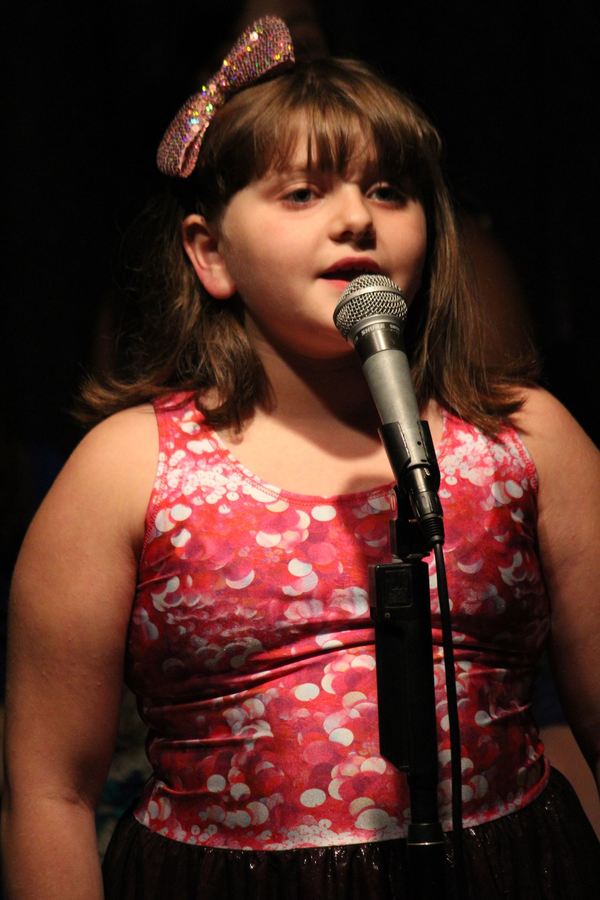 Amanda Dell'Edera