Click Here for More Articles on BRIGHT STAR
Photos: BRIGHT STAR's Jeff Blumenkrantz, Carmen Cusack, Edie Brickell and More at Birdland
The Broadway at Birdland concert series was thrilled to present Tony-nominated composer Jeff Blumenkrantz, who was joined by his Bright Star cast mates to perform an evening of his original songs. Scroll down for photos from the concert!
Jeff's very special guest stars included Carmen Cusack, Dee Hoty, Emily Padgett, Paul Alexander Nolan, A. J. Shively, Maddie Shea Baldwin, Max Chernin, Richard Gatta, Lizzie Klemperer, Williams Michals, Tony Roach, Bill Youmans, and a very special appearance by Bright Star co-writer Edie Brickell.
In addition to being a Tony-nominated composer of songs from Urban Cowboy, The Musical, Jeff Blumenkrantz is the recipient of the 2011 Fred Ebb Award, as well as commissions from Lincoln Center, Carnegie Hall, and the Guggenheim. His songs have been recorded by Audra McDonald, Sutton Foster, Rebecca Luker, Victoria Clark, and Alysha Umphress, among others. Bright Star is currently playing on Broadway at the Cort Theatre.
The award-winning Broadway at Birdland concert series is presented weekly at the historic music room, located in the heart of Manhattan's Theater District.
Photos by Kevin Alvey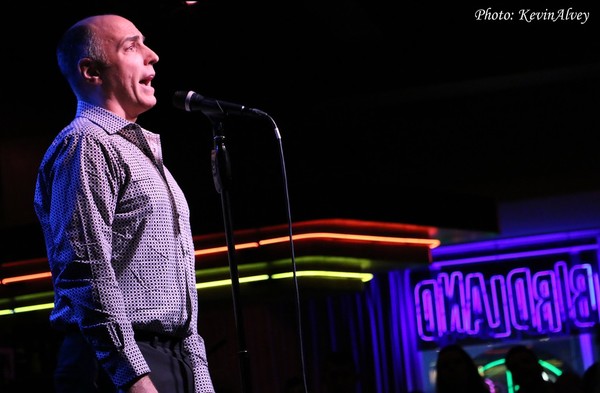 William Michals

William Michals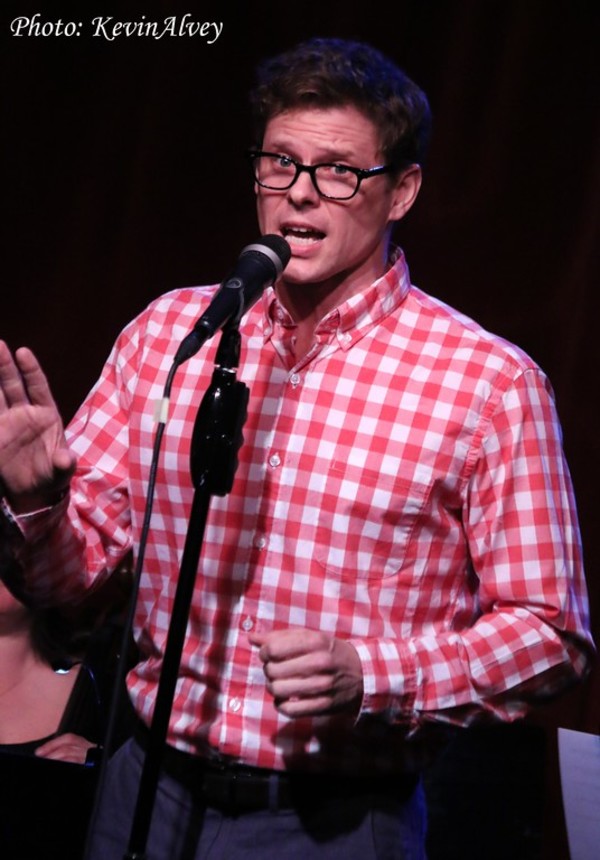 Tony Roach

Tony Roach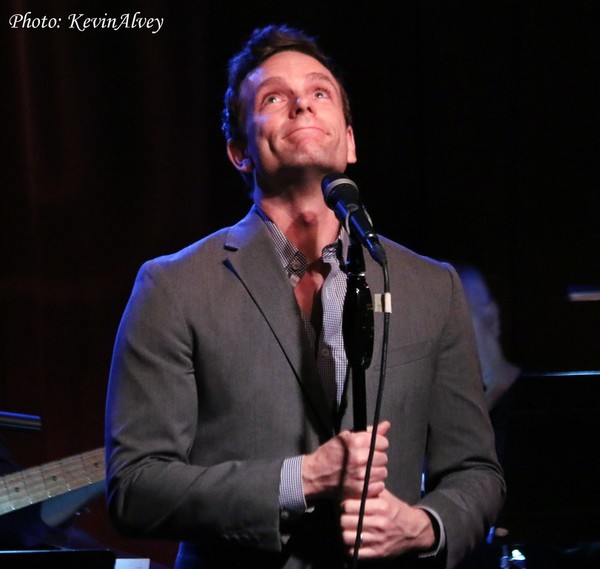 Paul Alexander Nolan

Paul Alexander Nolan

Martha McDonnell and Jeff Blumenkrantz

Maddie Shea Baldwin

Maddie Shea Baldwin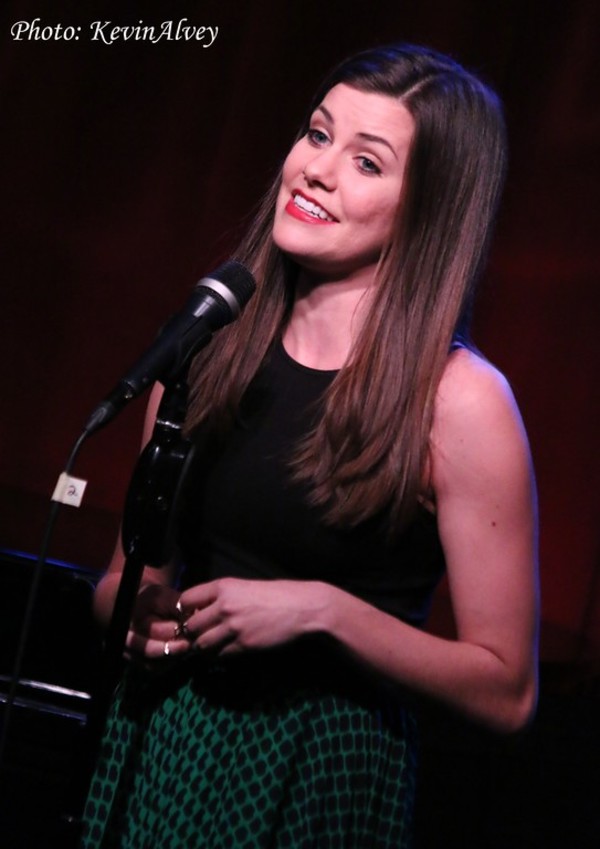 Lizzie Klemperer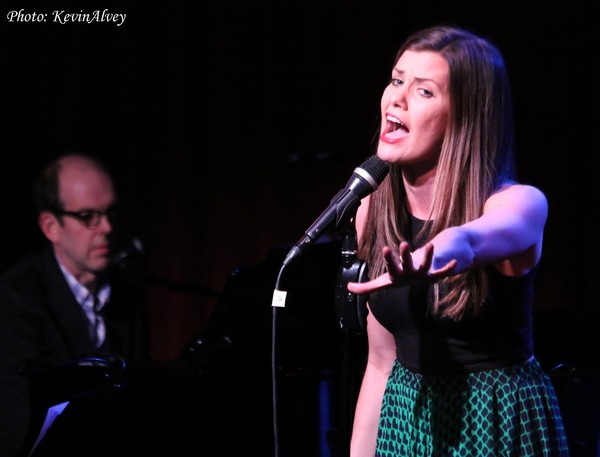 Lizzie Klemperer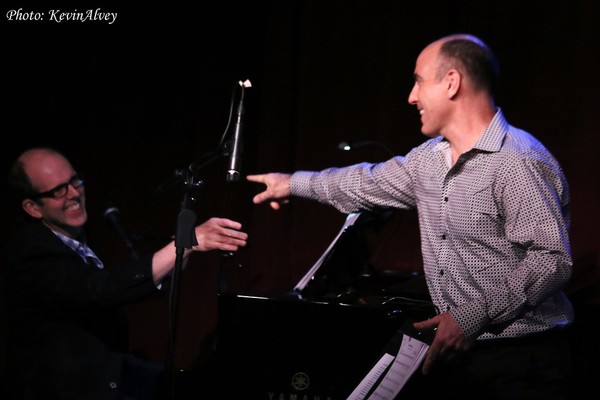 Jeff Blumenkrantz and William Michals

Jeff Blumenkrantz

Jeff Blumenkrantz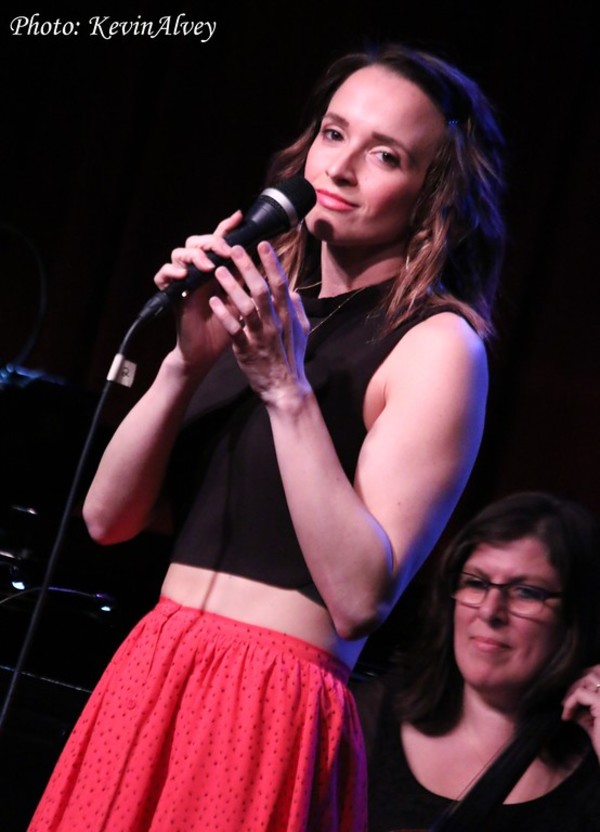 Emily Padgett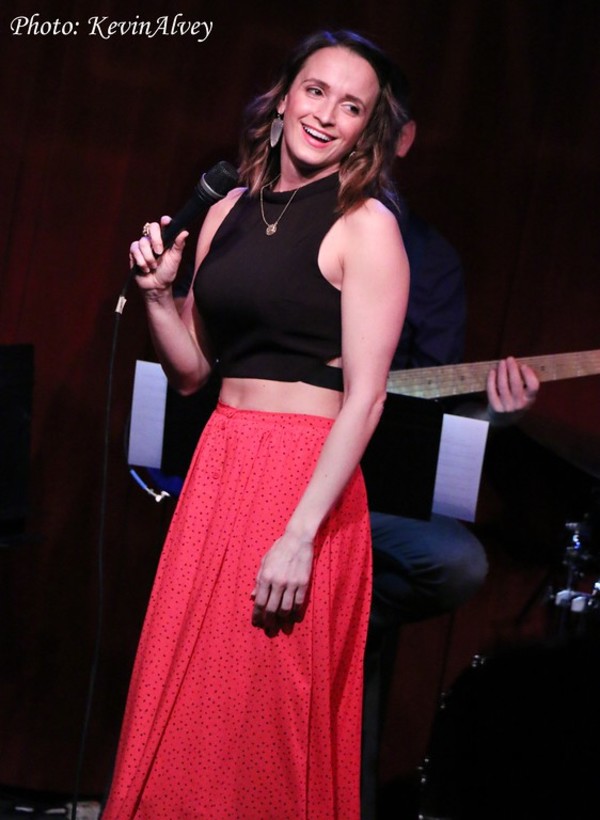 Emily Padgett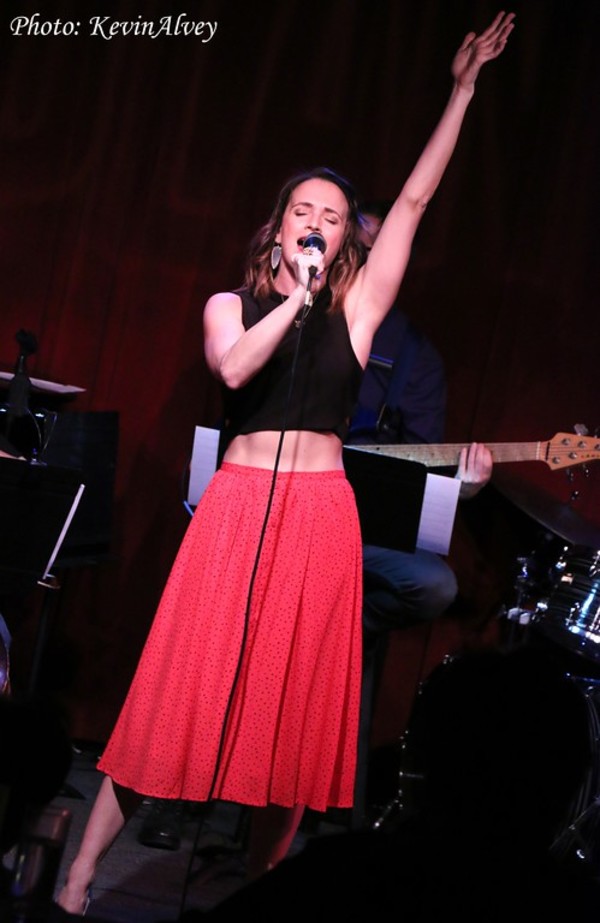 Emily Padgett

Edie Brickell and Jeff Blumenkrantz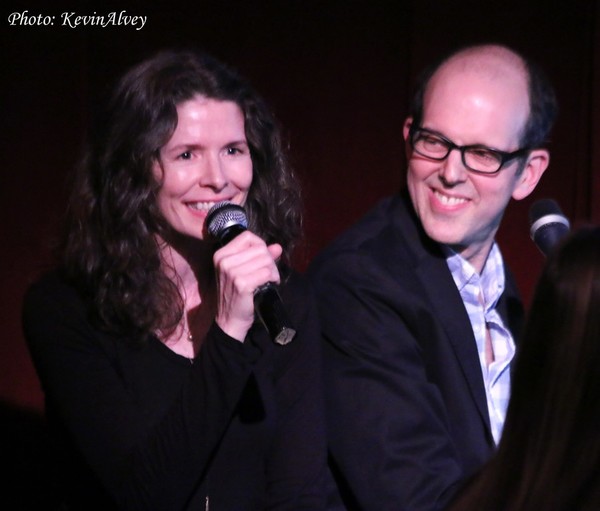 Edie Brickell and Jeff Blumenkrantz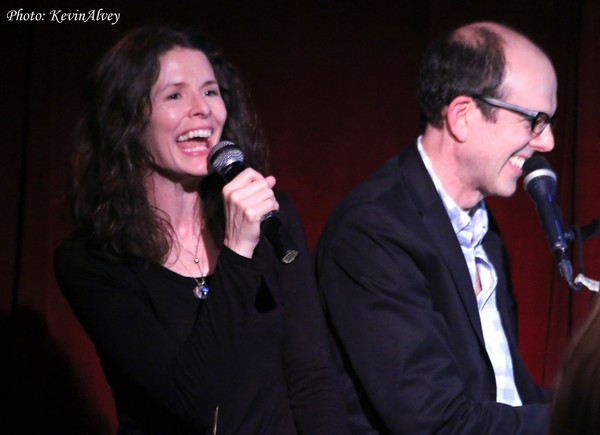 Edie Brickell and Jeff Blumenkrantz

Dee Hoty

Dee Hoty

Carmen Cusack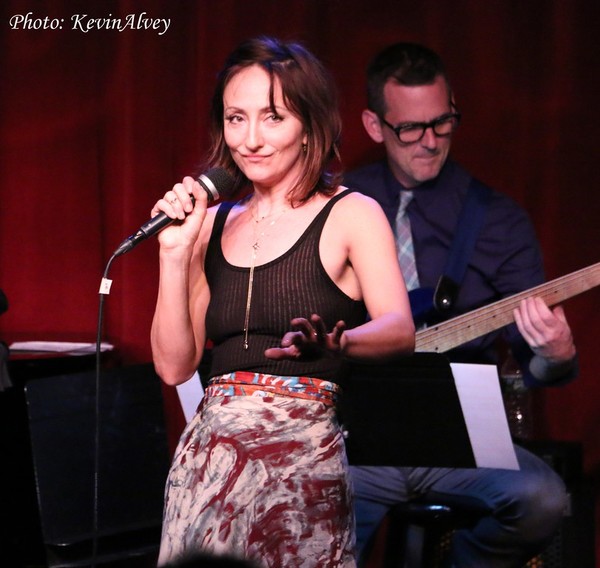 Carmen Cusack

Carmen Cusack

Carmen Cusack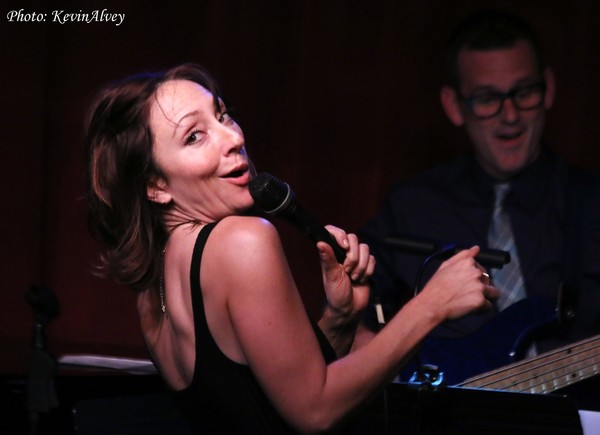 Carmen Cusack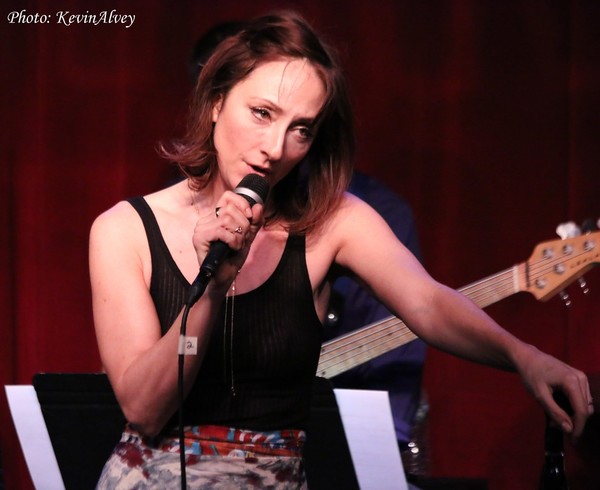 Carmen Cusack

Billy Youmans

Billy Youmans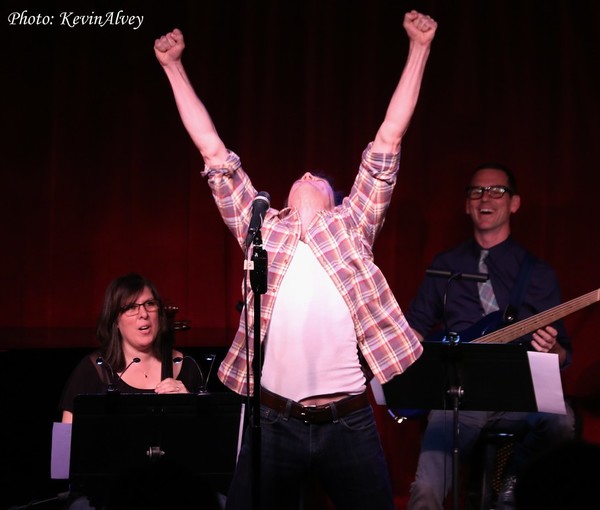 A.J. Shively

A.J. Shively

A.J. Shively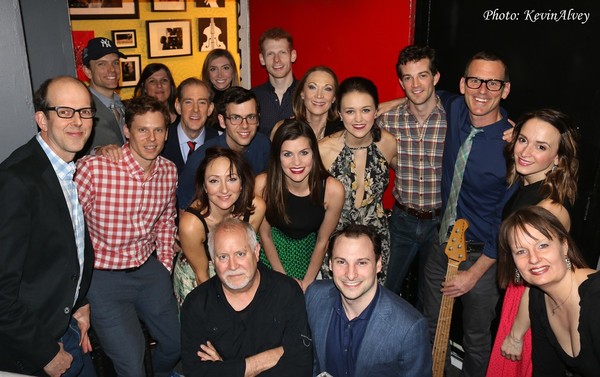 The cast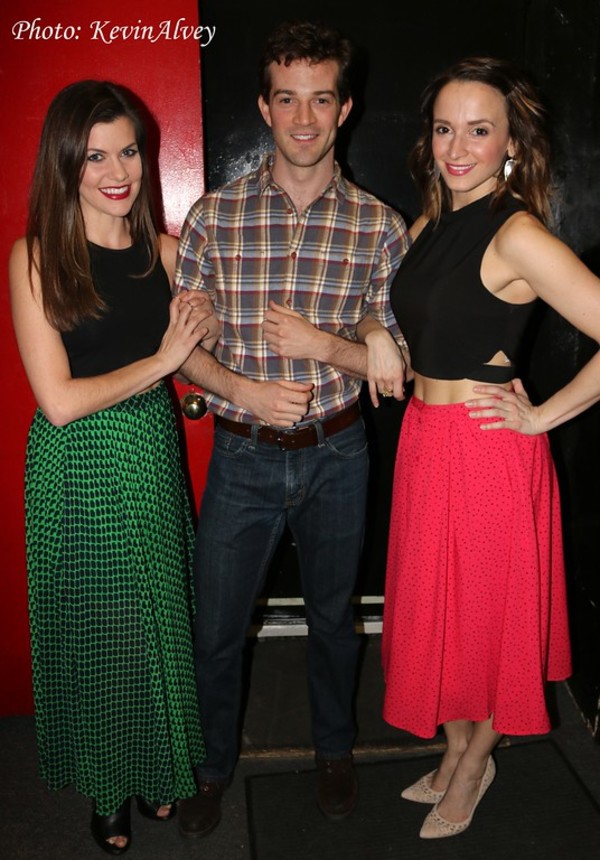 Lizzie Klemperer, A.J. Shively and Emily Padgett

Bennett Sullivan, Martha McDonnell, Mike Pearce, Steve Bartosik, Deborah Hassael-Migliore and Jeff Blumenkrantz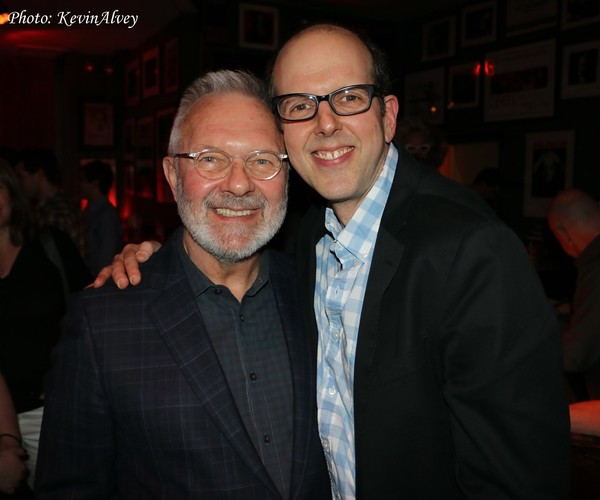 Walter Bobbie and Jeff Blumenkrantz

Tony Roach, Walter Bobbie and Dee Hoty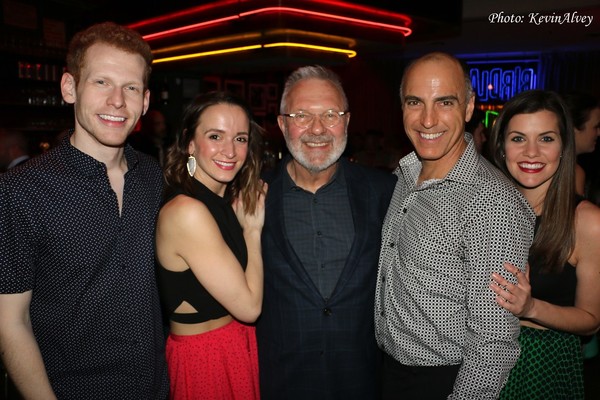 Max Chernin, Emily Padgett, Walter Bobbie, William Michals and Lizzie Klemperer

Jeff Blumenkrantz and his parents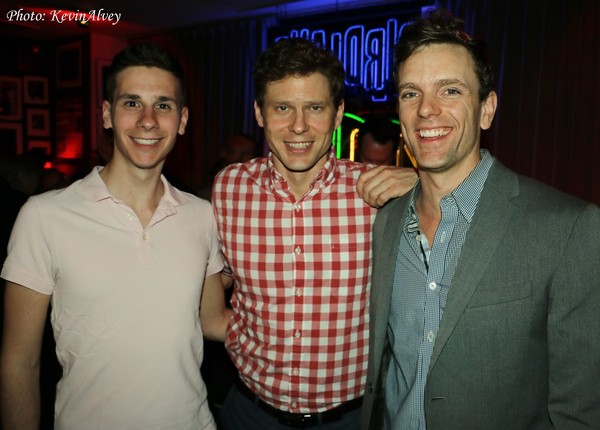 Eric Dietz, Tony Roach and Paul Alexander Nolan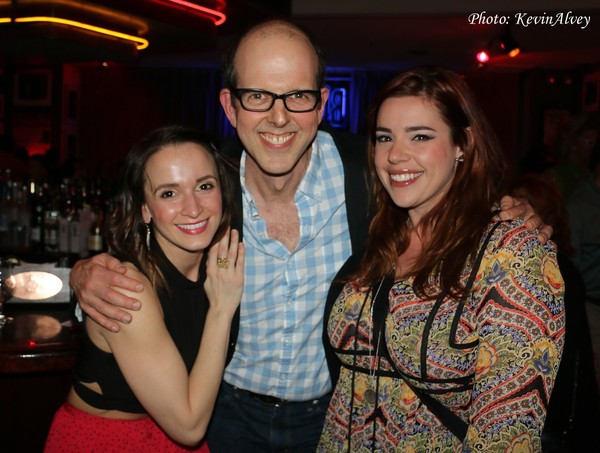 Emily Padgett, Jeff Blumenkrantz and Alysha Umphress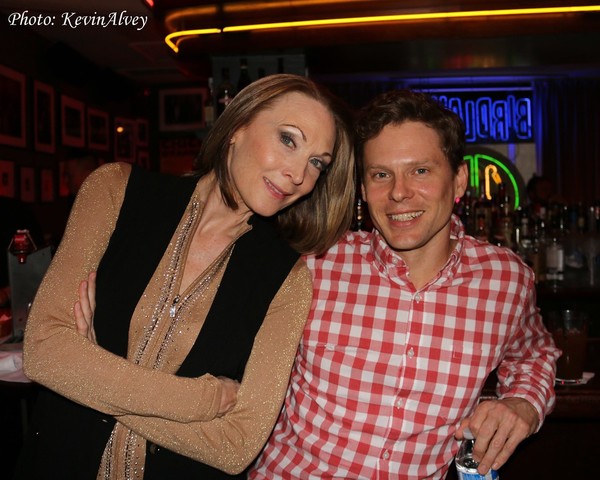 Dee Hoty and Tony Roach

Dee Hoty and Jim Caruso